PIZZA GUILD HASHKINGS HARVEST REPORT #6 (LIVING THE LIFE OF A KING.. THE HASHKINGS WAY!)
Hey Guys ... 

This post is a bit late.. due to some real world activities. but never the less. we are here to do another fruitful and bountiful harvest in HASHKINGS.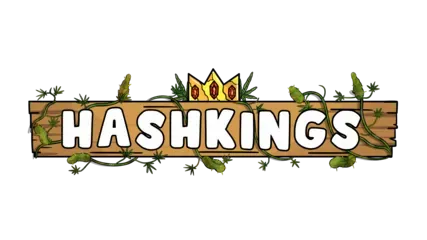 We manage to harvest 4,129 BUDS. 1,238.70 was sent to the guild as guild share and 2,890.30 goes to my hive wallet. One (1) Panama Red was dropped to us ingame, while doing are harvest. Is this sweet or what?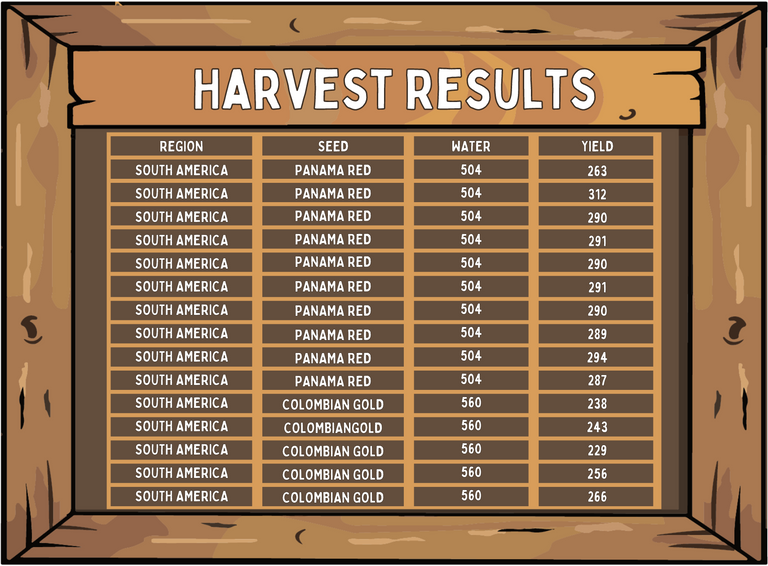 I hope to see you guys again in the next harvest and hope you can join us ...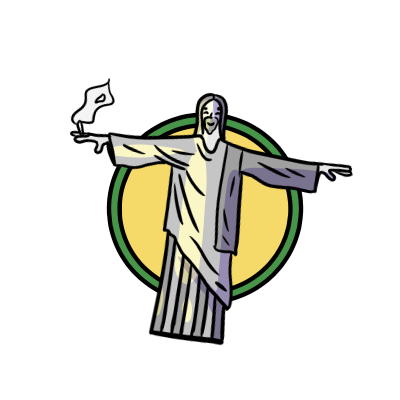 ---
---