PIZZA GUILD HASHKINGS HARVEST REPORT #3 (LIVING THE LIFE OF A KING.. THE HASHKINGS WAY)
hey guys ...
 It's another harvest day and yes it's a great day at the farm. Touching the soil, feeling the sun on your skin.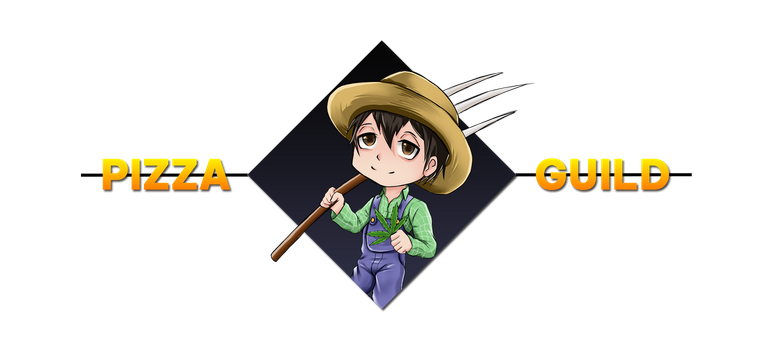 On my 3rd harvest we manage to harvest a total of 4,749 BUDS and yes it's a lot dude. 1,424.70 BUDS we're sent to the guild. 3,324.30 BUDS is for me to kept. I also gained a 1 colombia gold seed dropped from the game while harvesting the BUDS.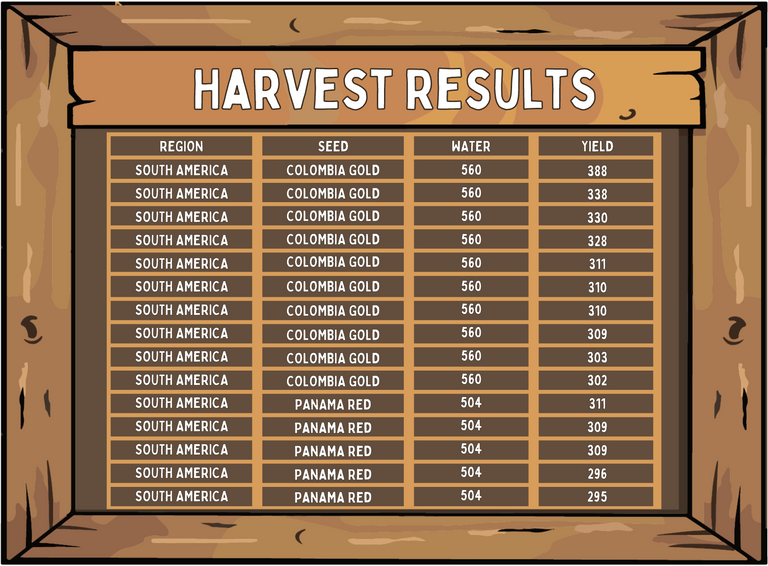 I also staked my 6,100 BUDS and gained 5,191,583.76 BUDSX more or less (2.35 usd) in value. YES! you read it right staking dude..

YUP! This is the life of a king.. the HASHKINGS way..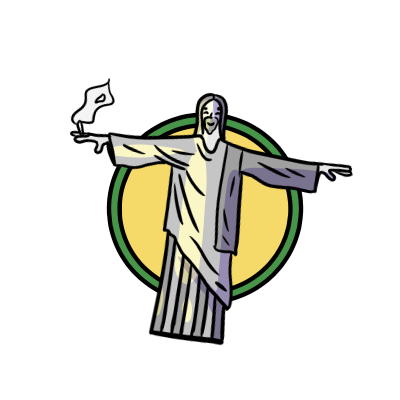 ---
---