PIZZA GUILD HASHKINGS HARVEST REPOET #2
hi guys ...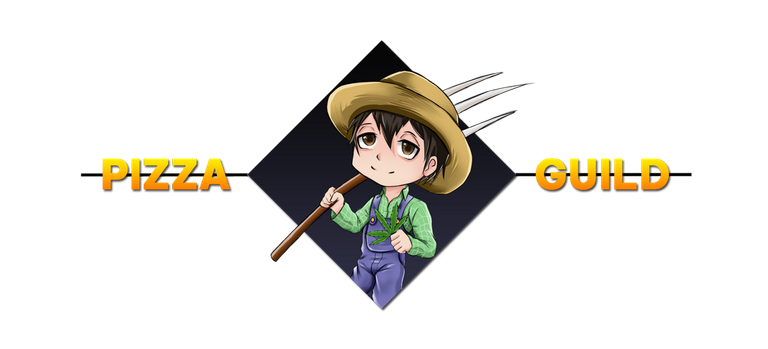 The Sun is up, the land is so fertile, the weather is great. Yes it's a great day to harvest. Were going to harvest five (5) Colombian Gold and ten (10) Panama Red.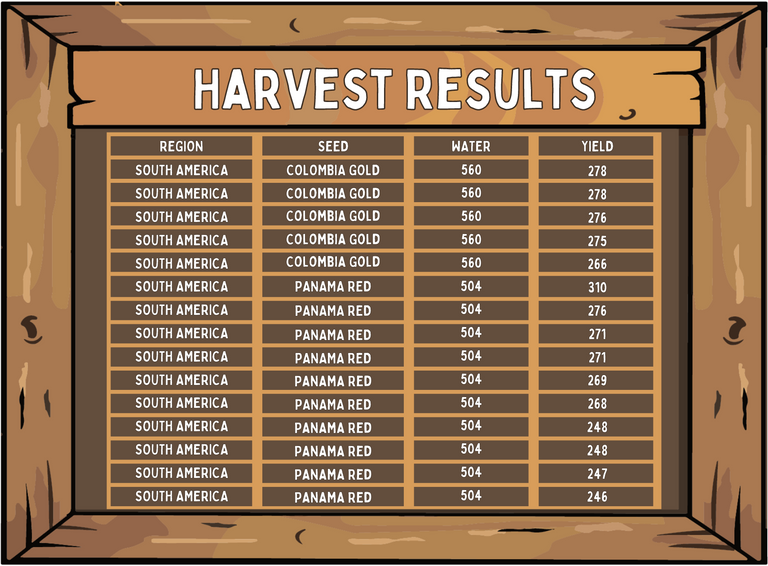 In this harvest, it's been very fruitful. We manage to gain a total of 4,029 BUDS. 1,208.10 BUDS was sent to the guild and 2,820.90 goes to my acct. I also got a seed drops from the game. two (2) Panama Red and one (1) Colombian Gold. isn't that so sweet.


Till the next bountiful harvest guys. let's rock on to the moon ...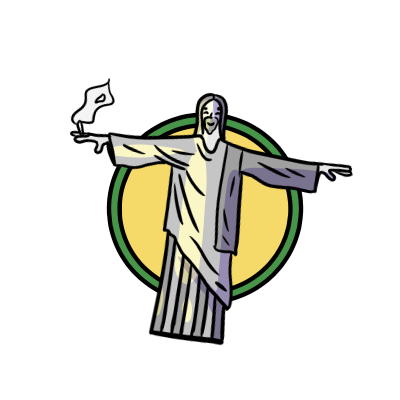 PIZZA is an active gaming and creative arts crypto community on the HIVE blockchain. Popular games on HIVE like SPLINTERLANDS, RISING STAR, EXODE, HASHKINGS, WOO, BANG!DEFENSE have their own PIZZA communities here.
---
---