MY RISING STAR JOURNEY 🌟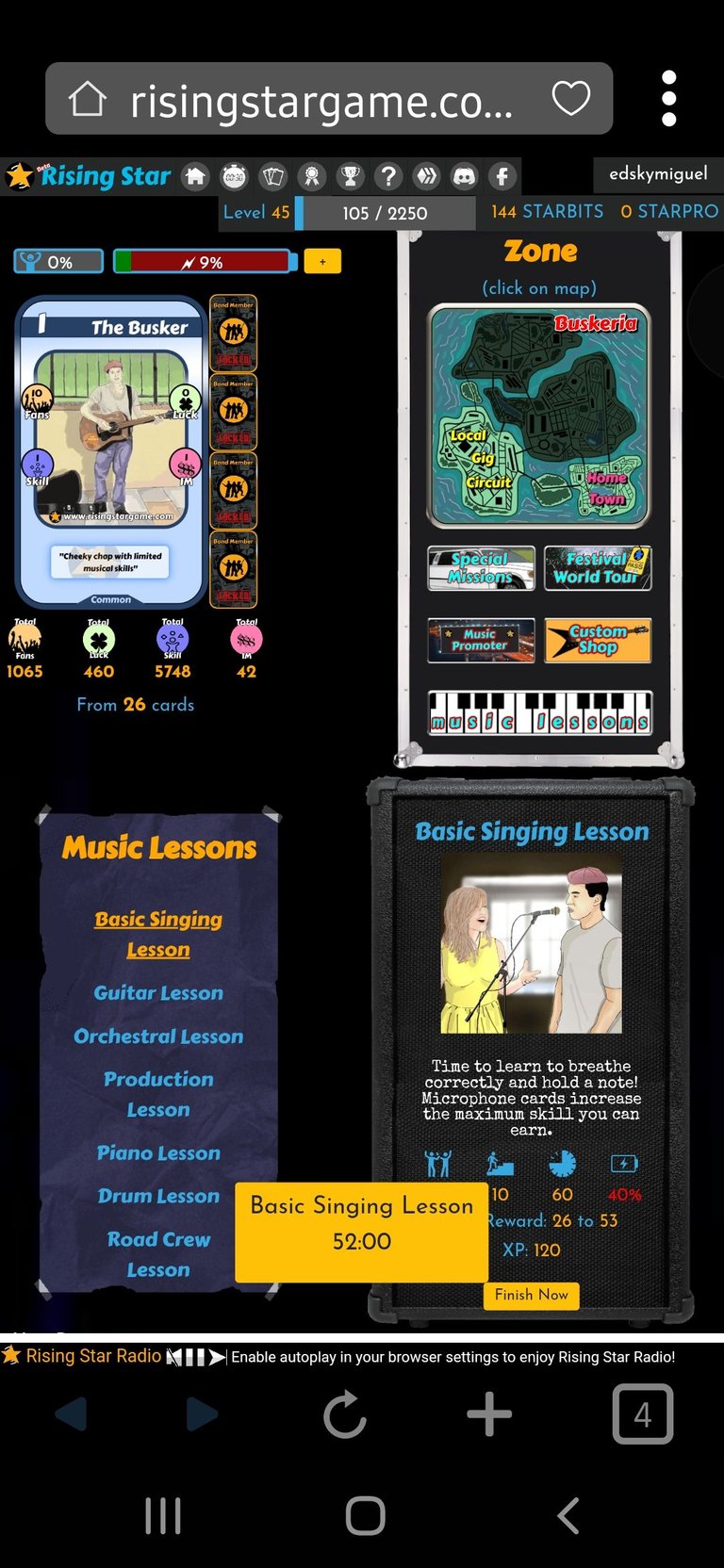 Hey guys .. just reached level 45 with just a small investment. Now the plan is save some startbits and buy a 12 packs. Then hopefully we can get lucky and pull a legendary card that we can sell to get a one million startbits in our account.

As off the moment we have 59k startbits and hopefully more to come.
Hopefully you can help me guys on this journey of mine.
Thanks in advance guys and see you on my next post..
---
---