Visiting "The Den" (Denia)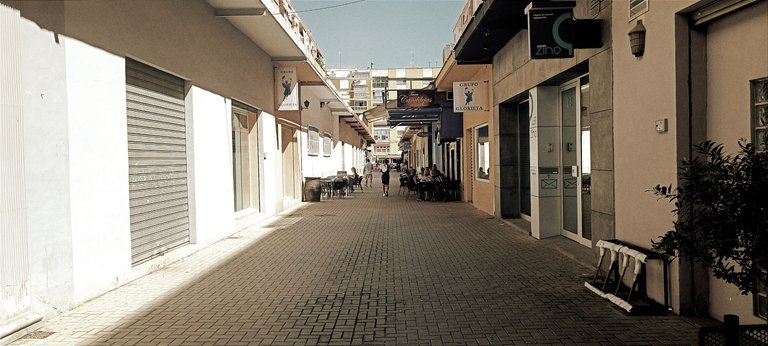 Man, I am happy it's 2020...
OH shit man it's not 2020, it's 2022! Damnit...Did I just travel in the future?
Dude...
Where am I right now...I am supposed to be looking for my car I think, but I am not sure...Did I come by foot maybe?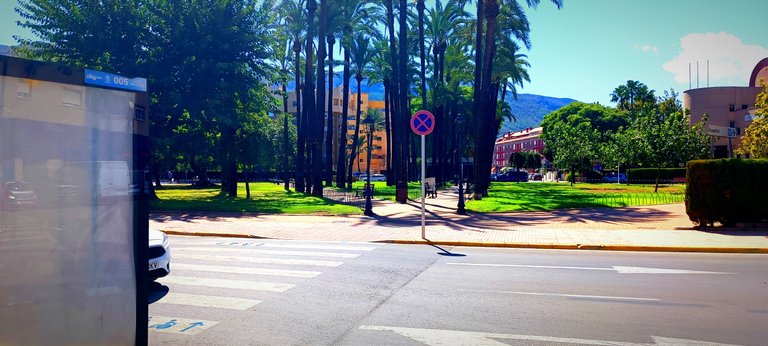 1 Hour Earlier...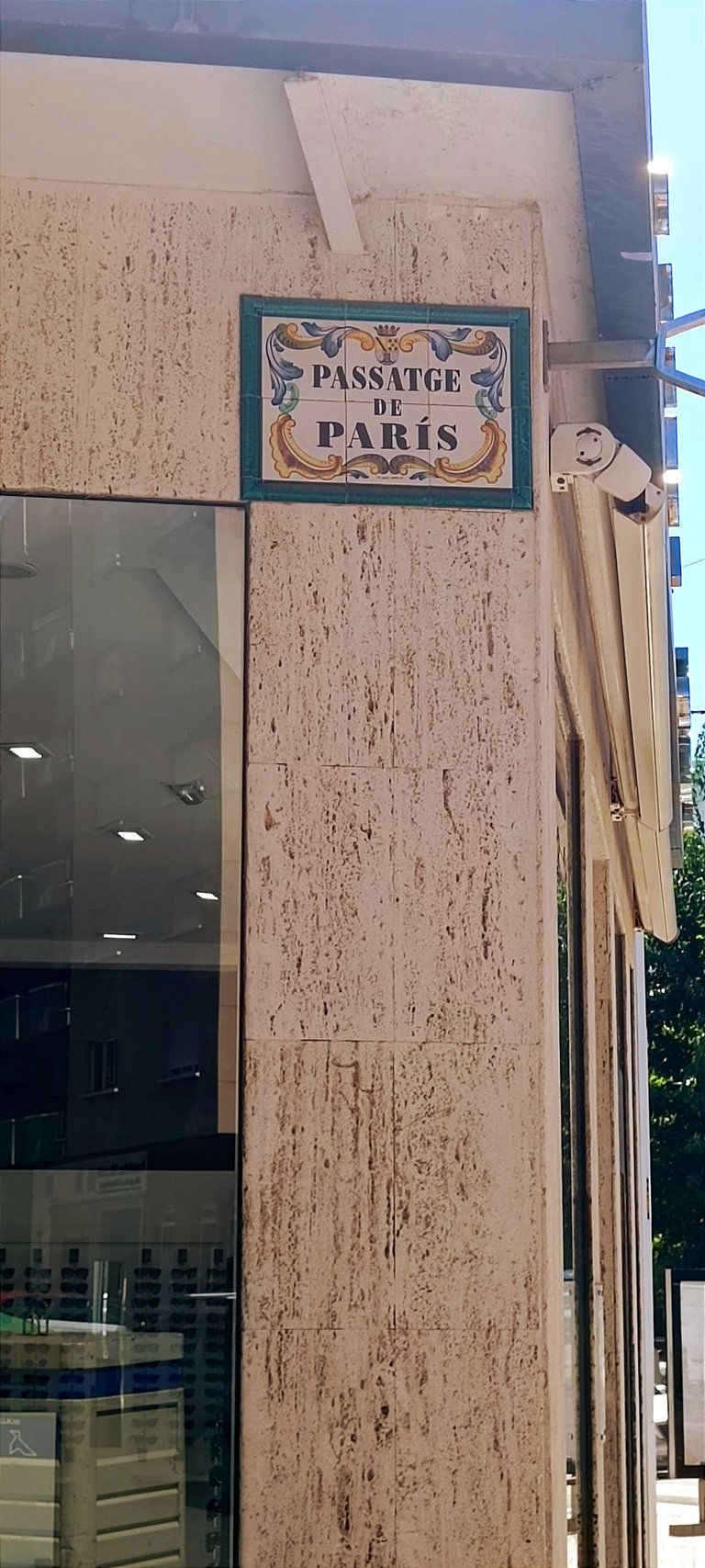 Alright, let's look for that Cannabis Club, "The Den", that everybody is talking about.
My first experience in a club a few days ago was quite underwhelming. I went to a place called "El Doctor" smash in the middle of Javea, and let me tell ya...Not the best.
I won't tell you more about it because I don't wanna be giving them a bad press, but it wasn't my jam at all.
The Playstation consoles and the "Fail Army" on big TVs (people falling off bikes & skateboard, because pothead love that shit you know...Not) did not help me with feeling that I was being sold overly expensive product, and the weedtender (I guess like a bartender) was French, which is...Hold on, I just told you I won't tell you about it and here I am telling you the whole thing.
Where is this place?
Let's go around one more time.
Eventually I asked a few local fellows where "The Den" was, and kids with a big spliff in their mouth literally point at the street I just came from.
They must have thought I was stupido.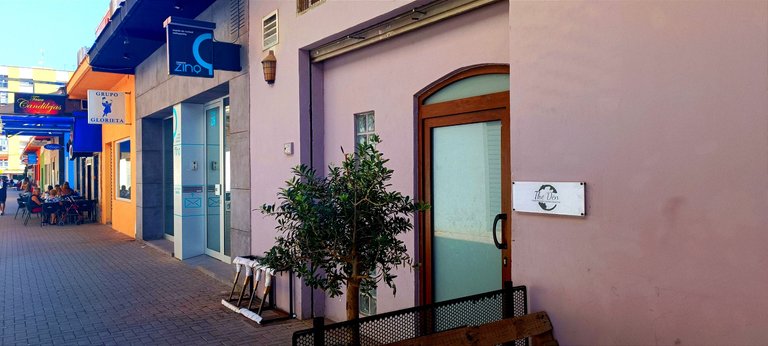 Very inconspicuous
I missed the entrance of The Den, thrice, and eventually realized that it was that little door, very classy.
You ring a bell, like in a club. There is a camera, no signs of shenanigans, the door open.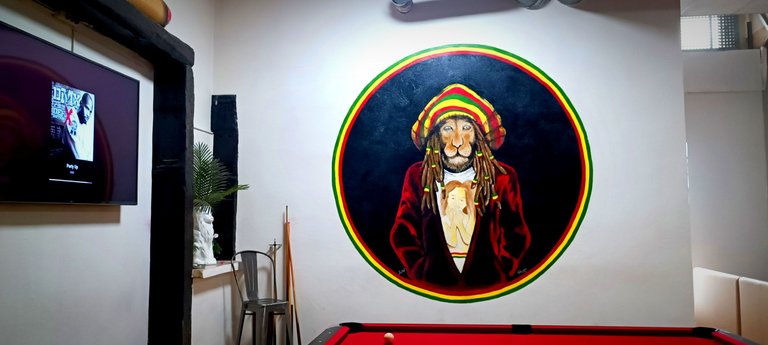 The place is not super big, and the atmosphere is very cozy. A song of Morgan Heritage is blasting the speakers, a few heads turn around when I enter, then resume their occupations.
The weedtender speaks English and she isn't French, wonderful. I look at the price list and ask her if I can take a few pics, she thanks me for even asking her, I get a complimentary drink with my $10 registration. Cool!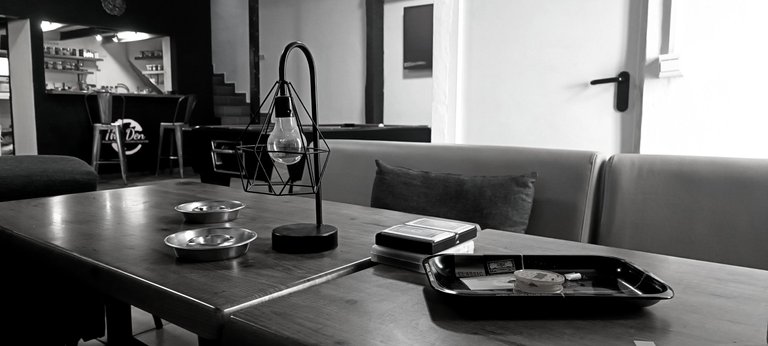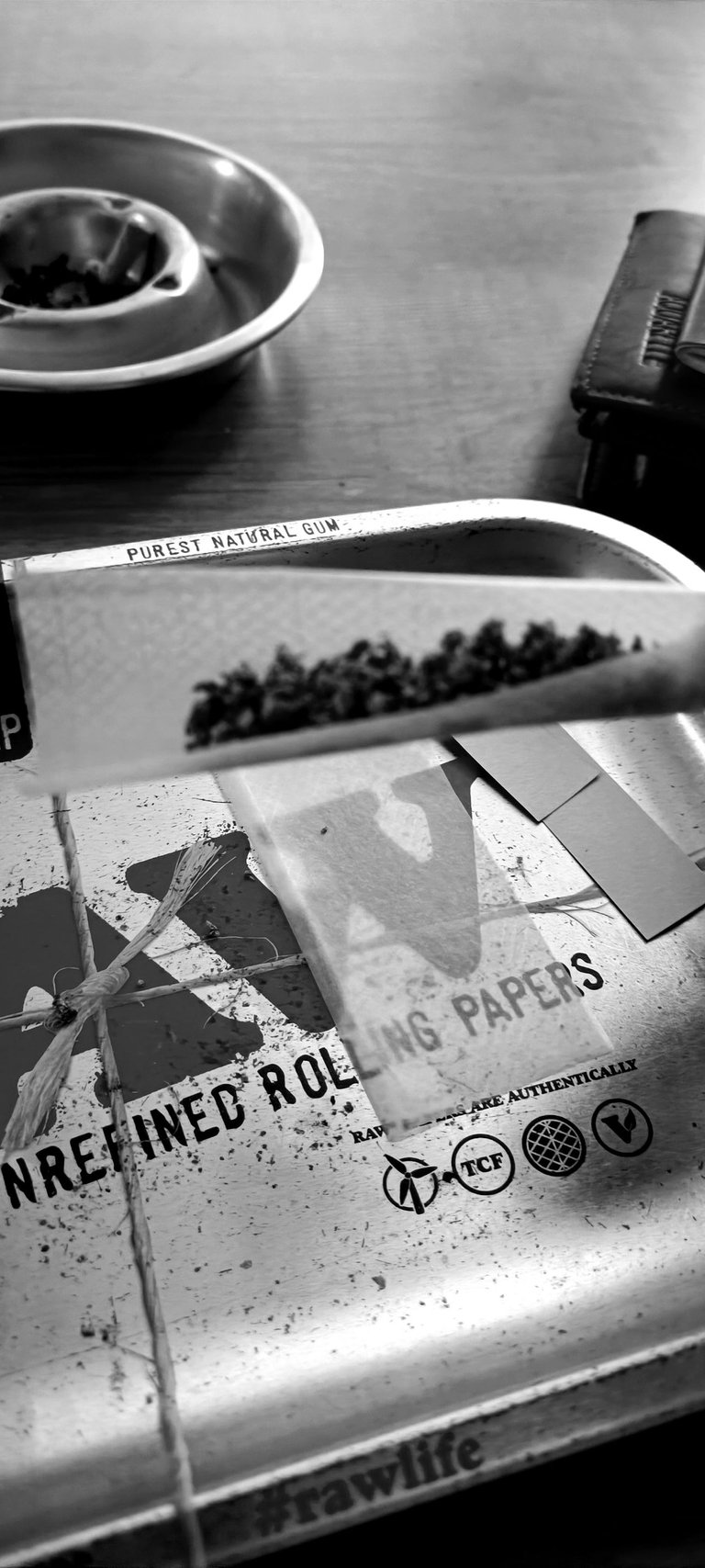 I went for Amnesia, a classic. One thing is I normally used to mix my spliff with CBD, just to attenuate the effect, which I didn't this time around. Let's just say that the blurry picture, is a sign that at that point, there is no fuck given anymore, and I am getting high, let's go.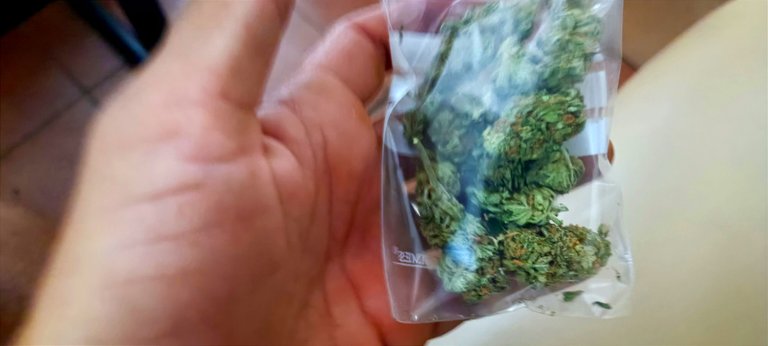 It was $7 per g, which is a decent freaking price. They had a large variety of choice, but I didn't wanna stay here forever (you have to stay at least 30 minutes, it's not a "pick n go" shop from what I understand).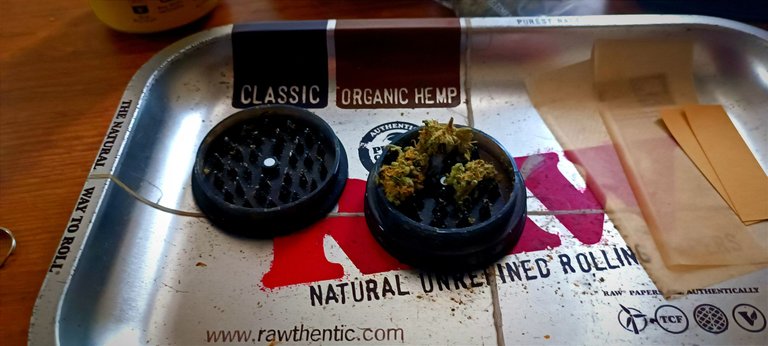 They provide you with grinders, and RAW rolling papers, which is probably sponsoring them, smart!
I was pleasantly surprised by the chilled atmosphere and the quality of the weed!
That was a matchmade in heaven, so much that I actually went back a few days later, this is gonna be my spot!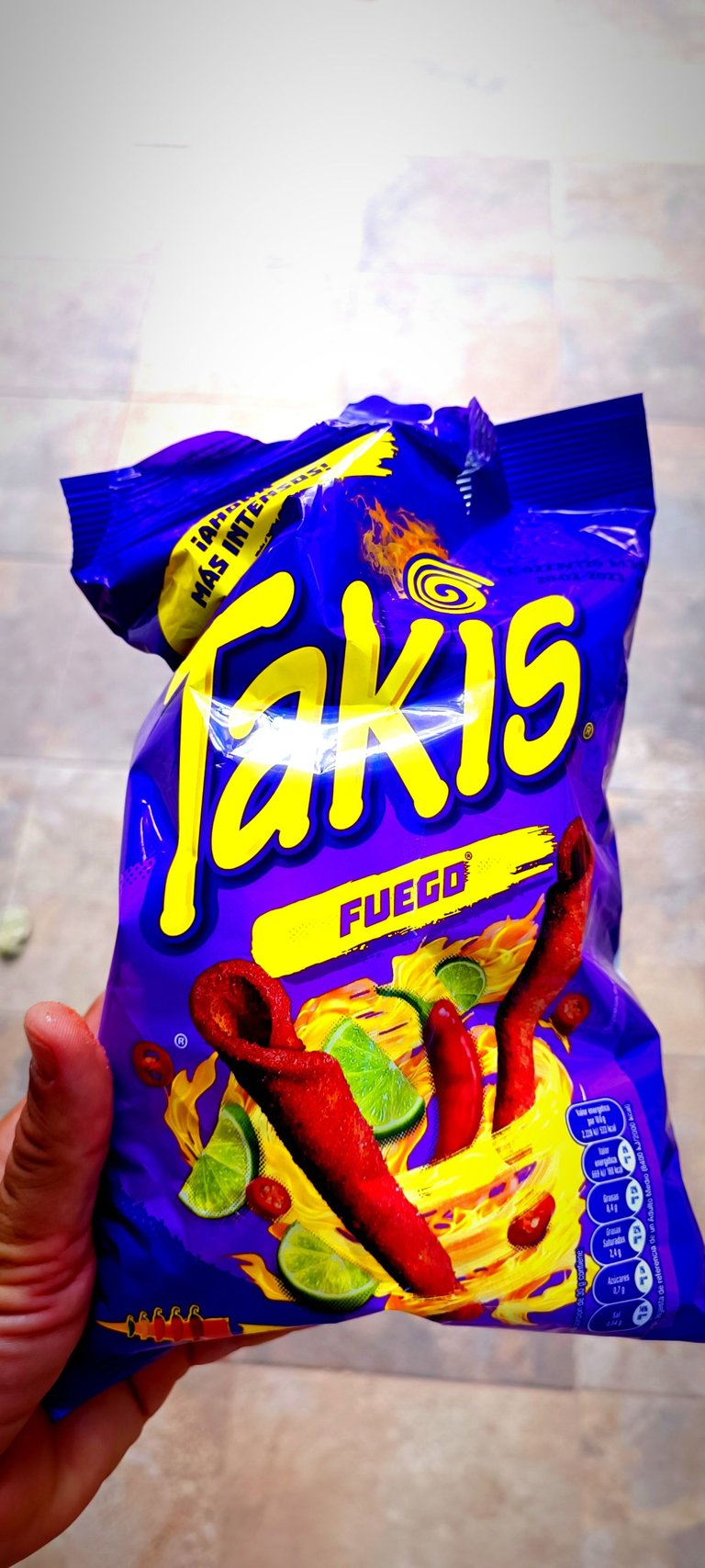 I also got these bad boys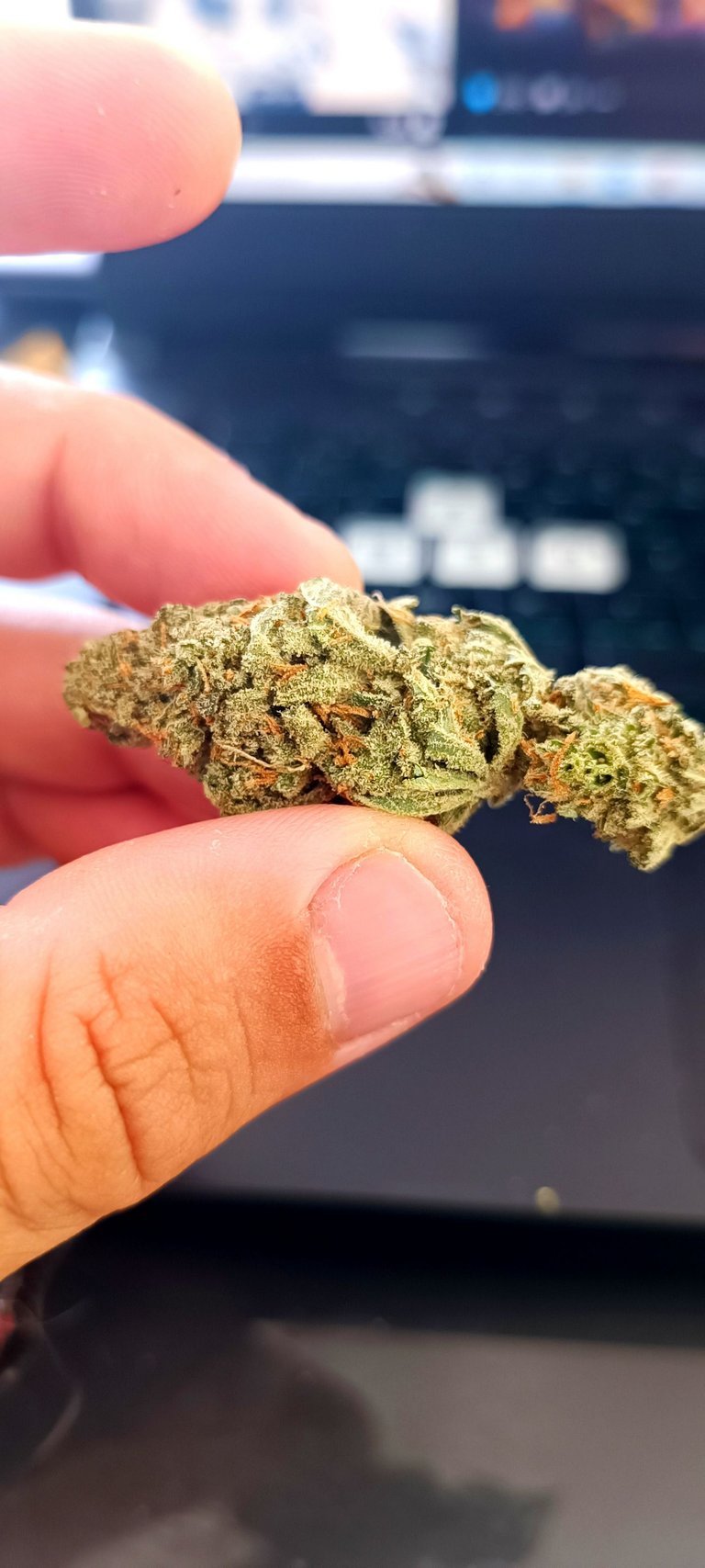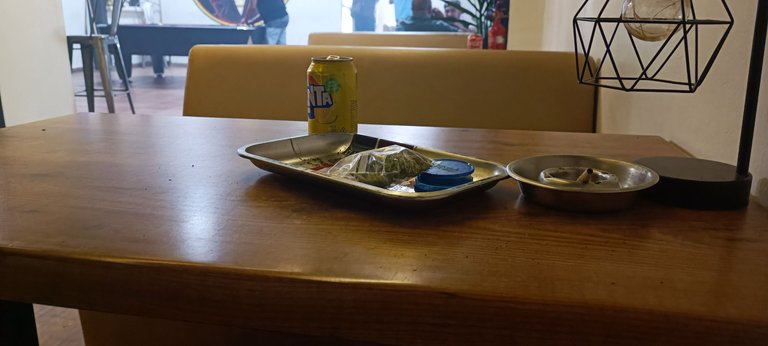 picture taken from my second time at The Den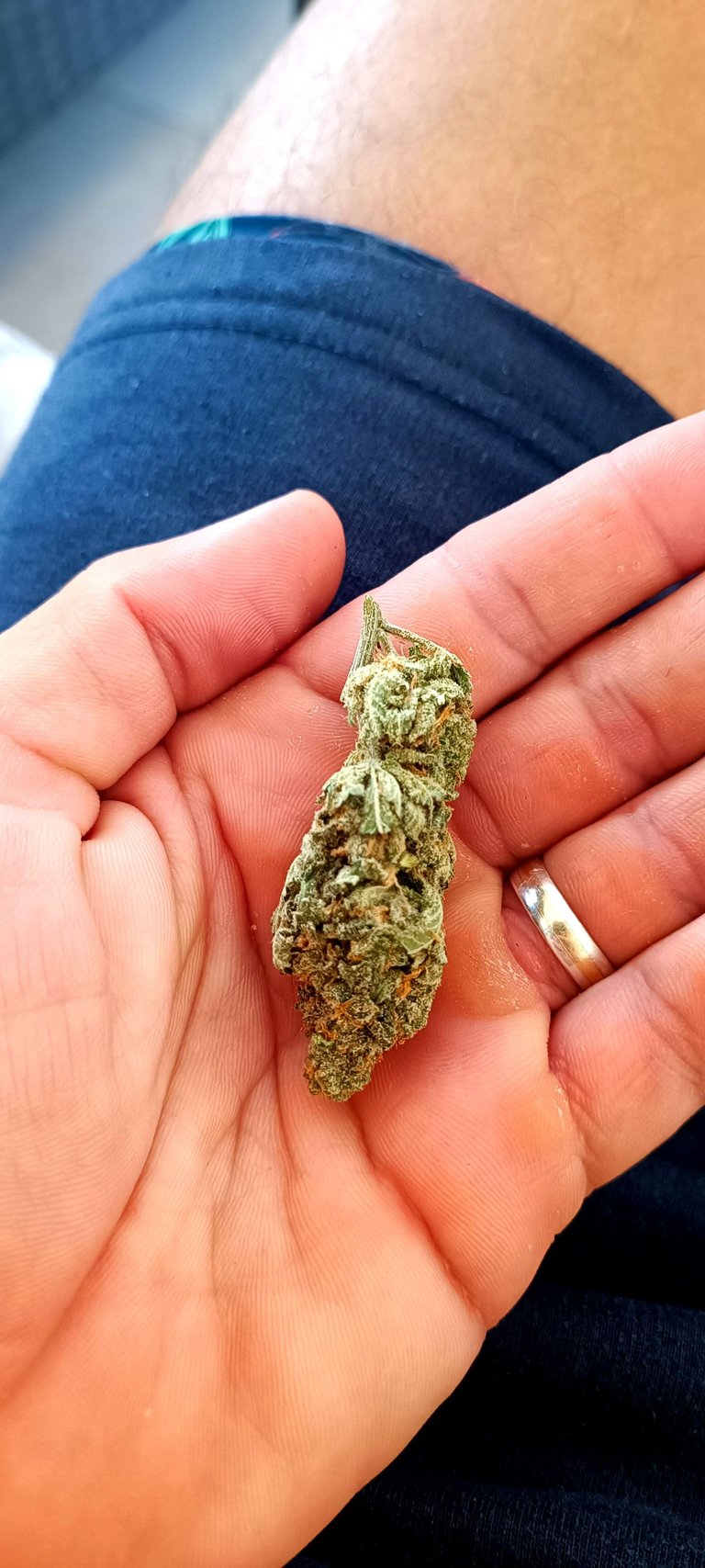 After further analysis, and using all my scientific knowledge, I can safely say that this shit is dank.
That's it for today, peace out!!!
---
---