Cannabis Plants. 5-16-2022 and I minted my first NFT.
---
Yesterday, I applied compost tea as a foliar spray to the cannabis in the greenhouse and outside of it on the food crops. I gave each cannabis plant compost tea a gallon or so of the tea as well directly into the soil. We also added barley straw as a top cover mulch for the greenhouse plants and plants outside of the greenhouse a few days ago.
Everything is loving it! I went over the soil analysis I did last week for the soil for our Mango Kush with my Soil Food Web school mentor and he was surprised at how far ahead I am with the microscope and the decent amount of prey-predator interactions in the soil ie protozoa eating bacteria, nematodes eating nematodes and bacteria but most importantly no real concerning pathogens, or rather large numbers yet. Which by the way I minted an NFT of a Bacterial Omnivore Nematode over at @nftshowroom and it includes an unlockable MP4 video file of the nematode.
My school mentor said even with the low fungi numbers the high amount of predator prey interactions I have is almost more important and since I have that I will see great results... If I continue on a bi-weekly regimen of Compost Extracts and a biweekly treatment of compost teas. Essentially weekly treatments of some form of a compost input.
Check it out!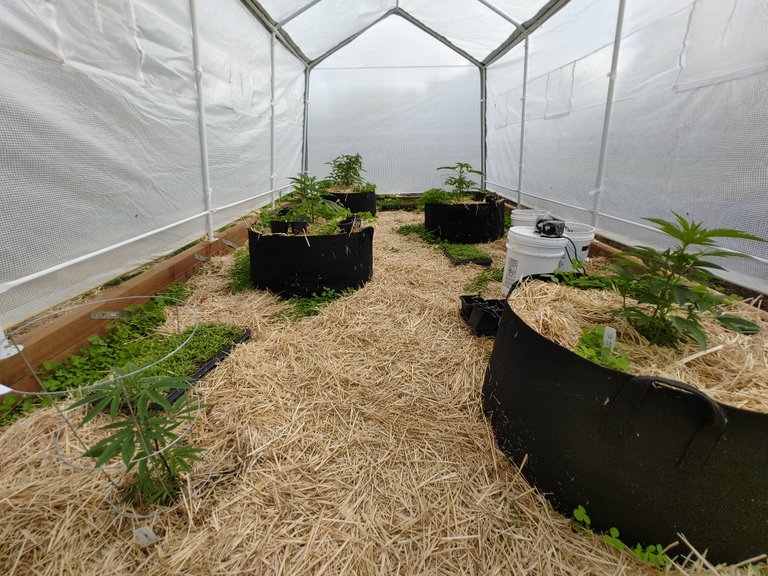 Mimosa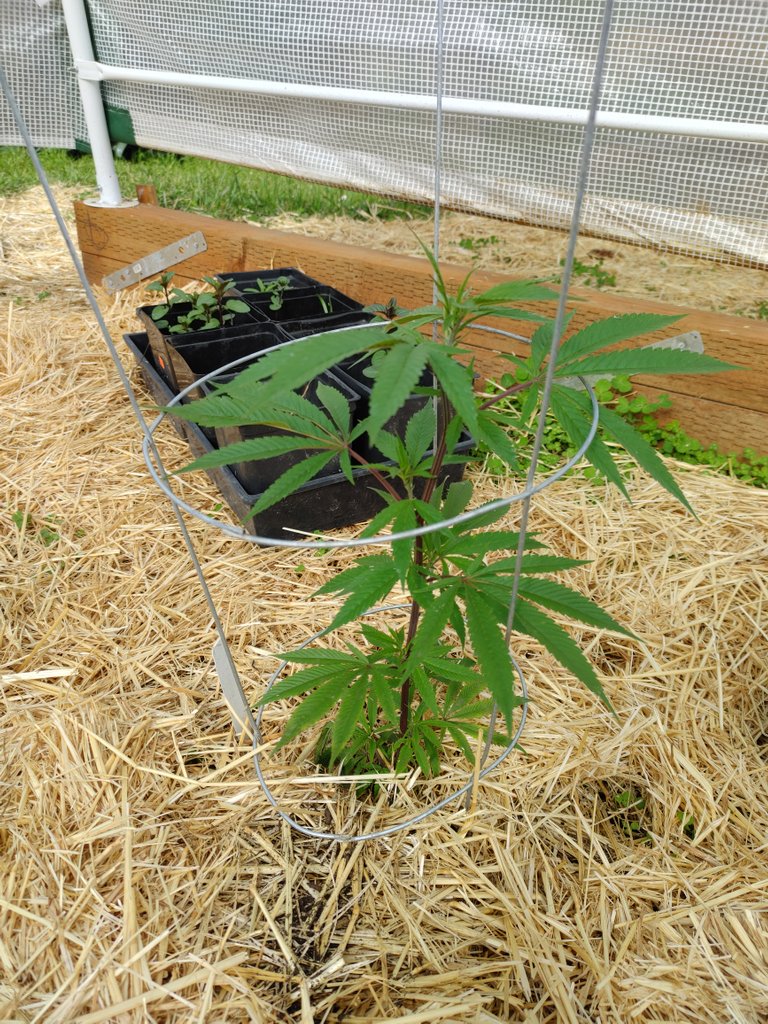 Wedding Cake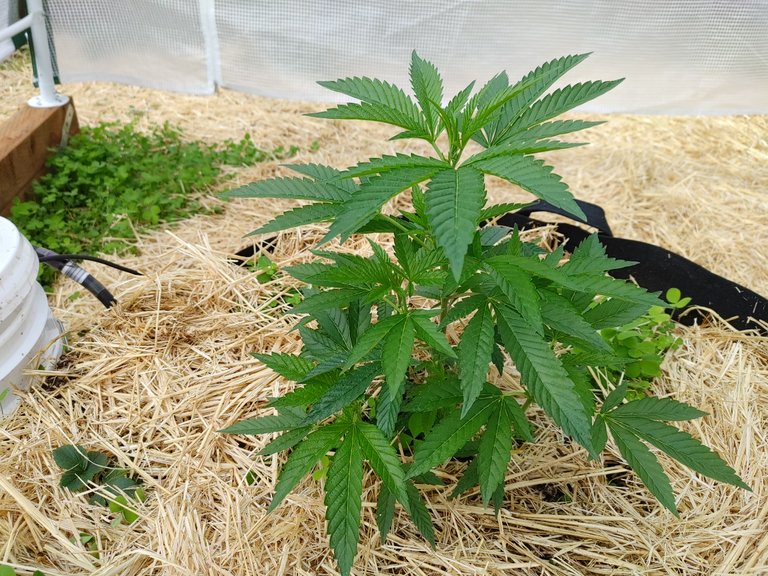 White Tahoe Cookies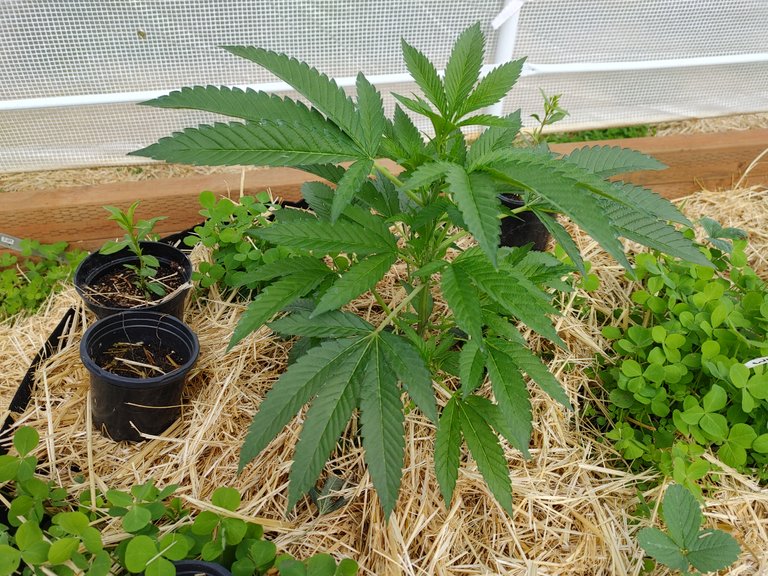 Gorilla Glue 4 (Forum Cut)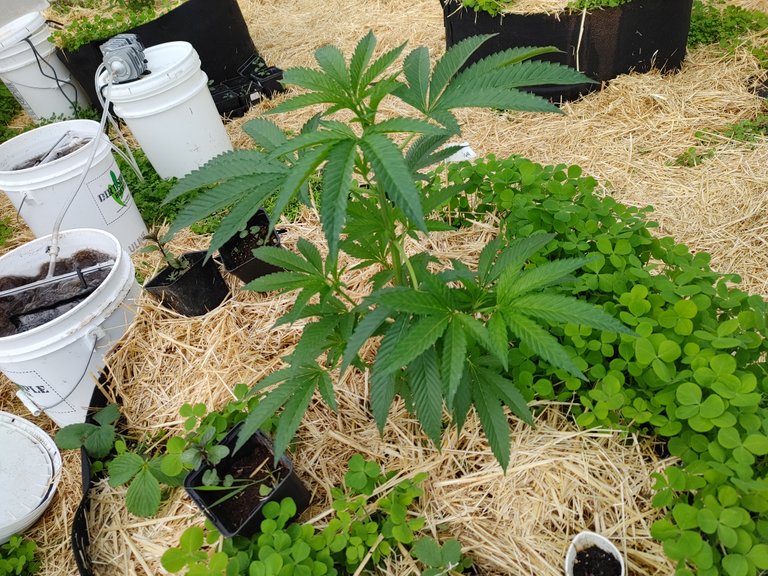 Mango Kush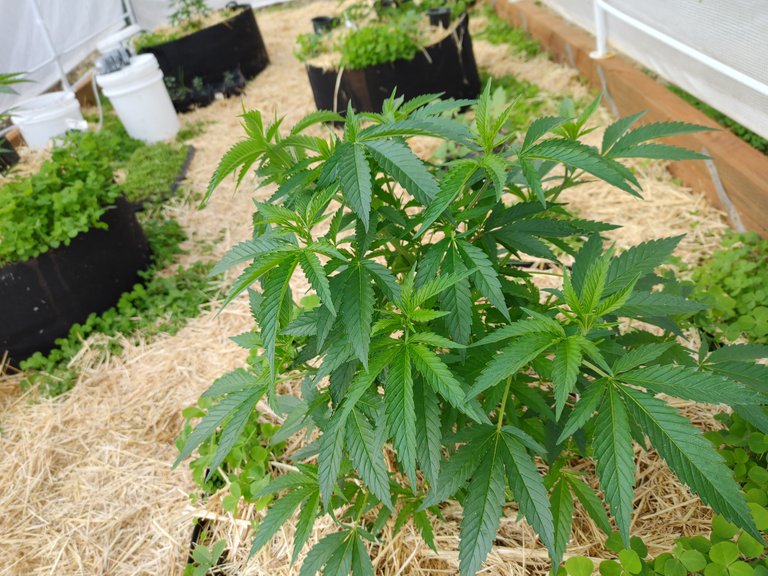 Girl Scout Cookie Forum Cut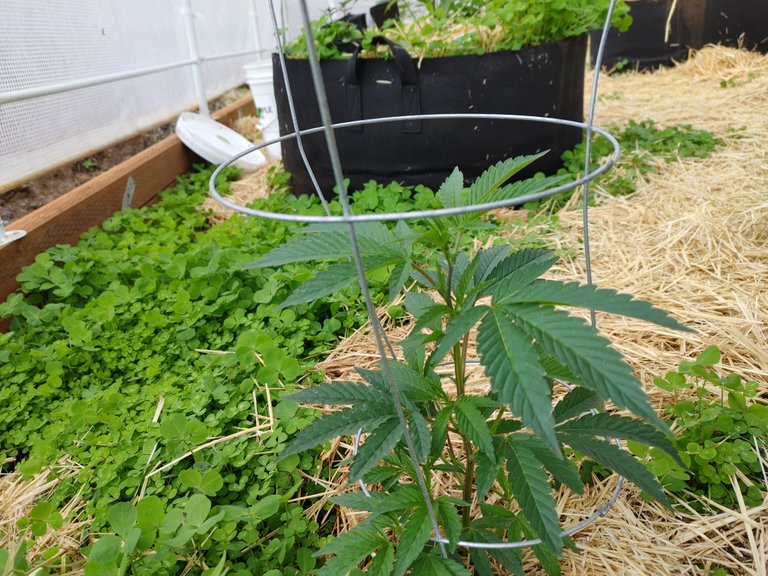 ---
▶️ 3Speak
---
---