Garden stuff, new dog and studying microbes... duh
---
I am finally getting into to full on school mode. I am studying 5-7 hours a day this past week. I need to be able to identify the Microorganisms in a fairly fast manner and efficiently too. I have one or two days of studying these organisms and then I will be doing a lot of microscoping, I am half thinking I need a week of really practicing hands on with the microscope before contacting the assigned soil food web mentor that will be certifying me with the microscope and compost.
I recommended this book, that Dr. Elaine Ingham wrote the most of, in order to help ease a person curious about microbiology in to it.
Soil Biology Primer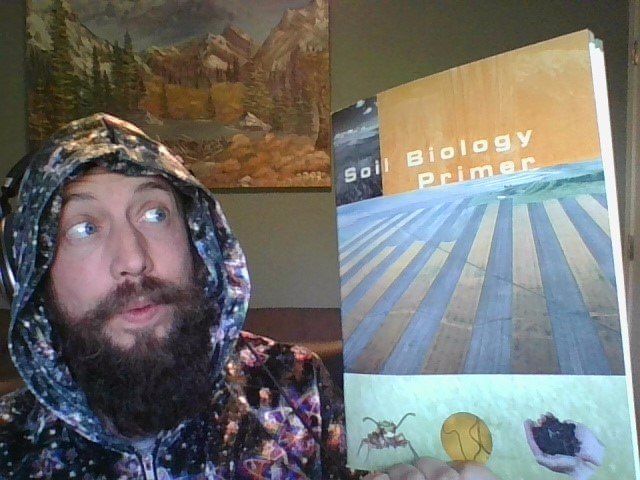 ---
Some of the Micro-Organisms I have to Identify using a Microscope:
Bacterial Feeders
Fungal Feeders
Predatory
Bacterial Omnivore
Fungal Omnivore
Switcher
Filamentous Microorganisms
(Actinobacteria 1 -1.5 μm) (Not fungi, classified as bacteria)
(Bad Fungi) Oomycetes- 1.5 – 2.5 μm, clear, colorless, aseptate or adventitiously septated
–Zygomycetes (zoospores)
(ok Fungi) Deuteromycetes- 2 – 2.5 μm (Fungi Imperfecti)
(Good Fungi) Ascomycetes - > 2 μm, (septate)
(Great Fungi) Basidiomycetes - > 3 μm, septate
Flagellates - AEROBIC

Amoebae - AEROBIC

Ciliates – indicate ANAEROBIC conditions
General Bacterial Classification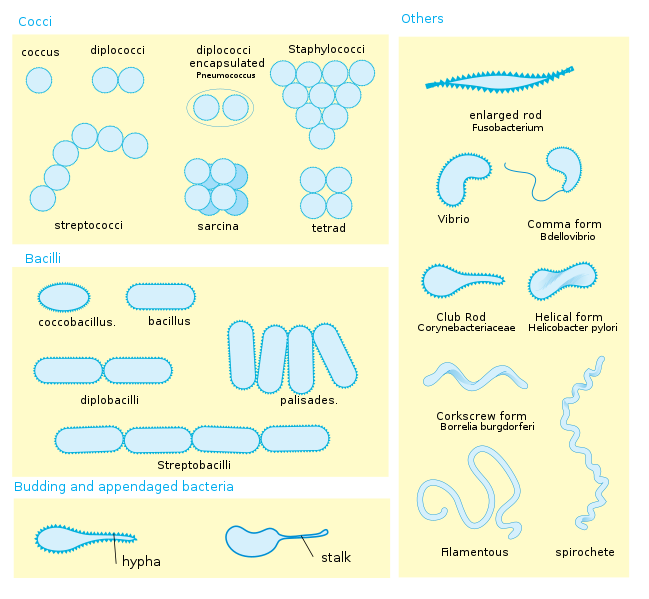 Source
---
Taking a break from my studies, I strolled around the yard, took a video and some pictures of the development of the place I have been helping my friend with. It is still cold and raining here. 2/3s of the way done with spring and it has just been cold and wet...
But first, we have a new roommate...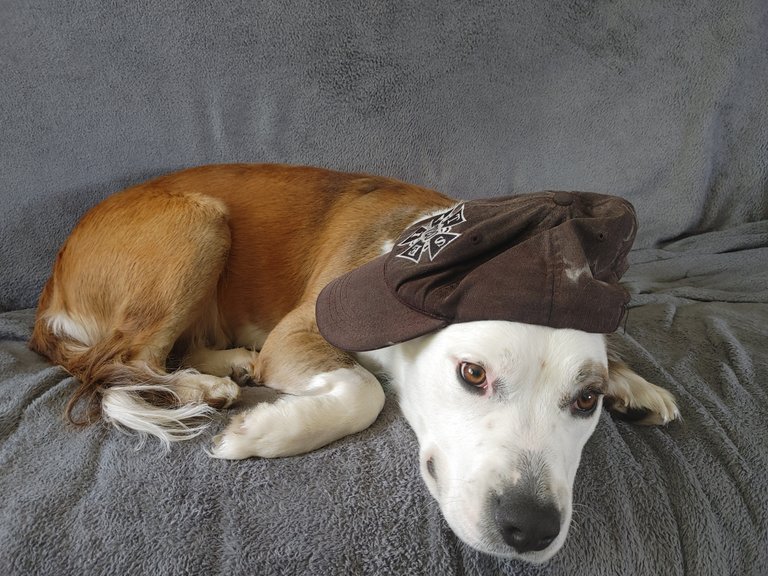 Her name is Patches and she identifies as a Human...
The Cover Crop is growing in but the Clover is slow to take off due to very low temperatures but is still sprouting regardless.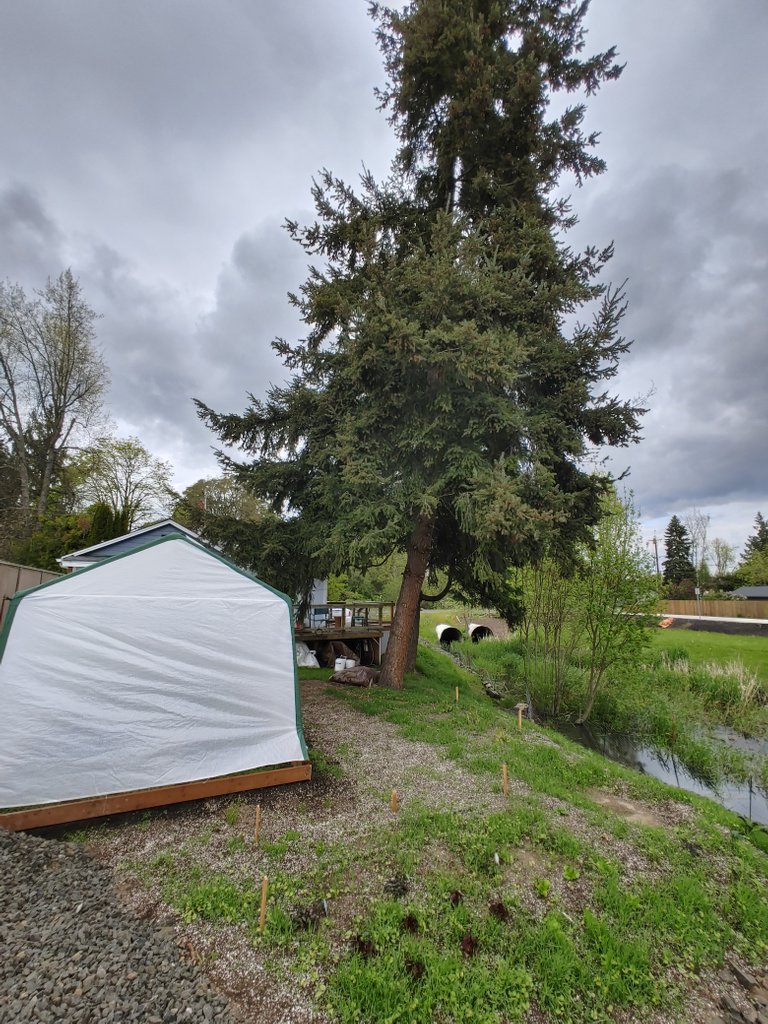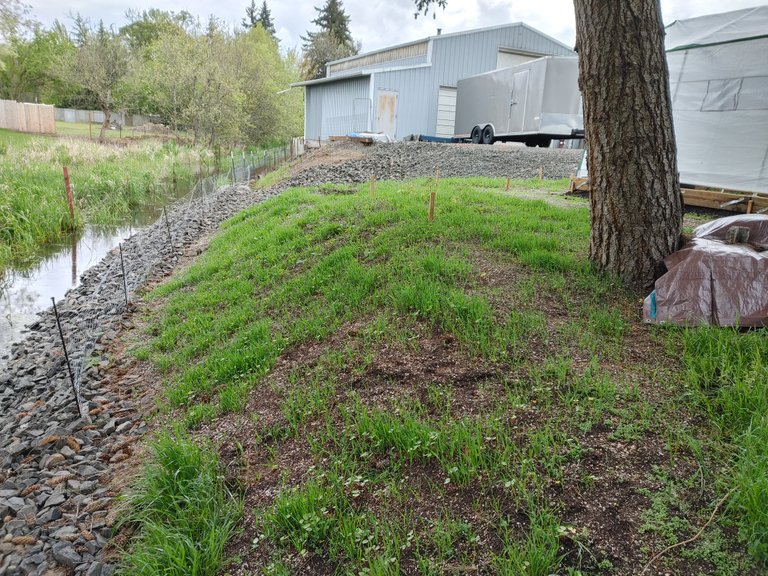 The Cannabis plants are seemingly rebounding ok despite the cold cloudy days, which is a relief.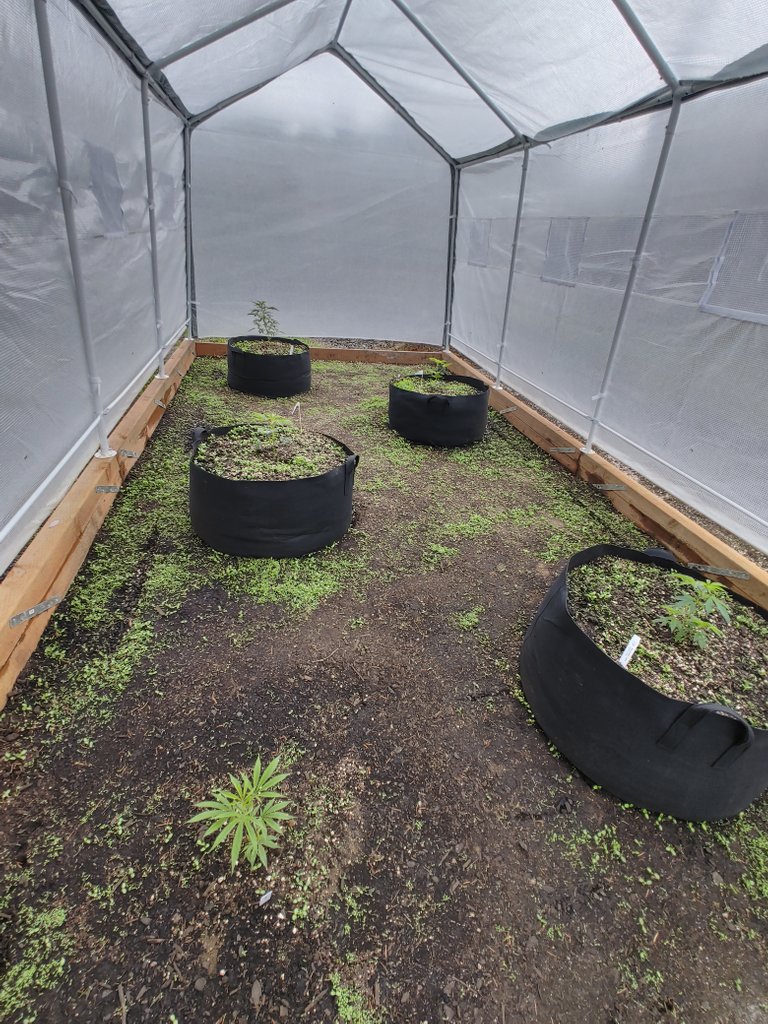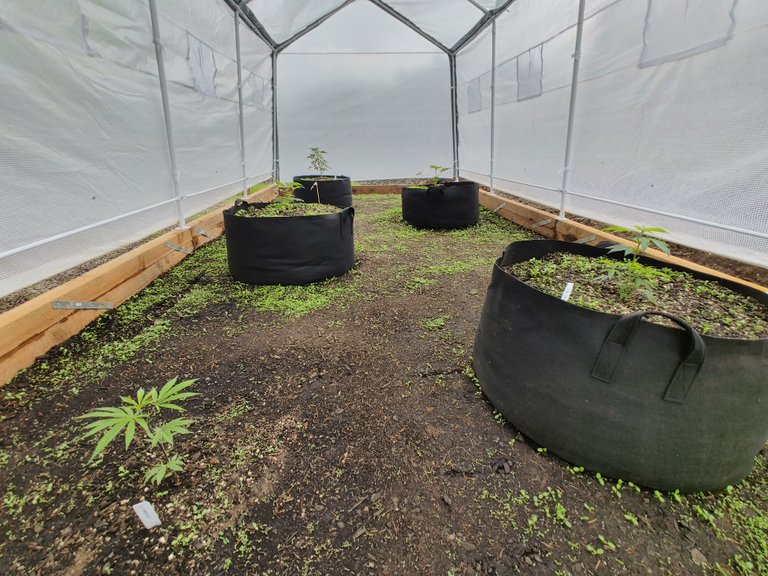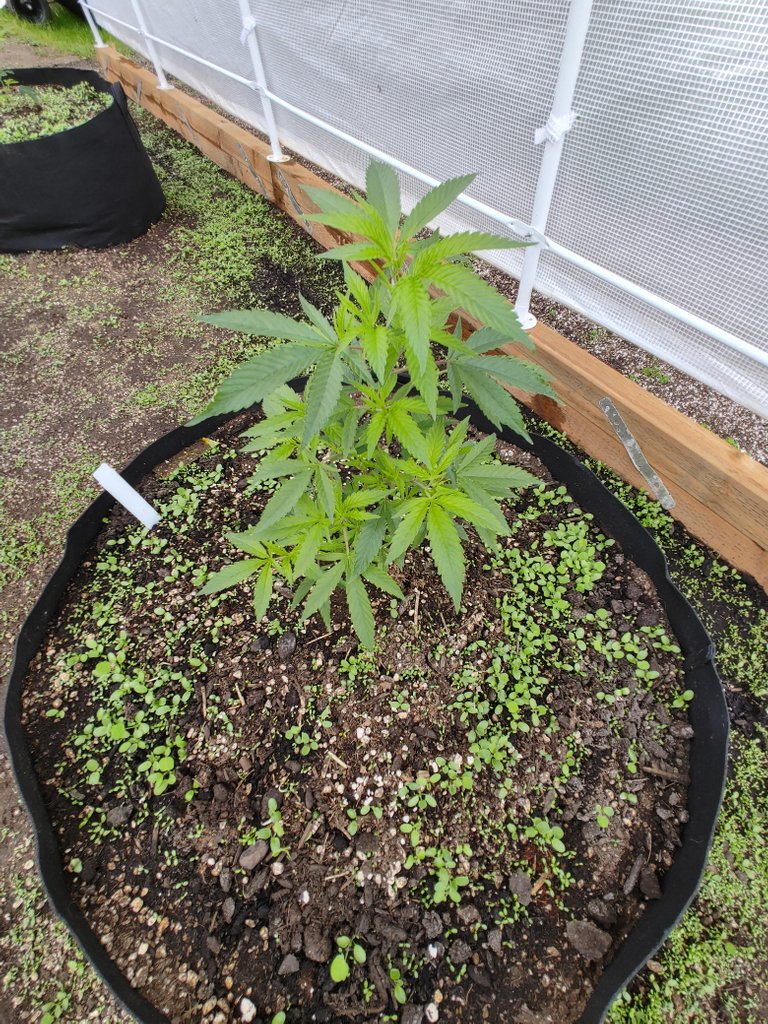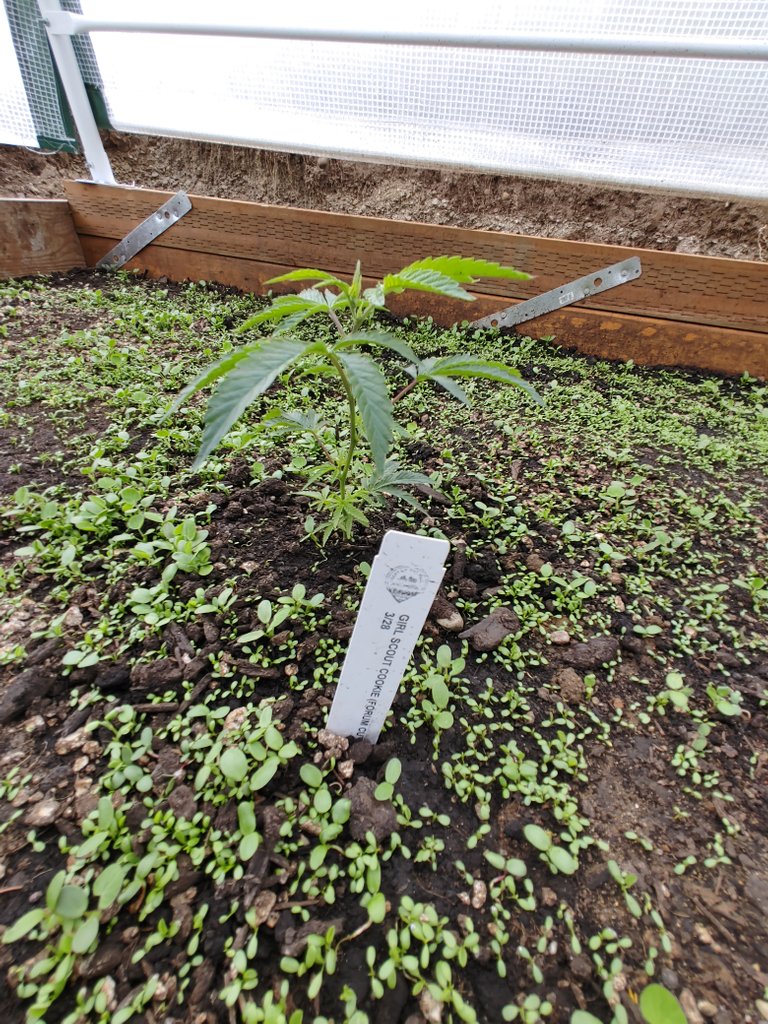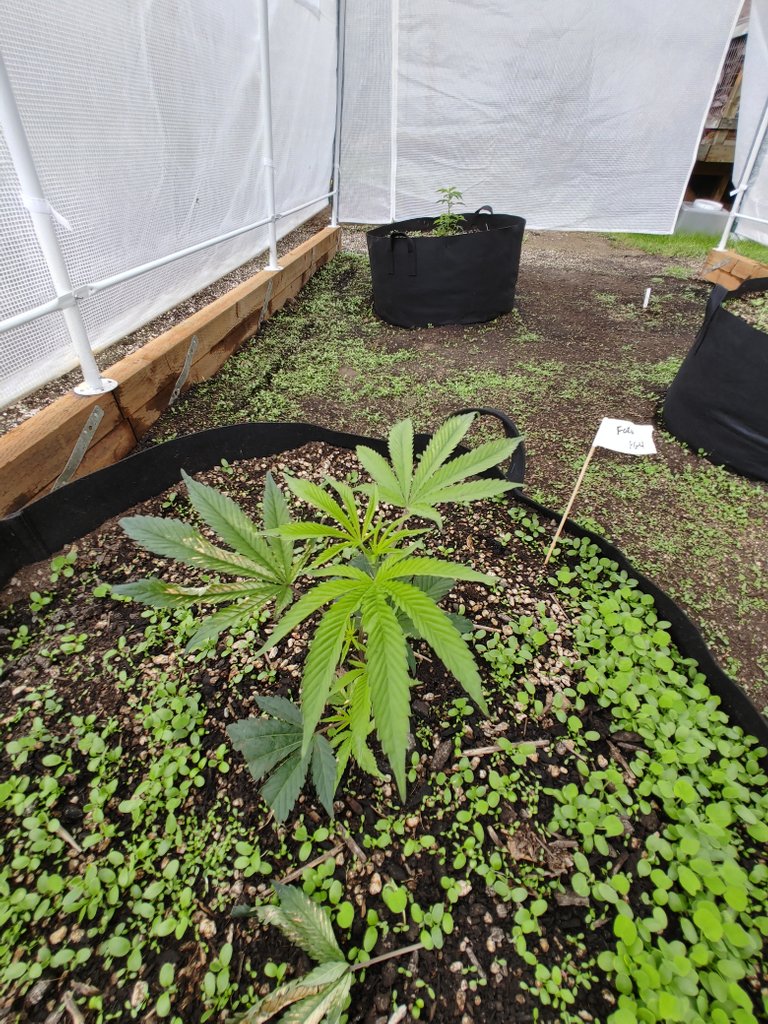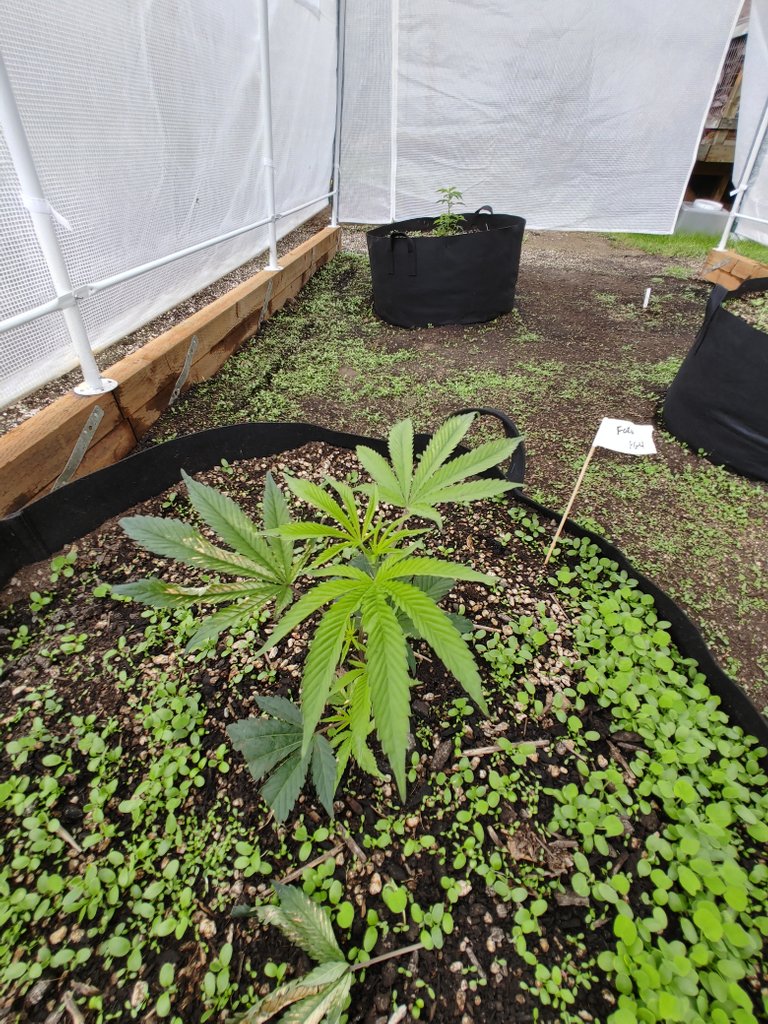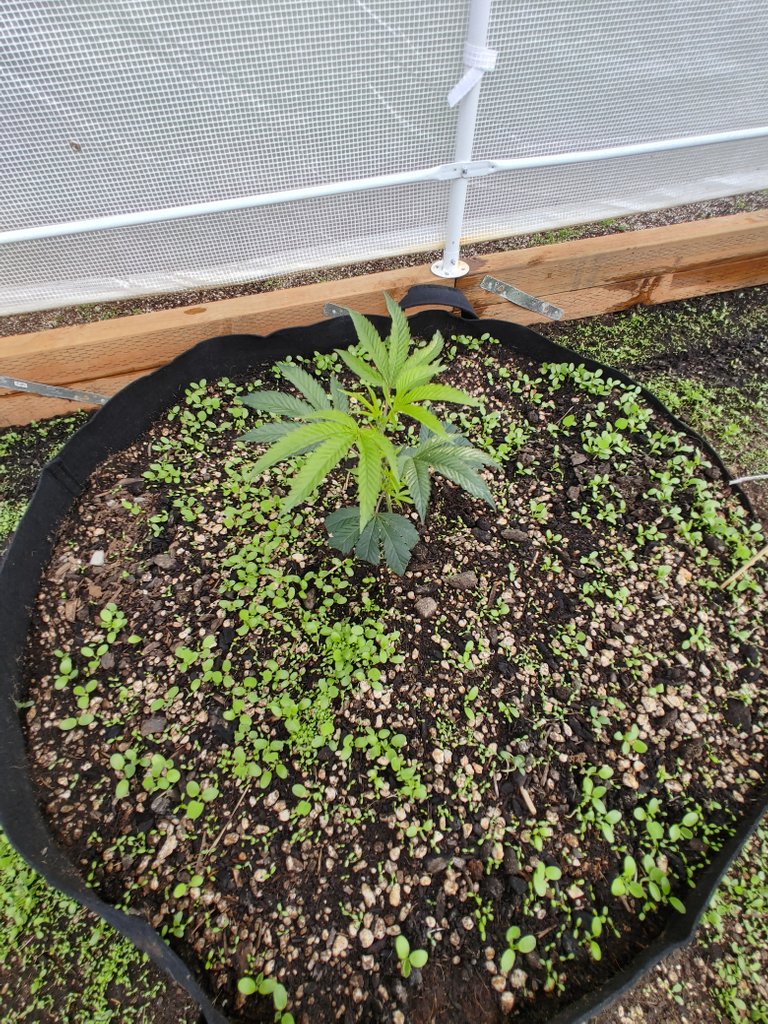 Oh, yeah we have strawberries already!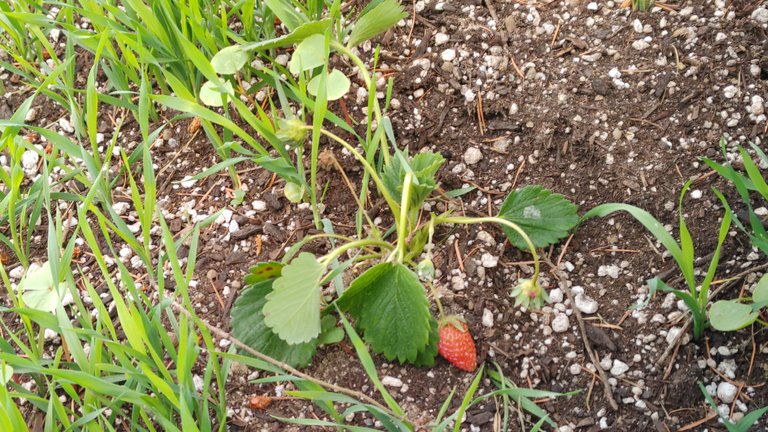 The fruit trees out front have virtually no pest pressure since compost applications over past month. Their blooms and deeper greens leaves are great things to observe! Also the front yard lawn and bush looks great after the compost applications as well!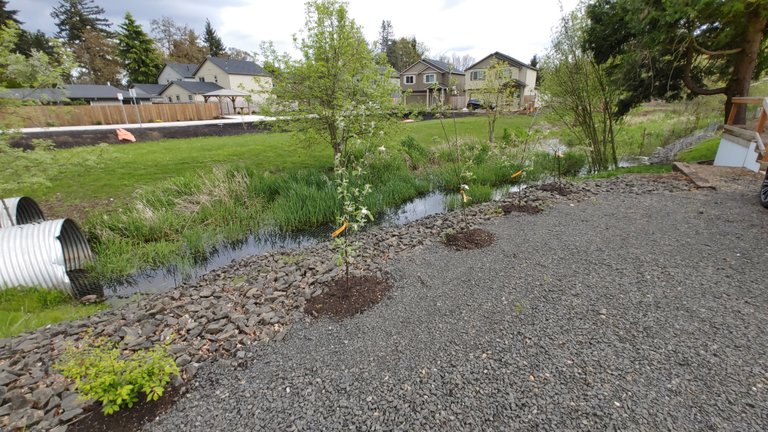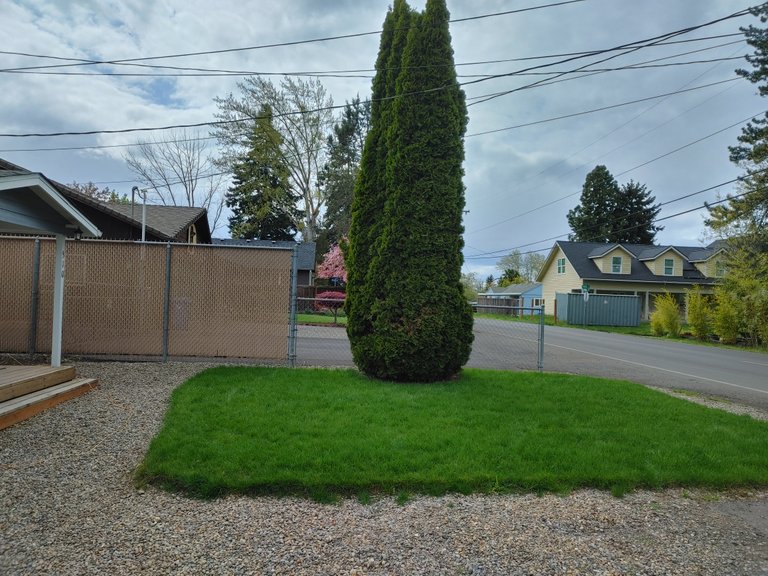 Kinda cool I am back at the computer studying because I am finding cool new music...
From Russia but now California
---
▶️ 3Speak
---
---