Cannabis 06-08-2022
---
Well it has been a very busy week for me in ways. My compost pile failed as it did not maintain temperatures for long enough. I will wait a month or two before starting another pile to wait for the creek to dry up, environment to dry up and to be able to use more diverse materials while avoiding manure.
I became very lethargic and still have some lingering effects from the raw horse manure and stress. I ordered some Ivermectin and will start a little horse deworming cleanse in hopes my energy levels and mental clarity gets to be what it was before playing with raw horse manure a few weeks ago.
A few days ago, I top dressed the plants with two different kinds of compost, azomite (a broad spectrum mineral supplement that is high in silica) as well as a new mulch layer of barley straw. I then followed that up with a foliar treatment of kelp and fish hydrolysate.
The weather here in Eugene, Oregon is brutal. This no sun and lots of rain thing is not really ideal for growing anything much less Cannabis but despite the challenging weather the Girls in the Greenhouse are thriving! Note that when filming the video the sun just came out of the clouds for the first time today.
Mango Kush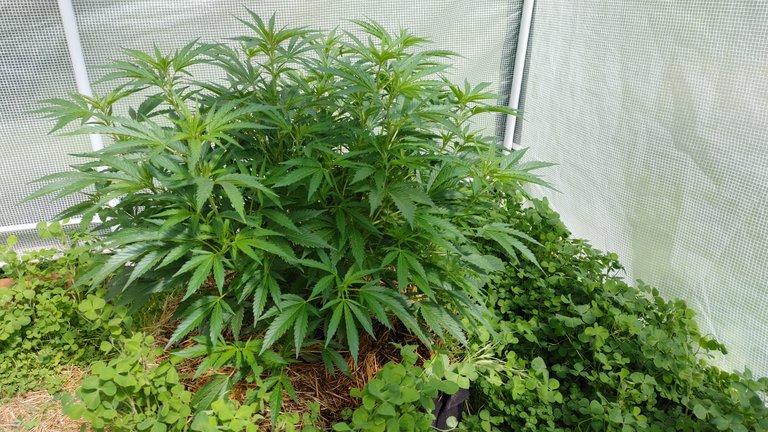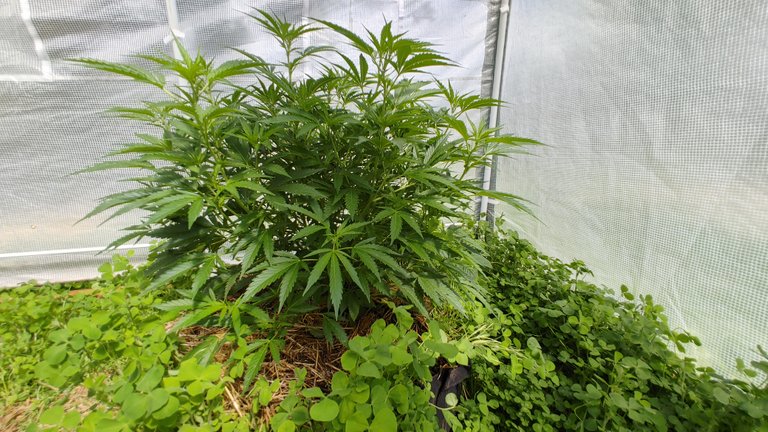 Gorilla Glue 4 Forum cut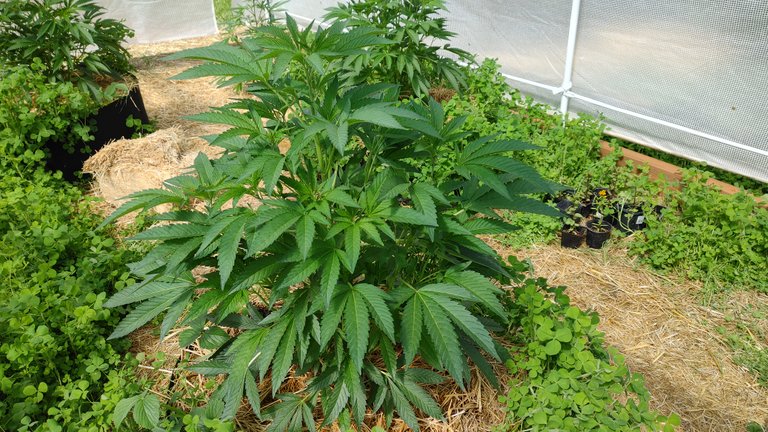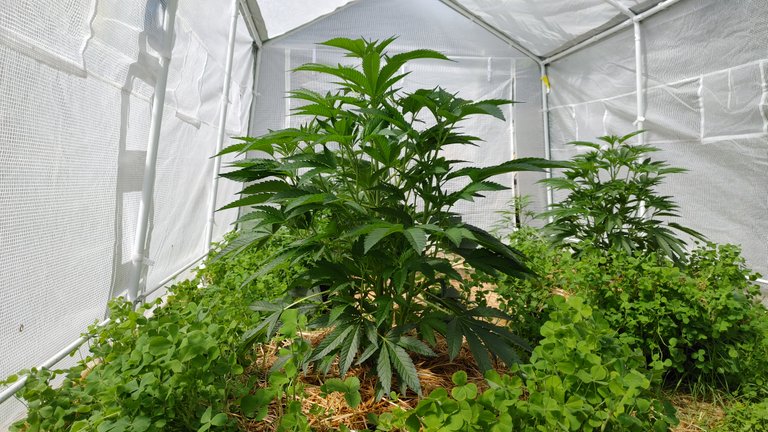 White Tahoe Cookies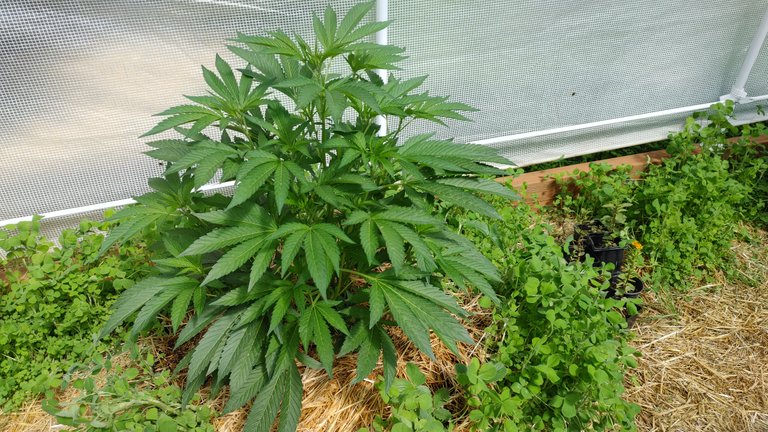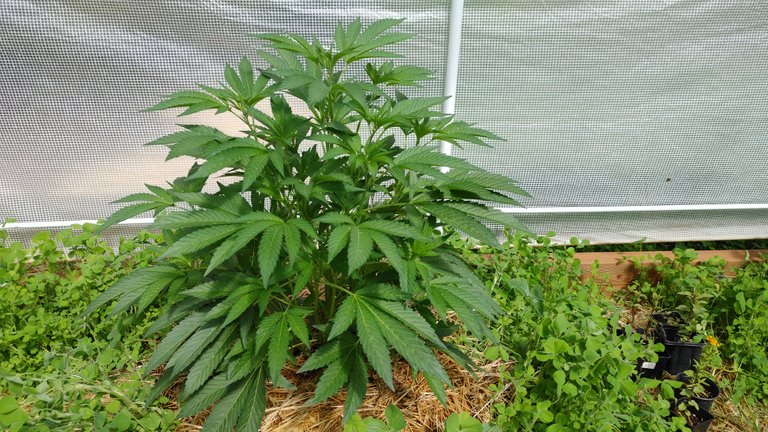 Wedding Cake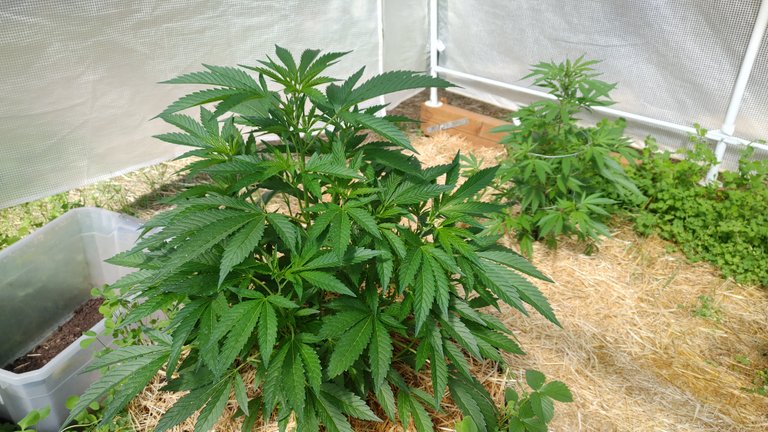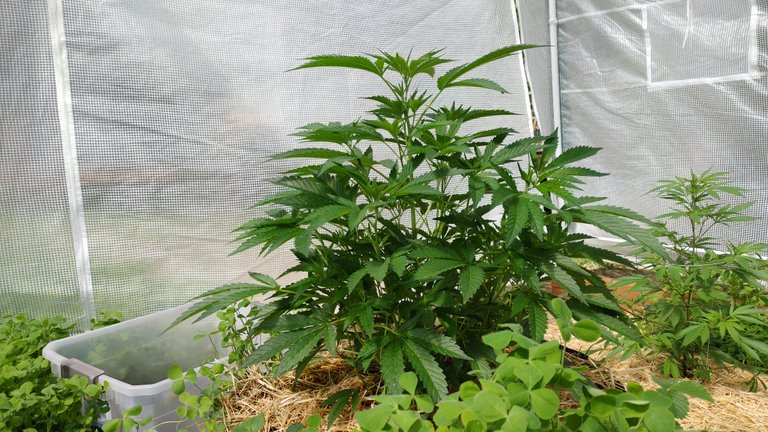 ---
▶️ 3Speak
---
---