Making Compost tea, back to school, bicycles and more
The other day I started a couple of Compost Tea brews using special Earthfort Compost tea brewers and Compost from Ground Up Soil that was tested for a complete soil food web set of biology by Earthfort as well.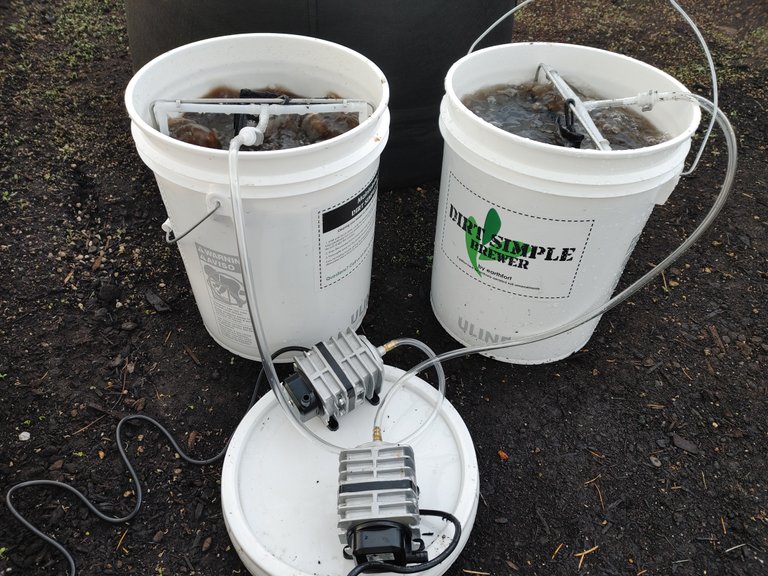 ---
---
I used some Fish Hydrolysate as a food source for the biology but it had phosphoric acid as a preservative so it was important to add this to the tea brewer first so the acid is diluted enough to not harm the biology in the compost. Not before adding a few pinches of Compost to add humic acid in the tea solution. Even though I have water filters, I still use humic acid (I use enough to change the water a dark golden brown color) for good measure to help neutralize any toxins still in the water.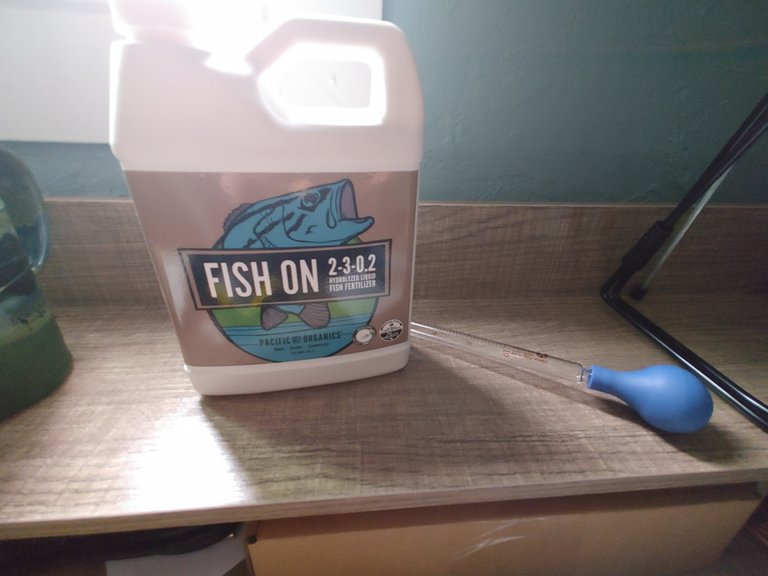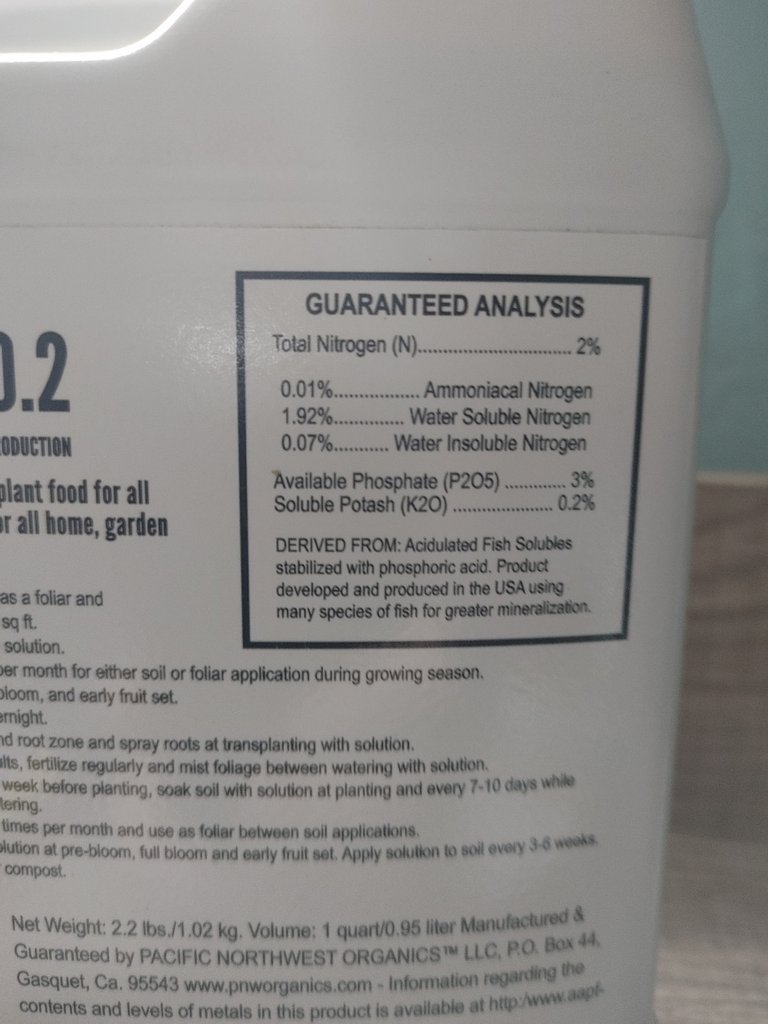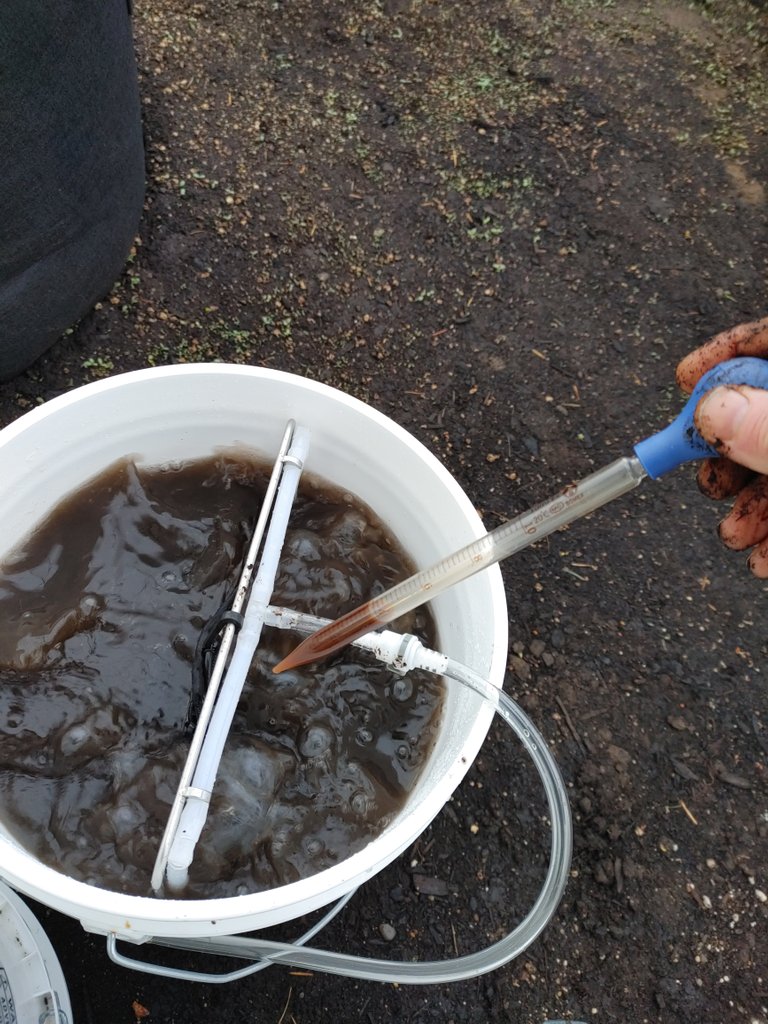 I used 1 mL of Fish hydrolysate per gallon
---
After adding the humic acids and the hydrolysate, I then added about two small handfuls of compost to the 400 micron bags.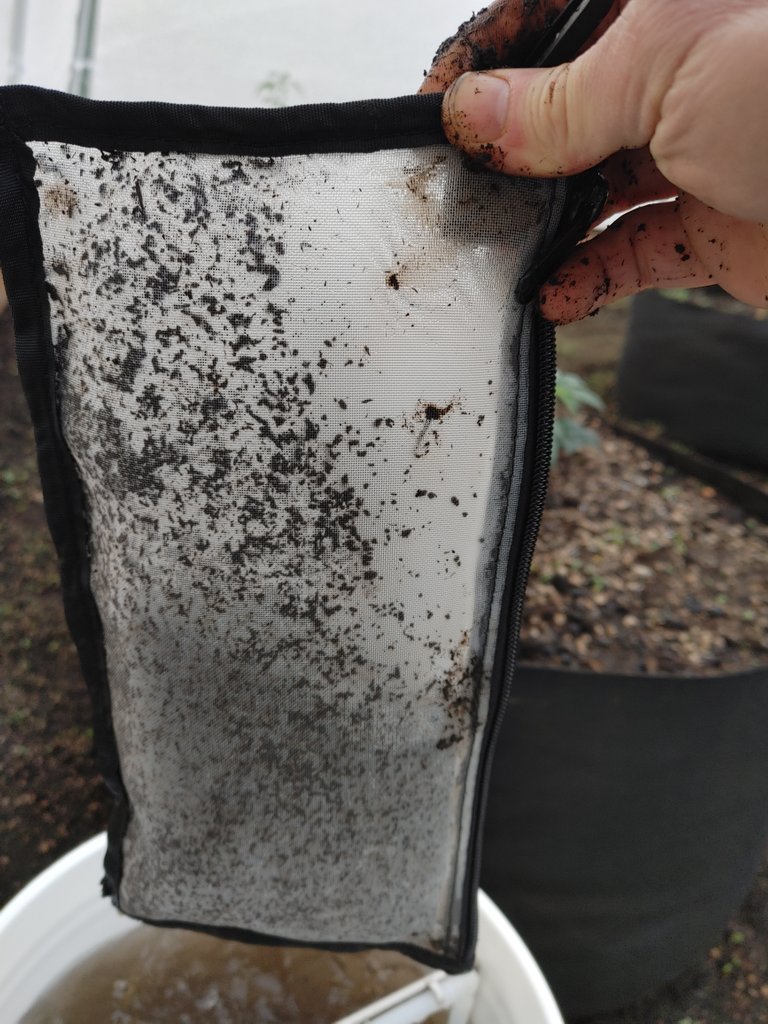 ---
I started this brew yesterday, so today I will apply via backpack sprayer. I wanted to wait because of the cold wet weather but my buddy is forcing everything. All I gotta do is keep up I suppose. In another month or 2 I will be able to start to be able to microscope the compost and compost teas to ensure there are not root feeding nematodes and anaerobic organisms, who survive in reduced oxygen environments. Hopefully, this tea will help these newly transplanted plants over come the transplant stress sooner than later. I intend on making a tea once every month for the next three months.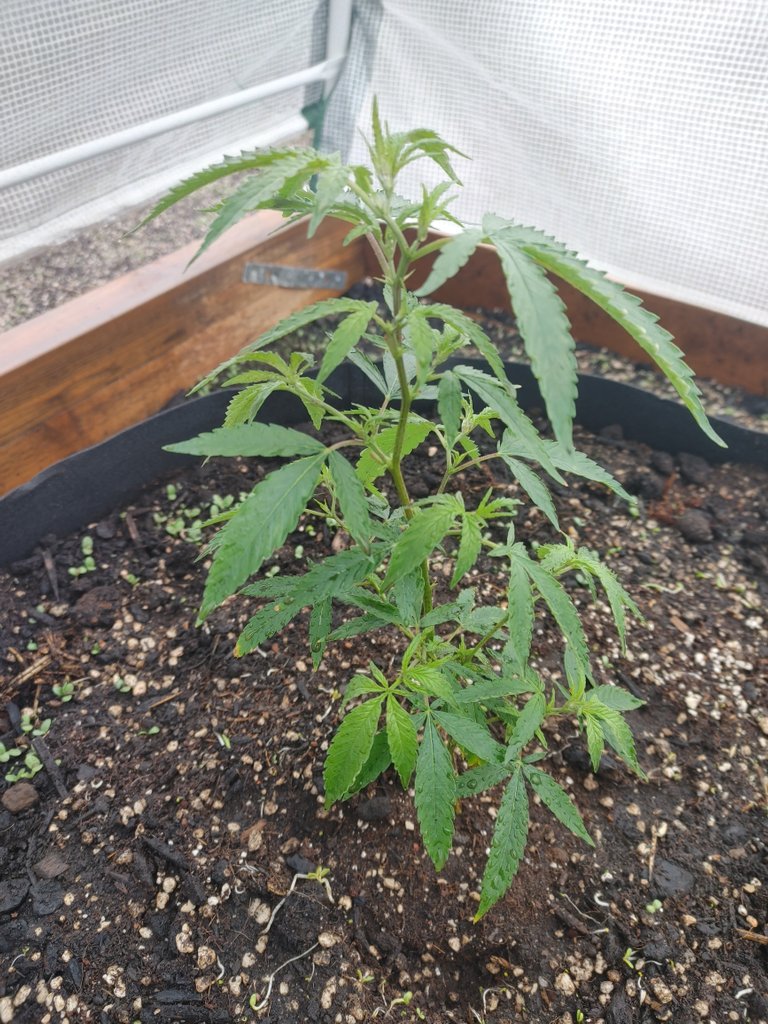 ---
Now that I have everything I need to continue my schooling ie microscope, accessories, compost stuff etc; it is time for me to get on a routine of studying and this time around exercising/yoga as well.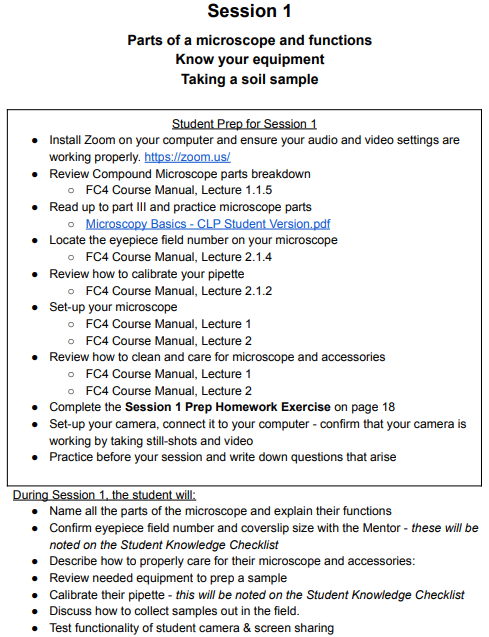 My left arm has had bouts of numbness for the past few weeks. I am hoping it is from just sleeping wrong on it as I didn't do anything to physical hurt it. So I will go to a local fitness spot that has yoga classes, nice equipment, showers and a sauna. Yes, I am trying to trade the raw milk and cookies from Boise, Idaho for yoga and ellipticals. However, I just got an email saying I need to be ready for my mentor with my school so I need to spend this week cramming school work to getting ready for my mentor; so next week I suppose I will start the gym.
---
I recently bought a new Evo Grand Rapid bicycle to be my main form of transportation. So I needed to buy a bike lock that would insure my fairly expensive bicycle if it was to be stolen. I bought a Kryptonite New York Lock that will insure my expensive bicycle. All I had to do was register my bicycle with a receipt and filling out a form on the https://www.kryptonitelock.com/en/home.html website.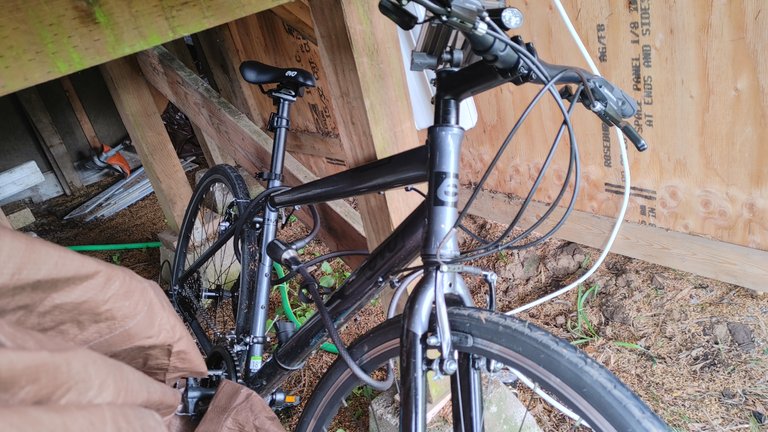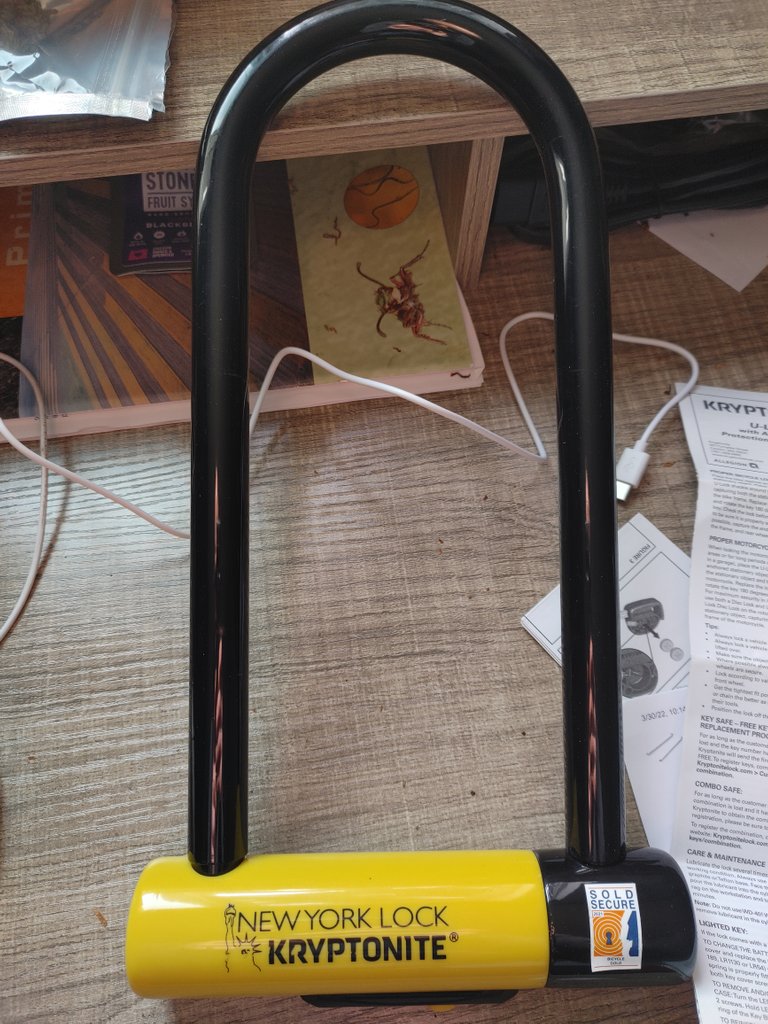 ---
---