Cannabis 5-21-22
---
Well, it has been a little under a week or so since I gave these girls some compost tea. The weather is much more agreeable for the week forthcoming as it looks like we will have 70-78 degrees F for the week. Thank goodness because these girls are LOVING the Sun after a cold, cloudy and wet spring with below average temperatures.
---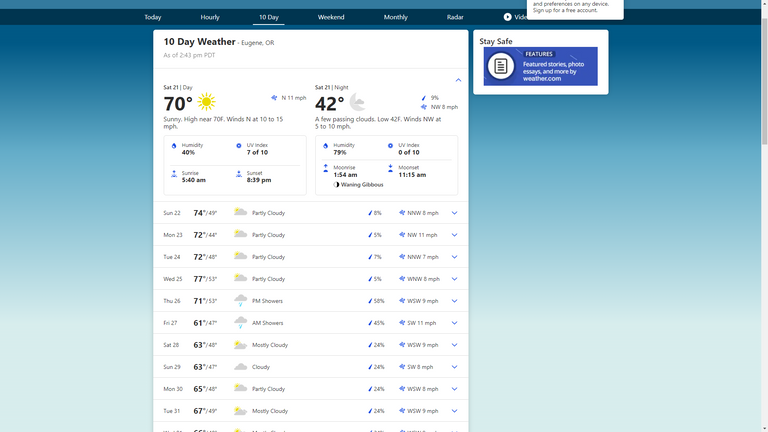 ---
Tomorrow I need to apply some store bought Nematodes from Down To Earth Eugene. They will serve as a bio-control for some tiny green caterpillars and possible thrips that are starting to attack the weaker food crop plants outside of the greenhouse, note no bug problems in greenhouse other than some flies that do not want anything to do with the soil. These flies probably were living in the bare soil next to the greenhouse, that as of today has been covered with organic barley straw.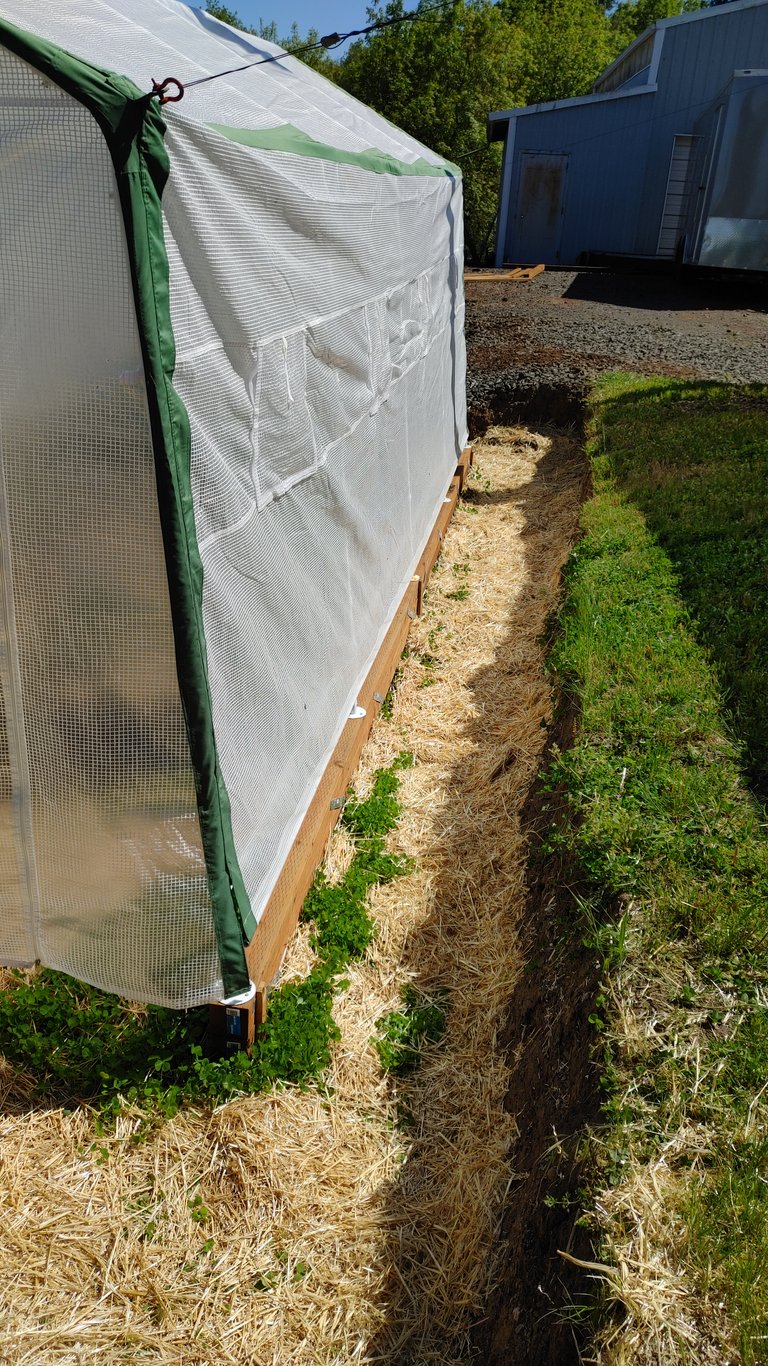 Nematode application is more ideal when a polysaccharide, which is produced from the aerobic bacterias in the compost tea (https://www.caister.com/polysaccharides) , is used as a substrate when spraying them. So today I will start to brew a compost tea.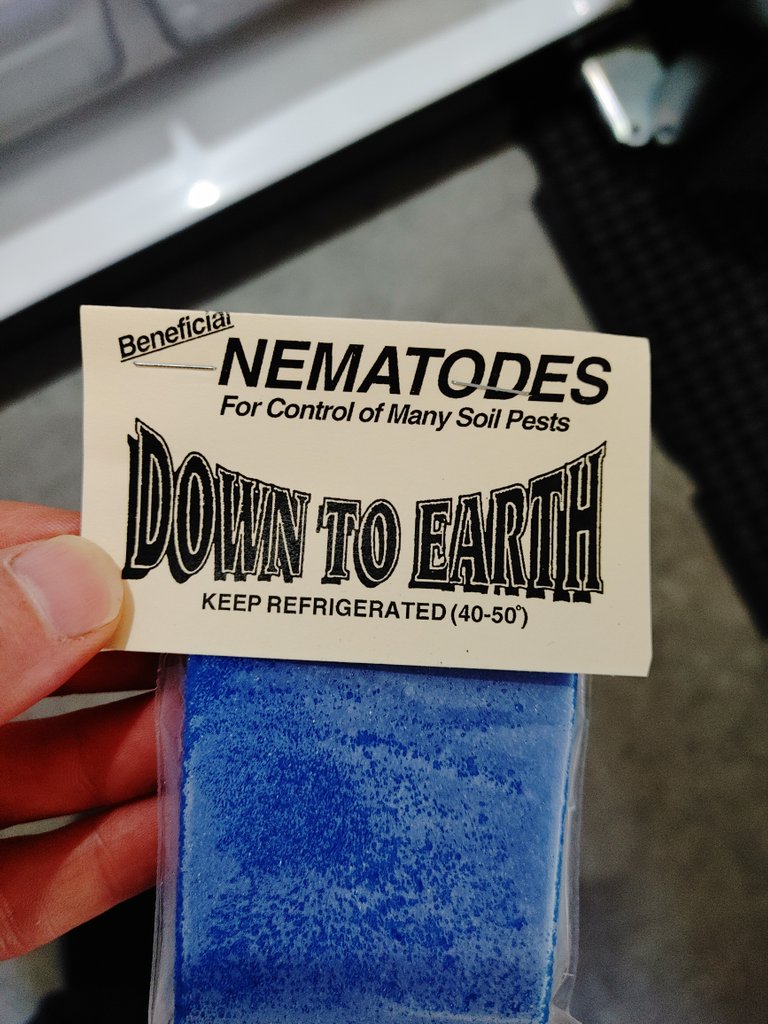 Anyways, here are some pictures of the ladies in the greenhouse.
Mango Kush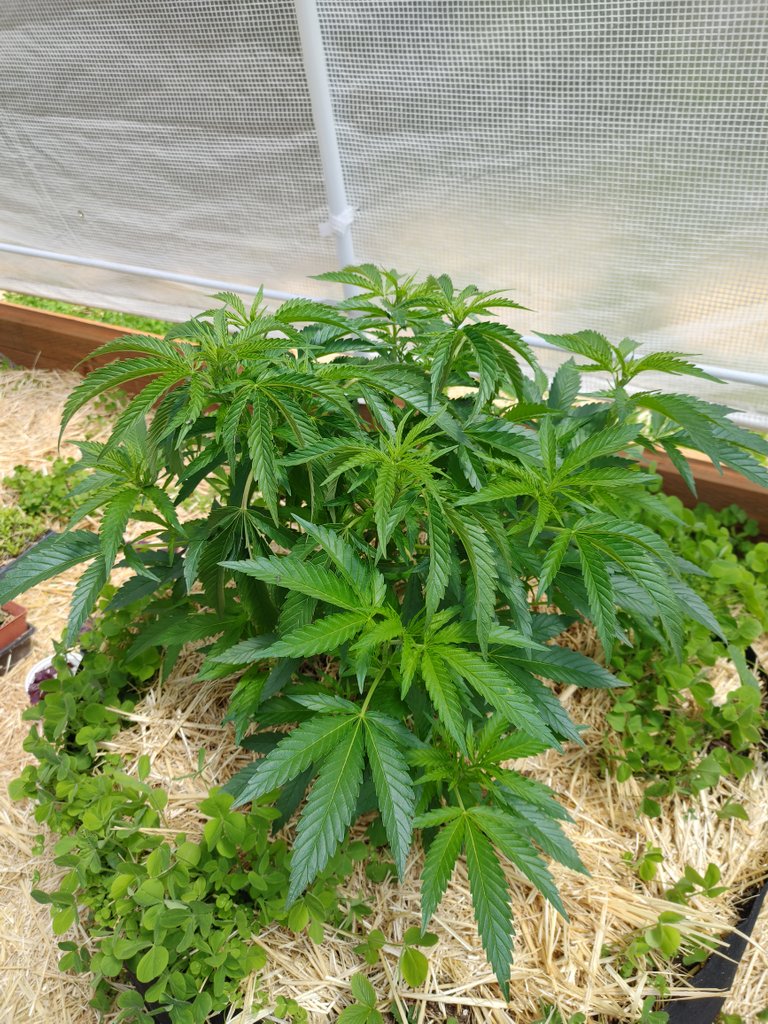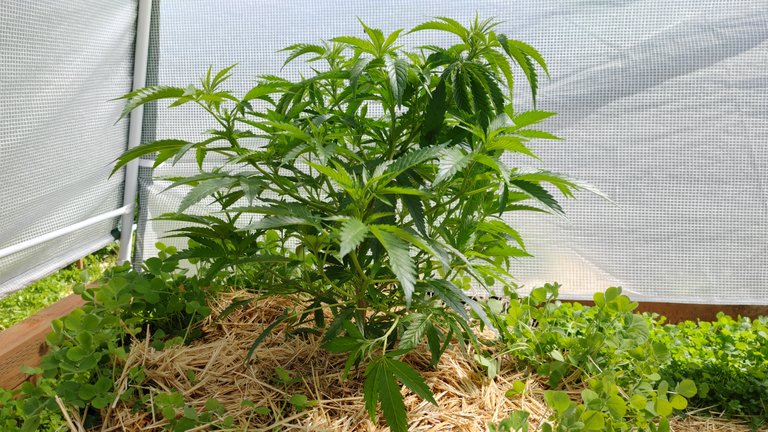 Gorilla Glue #4 Forum Cut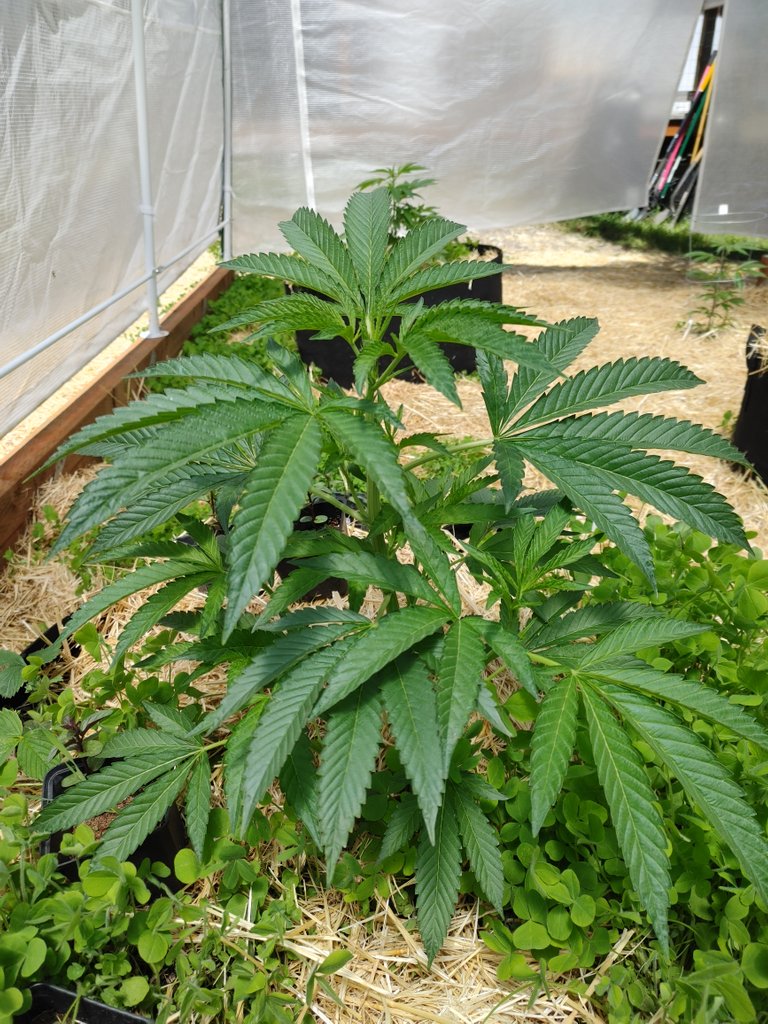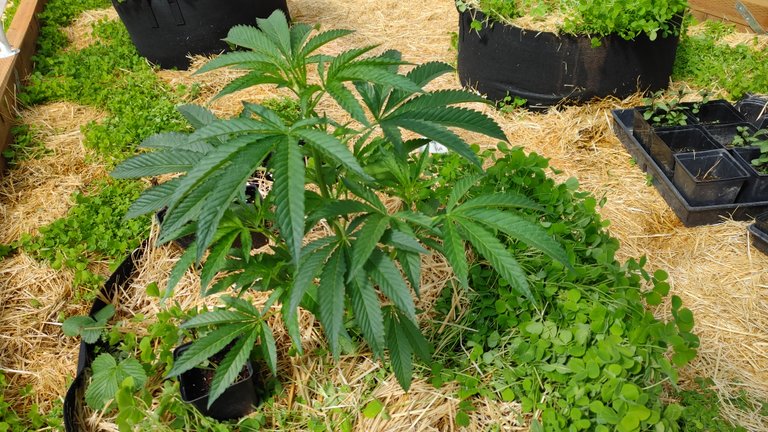 White Tahoe Cookies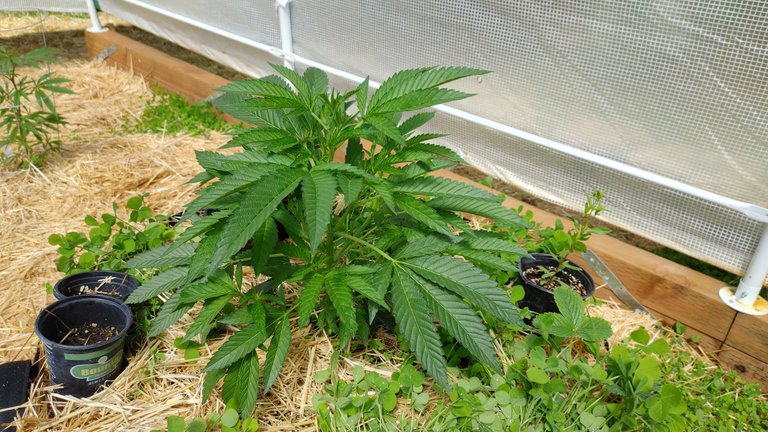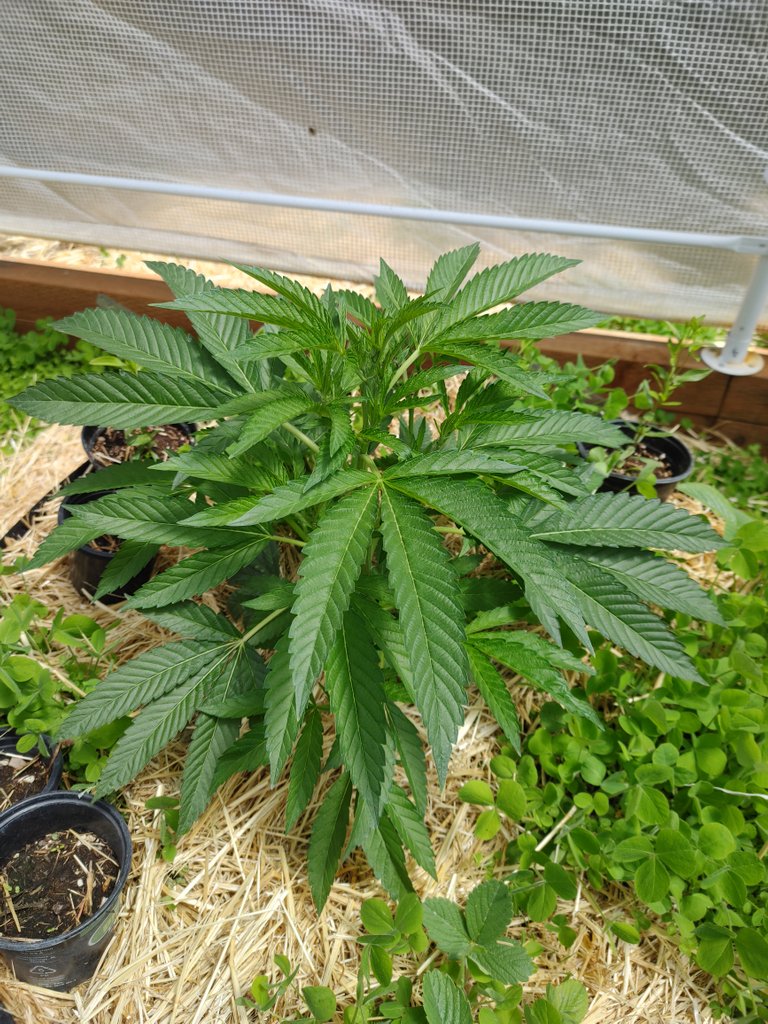 Wedding Cake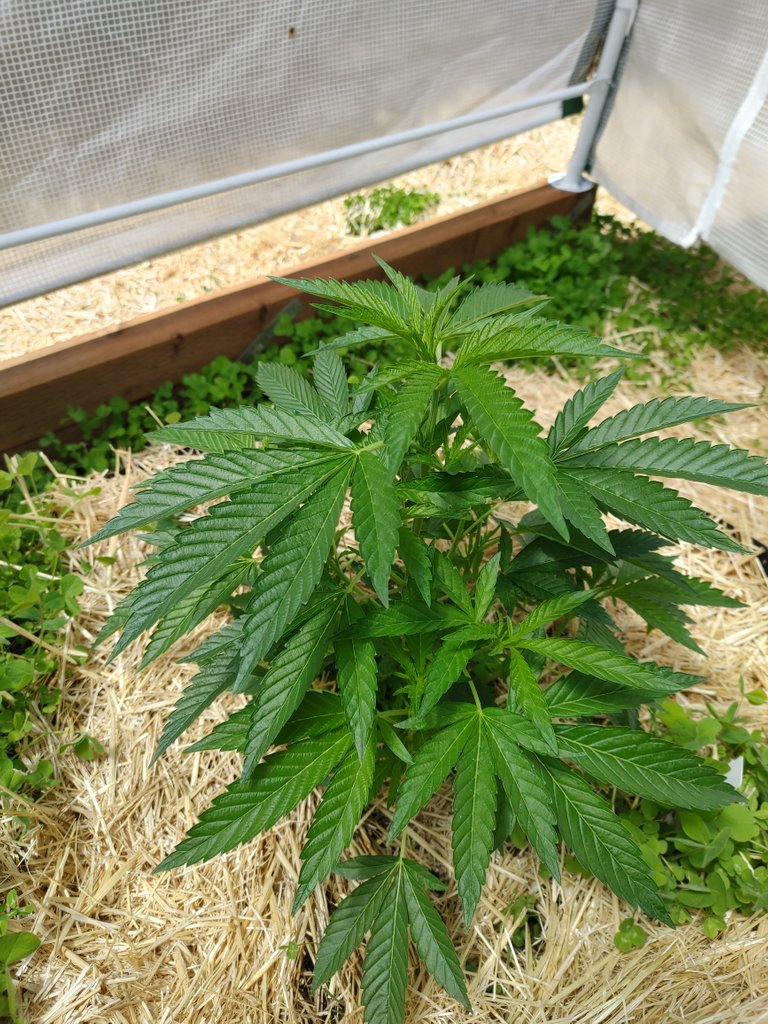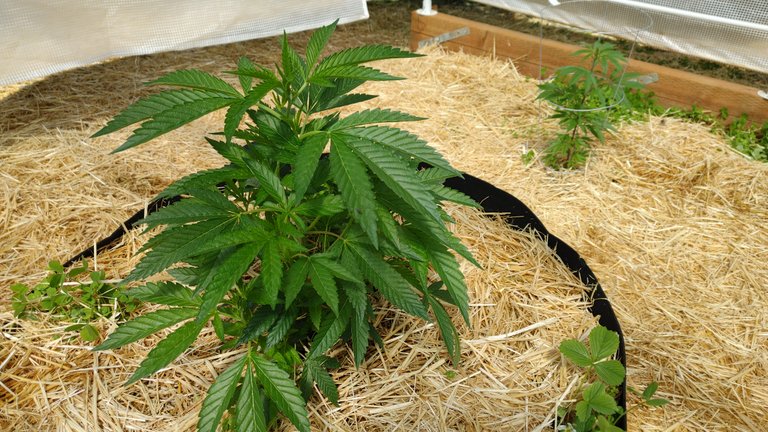 Girl Scout Cookie Forum Cut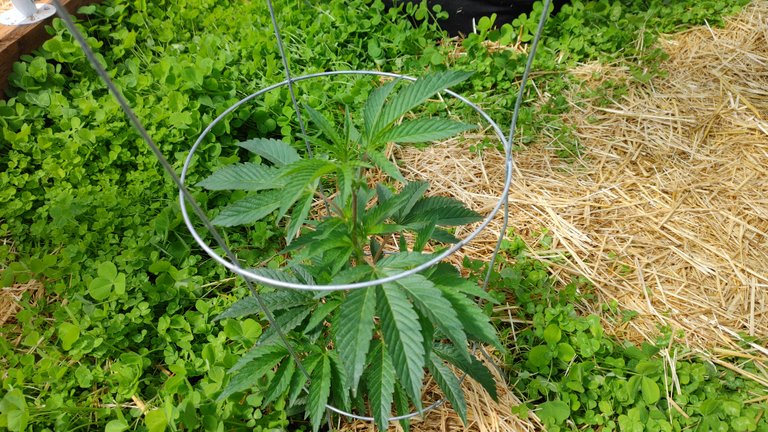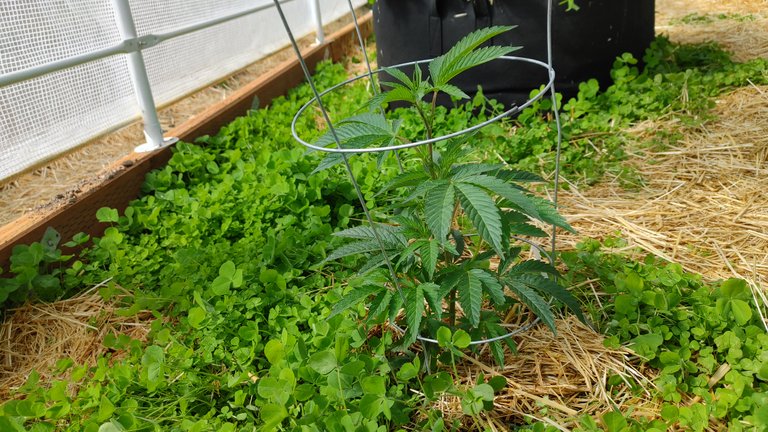 Mimosas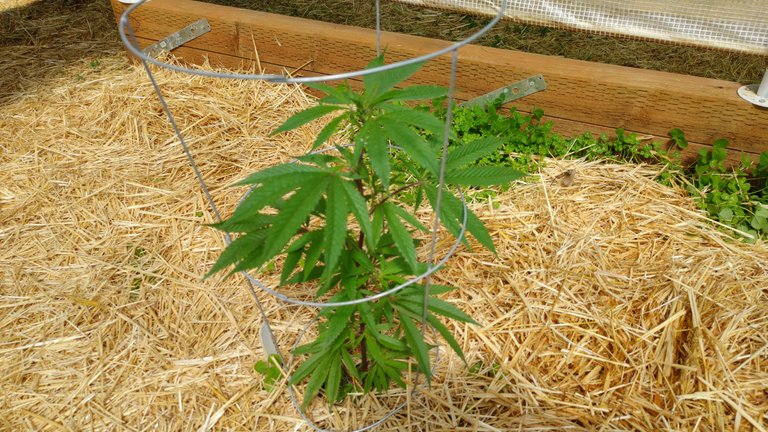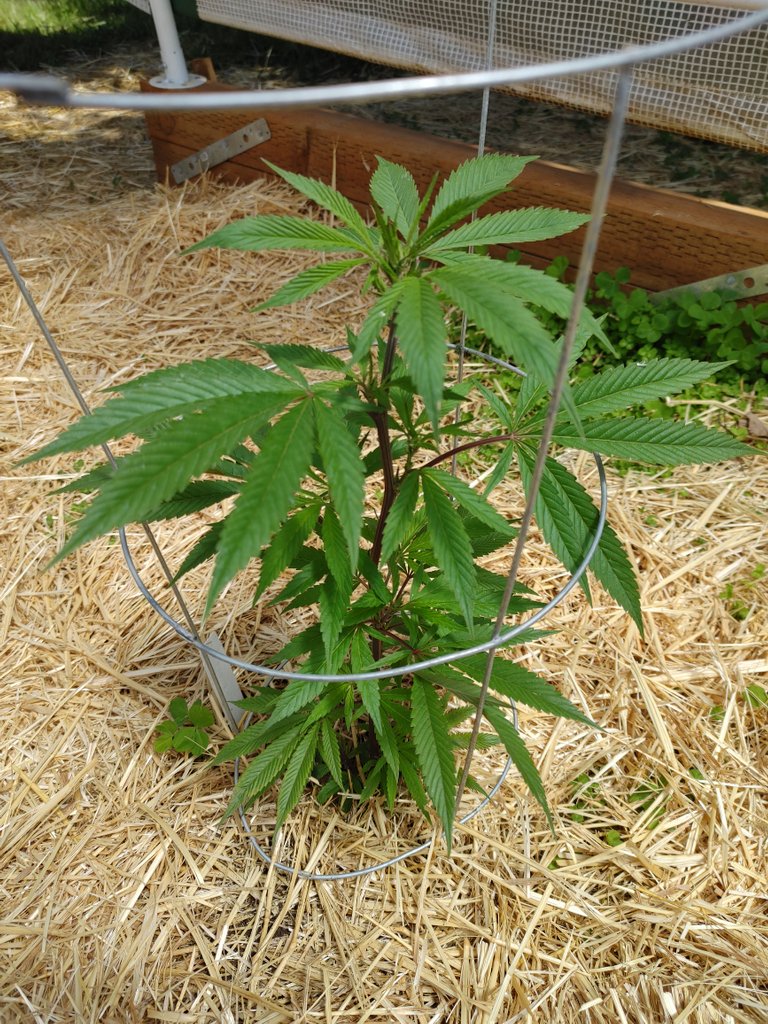 ---
▶️ 3Speak
---
---