Just A Week Or So Left! Cannabis, 10-11-2022.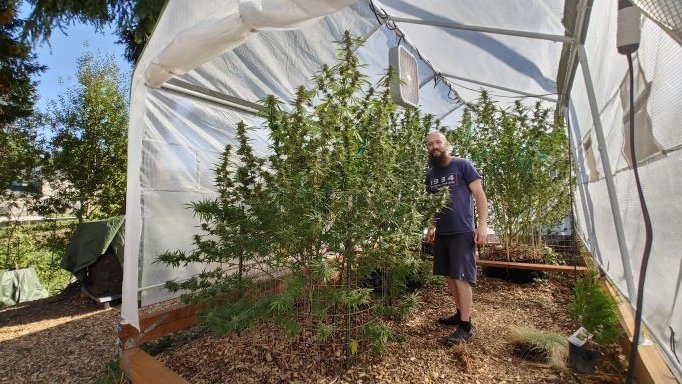 ---
---
We came a long long way together
Despite the 2 months of non-stop smoke, Constant bug attacks, losing a plant and a half, wet and cold spring, first year soil blah blah blah... We are at the finish line with original objectives met. Goal was to produce enough smoke for my buddy with M.S. to have for the year!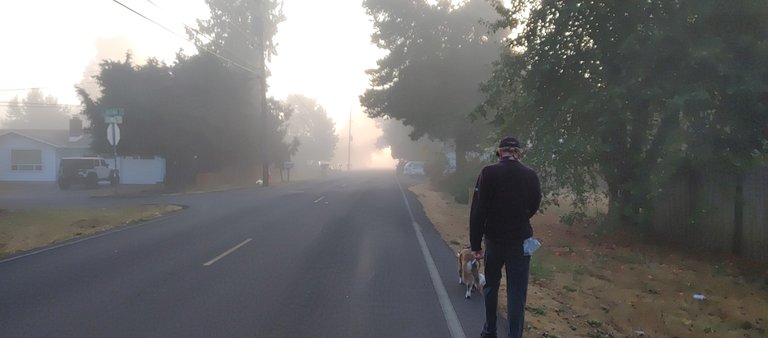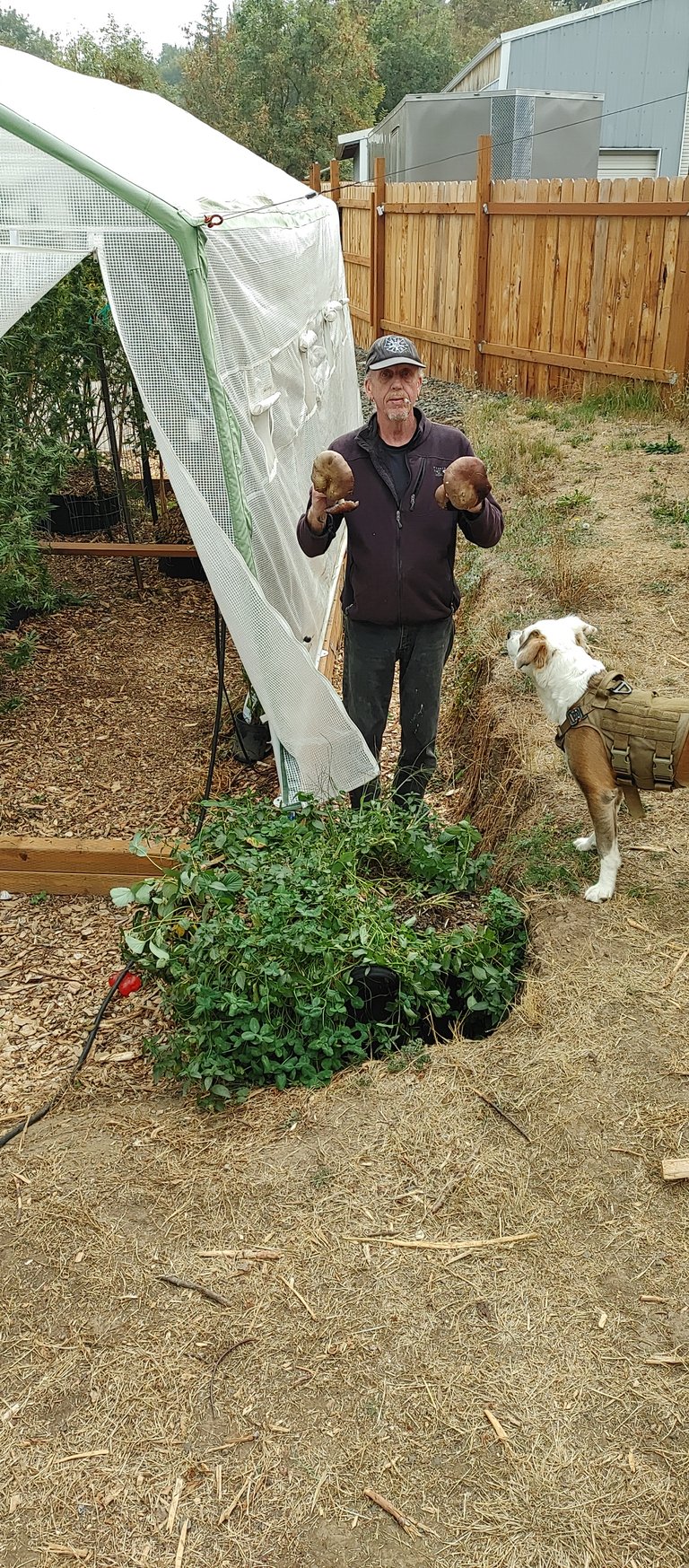 Scott harvesting some King Strato Mushrooms
---
Don't Dream it's Over!
It has been a wild ride. It was fun. But I have to get a job now. However, I am not in Las Vegas! PHEW! So time to shave this beard and get a job. To be honest that is my goal now. Composting, Microscope work, Growing cannabis... Sounds fun but try finding a job on Indeed doing some fun job like that! Was the goal to live in Oregon or to change careers?
Anyways, Enough rambling I suppose! Here some pictures of the girls before they are chopped in the next week or so!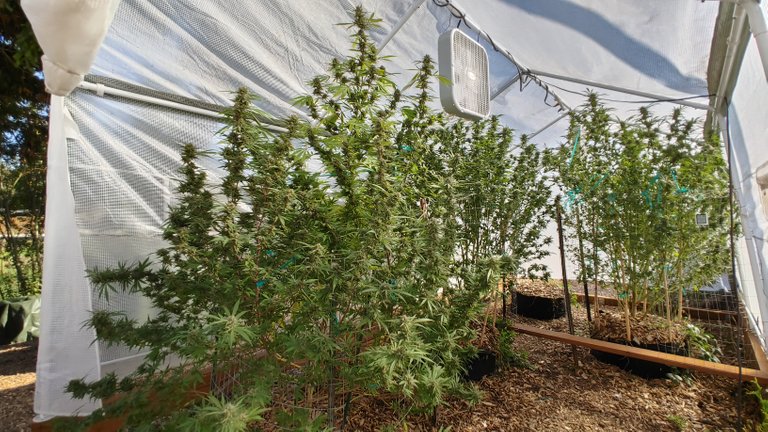 ---
---
Mimosa
---
---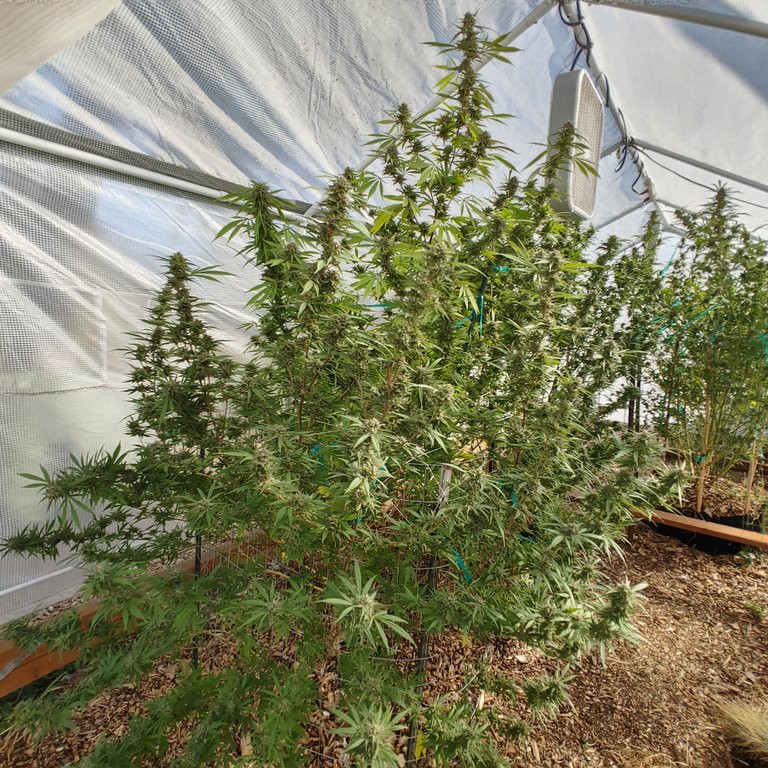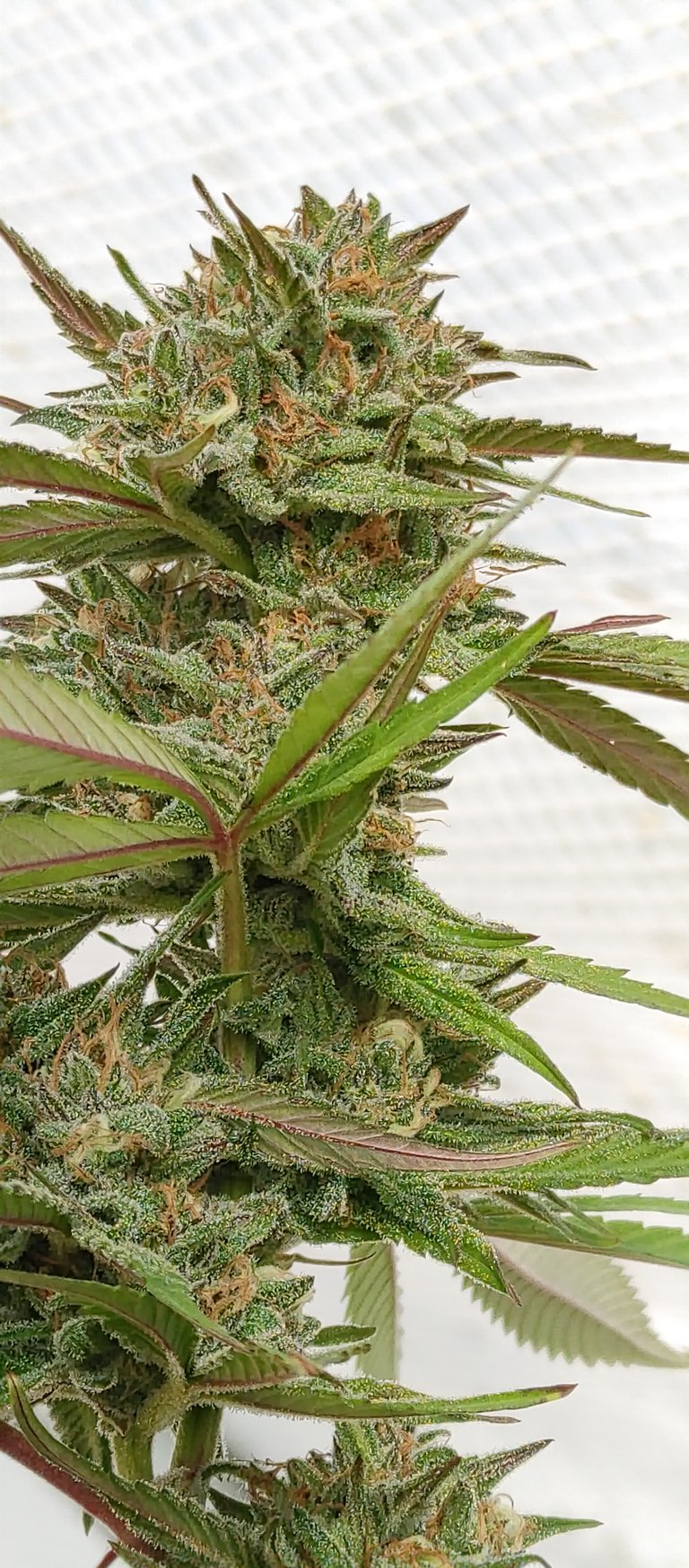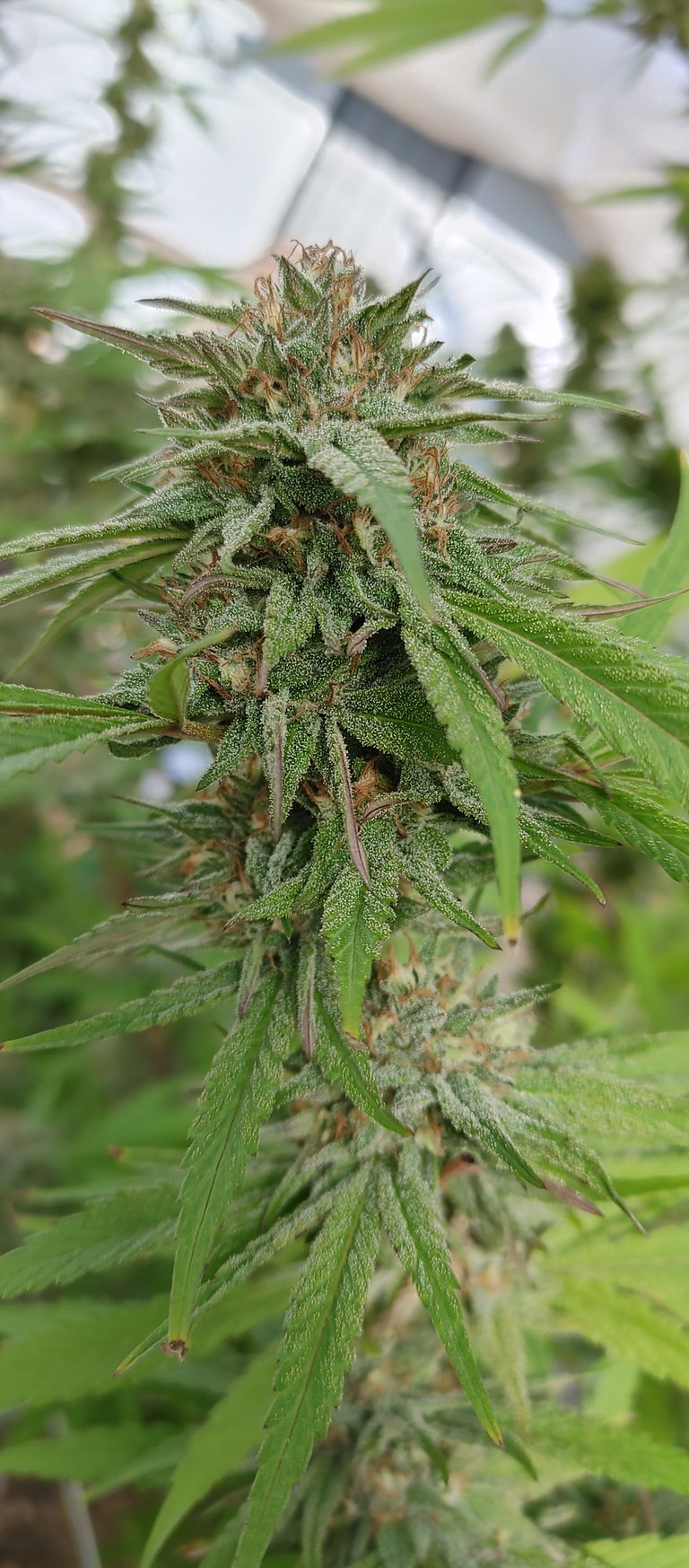 ---
---
White Tahoe Cookies
---
---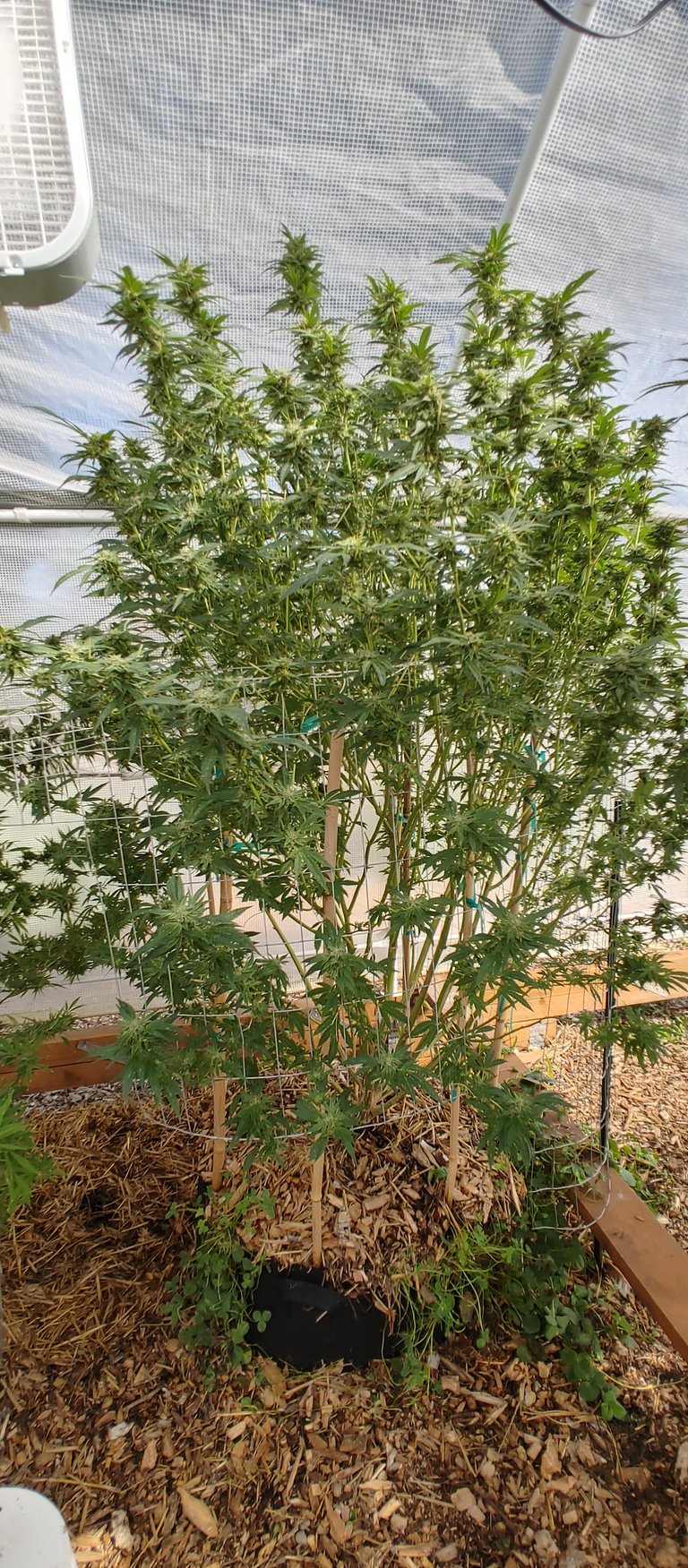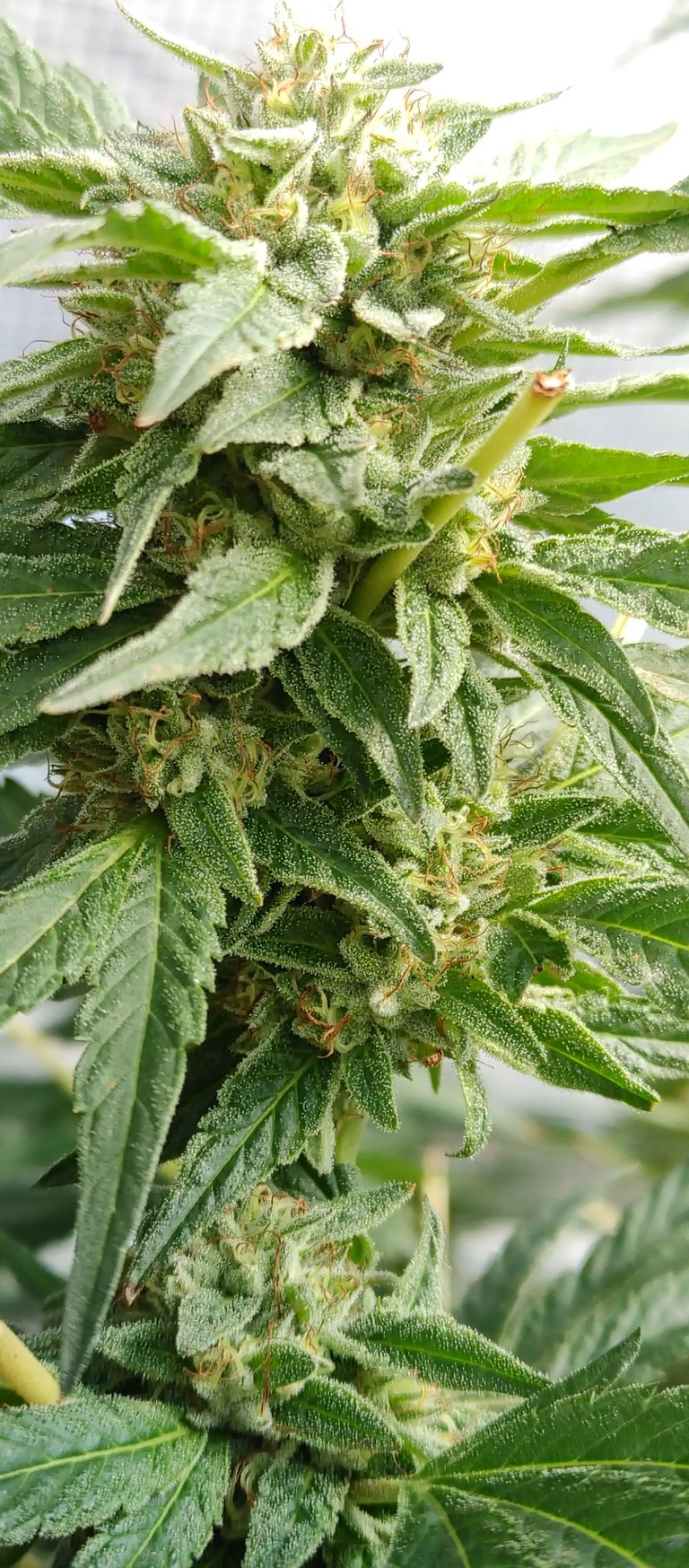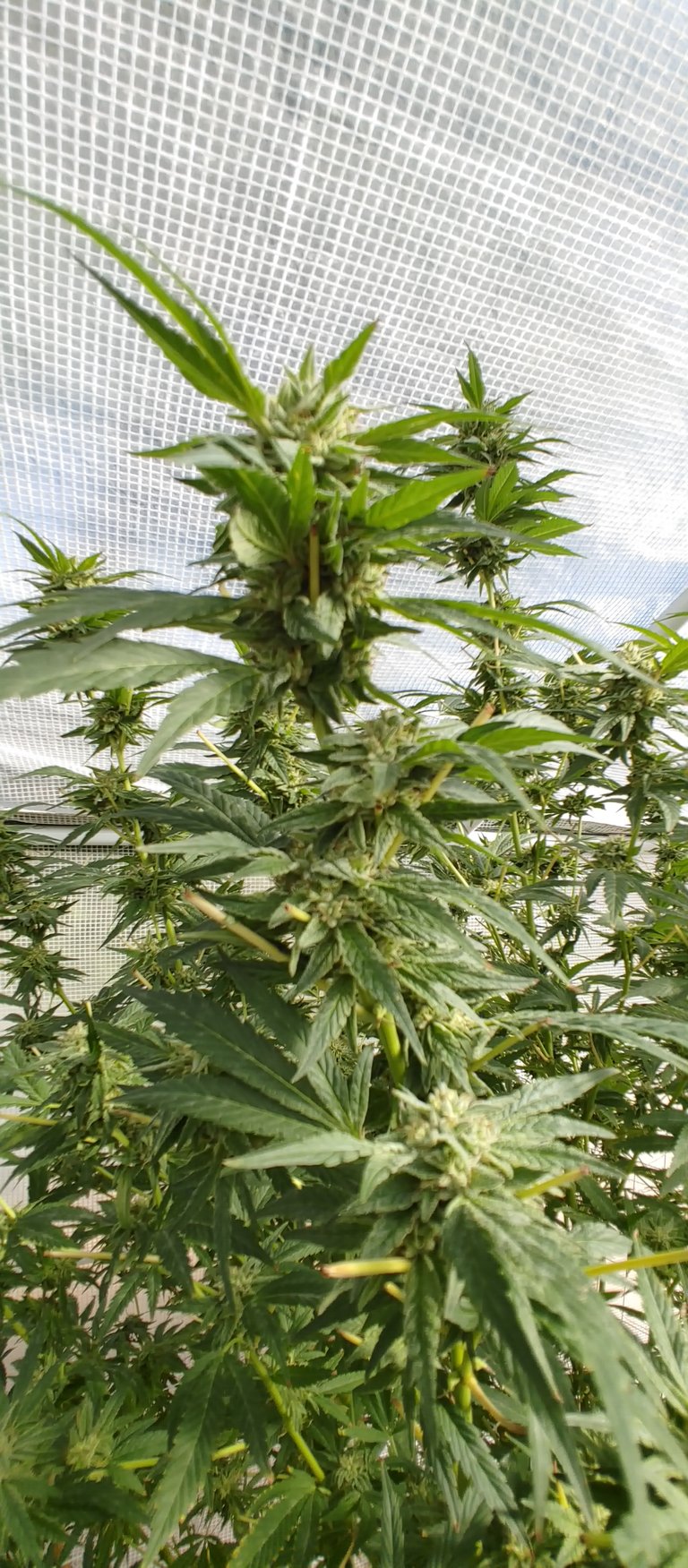 ---
---
Gorilla Glue #4 Forum Cut
---
She still has couple of weeks
---
---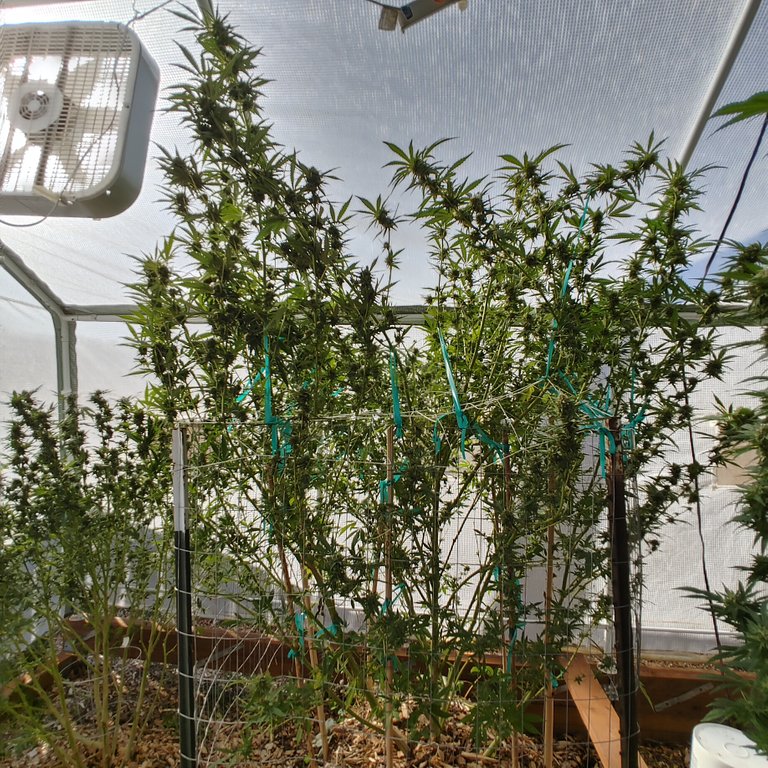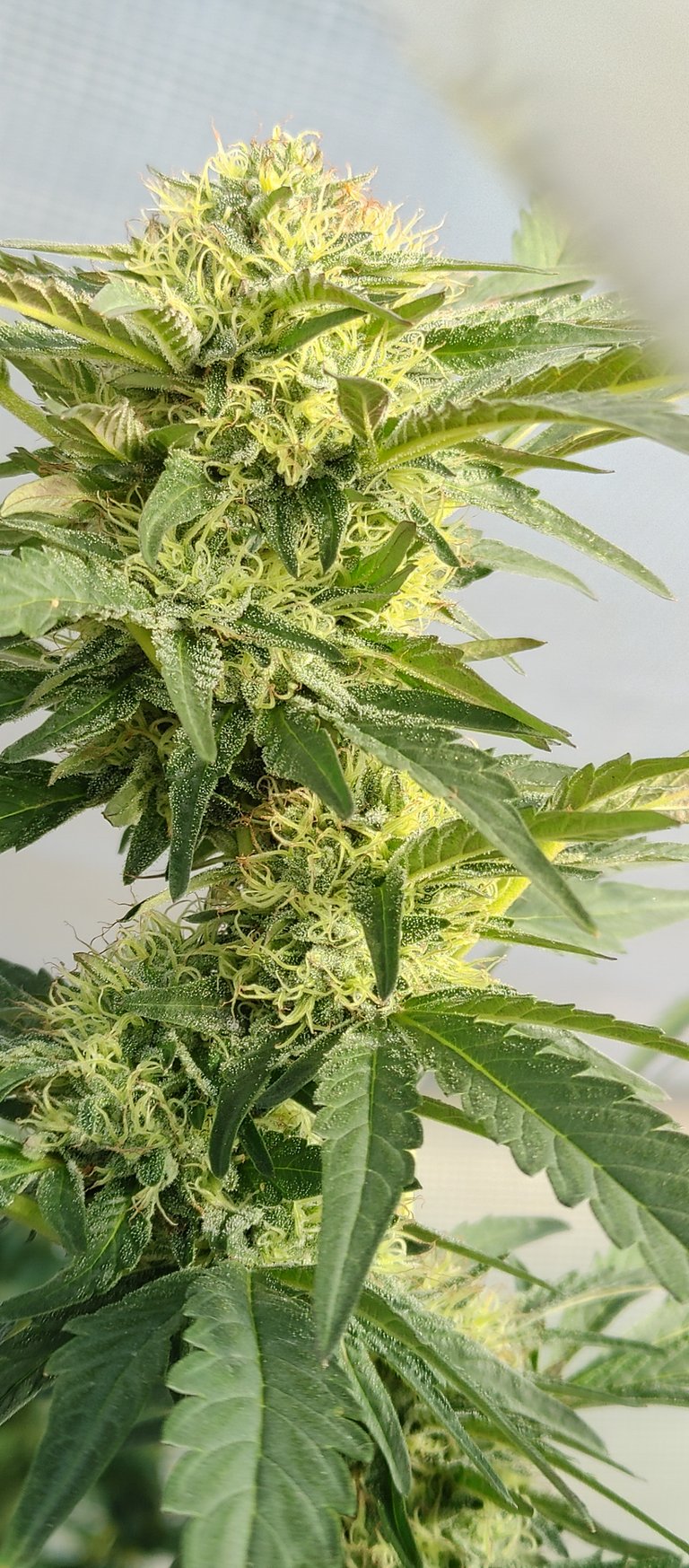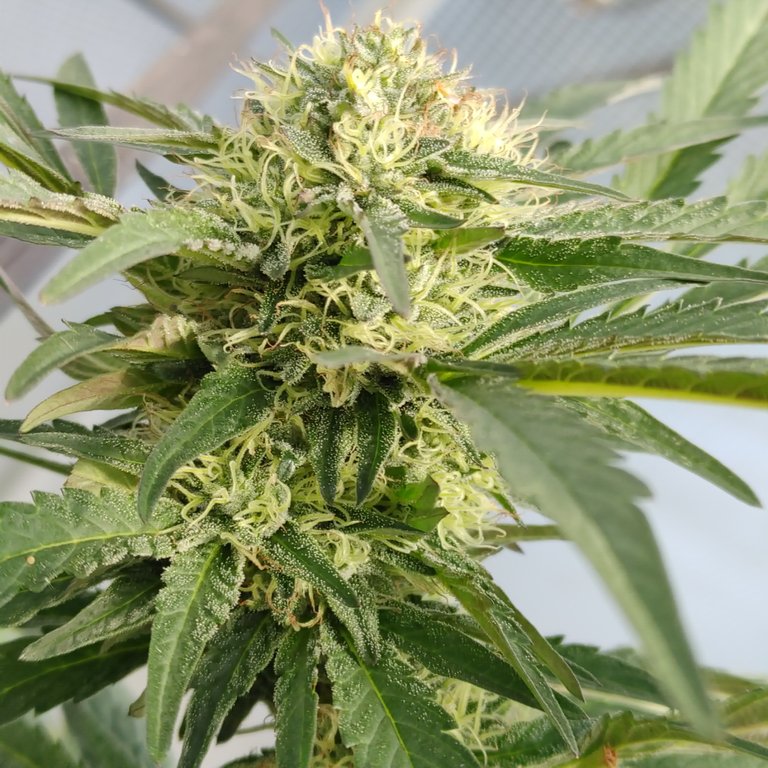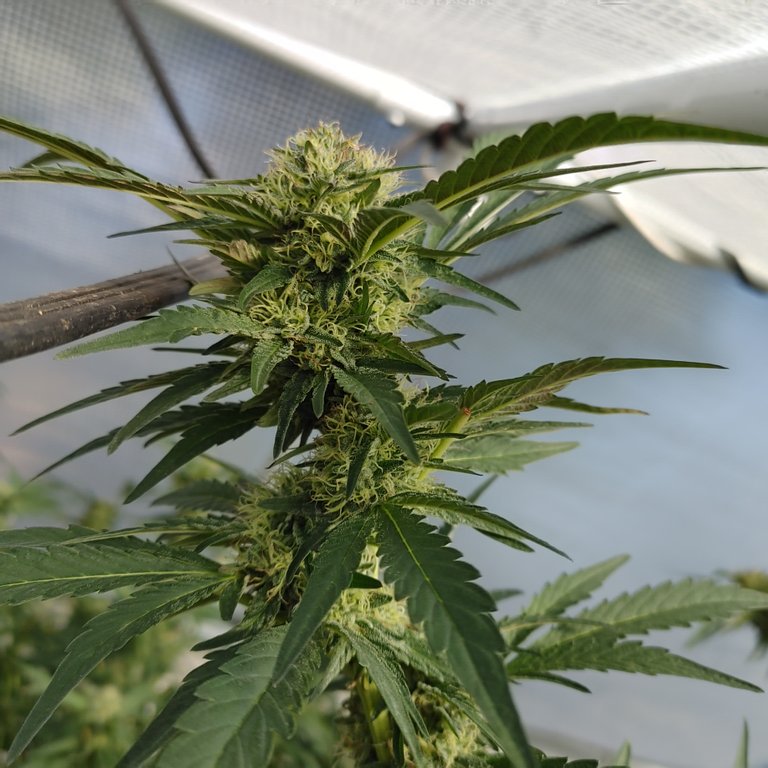 ---
---
Girl Scout Cookies Forum Cut
---
---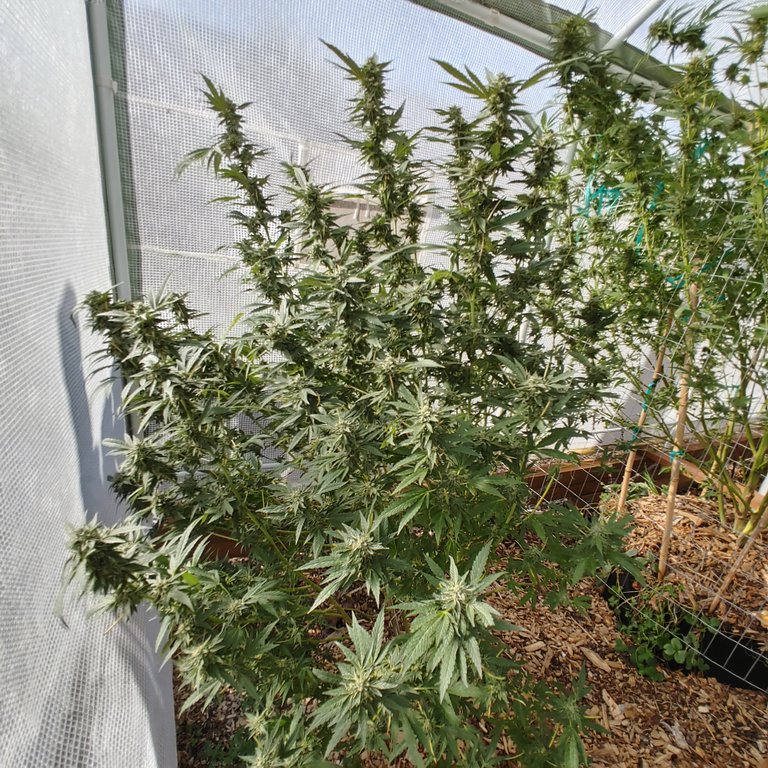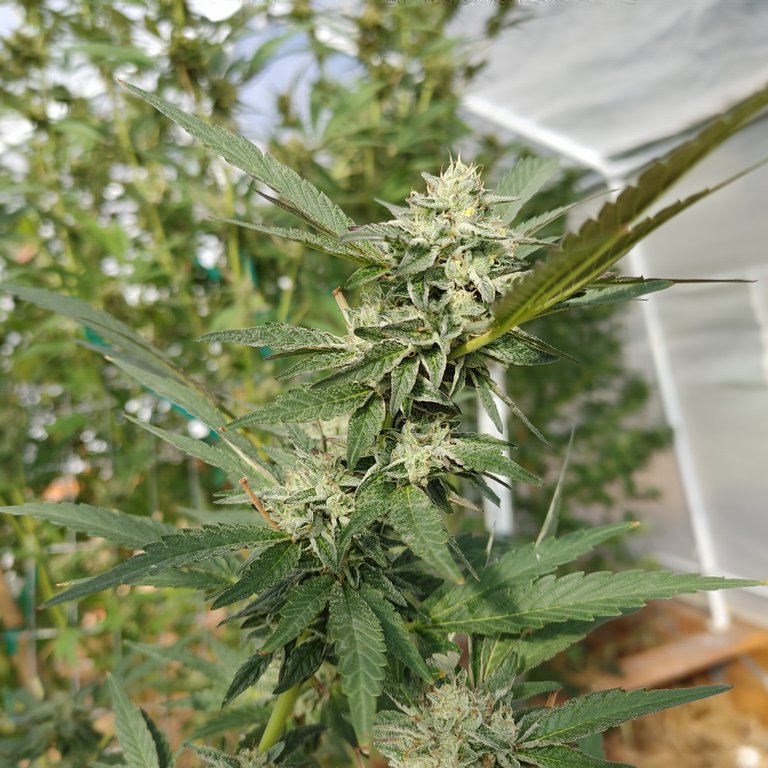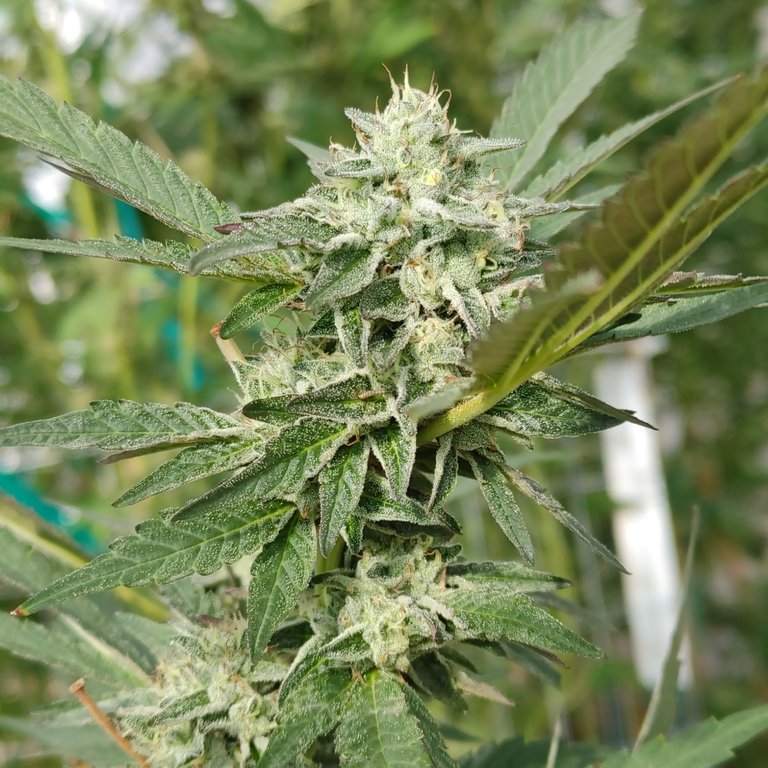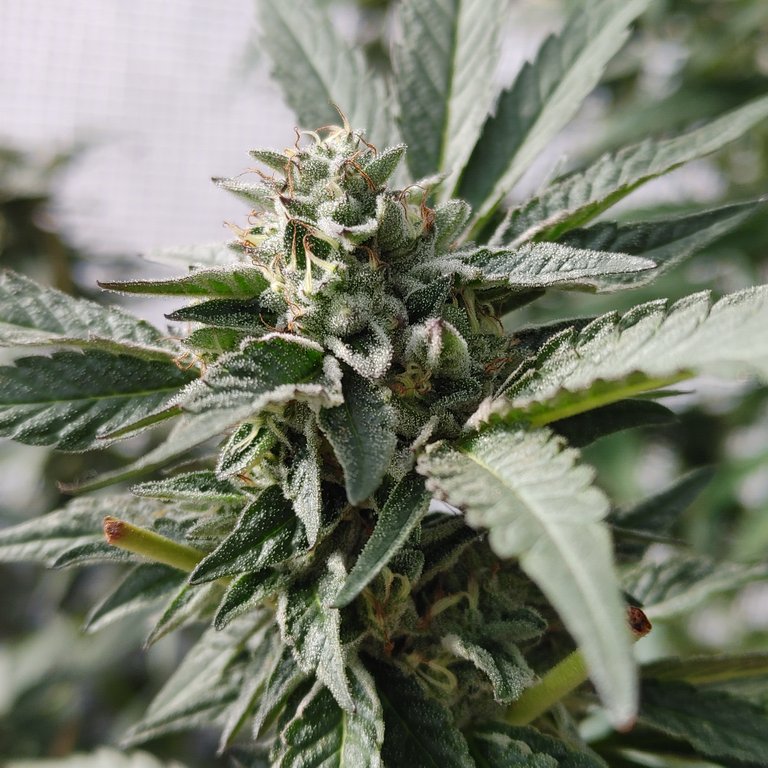 ---
---
Thank You!
---
Special Thanks to @canna-curate for all the support and especially @jonyoudyer for so many things but especially the Doctor Zymes! That shit is the bomb!
---
---