Full Moon Fridays! 08-12-2022.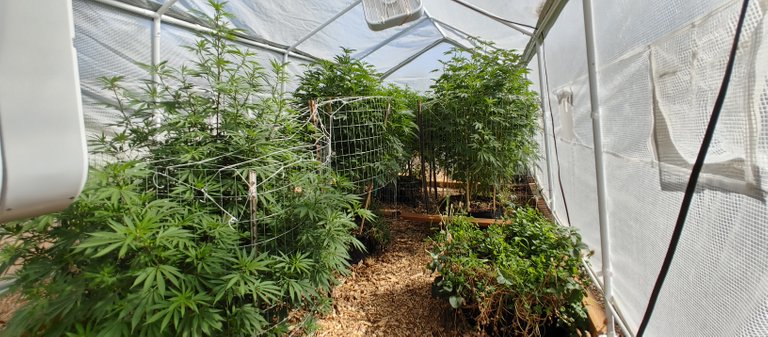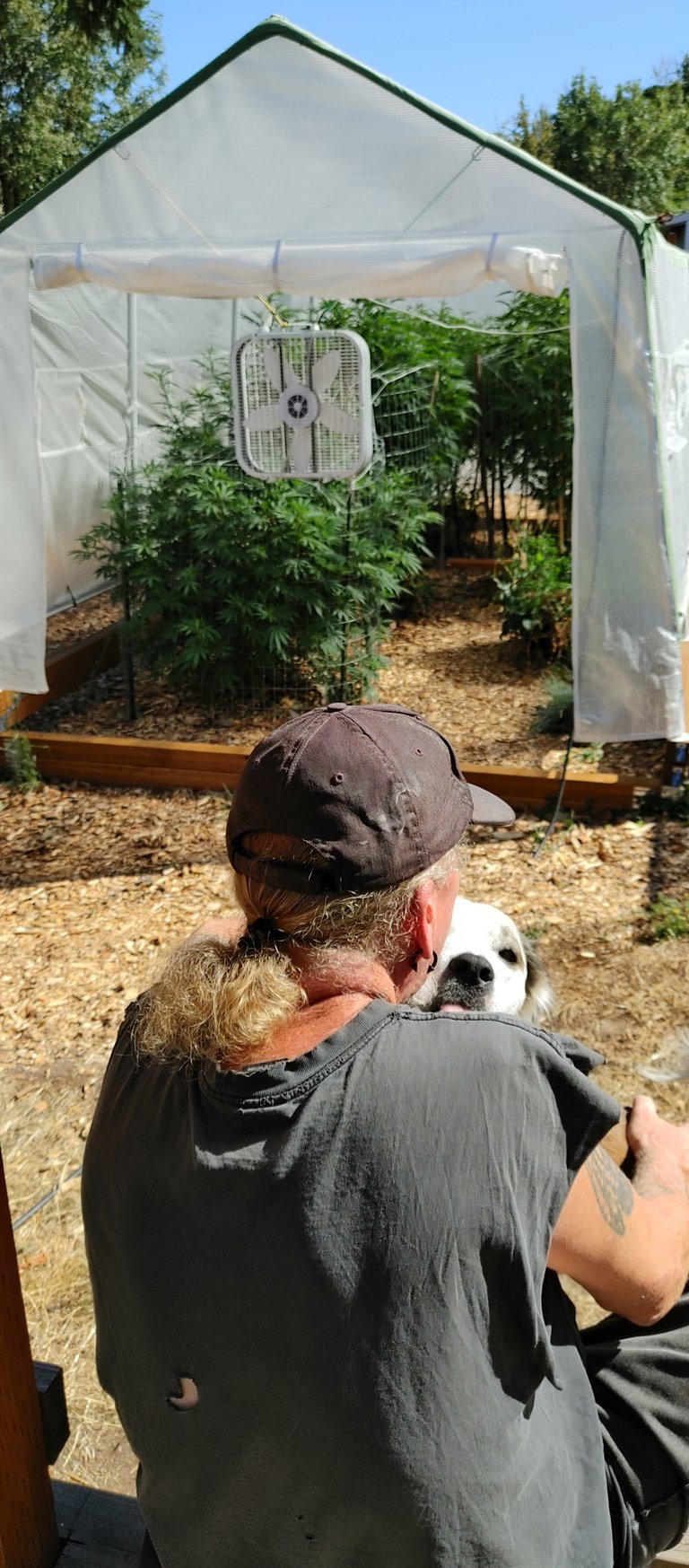 My buddy and his trustworthy companion Patches hanging out on the porch.
How high are ya folks today? High enough to have to spell check cannabis? Well good so am I.
I was so high, I had to scrape together some spare swap.hive to get this piece of art!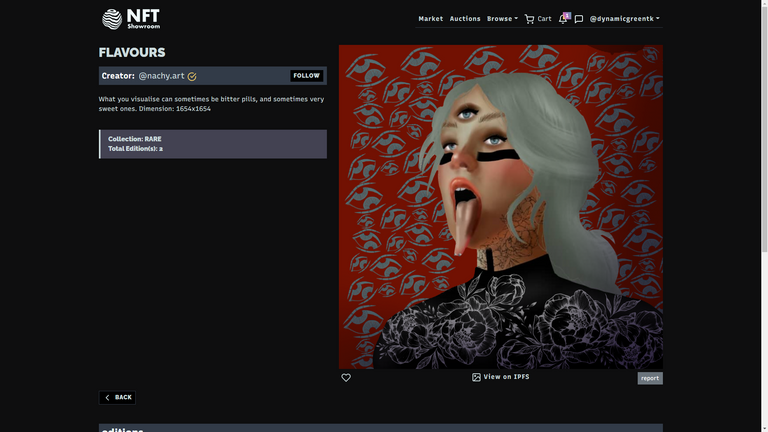 @nachy.art
has some cool art
https://nftshowroom.com/dynamicgreentk/collection/nachy.art_rare_flavours
---
Nothing too special today. Just plants are looking very nice today so figured I would share a video and some lovely full moon pics for your Full Moon Friday!
https://www.bitchute.com/video/2FunY9jBlIIC/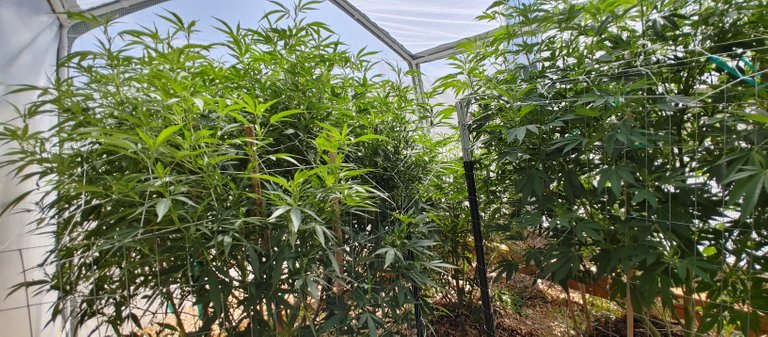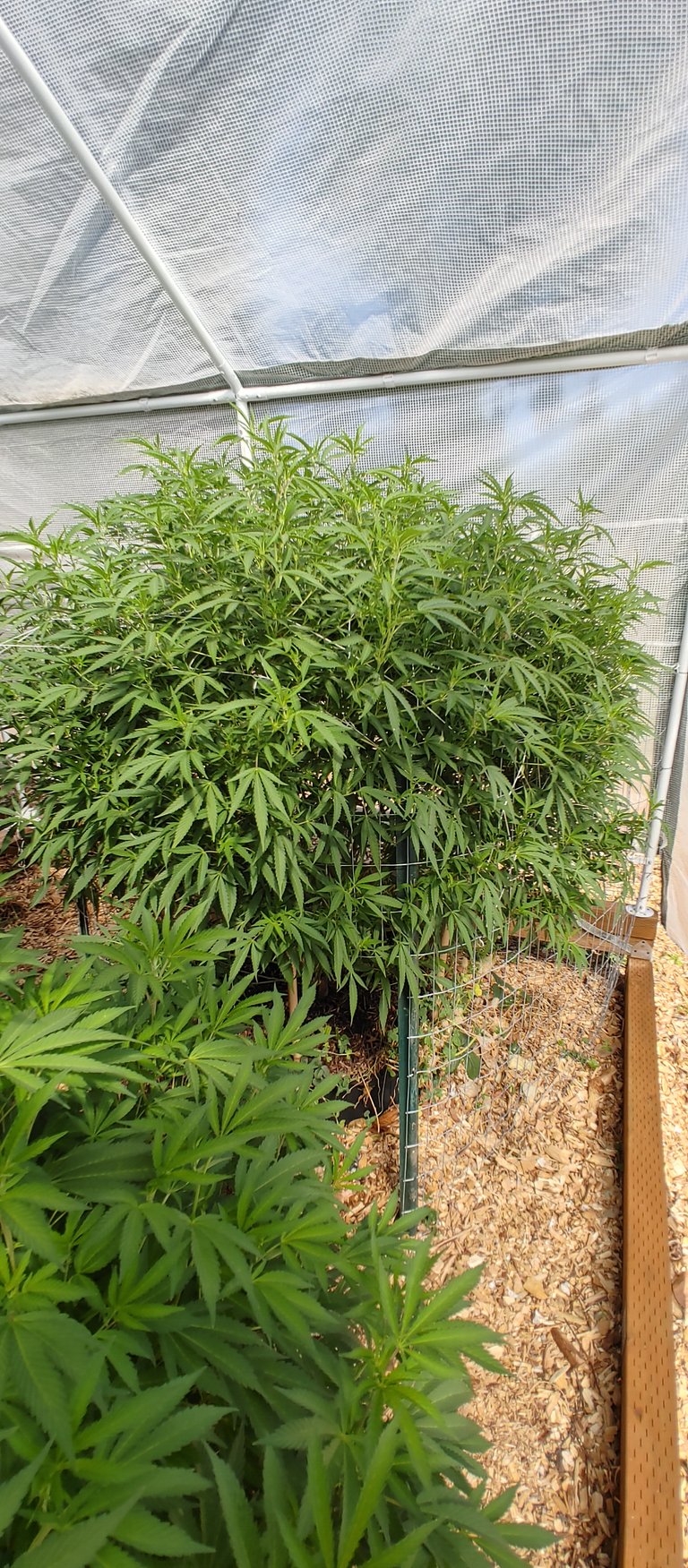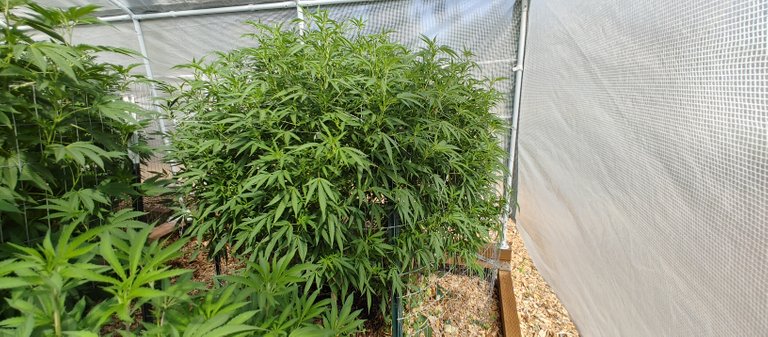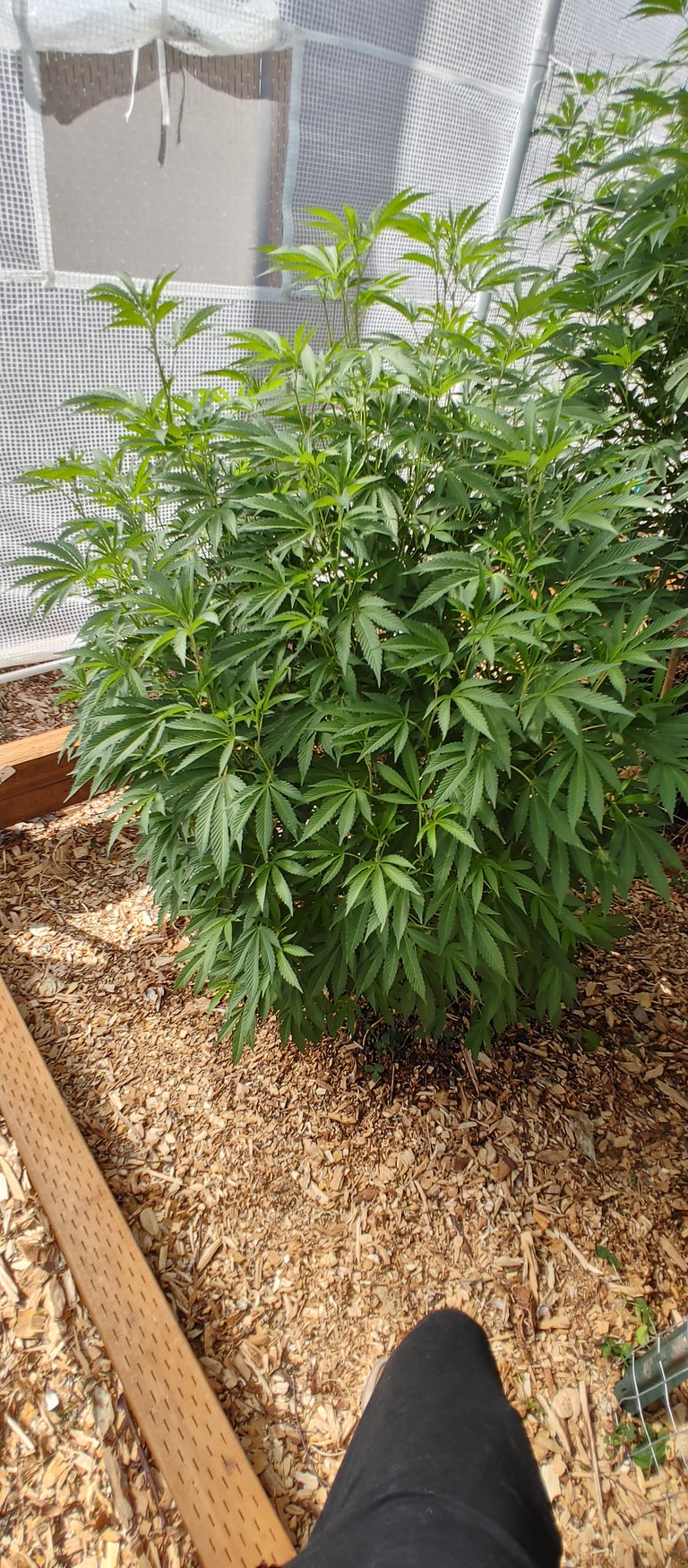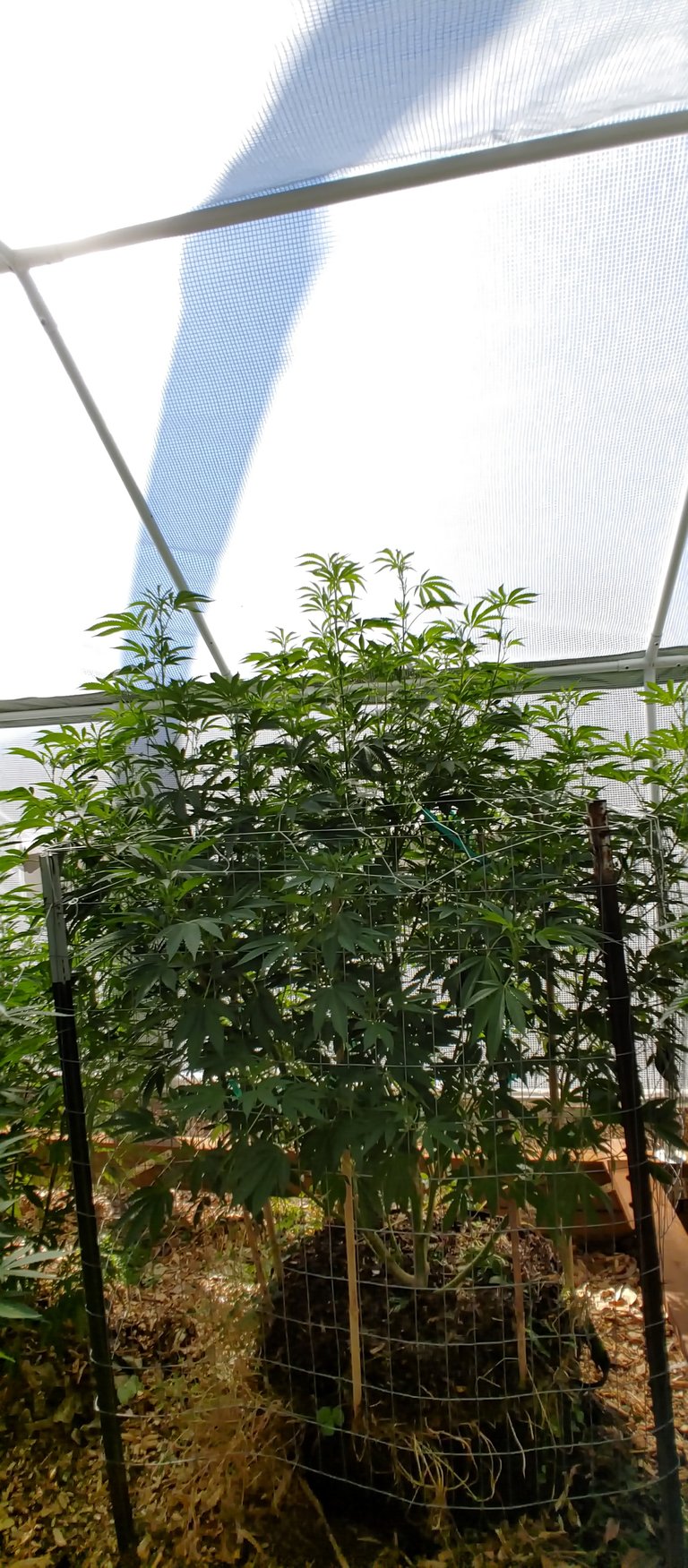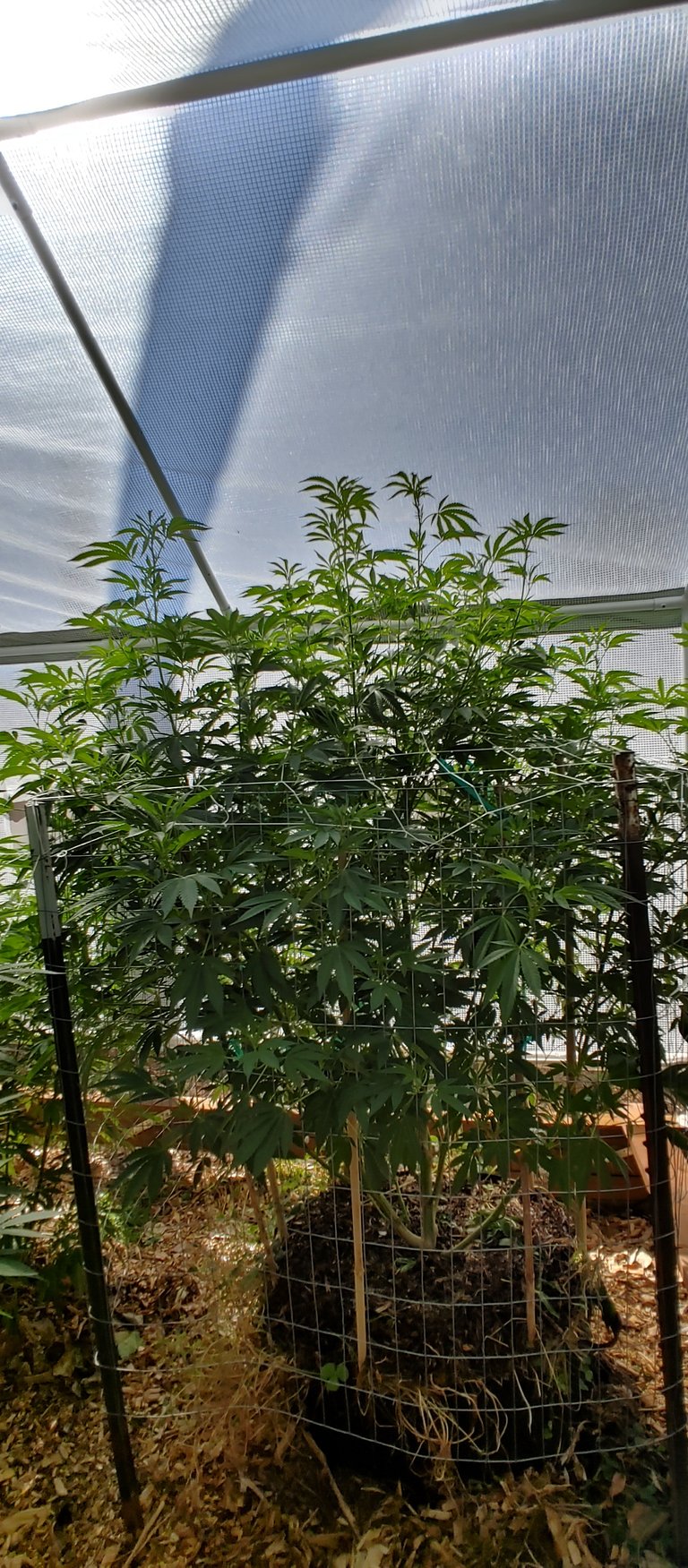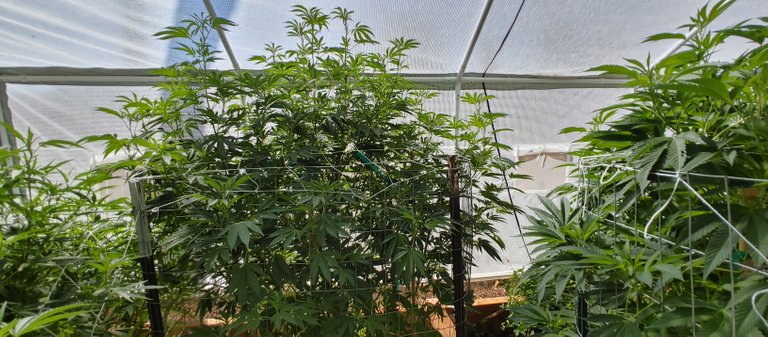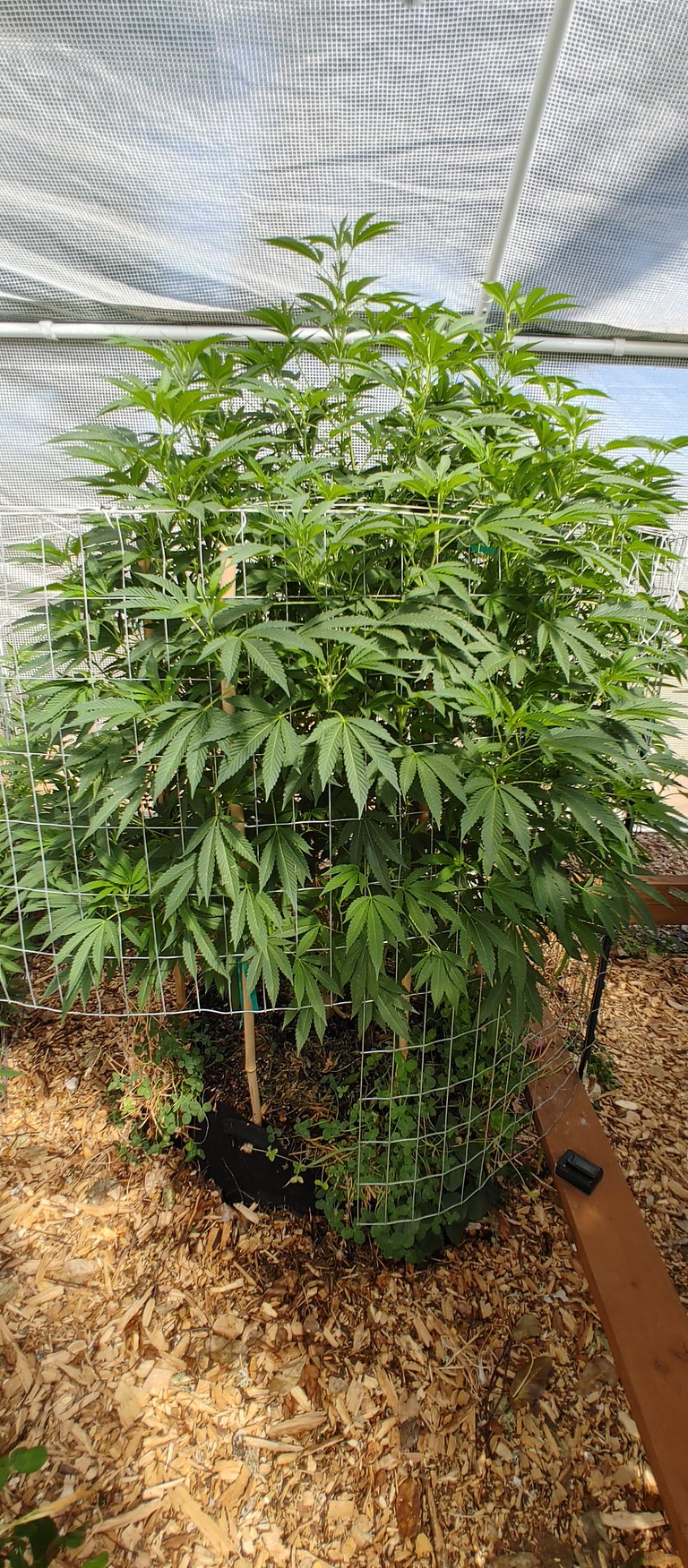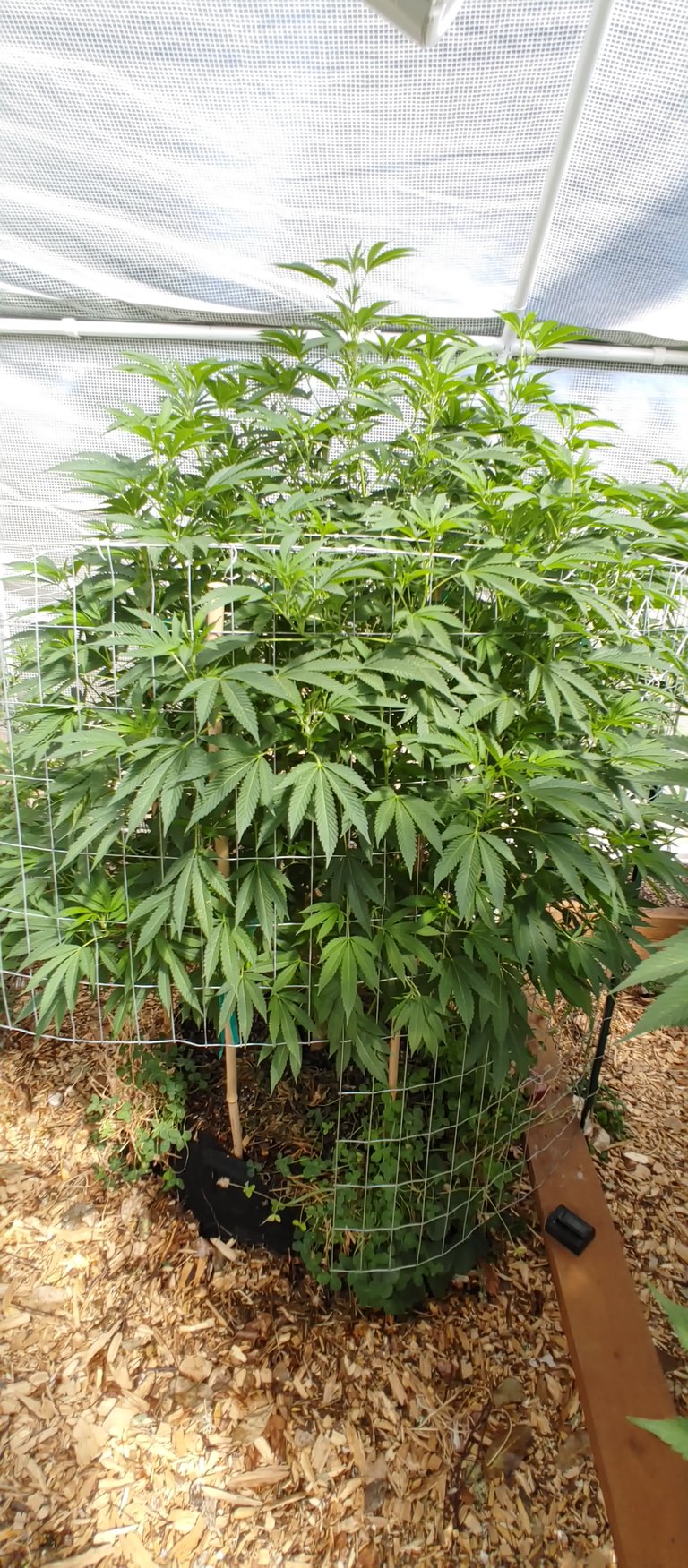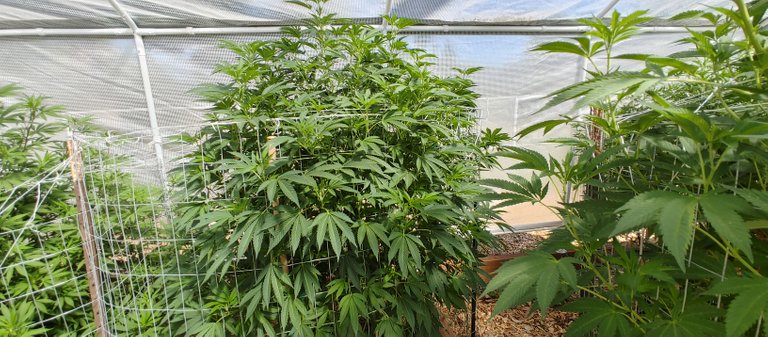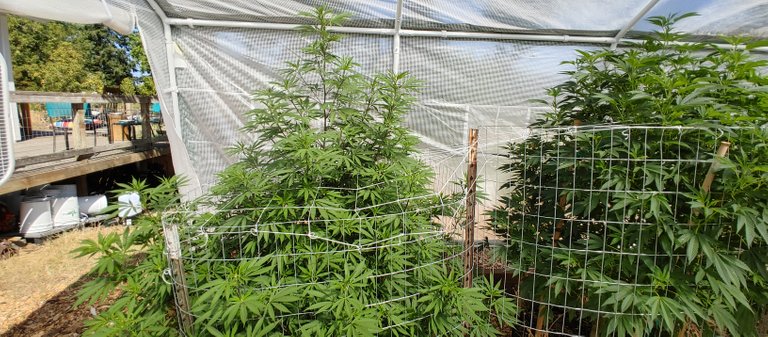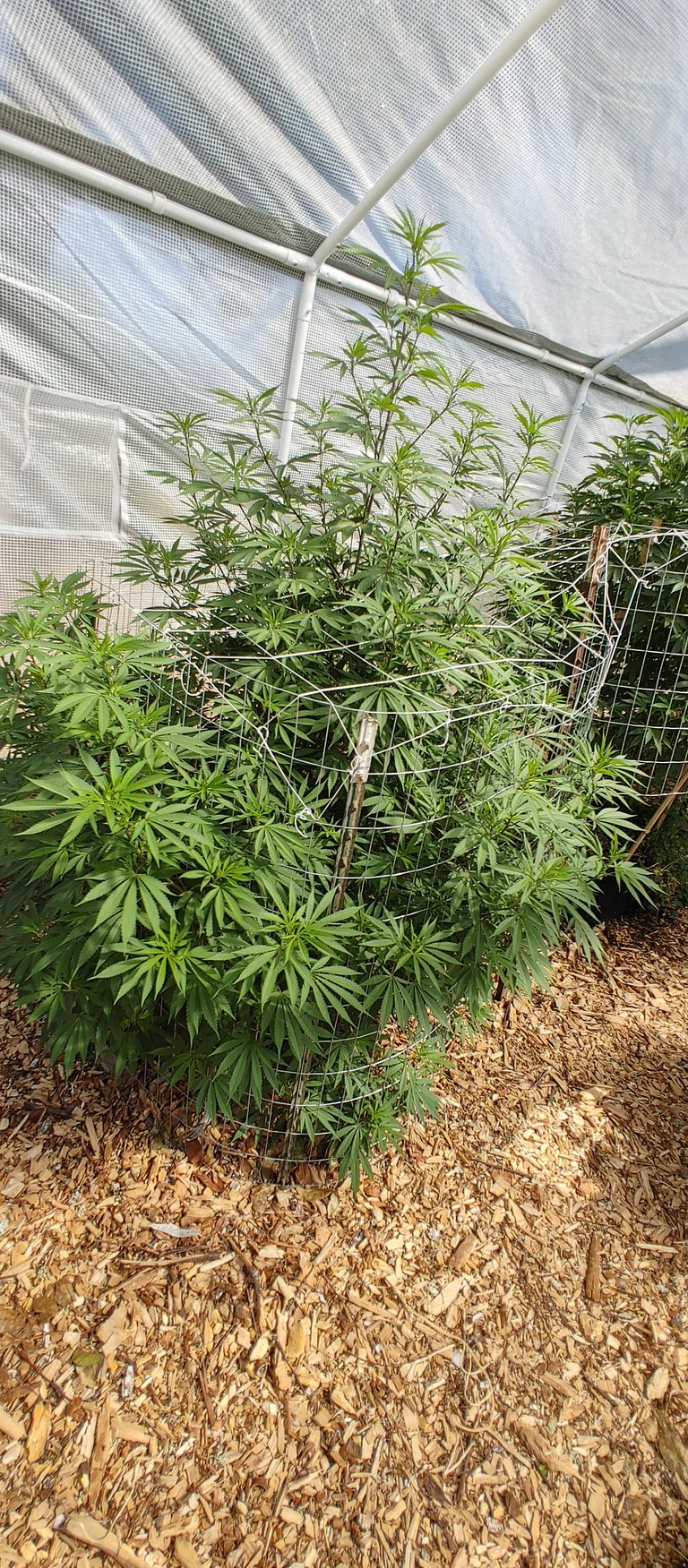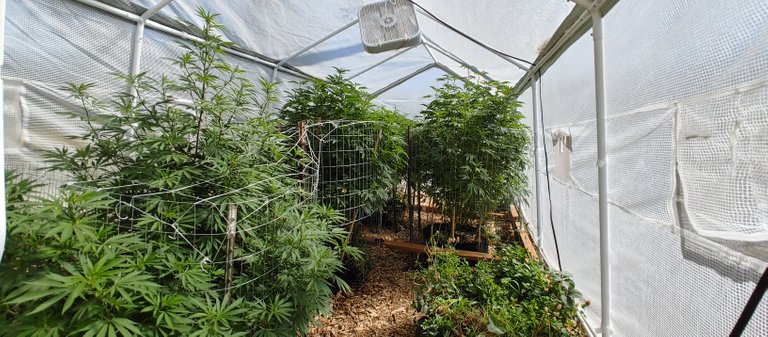 ---
---