Day 2 For The Second Thermophilic Compost.
It is the second day for this new thermophilic compost pile I recently built.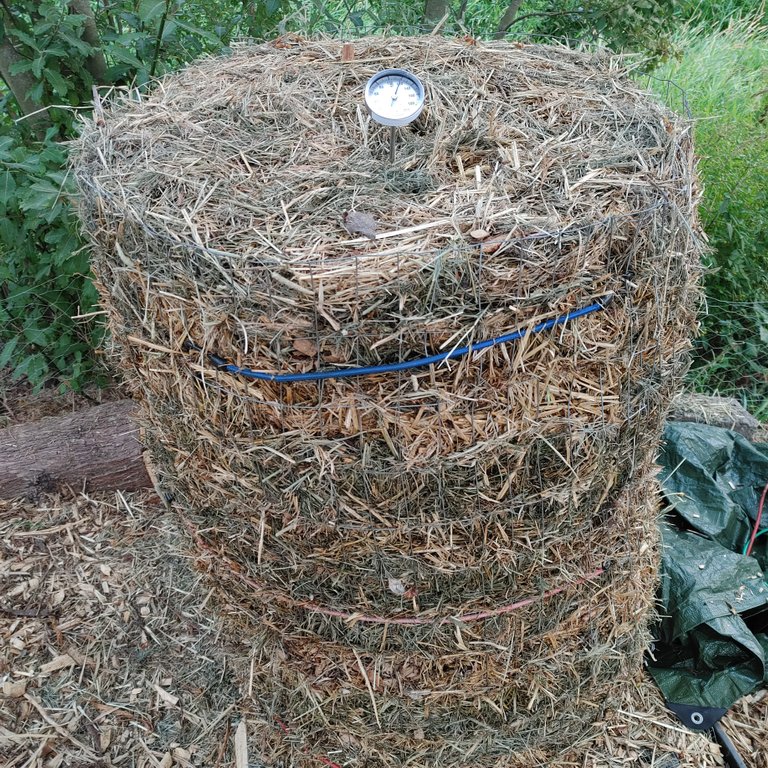 The temperature is slow to rise but is rising steady enough. It has been 30 hours and this thing is still rising past 125 F. I won't record anything on the compost spreadsheet provided by The Soil Food Web School, until I reach at least 131 F.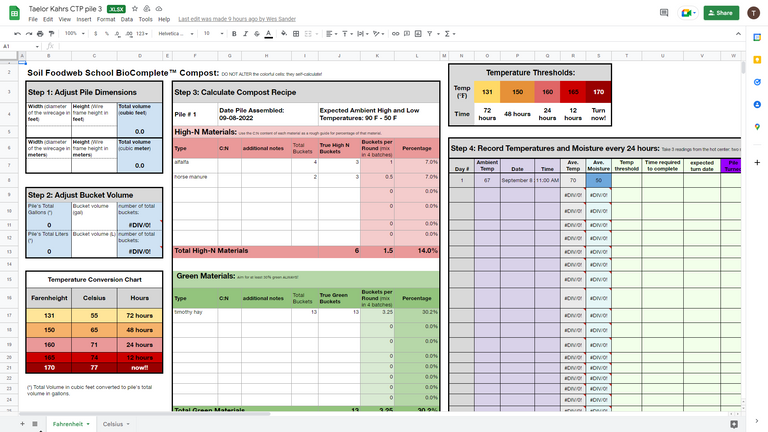 It is a pretty smoky day here in Eugene, Oregon from wildfires in the area. This has made the day very horrid and tiring for my respiratory system and overall energy levels. However, the lack of sun has allowed me to not tarp up the compost to keep the direct sun off of the compost pile.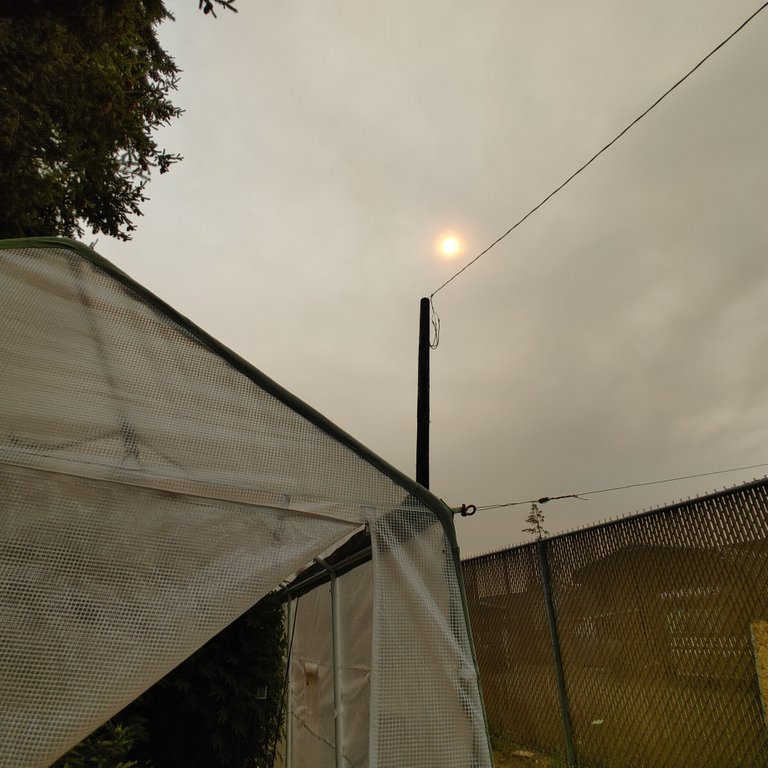 Thankfully, this smoke will go away by tomorrow morning!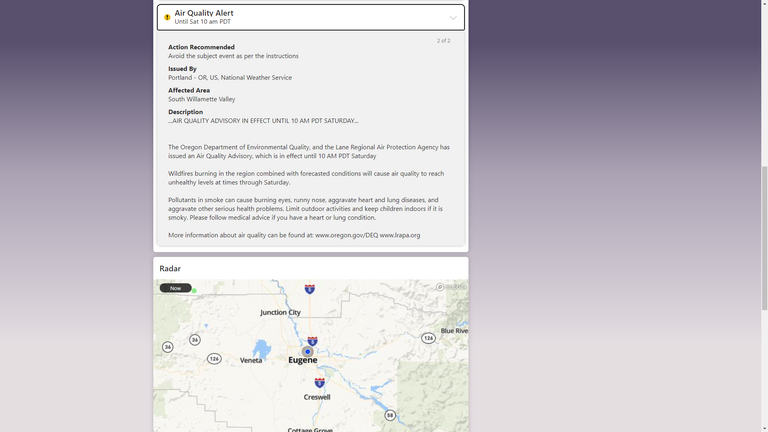 The Cannabis in the backyard should be ok if the smoke is temporary.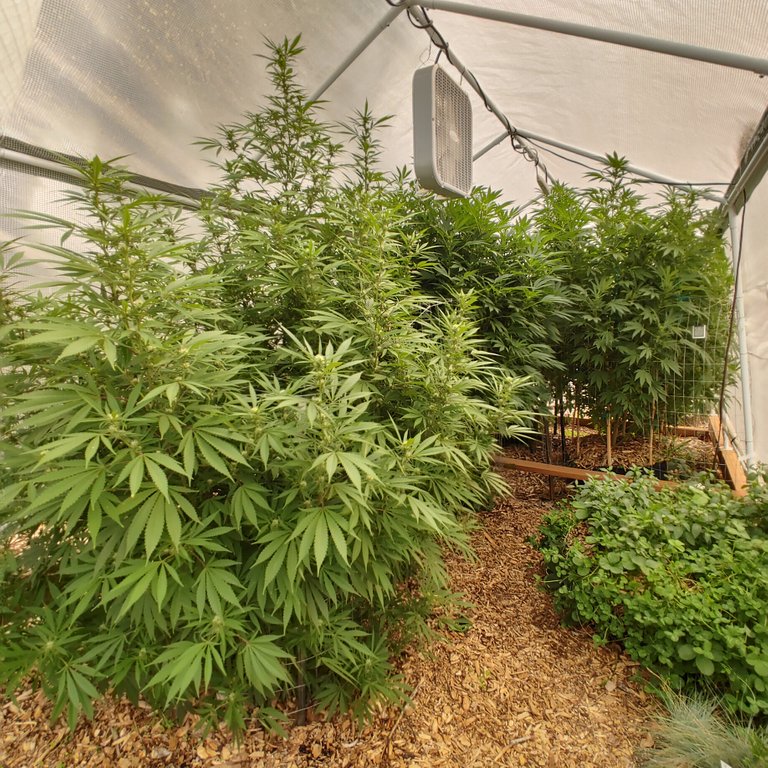 I suspect I will have to check on this Compost pile around midnight tonight to ensure the temperatures are not exceeding 170 F. We are in an extreme fire weather watch so the last thing I need is for this thing to catch on fire. I am confident it will not but better safe than sorry.
At 170 F the compost pile will start to make alcohols and around 180-190F alcohol will ignite.
---
---