Cannabis and Pine Tree Trimming. 06-26-22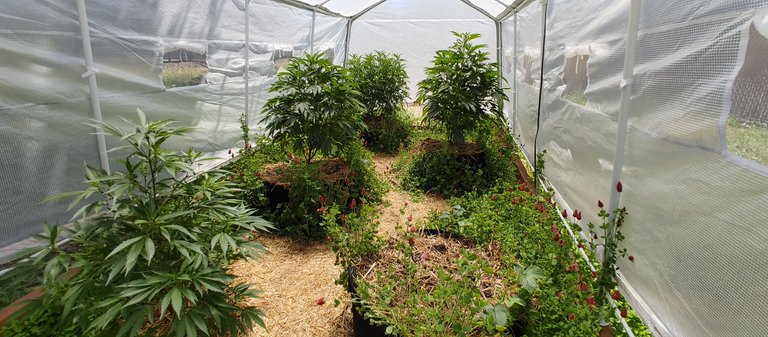 (Unsupported https://www.bitchute.com/embed/uQjANjJSA8Ot/)
---
After waiting 24 hours for my threespeak video to upload, I decided to make a new video on Bitchute instead and make a new post. I have been complaining to my buddy, whose house/property this is, that his Pine Tree has been growing too much and taking away Sun from the Greenhouse. It is so bad even the clover is in full flower and cannabis started going back into flower pretty heavy.
Yesterday and today will be in the mid - 90s F. Some very needed sun and warm temps! Hopefully, by next week these girls will be in full on veg mode. This whole transitioning from flower to veg because of lack of sun is tiresome.
I watered today but each time I water I get nervous. The ground is overly saturated so I need to be careful when I water despite the dry and warm temperatures.
Is it just me or has the world become very uninspiring? Feeling blah but I need to study for my microscope certification this week. I have been in a funk although, I am nearing an end to yet another ivermectin detox and feeling lots more energy coming in.
At any rate here are some weekend pictures of the girls!
Mango Kush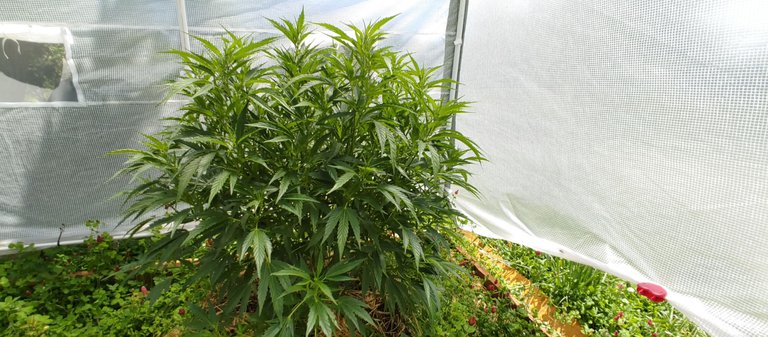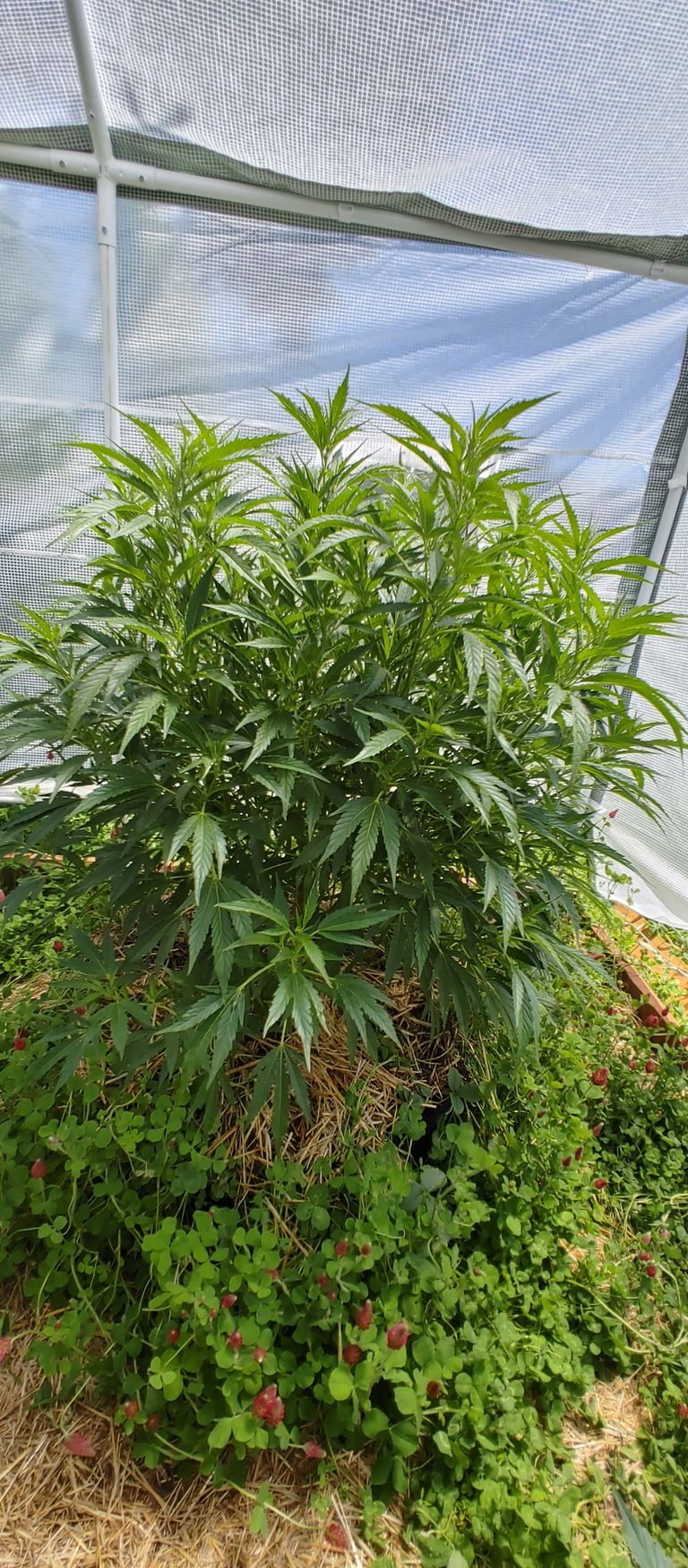 Gorilla Glue #4 Forum Cut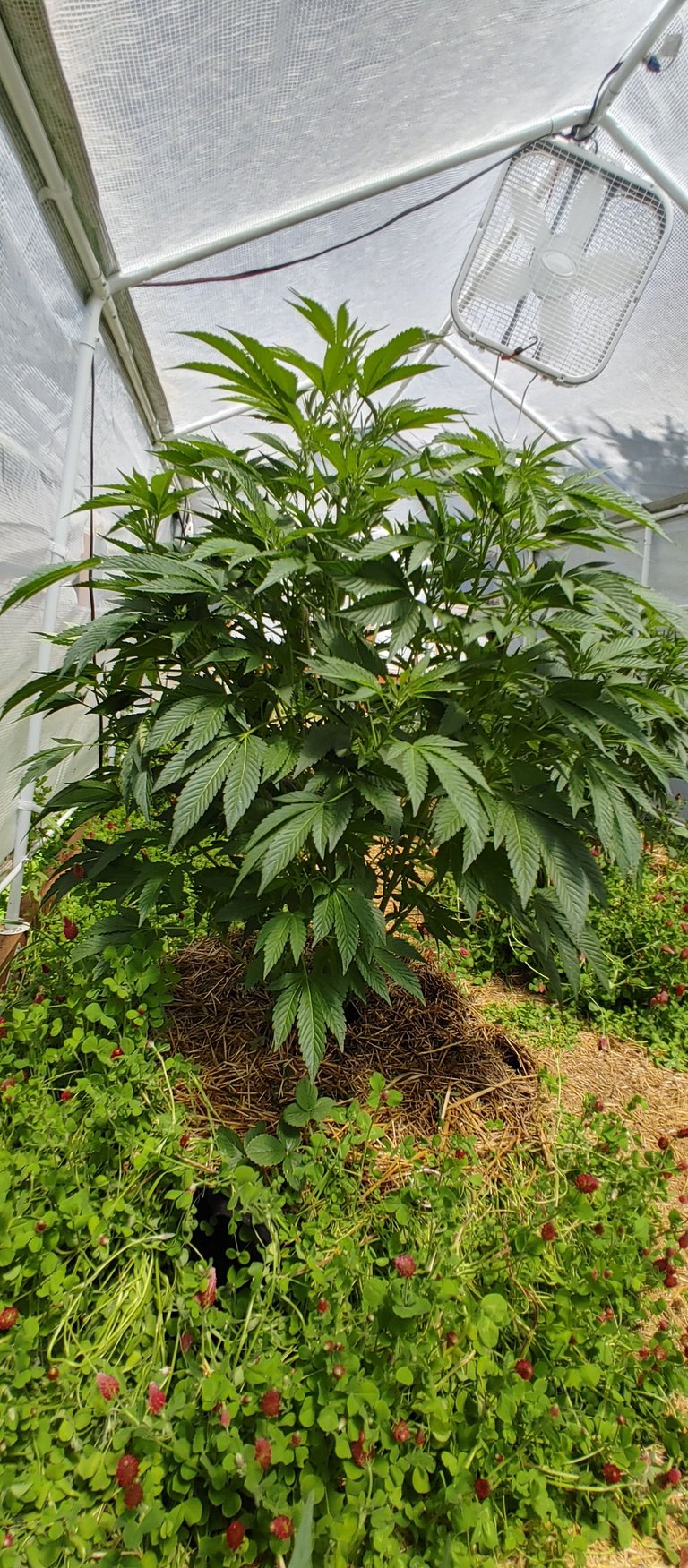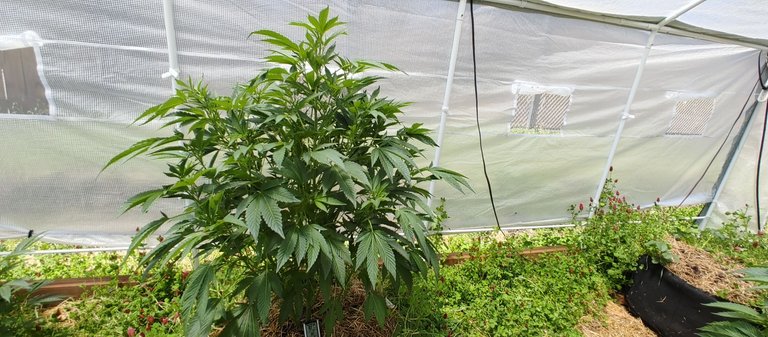 White Tahoe Cookies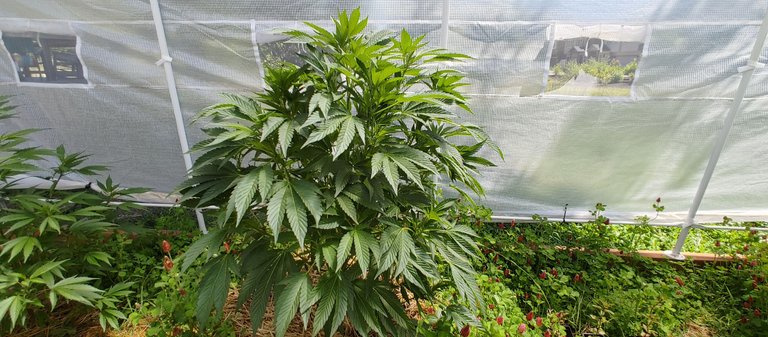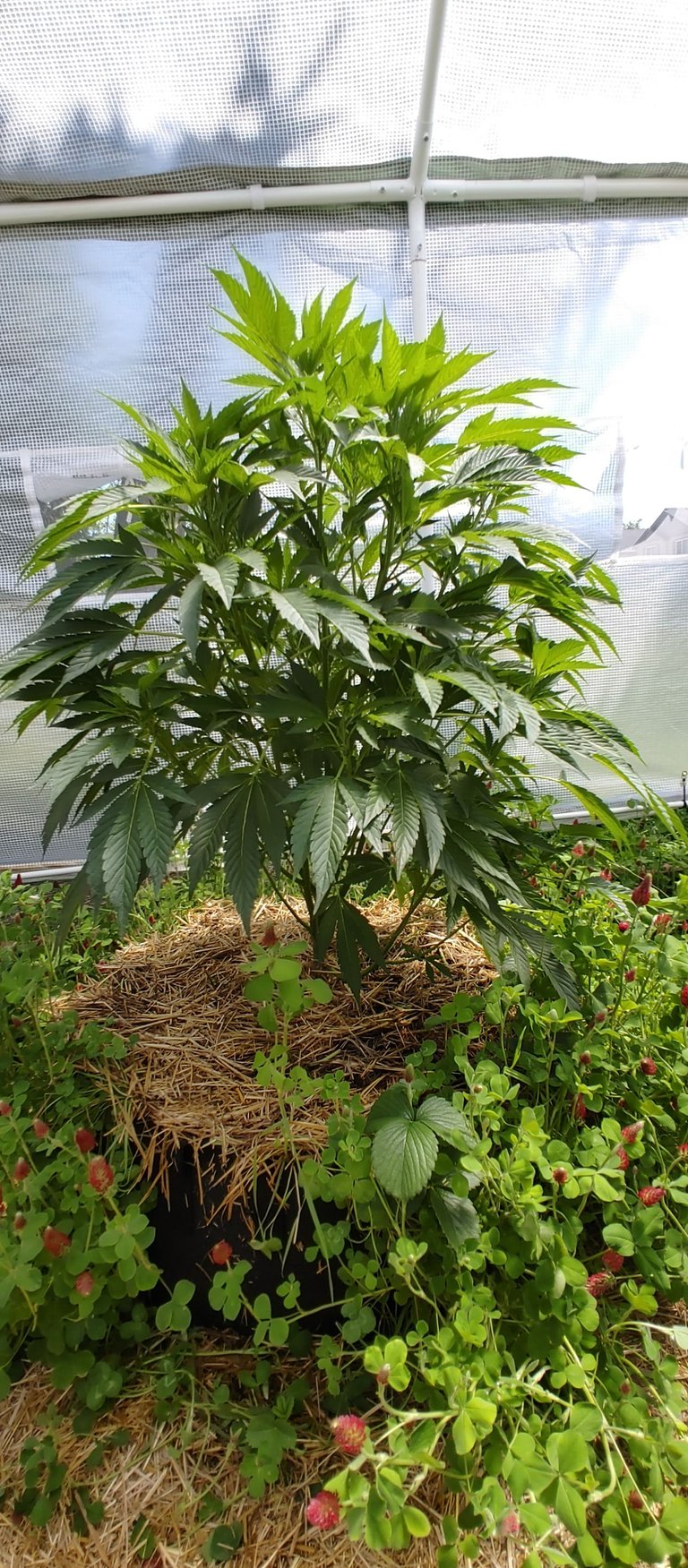 Mimosa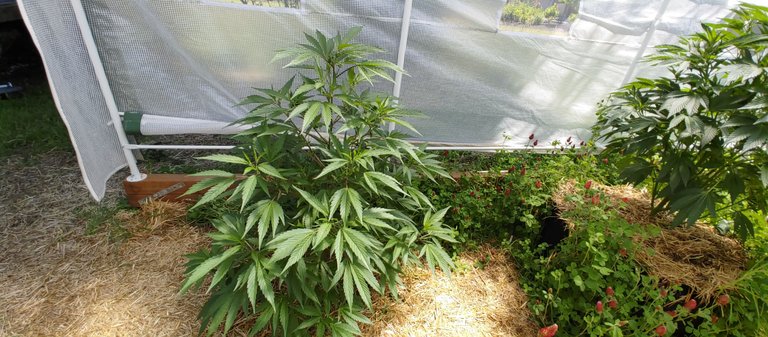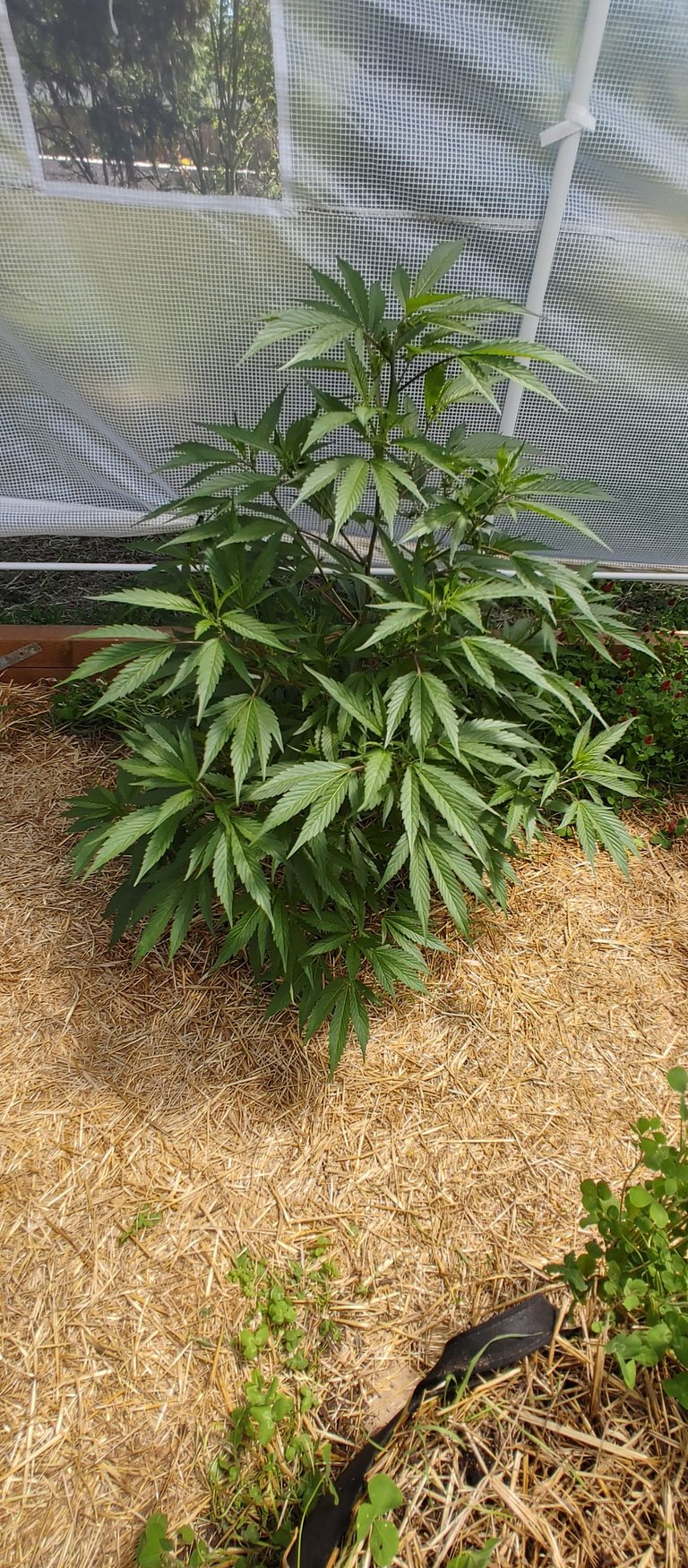 Girl Scout Cookies Forum Cut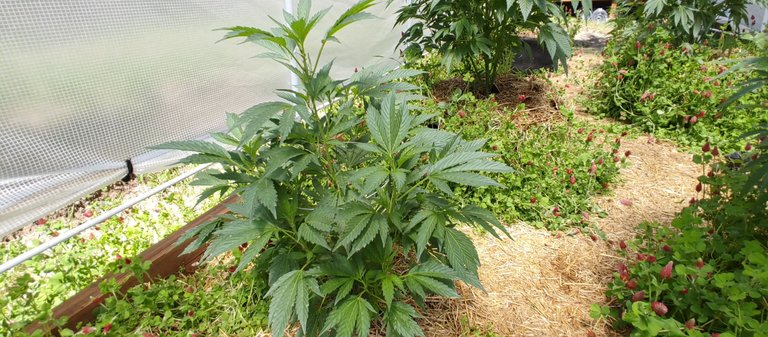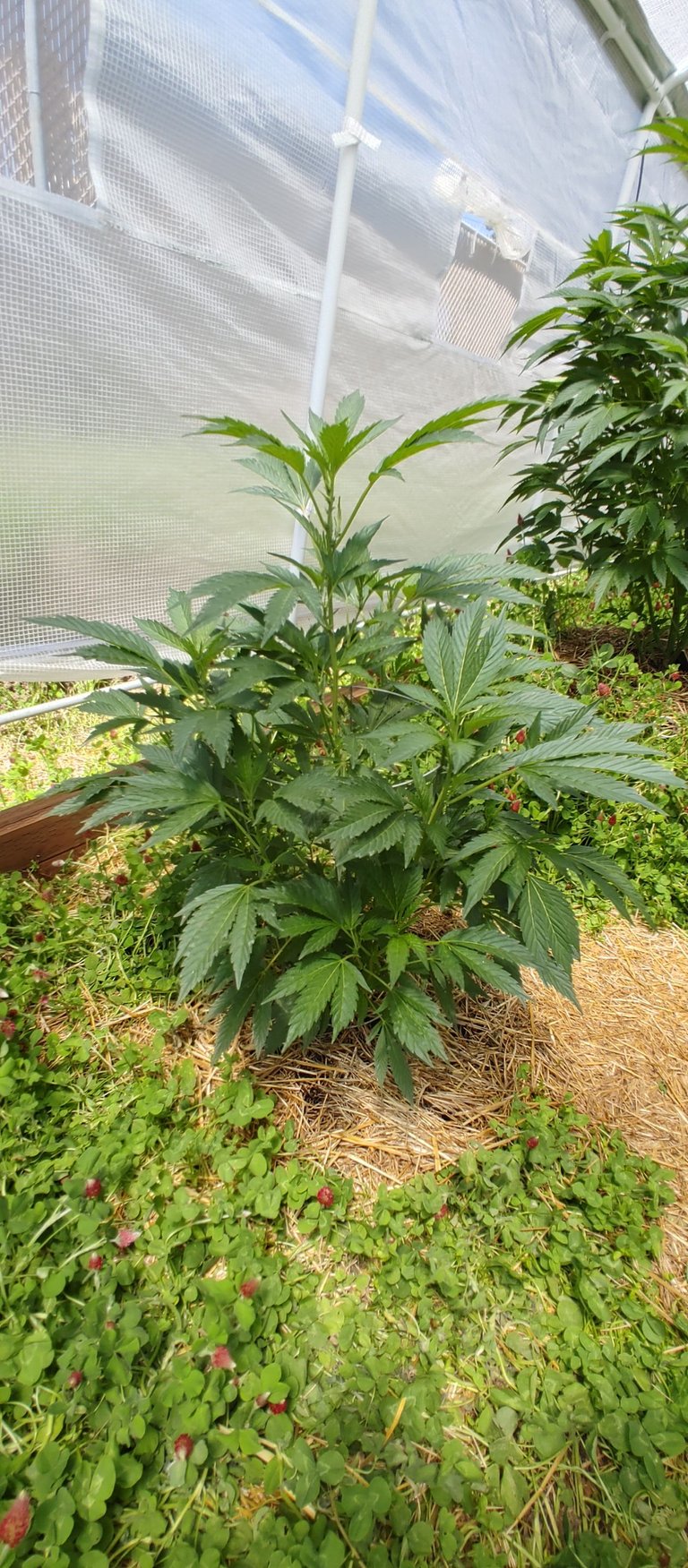 ---
---