Cannabis and Food Garden. 07-09-2022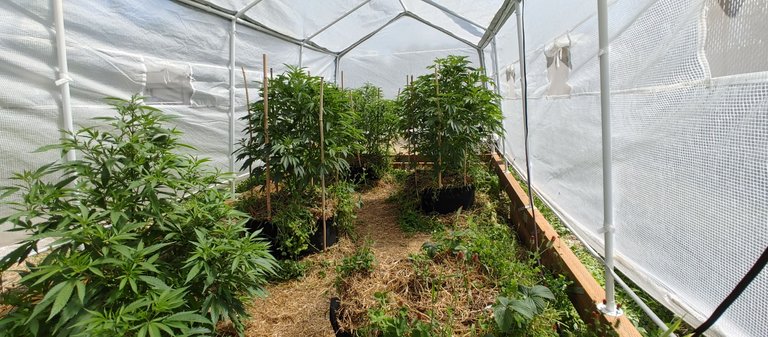 Well it has been a very eventful week. Too much really to go over here. We added more (Lion's Mane) mushroom spore grain bags, started incorporating more mycorrhizal spores via watering, de-leafed a some of plants, raised up the greenhouse by 8 inches, spent a day giving everything compost extracts and most importantly I passed the first part of the Microscope Exam for the Soil Food Web School! Just barely though as I needed a 90% to pass.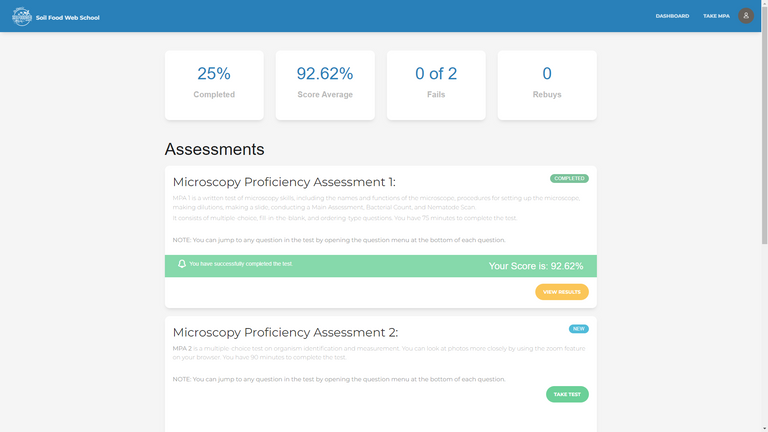 So naturally this week will be devoted to studying for the second part of the exam which is microorganism identification and the measuring of them.
Since I created today's full garden video in 4k, my video was over 3 Gigs and was forced to use Youtube instead of Bitchute this week. Do not worry I have pictures if it is age restricted lol.
The plants are taking off to the races. The weather is finally ideal for growing plants! Most of the plants are showing 5 fingered leaves as well as some showing 7 fingered leaves indicating most are back on track to being in a vegetative state as opposed to flower. The Mango Kush, in the back of the Greenhouse needs more de-leafing in regards to picking off the leaves that are not 5 fingered.
I took pictures of the food garden today and they will be included in today's post as well as the video above!
Mango Kush.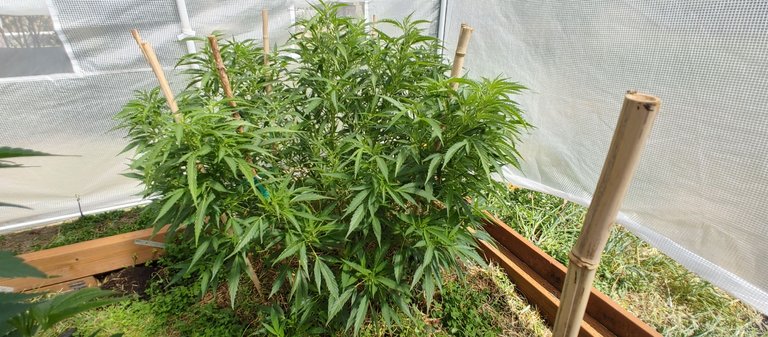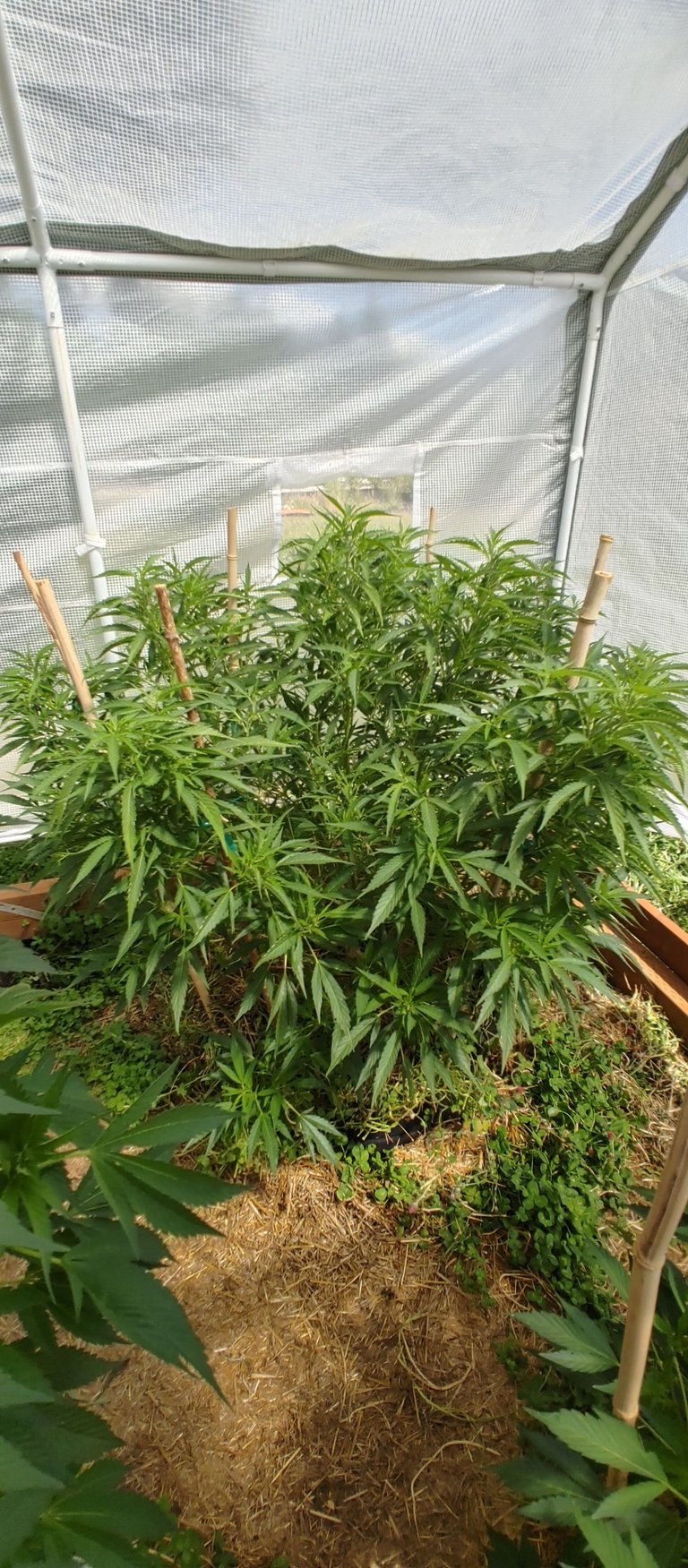 The Gorilla Glue #4. Forum Cut.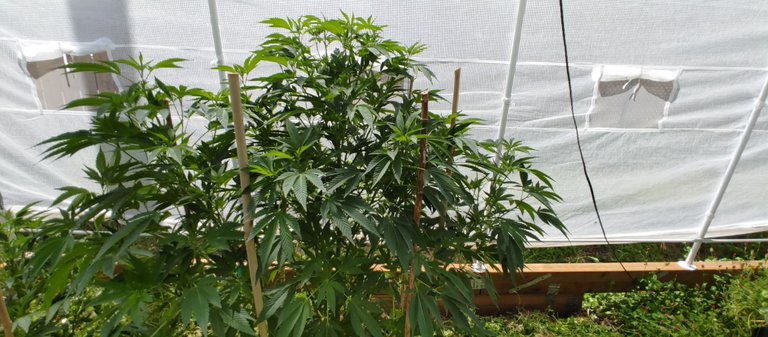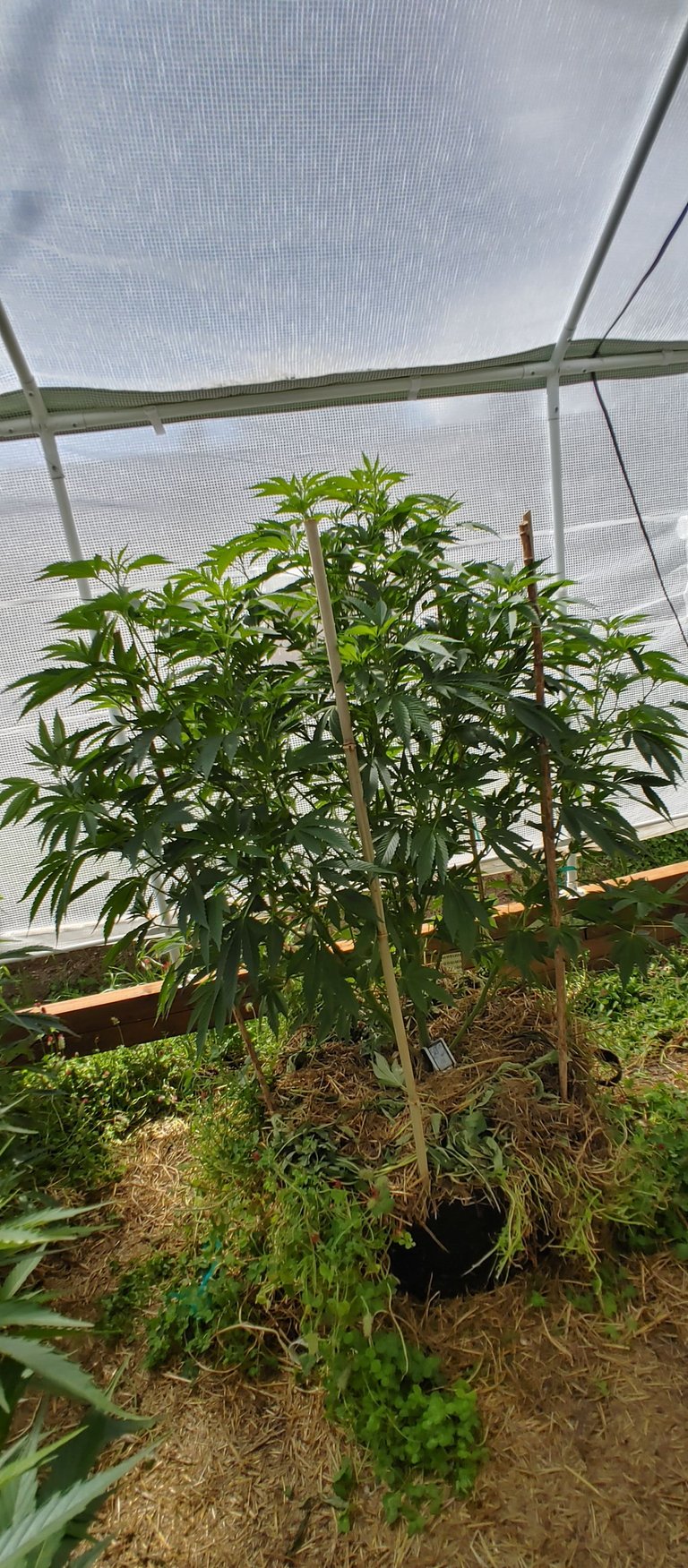 The White Tahoe Cookies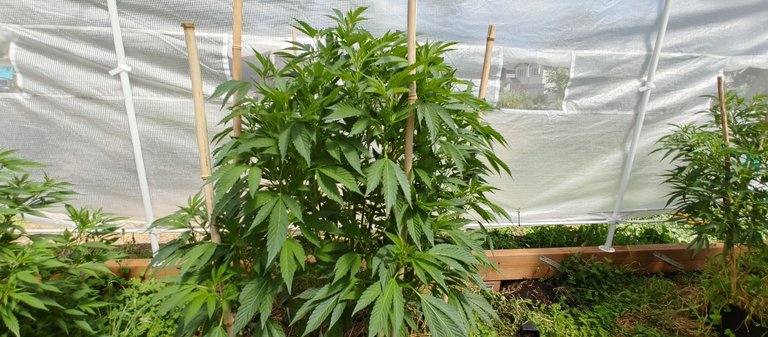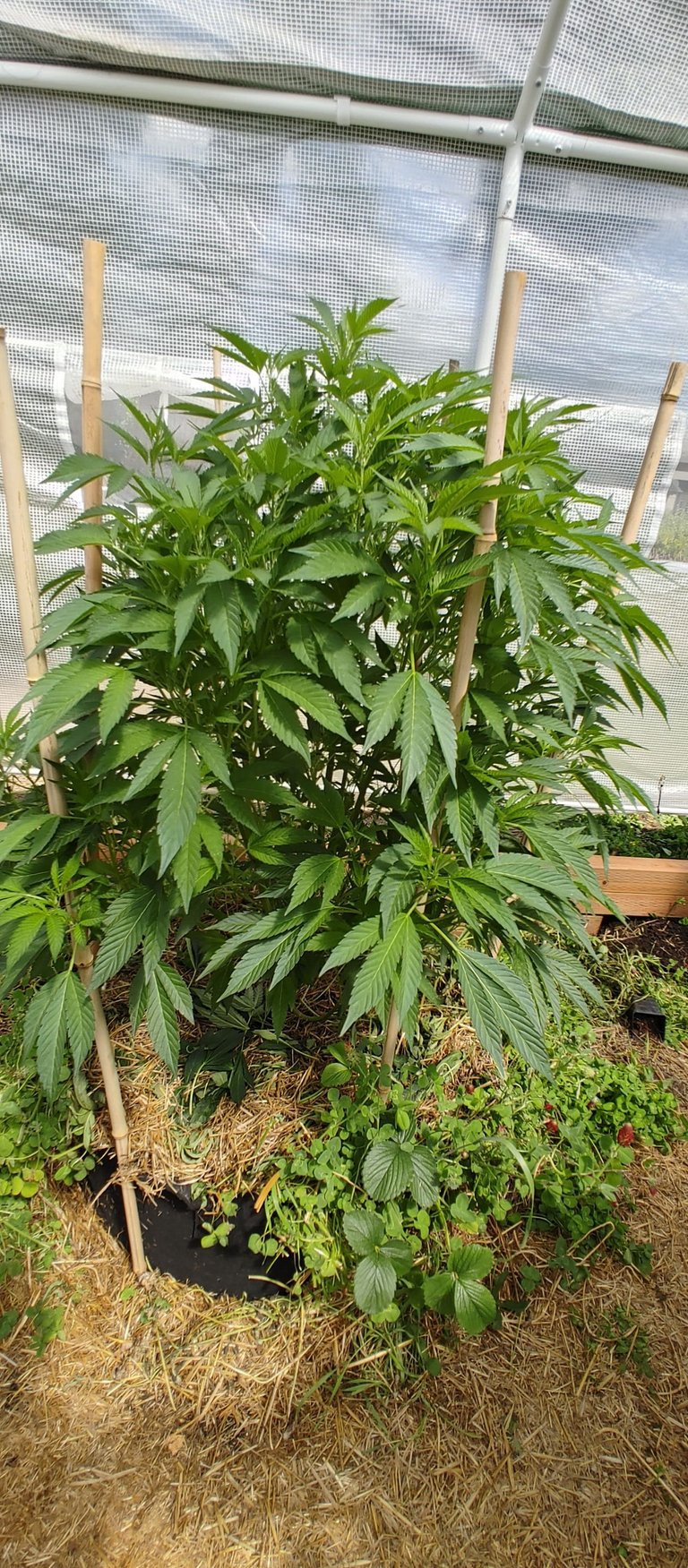 Mimosa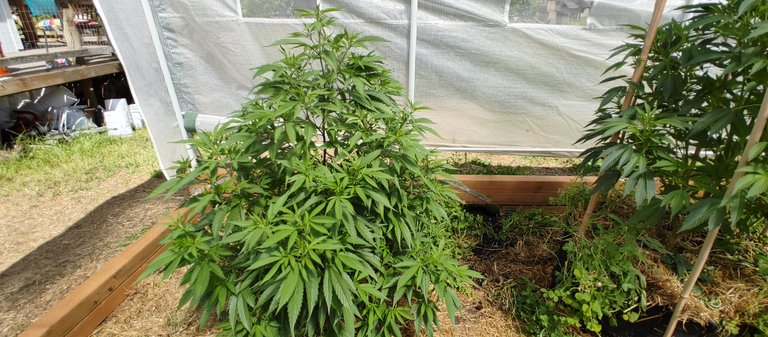 The Girl Scout Cookies Forum Cut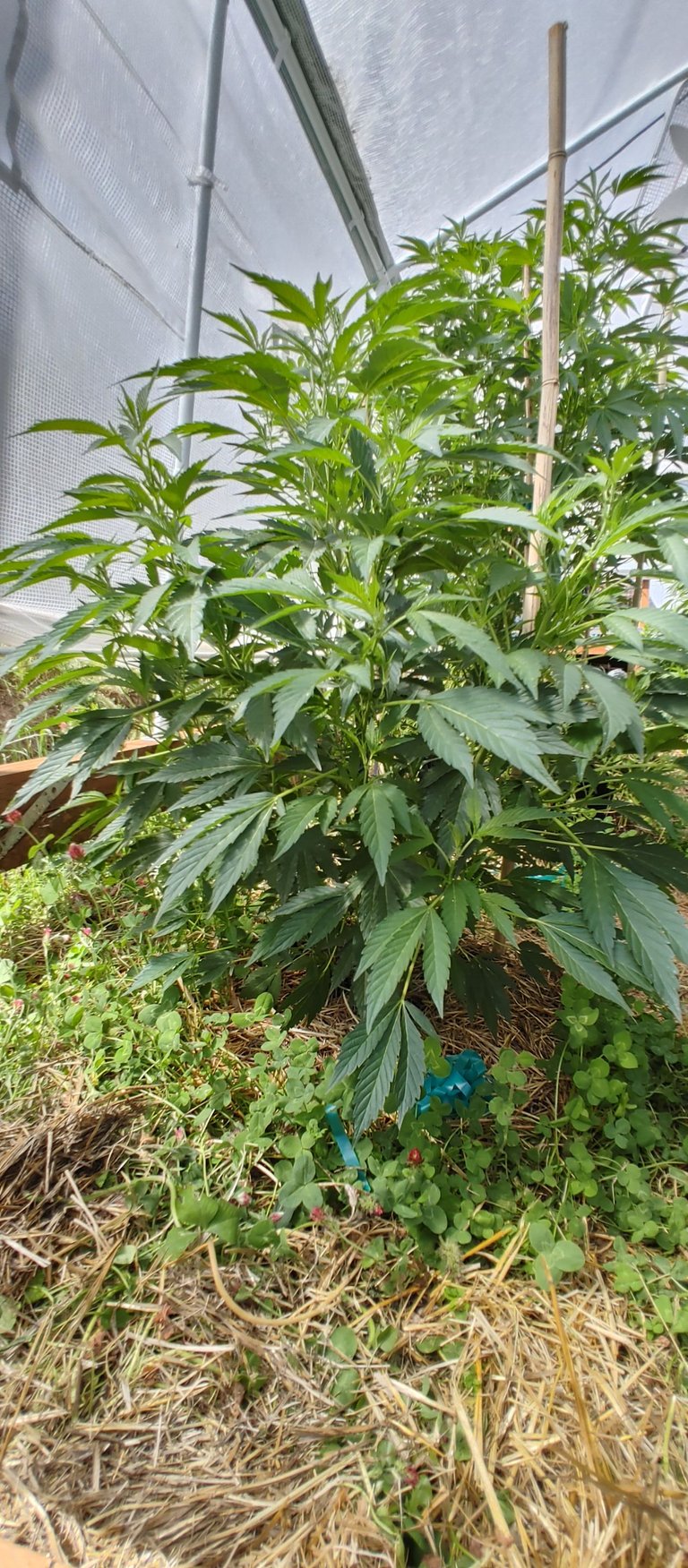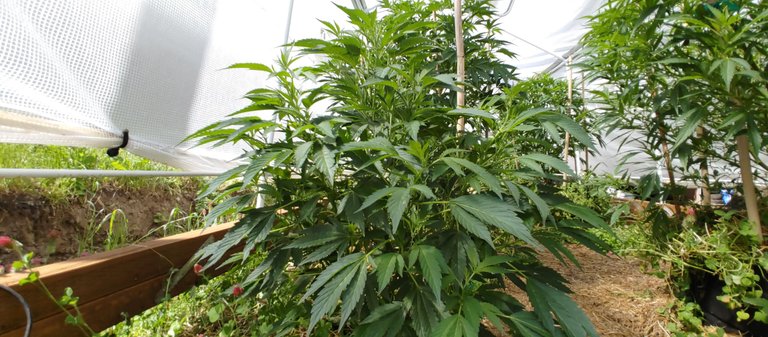 Shiso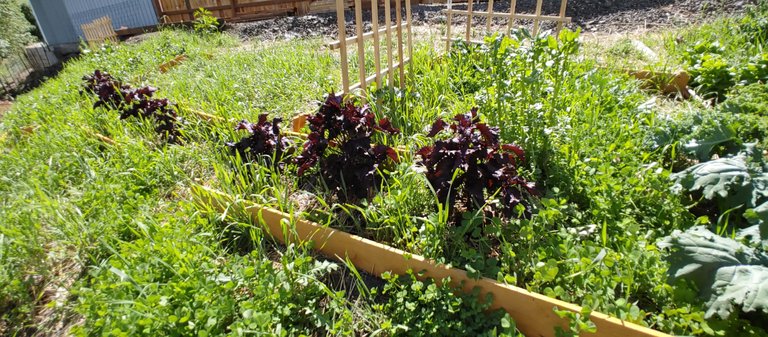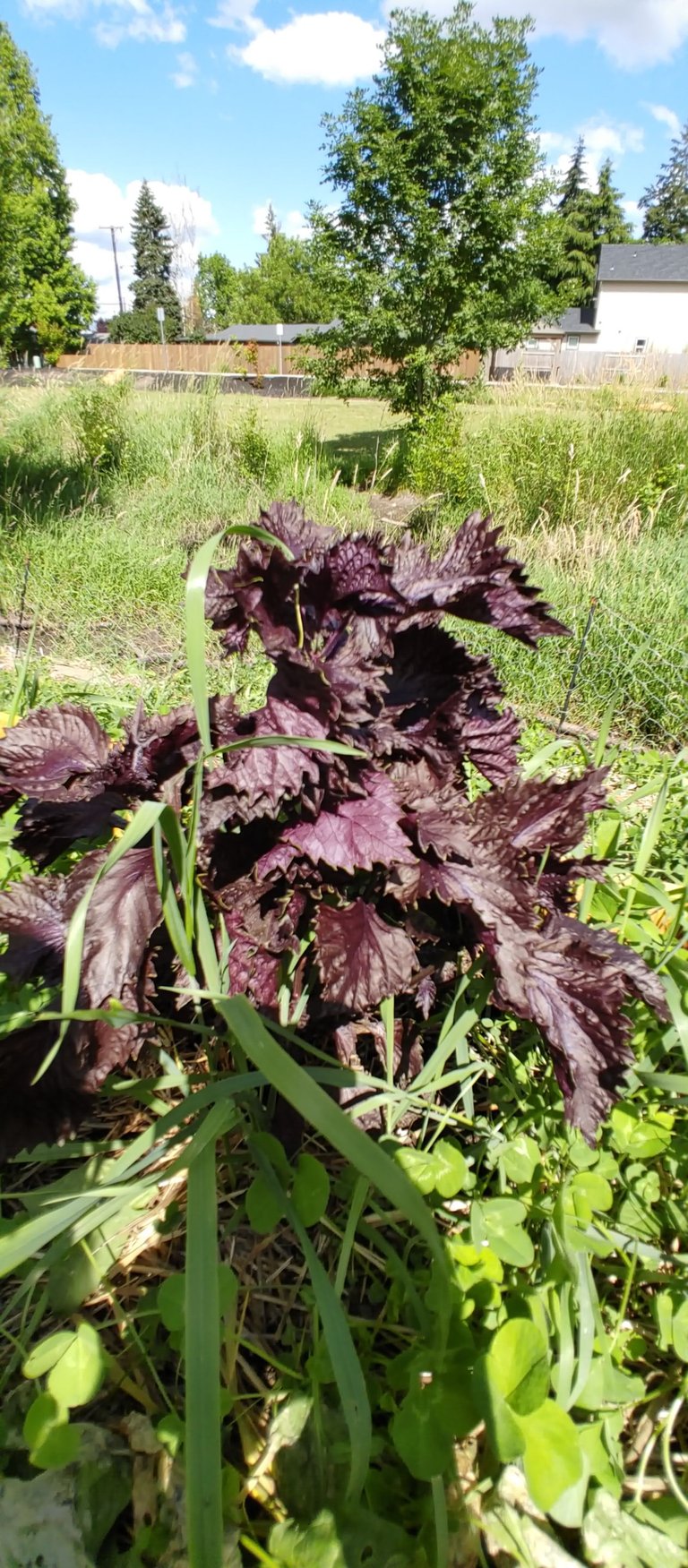 Aztec beans (Beans found in Aztec cave from 1,500 years ago)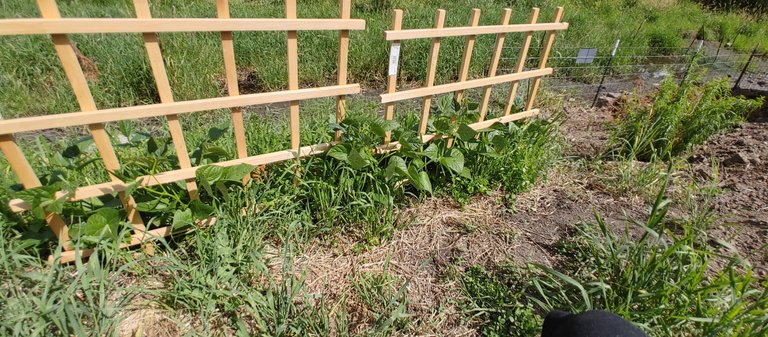 Cucumber!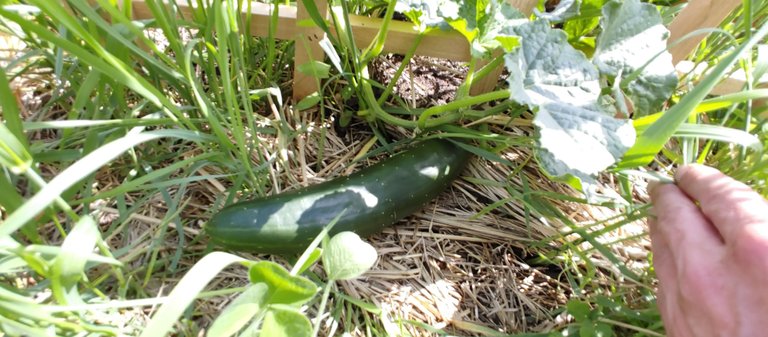 Kale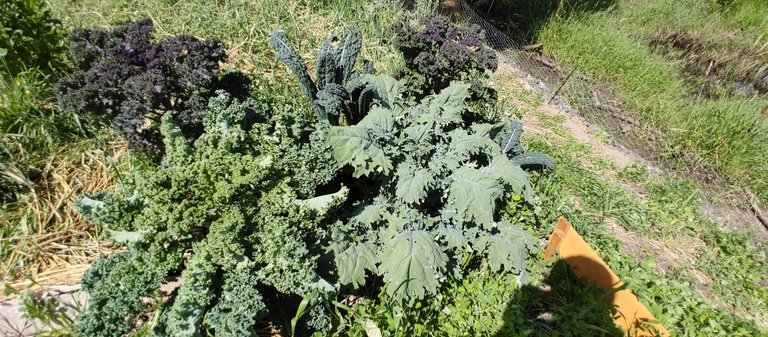 Mullein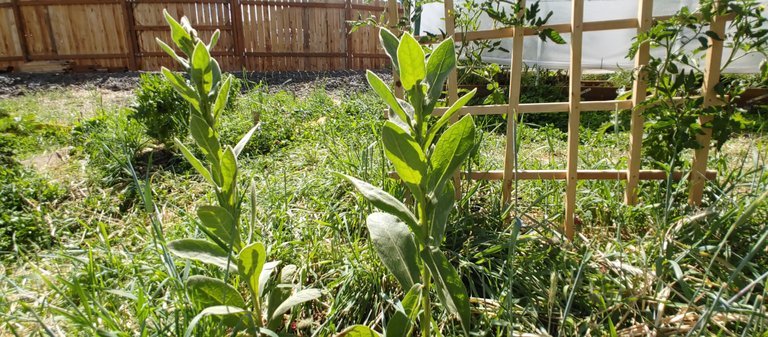 Tomatoes!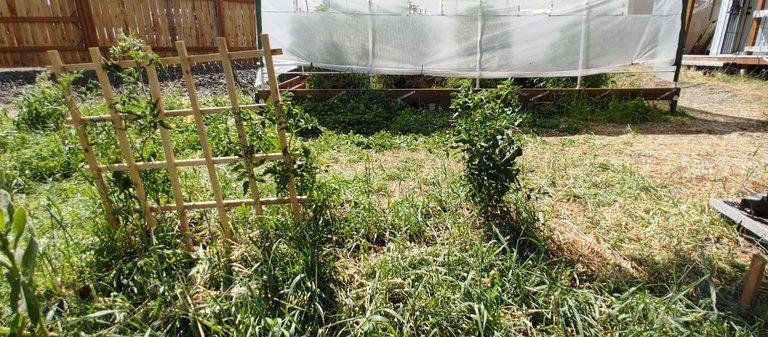 Lettuce!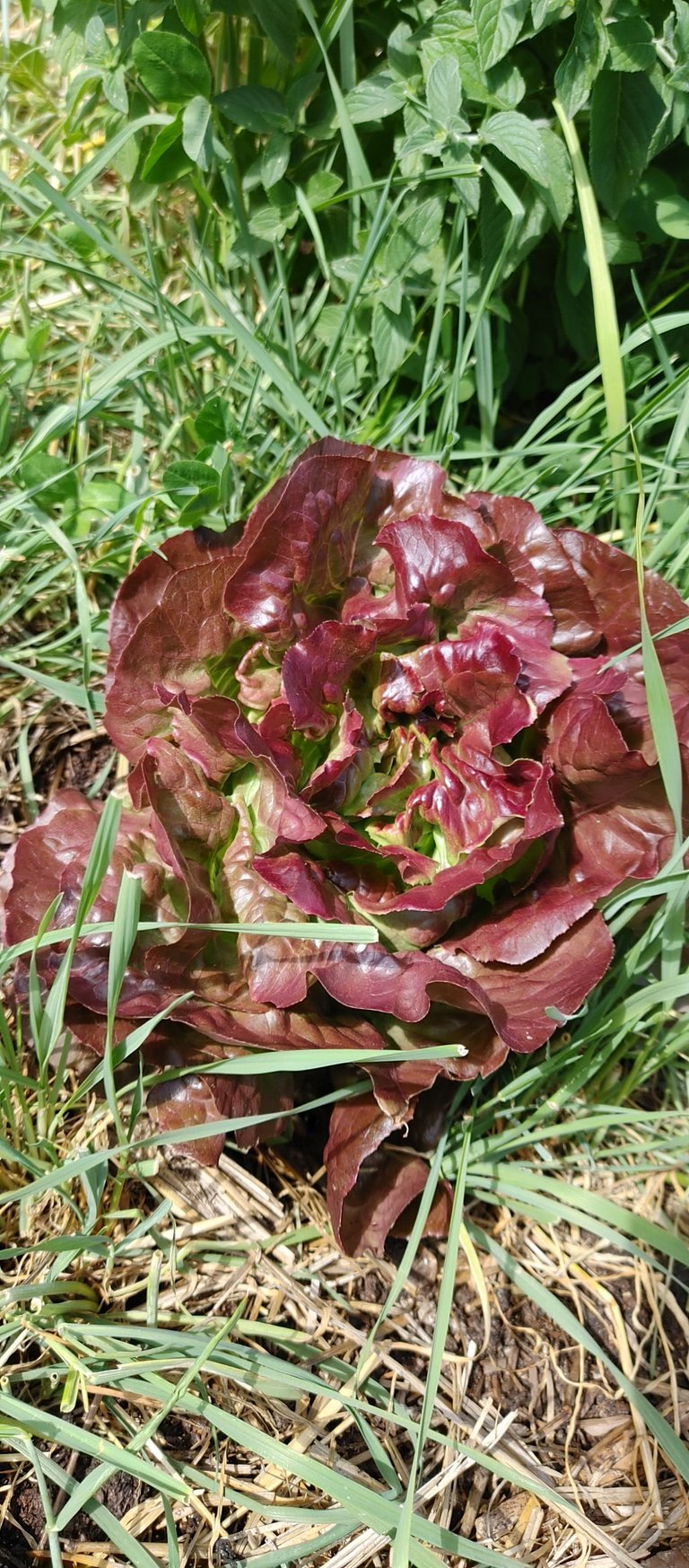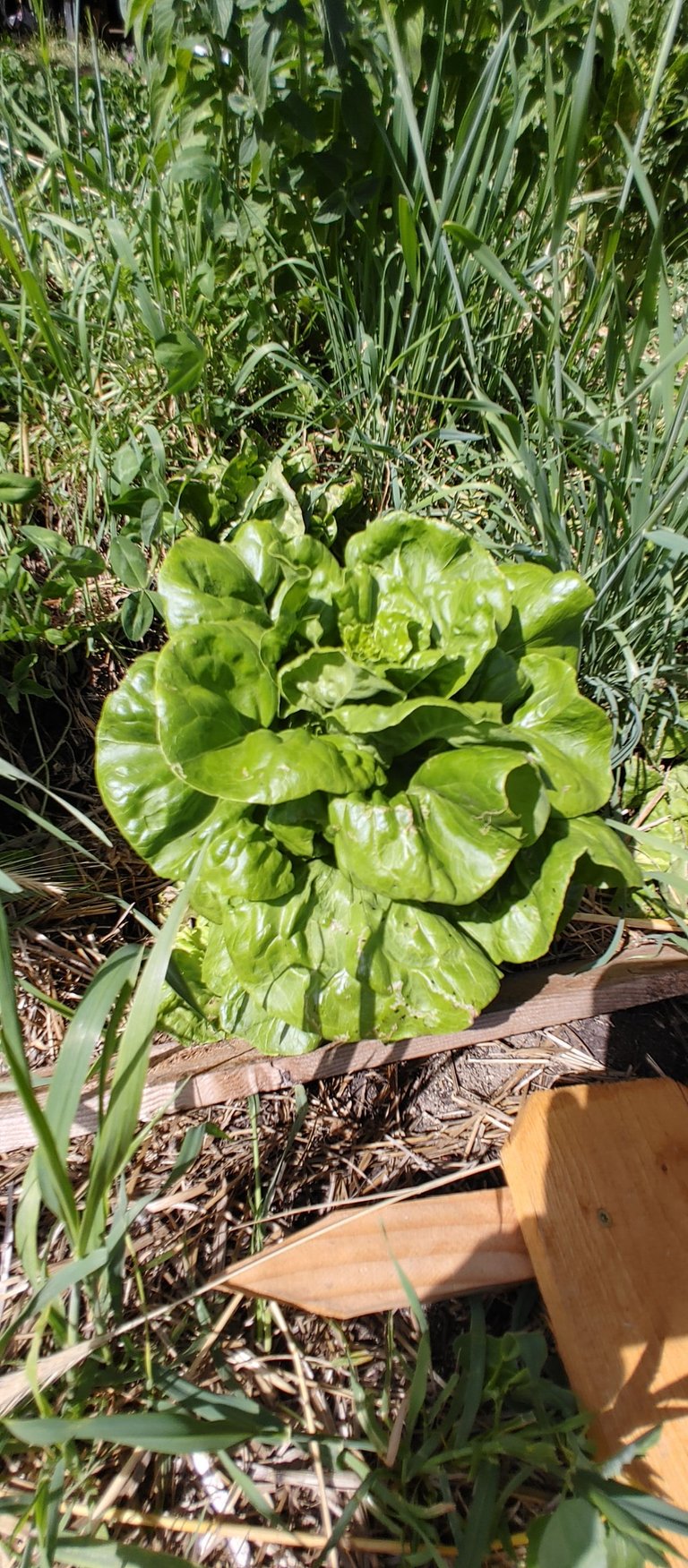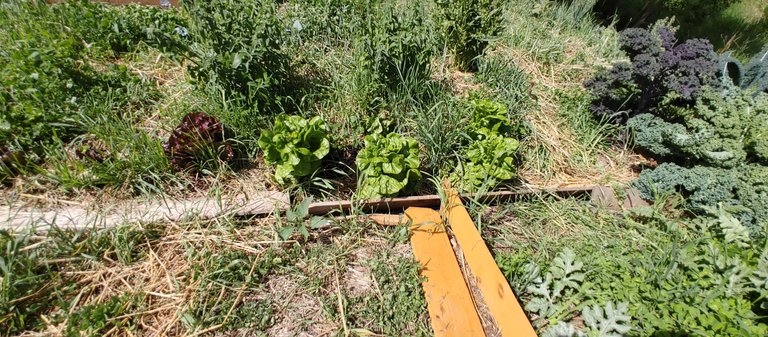 Fruit Trees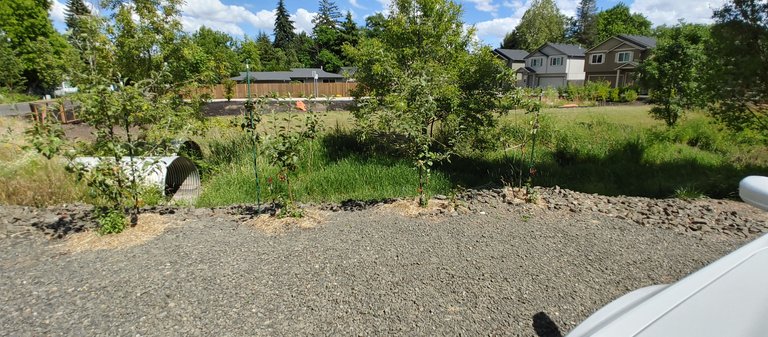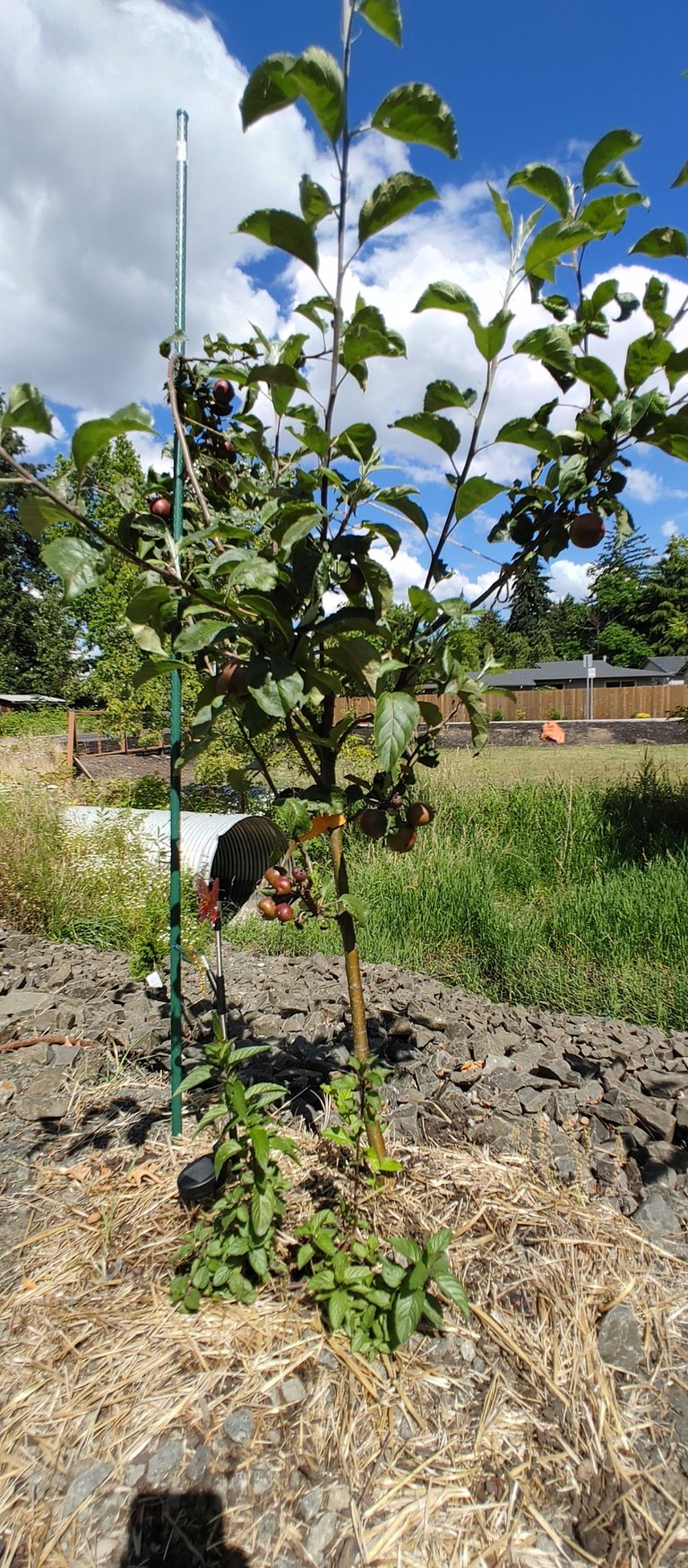 ---
---