Cannabis. 09-01-2022.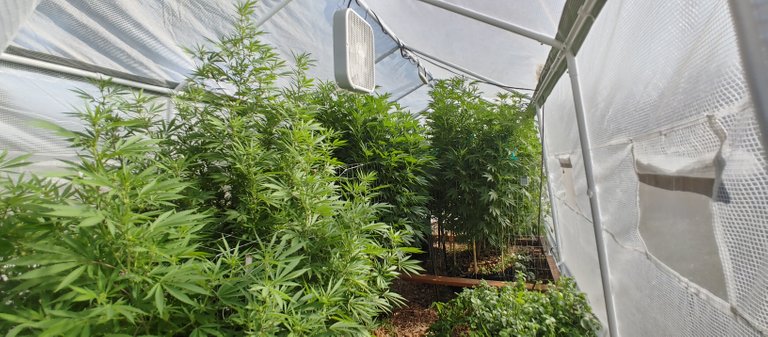 Video of the Greenhouse
https://www.bitchute.com/video/8aMwUjYrfpFX/
---
It kind of sucks how these girls, except for the Mango Kush, are budding fairly late and are looking to be done in November. I guess that means Cannabis porn from me until then!
The temperatures have been hot-ish, around 90 F for day time highs. There is a new wildfire that is causing a lot of smoke to fill the area. Smoke is expected to clear soon and the temperatures will be around 80-85 F starting tomorrow, hopefully they do not get too cold too fast as we got to be out here until November.
Today, I took some pictures of the new bud development on the plants. The Mango has been budding for a couple weeks now but the rest of the girls are just now catching up!
Mango Kush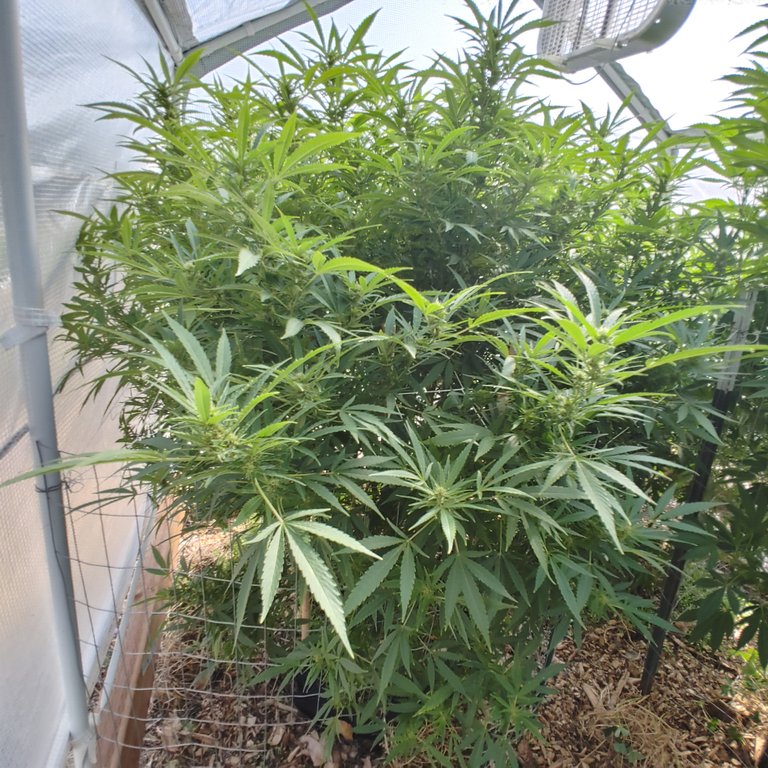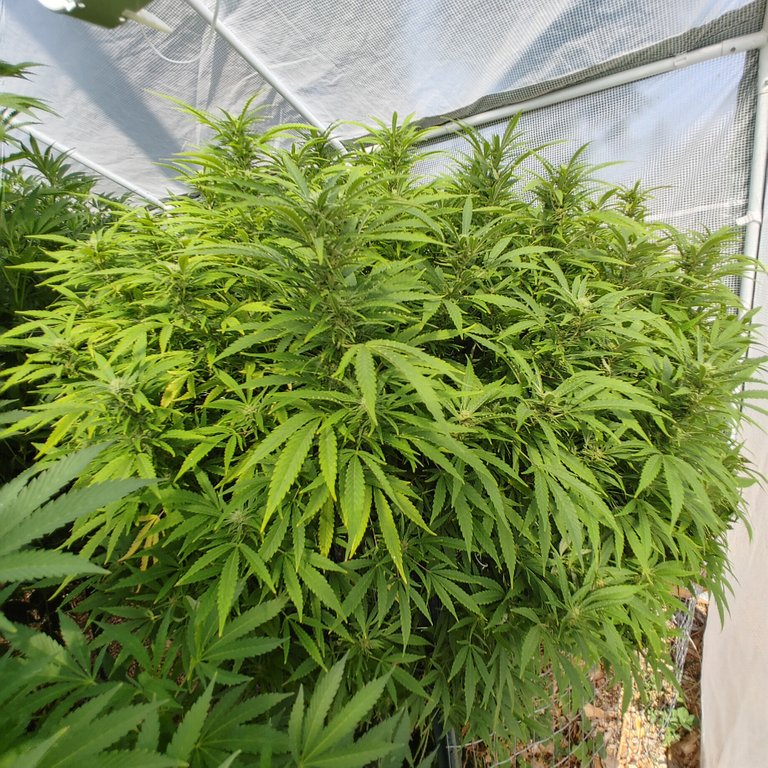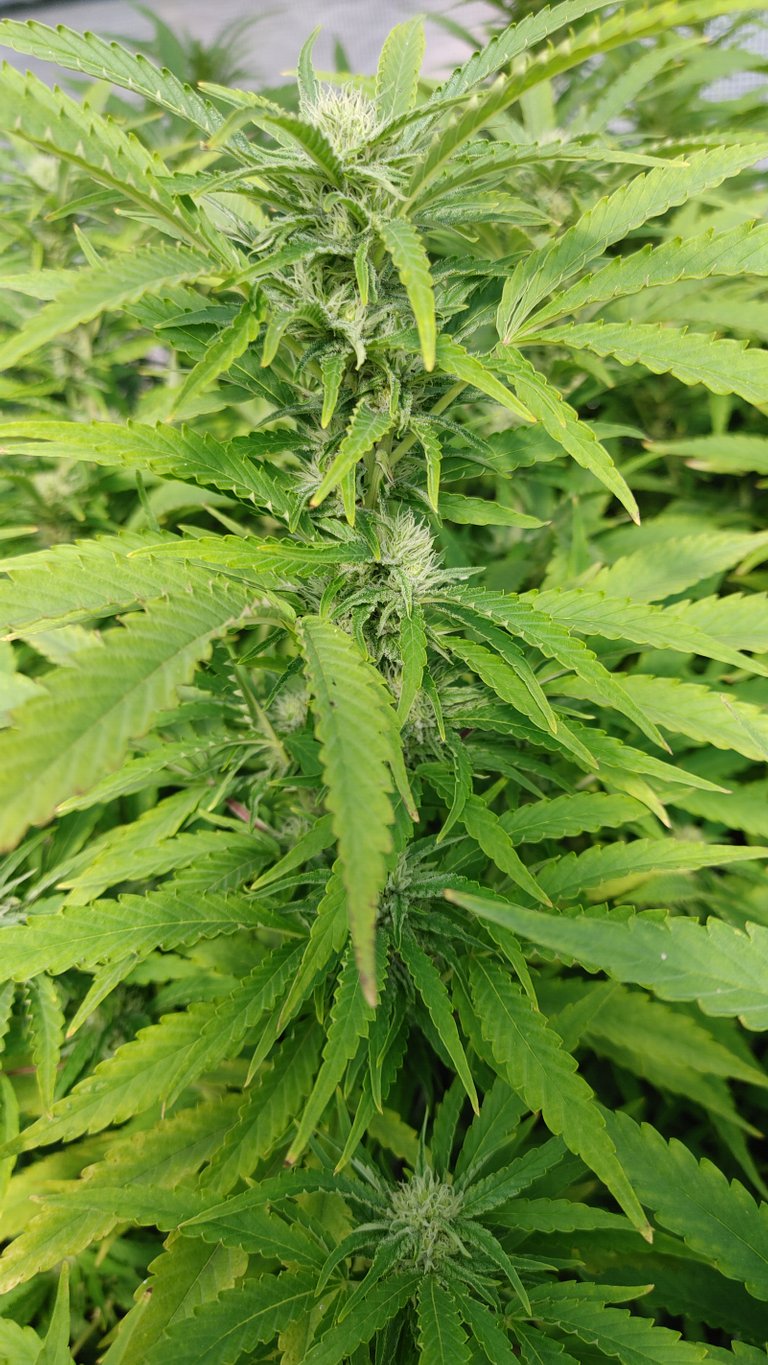 Gorilla Glue #4 Forum Cut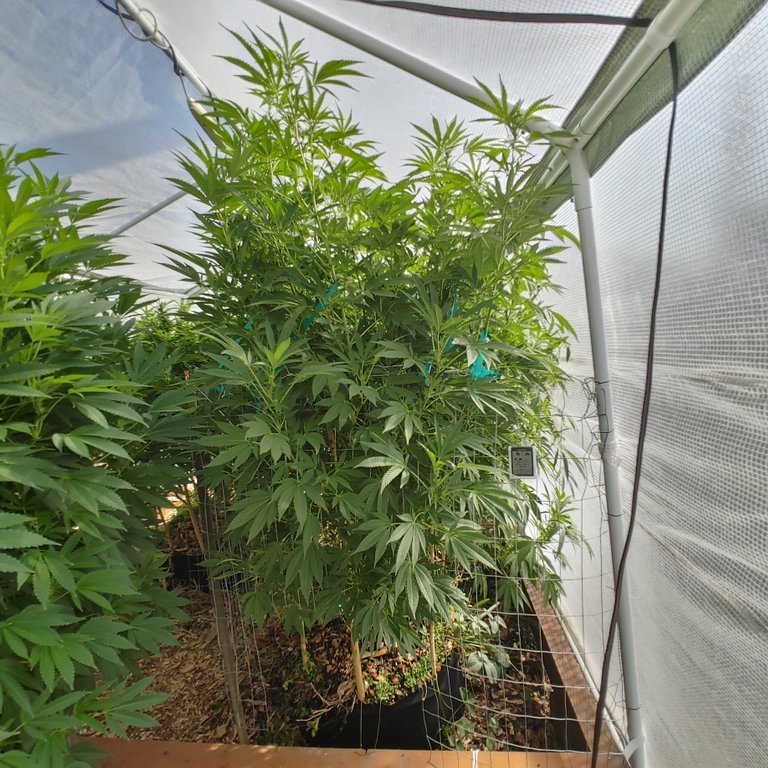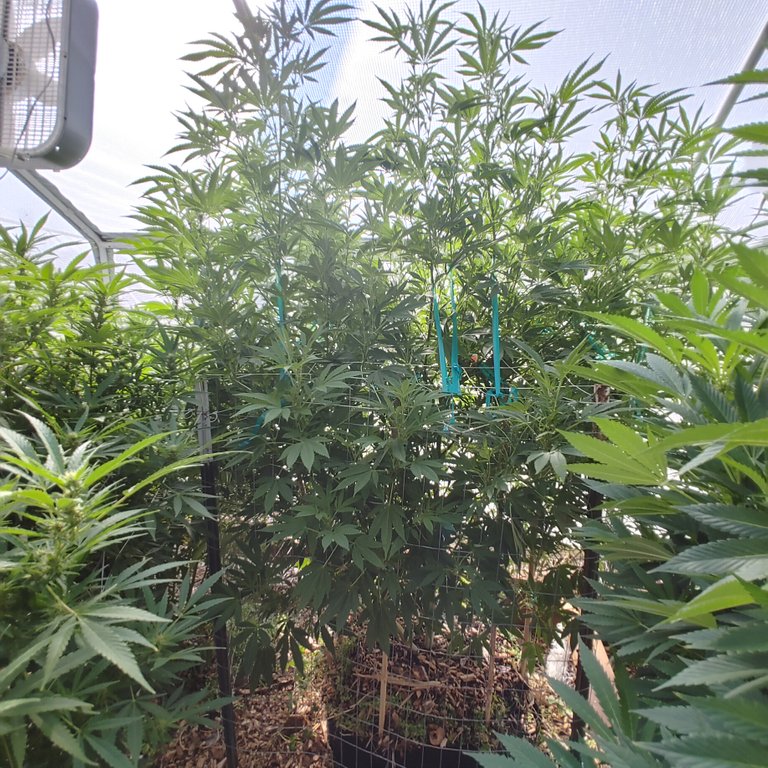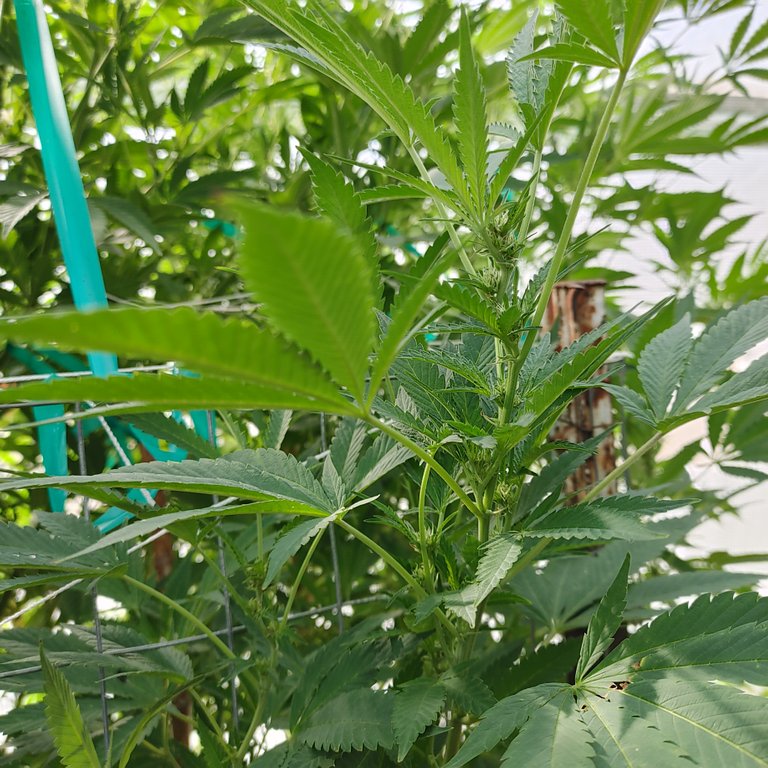 White Tahoe Cookies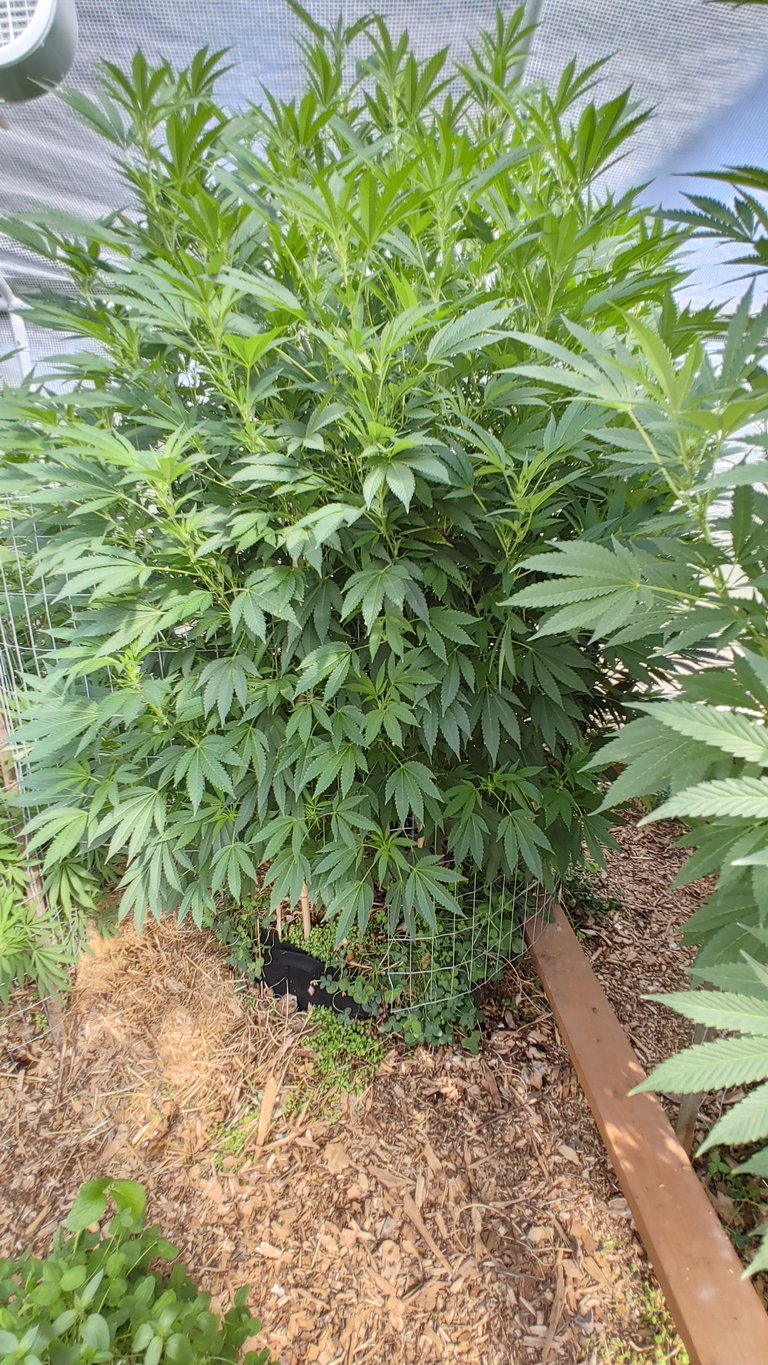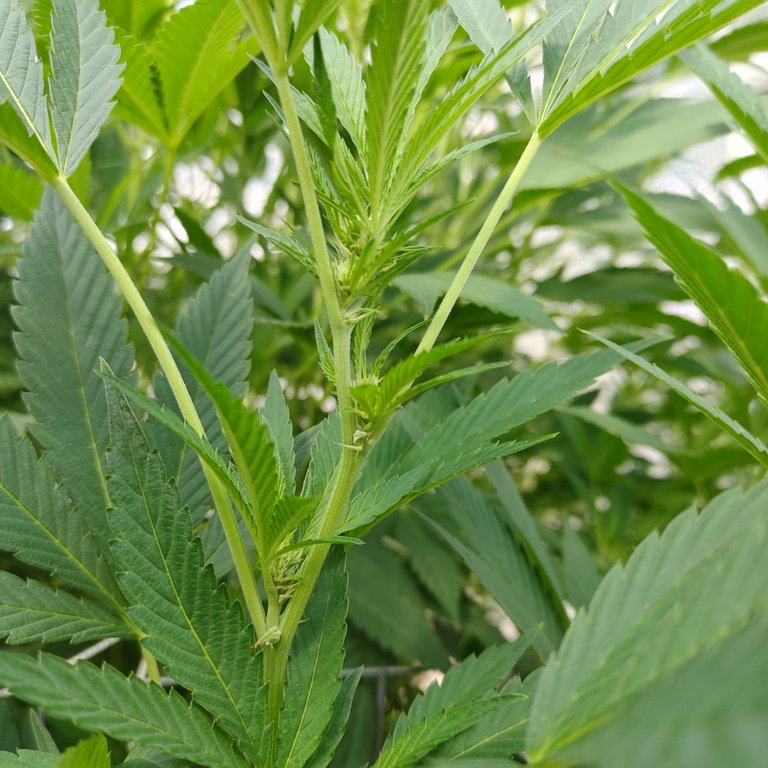 Mimosa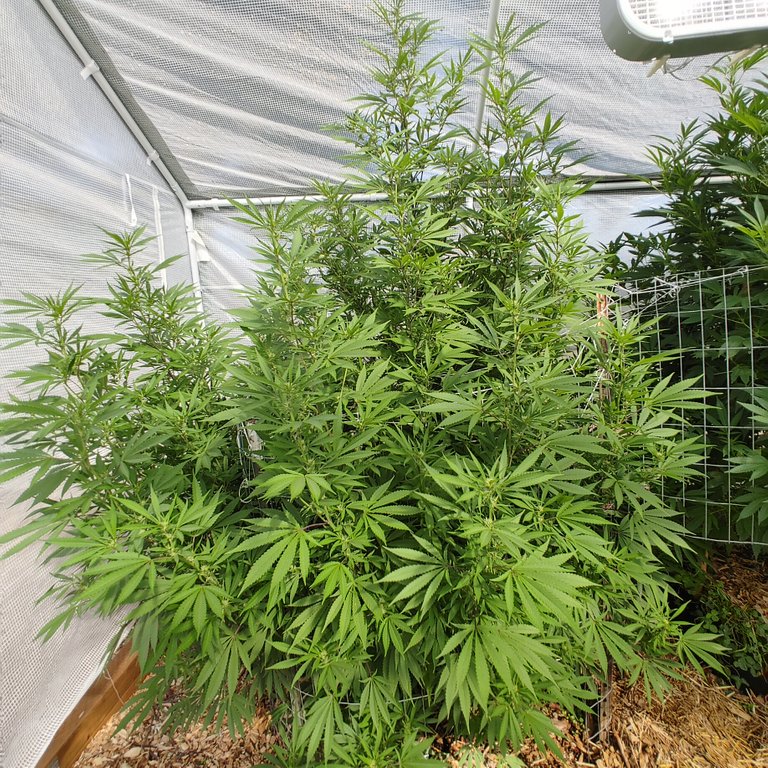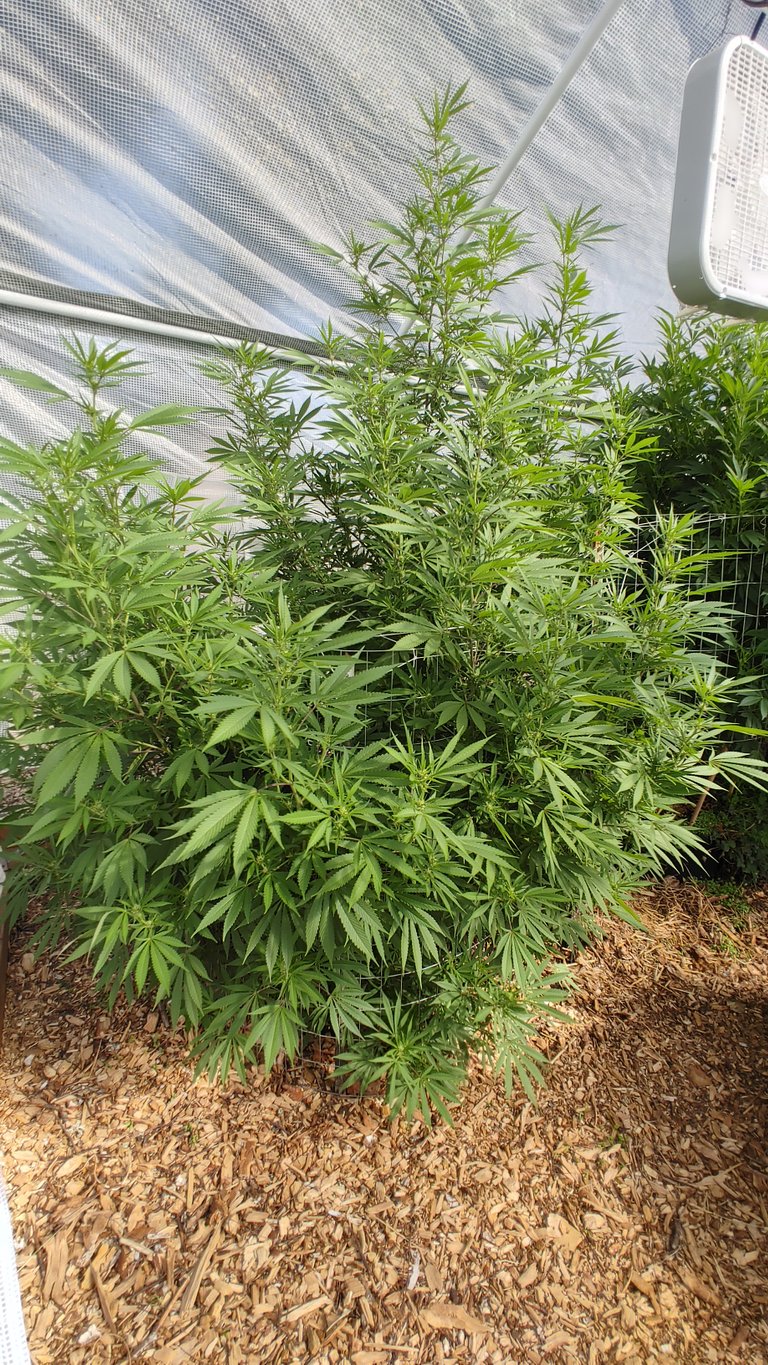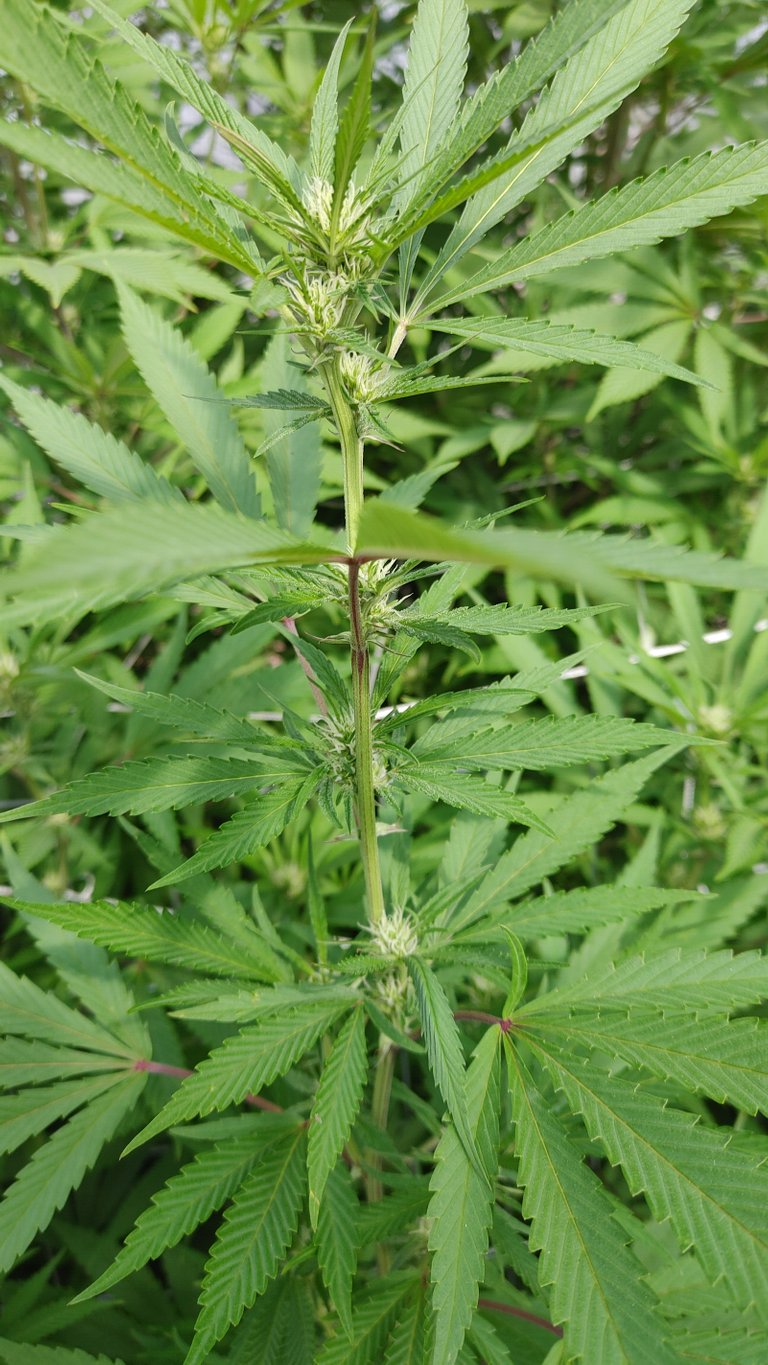 The Girl Scout Cookies Forum Cut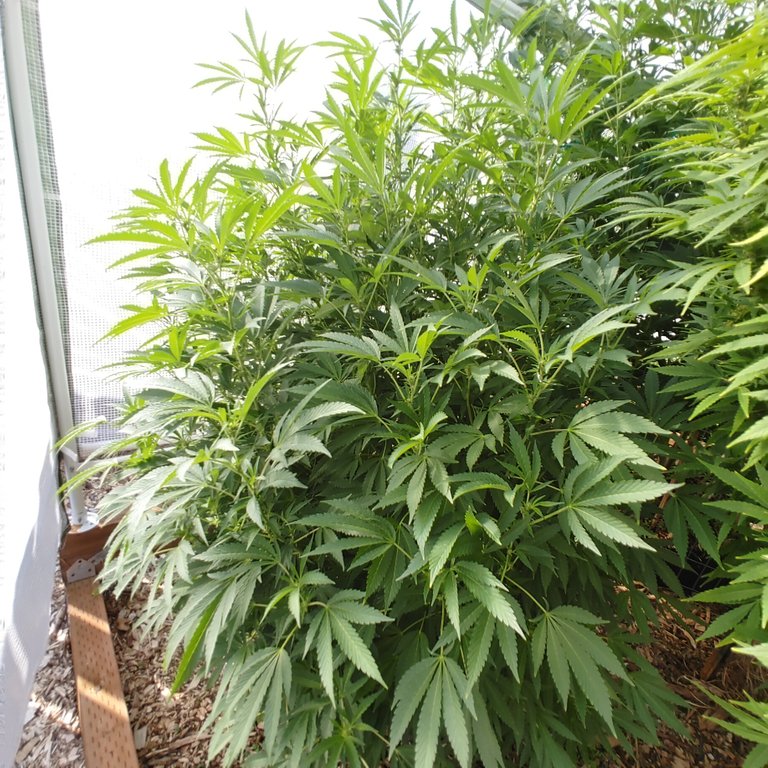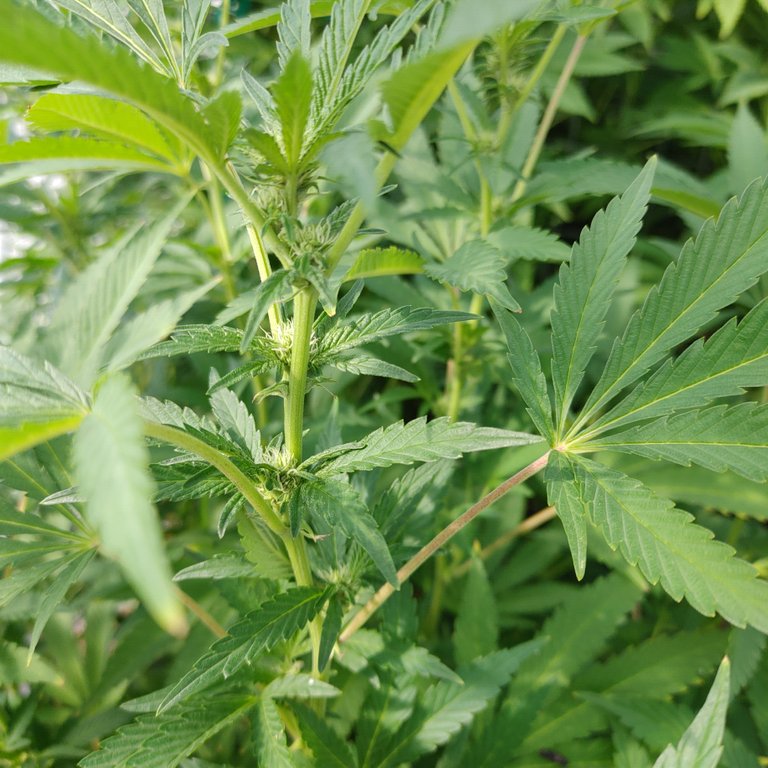 ---
---