Cannabis. 08-10-2022.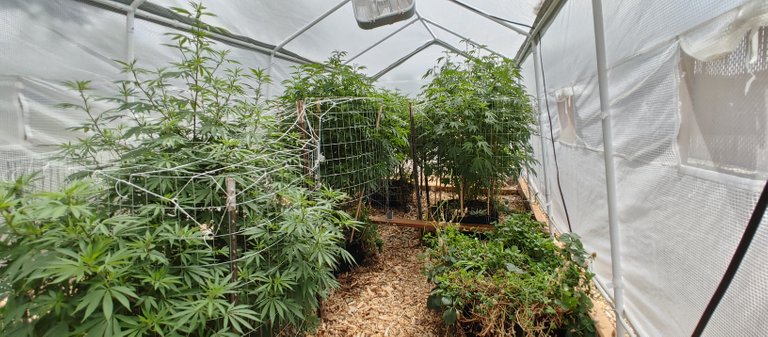 ---
---
https://www.bitchute.com/video/NZ5TL346m0Gs/
---
---
Trellises and metal cages for plant support!
I finally got the trellises up and plants wrapped with metal cages for added support. These girls are not that happy about being manhandled and having branches re-positioned. It takes a lot of energy for the plant to re-position their leaves back towards the sun. I will have to probably add another trellis to support the branches about to touch the roof. I was too busy studying and preparing for my Microscope certification to had done this sooner but still no excuses. Next grow I will def. be better about putting up trellises sooner to put less stress on the girls.
More Woodchips
My buddy scored more freaking woodchips! This time it was mostly red maple but some Douglas Fir. These woodchips will be mostly ground cover for the backyard.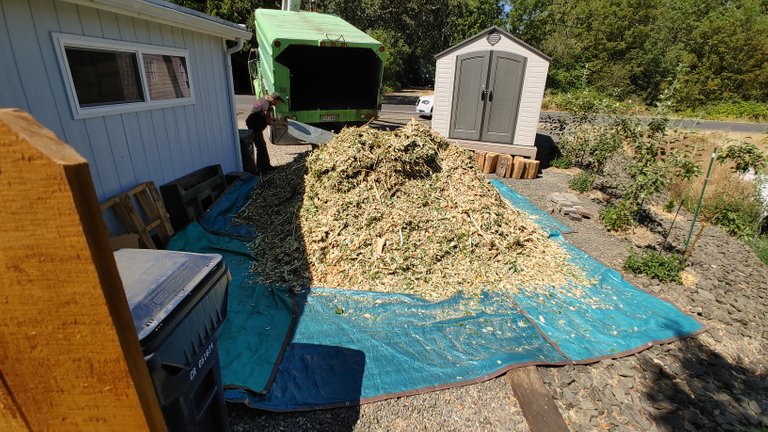 Passed the third of four tests for my Microscope Certification!
Mentally, I am still exhausted from preparing for these microscope tests to get my microscope certification from the Soil Food Web School. My energy levels are low from the stress I put on myself from studying and playing with a microscope. Last week, I submitted my Microscope Proficiency Assessment 3 (of 4) and passed! This is supposed to be the most difficult part of the Microscope Certification and I passed! Woooo.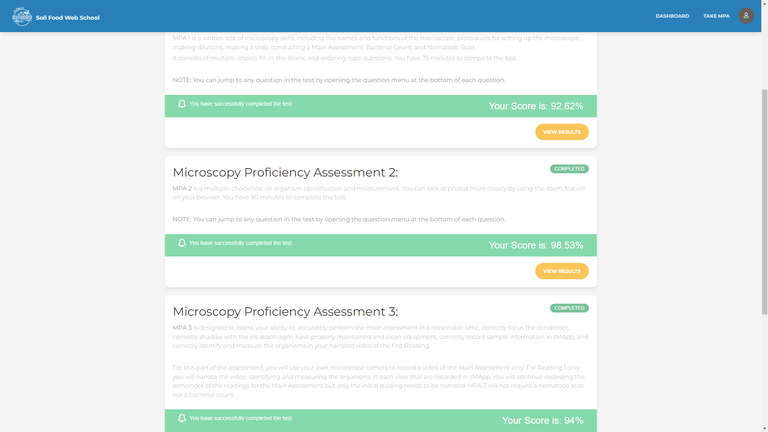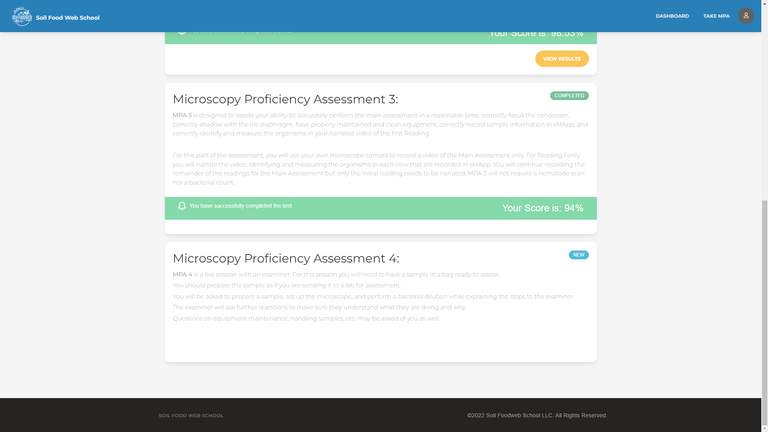 It only took a week for them to grade my MPA 3 and will take 10 days before I can take MPA 4. Oh well, patience right? About the journey not the destination right?
Cannabis Pictures!
Mango Kush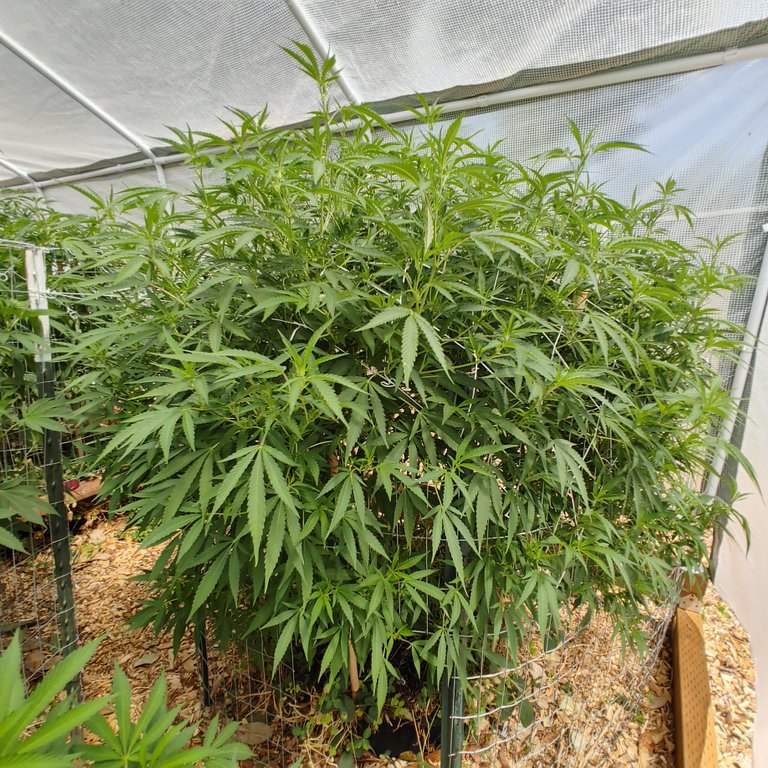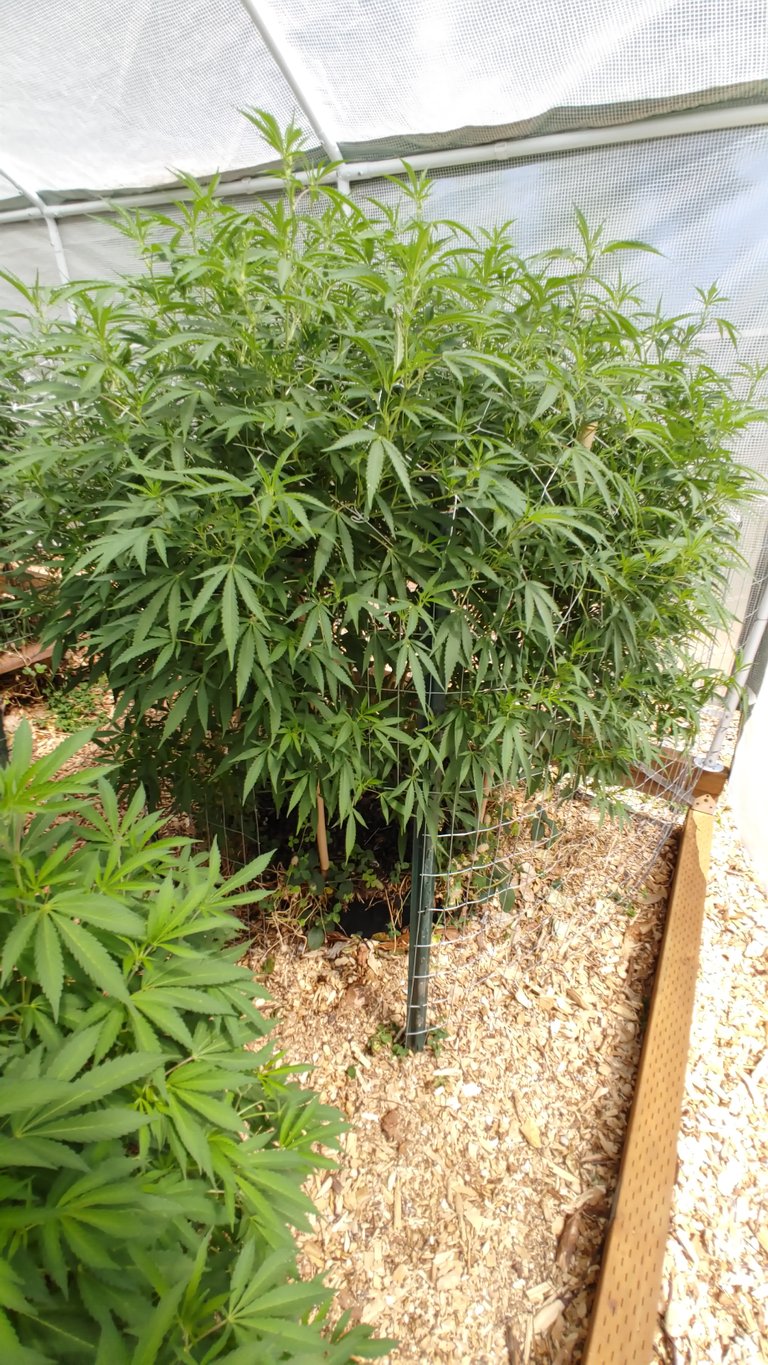 Gorilla Glue 4 Forum Cut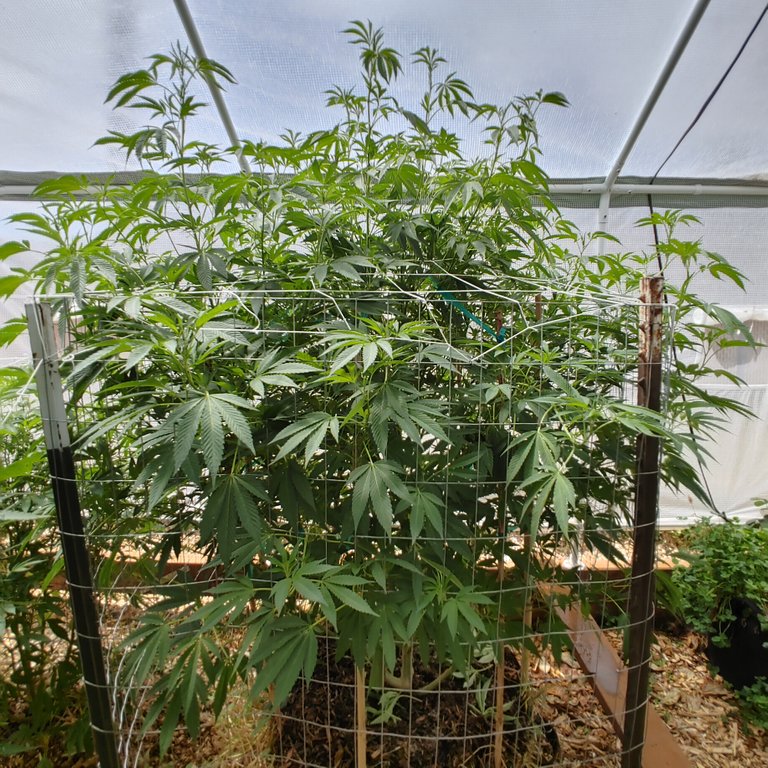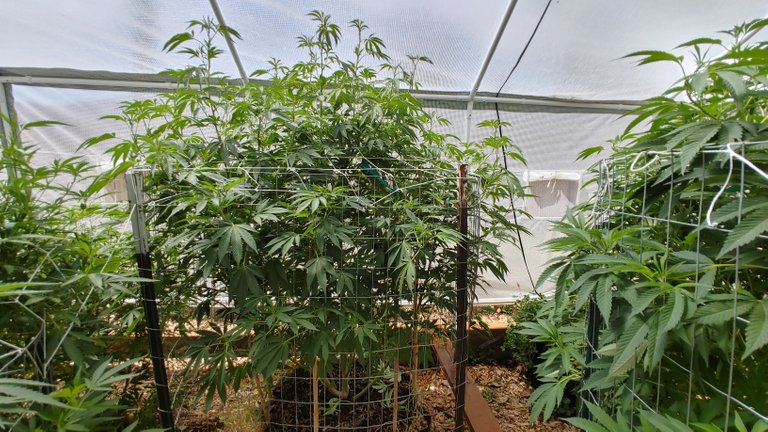 White Tahoe Cookies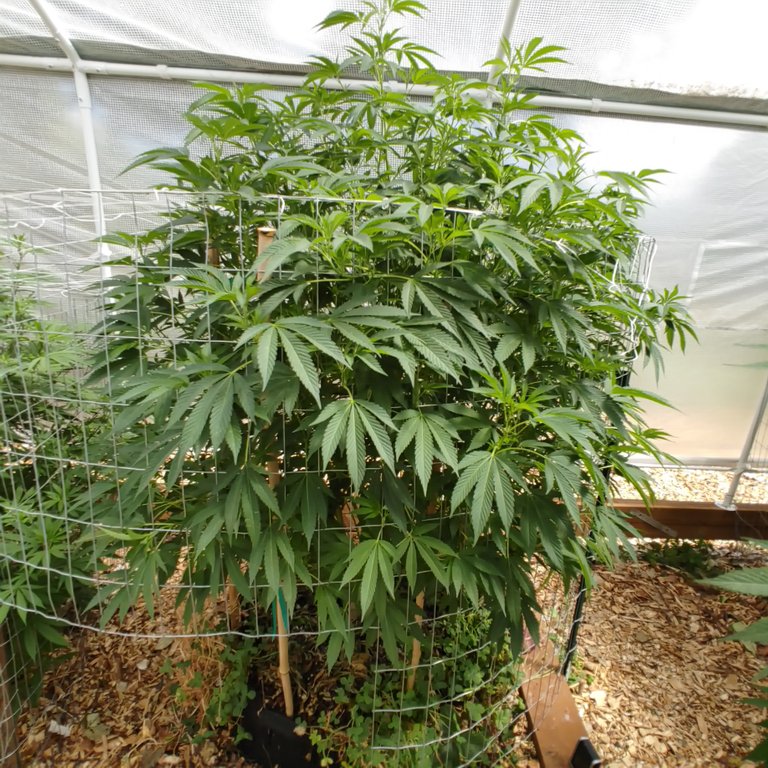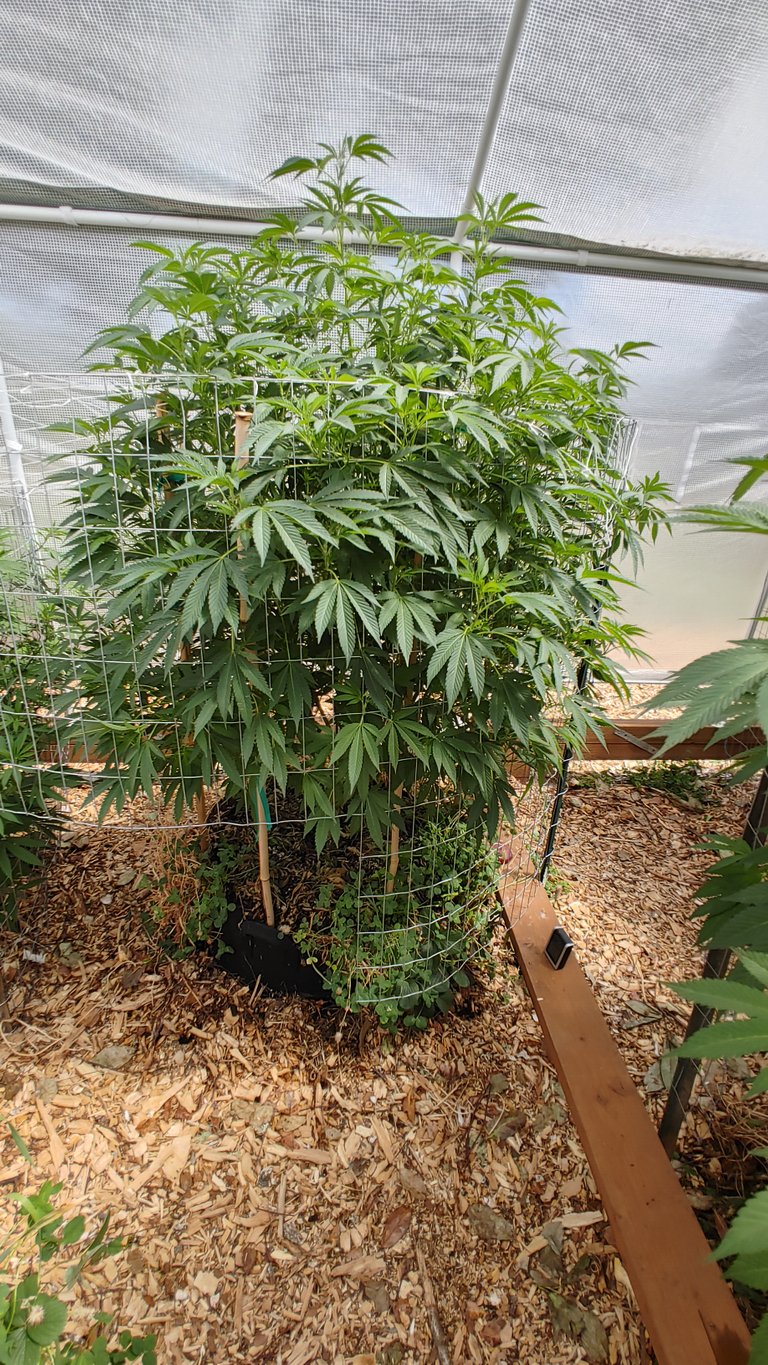 Mimosa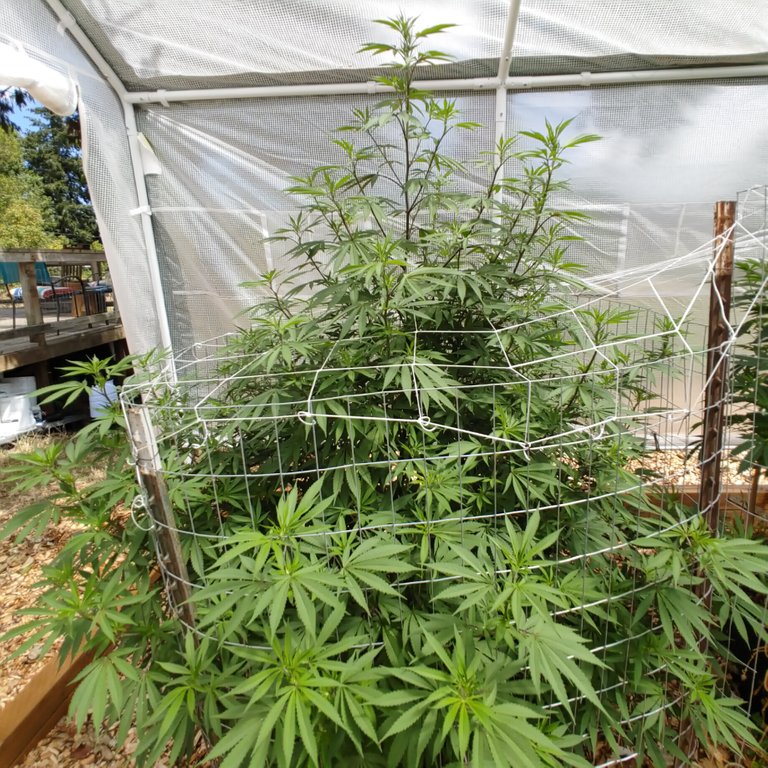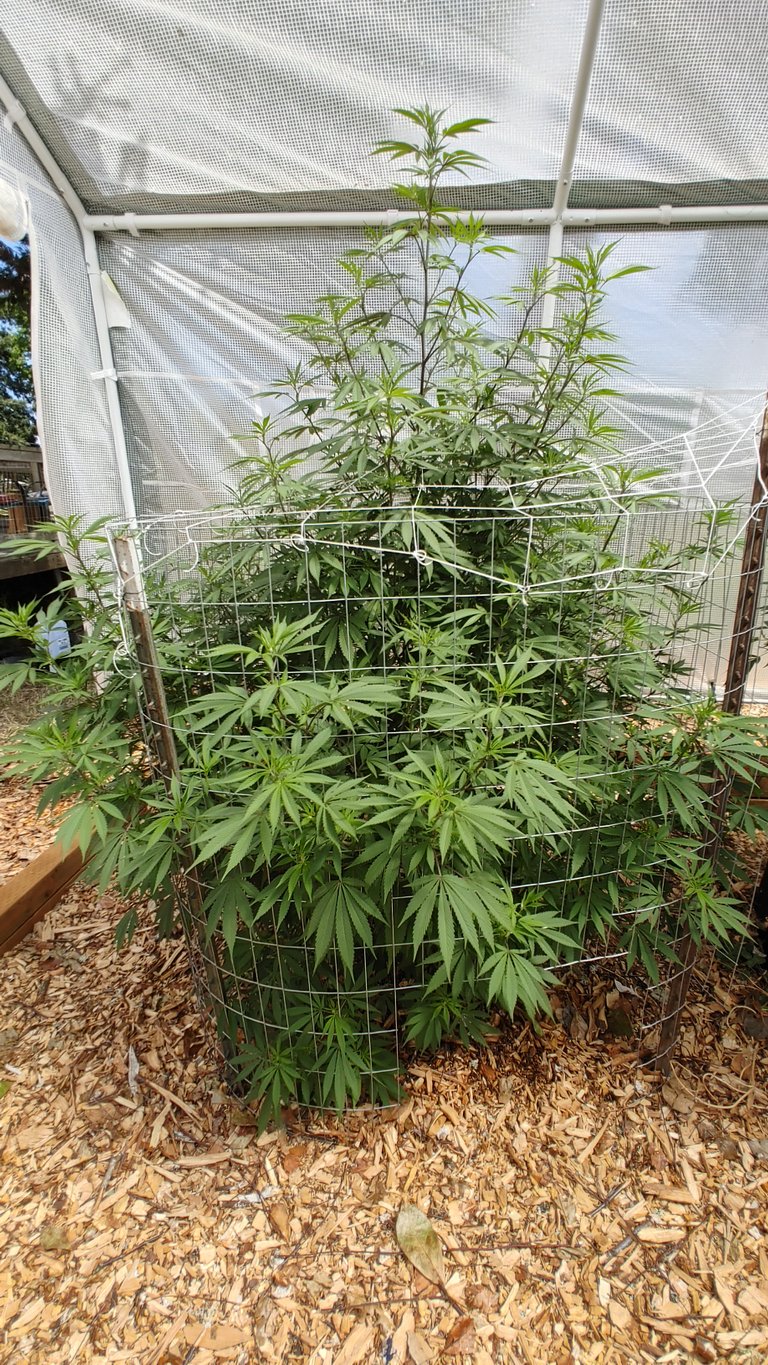 Girl Scout Cookie Forum Cut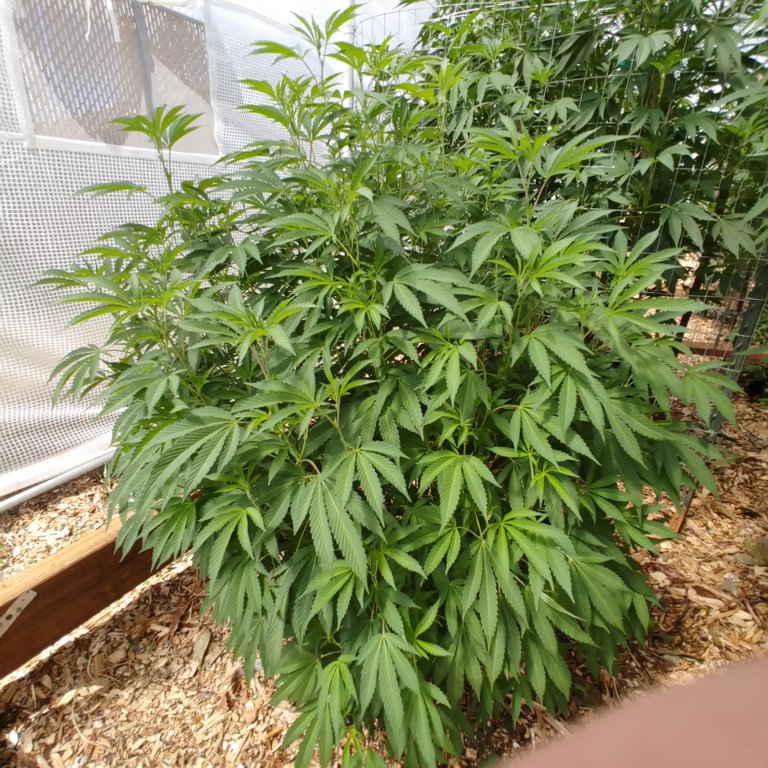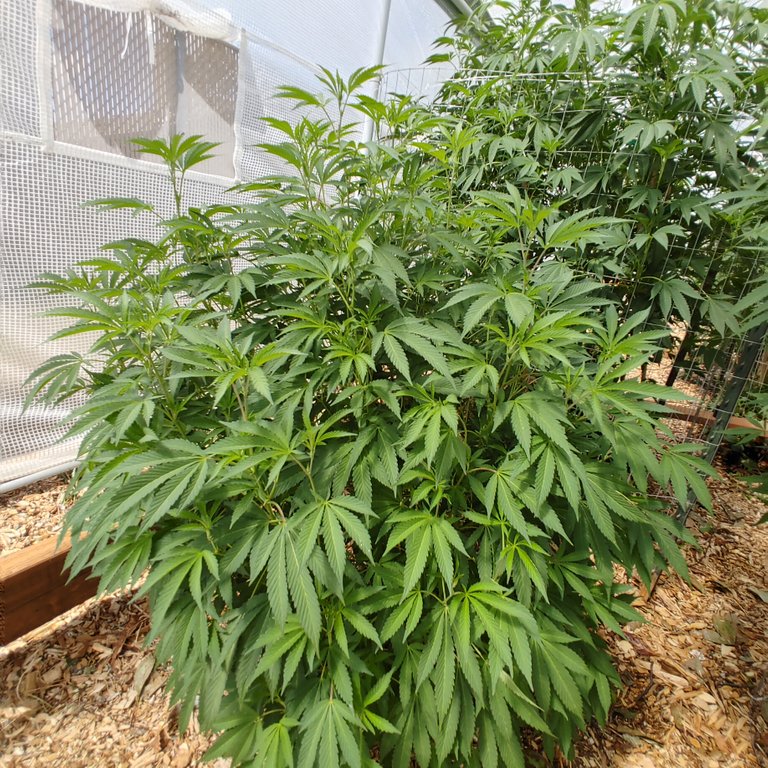 ---
---