Cannabis and Food Garden. 6-21-2022.
---
Emotional Damage!
---
Source
---
Well, we lost a plant, the Wedding cake cannabis plant. There is a whole house drainage system and the plant was placed right on top of it. Yes, I warned my buddy this would be an issue if the drain worked but I should had foresaw this issue raised the pot up on to a pallet or 2x4s.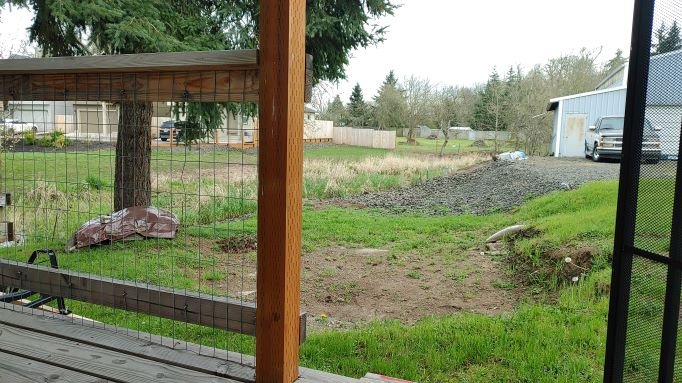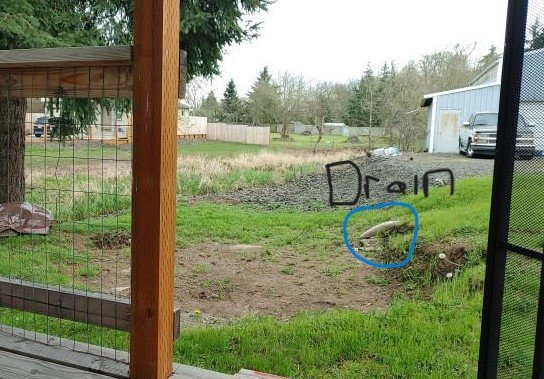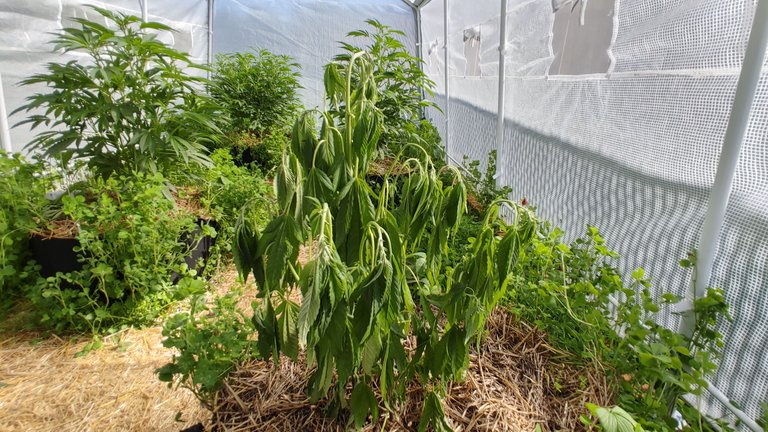 With the excess rain and water from the drain the plant's soil became anaerobic and fried the plant. There was fungus gnats but they were not exactly the cause of what killed the plant but definitely speed up the dying of the plant. Basically, anaerobic conditions allowed the ph to decrease to where the plant was being fried. Luckily this was a localized event and the other plants did not see a extreme water event, although it has been 12 days since I watered these plants. Hopefully, everything dries up this week!
This spring in Eugene sucked! Record breaking rain, lack of sun, low temps and excess bugs did not benefit us this year. All the plants stayed pretty heavy in flower this spring due to lack of sun I am assuming. We are about to see summer turn on like a switch being turned on. 80 degree to upper 70 degree weather with no rain for the foreseeable future!
I definitely have experienced some heavy blows recently from a failed compost pile, prolonged winter, a dead plant but I think its just apart of the learning experience. Gotta learn to be humble, take accountability and correct course in a positive manner.
---
June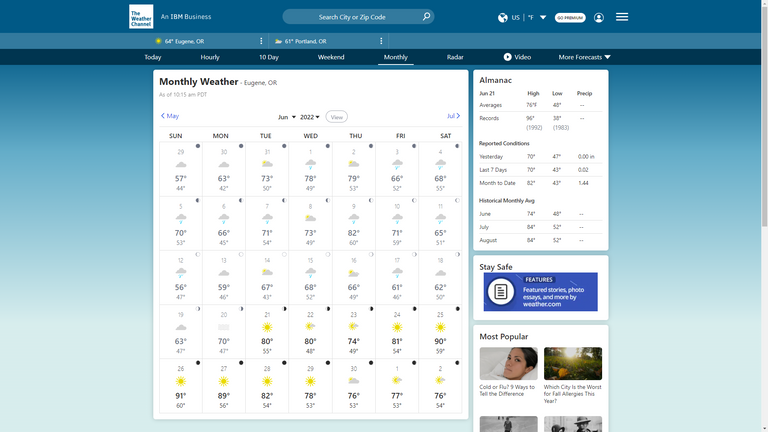 May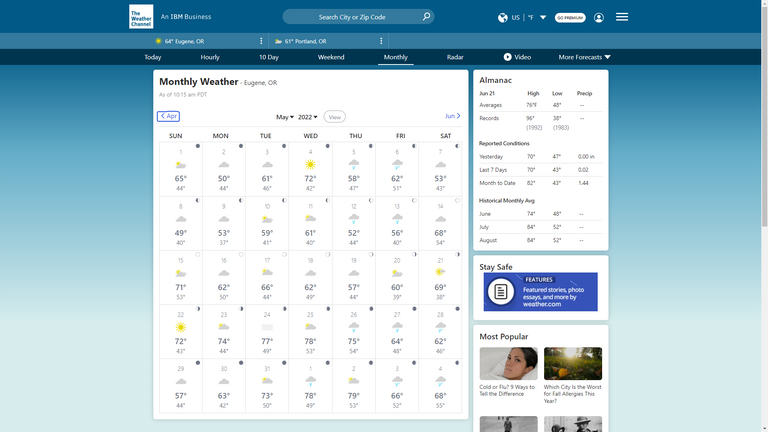 April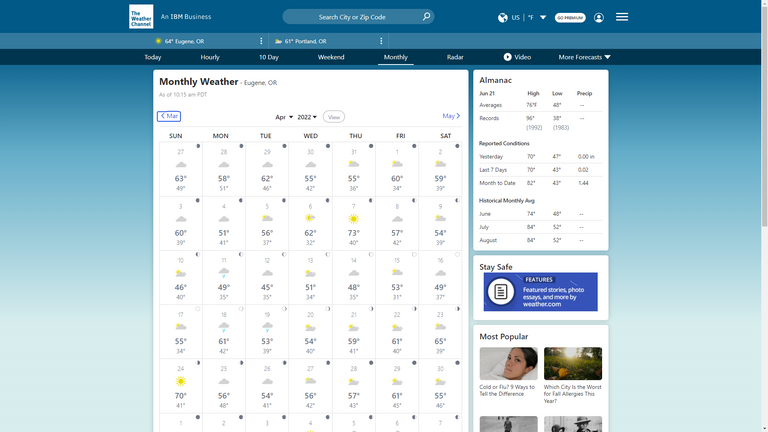 ---
We have been dodging major bullets here. Spending the extra money on living super soil and being selective with our composts has really saved us from this horrid spring, in my opinion. We are still cutting close with the excess moisture but I feel we will be ok. I even rigged up a fan my buddy put out there as well as further opening up the greenhouse to allow more fresh air flow.
Here are some up close and personals for some weed porn and record keeping...
Mango Kush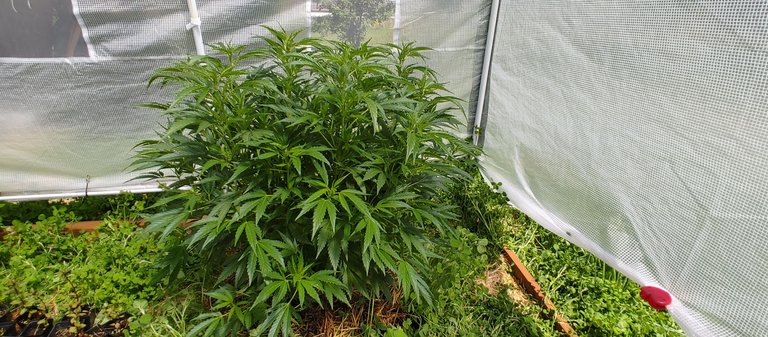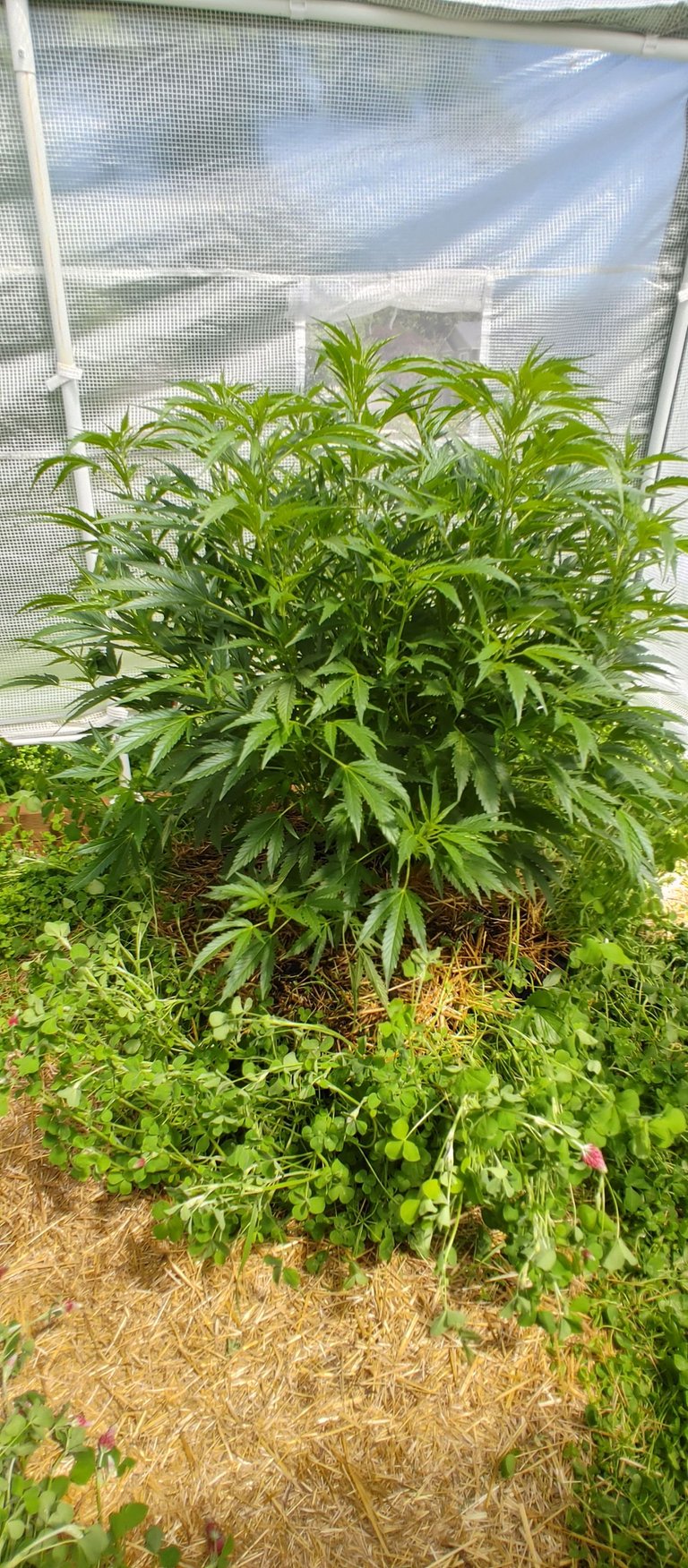 Gorilla Glue #4 Forum Cut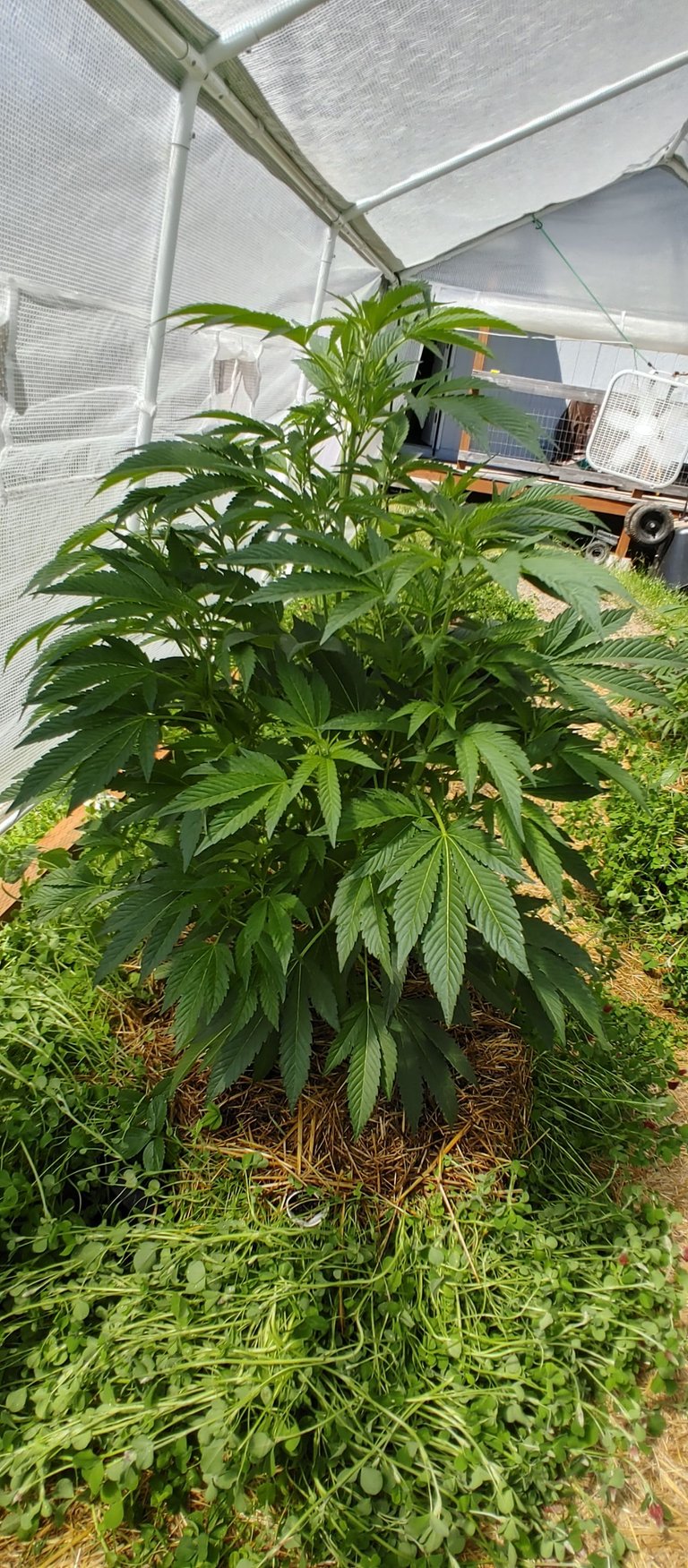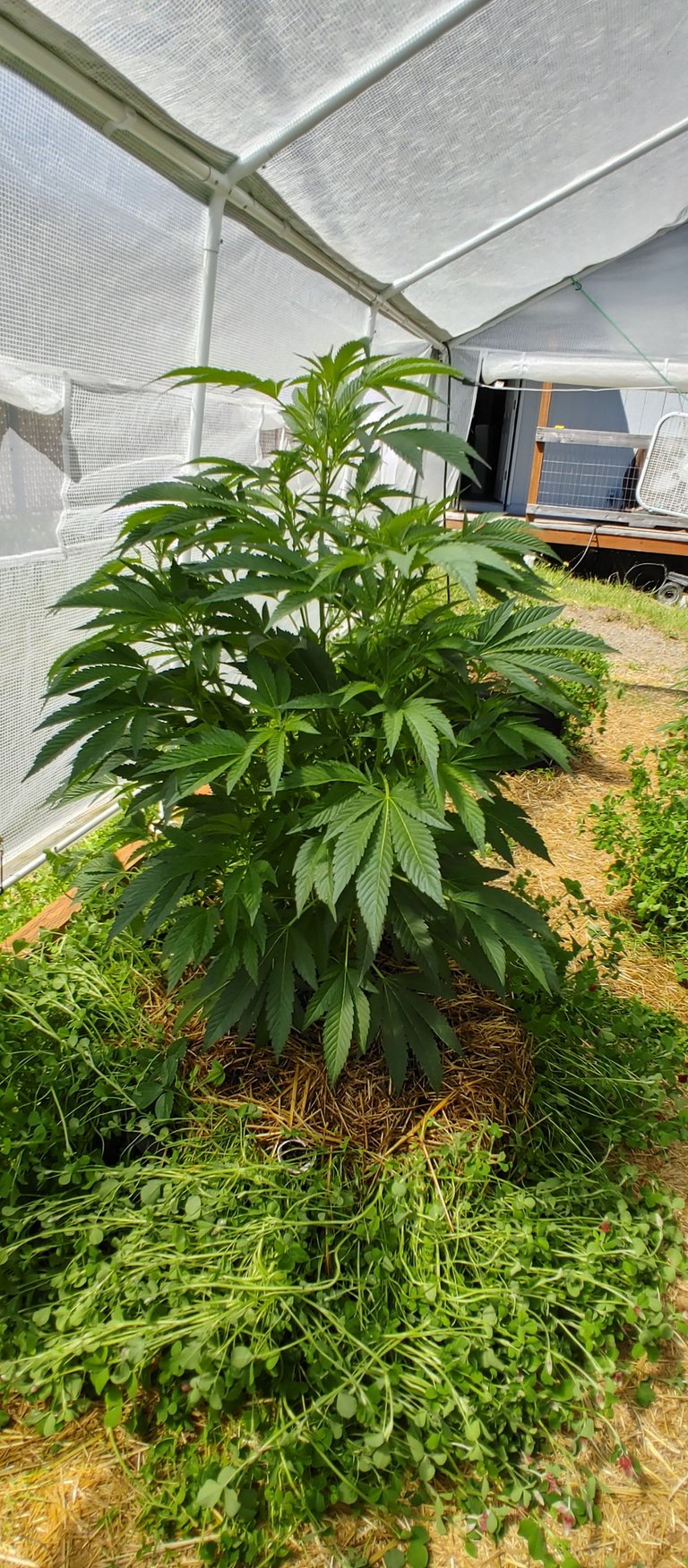 White Tahoe Cookies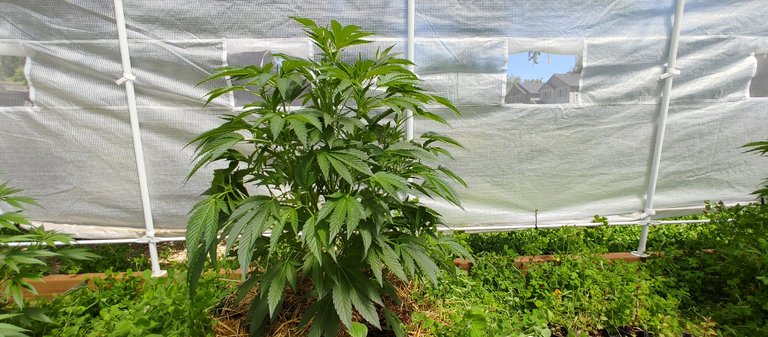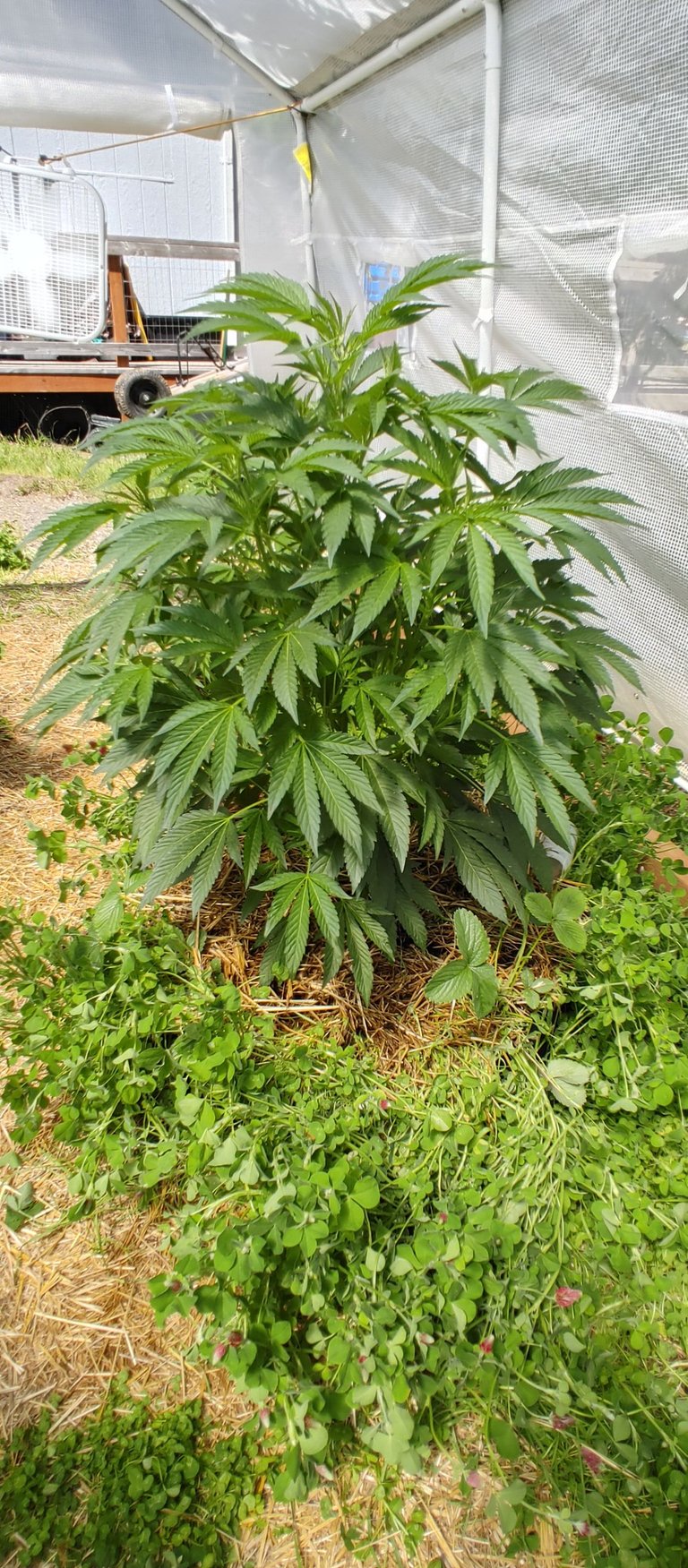 Mimosa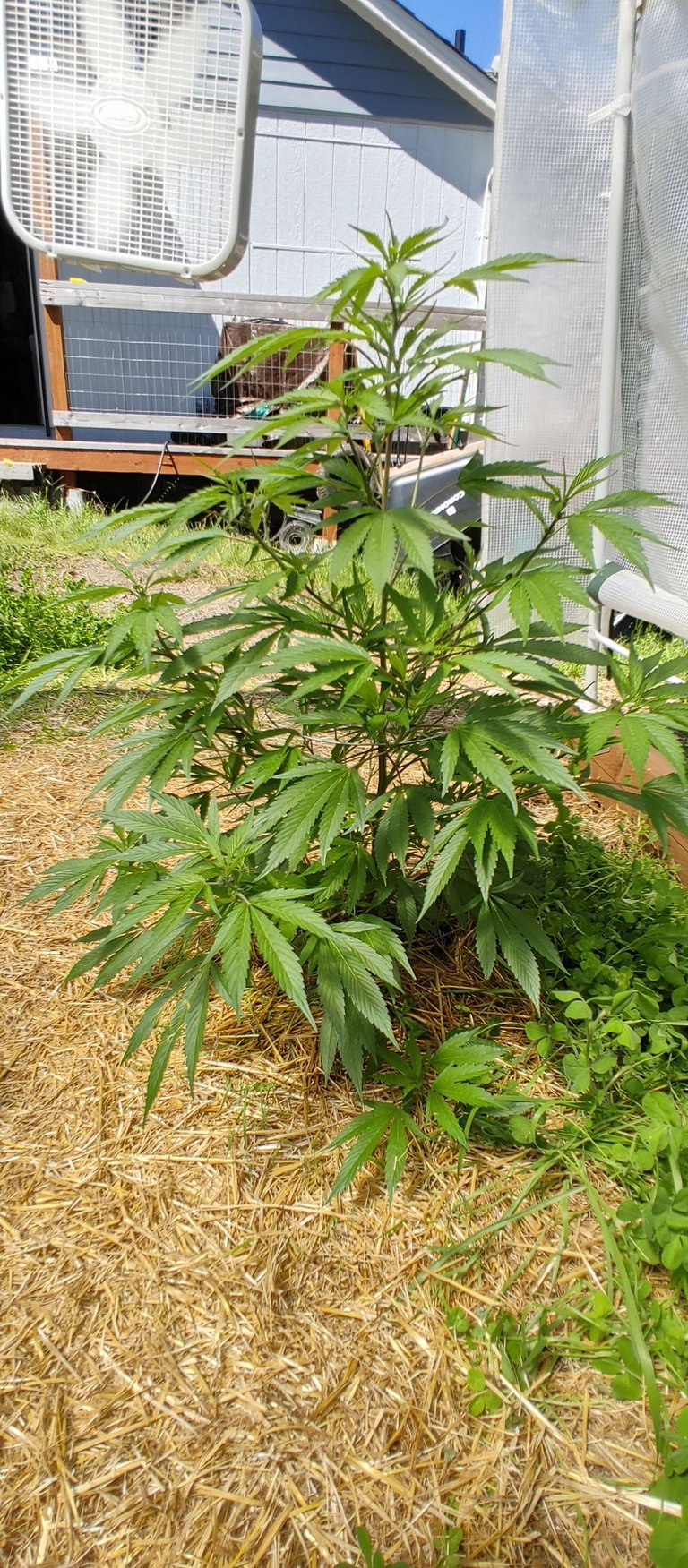 Girl Scout Cookies Forum Cut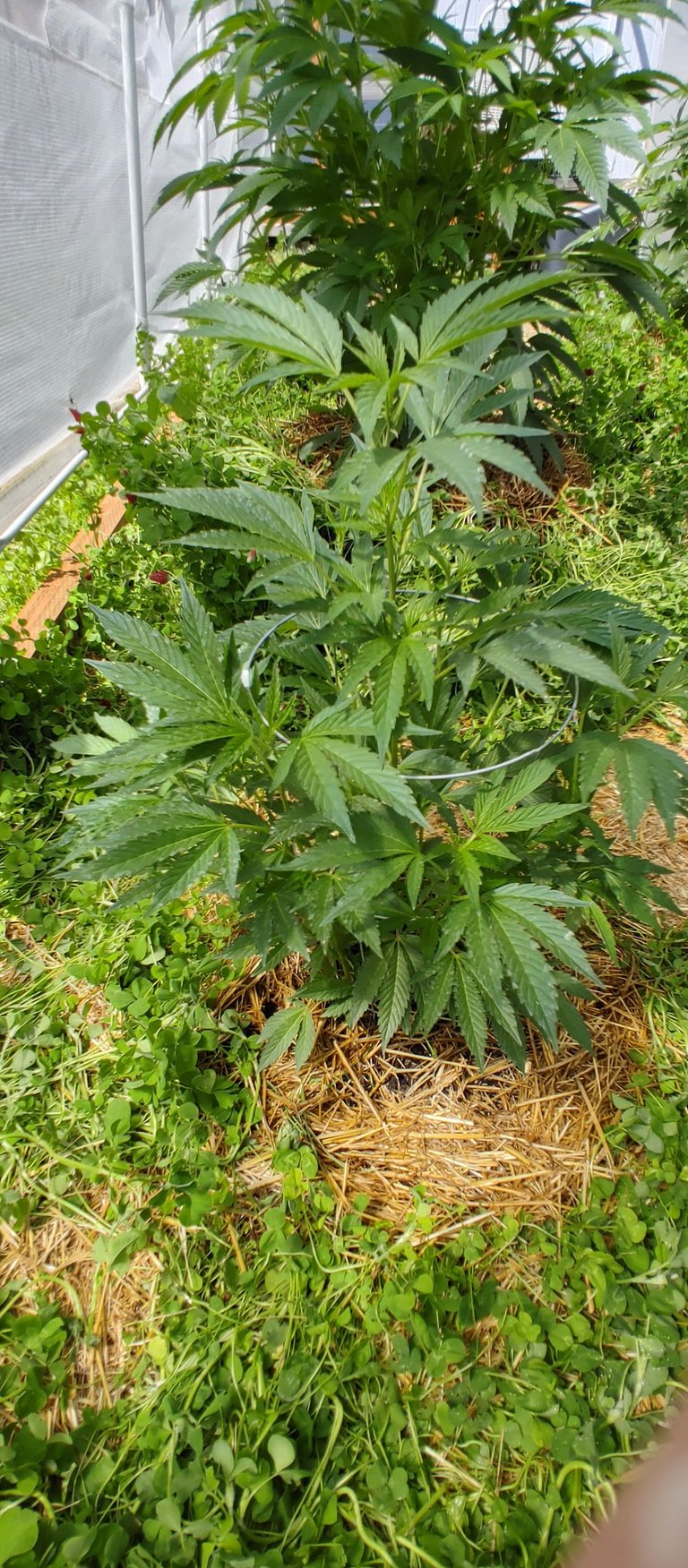 ---
▶️ 3Speak
---
---