Hive.Pizza Guild Scholarship - HashKings Harvest Report #5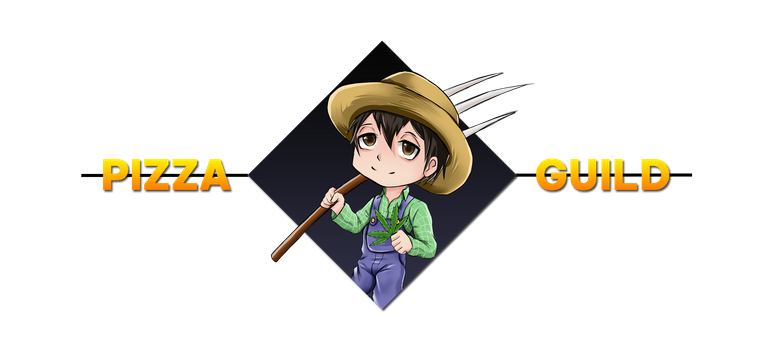 Hello friends! Hope everyone is having a great start to the weekend and doing well as always!
This will be my fifth harvest report as a Pizza Guild HashKings Scholar! As always thank you to the PIZZA GUILD for the scholarship!
These delegations help up my BUDS earnings significantly and I can't thank the team enough!
A massive thank you again to the 🍕Pizza Guild🍕, this opportunity has been incredibly fun and enjoyable, I look forward to many more harvests with you all!

I farm for Creo's Chronics, I'm delegated 15 plots of South America land which allow us to plant two different seed types (not counting special seeds.)
This week we moved onto the Panama Red seeds! Previously I mixed my planting up for different yields weekly but overall it isn't worth that as the results will all be the same in the end, so for ease of tracking I did swap to the same kind for every plot per week, that being said let's check out our harvest report for this week!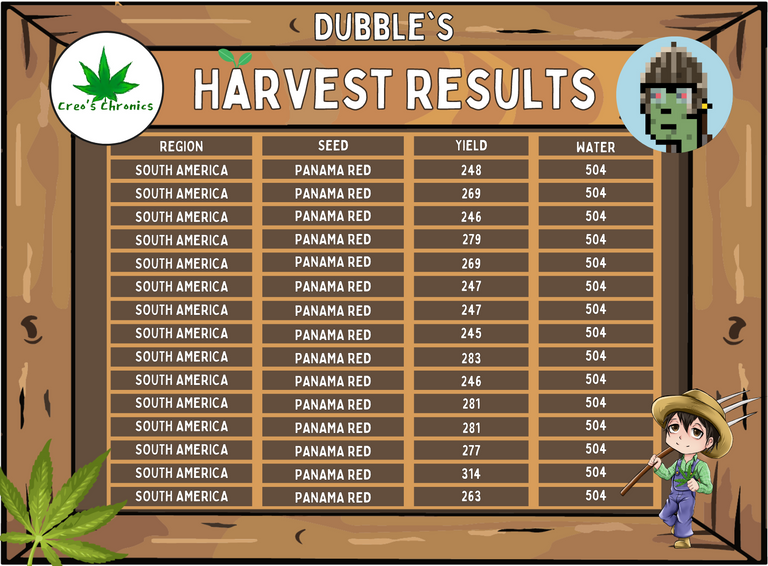 | Total Yield | Farmer Share | Guild Share | Water Used |
| --- | --- | --- | --- |
| 3995 BUDS | 2796.5 BUDS | 1198.5 BUDS | 7,560 HKWATER |
Ironically Panama Red seeds require less water but have produced me a slight increase in BUDS overall, in-fact somewhat close to 400 BUDS more this week.
If this yield keeps up for another week then it seem like swapping to solely Panama Red seeds would be overall better for everyone.
I mean, who doesn't like saving on HKWATER while also profiting more BUDS? sounds like a win win to me.

Lucky Seed Drops
On another note, we have a 20% chance at returning a specific seed to the region per harvest, so if I have 15 plots of land to harvest said week, that's potentially 15 chances at free seeds, not bad chances!
This week I managed to get somewhat lucky with 4 drops, which is definitely the most I've had so far, can't wait to use them up for even more BUDS! Too bad harvests growth time is a little long for South American plots!


BUDS STAKING
It's been a couple weeks now since staking went live and with that I've been depositing my daily BUDs earnings into the pool daily just to make the most of early APR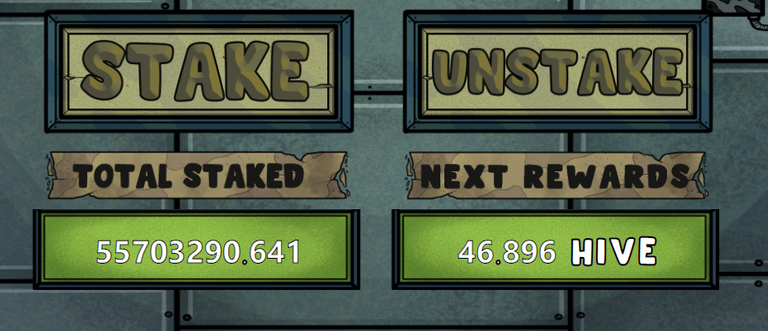 We see a decent amount of HIVE deposited into the pool in the form of BUDS daily that we all share in, with some quick calculations I've deposited a total of 30,350.2 BUDS total to the pool.
If I was to currently withdraw my holdings I would return a total of 32,783.2 BUDS. Earning around 2,400 some BUDS since the beginning of staking, for someone like myself who didn't have a huge stockpile of BUDS already this is a fantastic way to gather some extra BUDS to roll up in the future.
With many more harvests to come also, hopefully I can stack the number to a significant amount where the interest alone could help level up my avatars without taking liquidity out of my own stakes!

What is

!PIZZA

?🍕 Read more about it HERE!🍕
🍕JOIN THE PIZZA DISCORD🍕
🍃JOIN THE HASHKINGS DISCORD🍃
THANK YOU FOR READING!
---
---