HashKings: My First Harvest! & Smoked My First Joint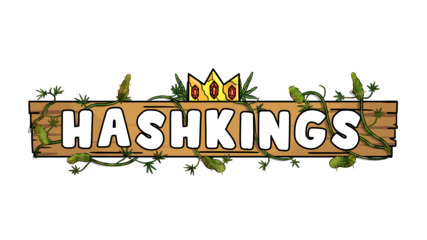 My First Harvest!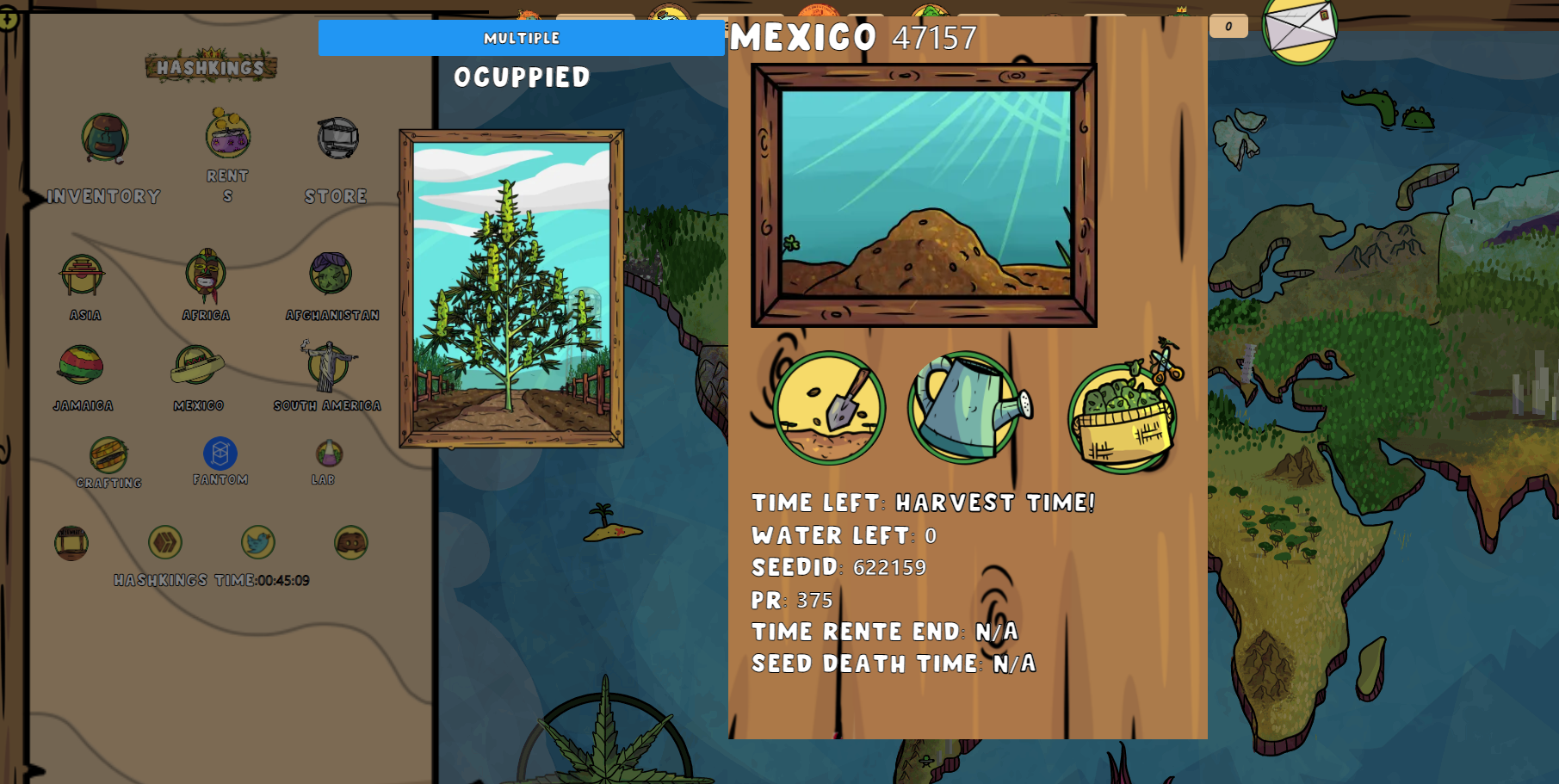 It feels like it was a long six days waiting for my first crops to grow but it finally happened and I achieved my first ever harvest!
I only have a singular plot of Mexico land and I've planted the Acapulco Gold seeds, I'd of course like to improve my gameplay as well as profitability by purchasing more lands but I'm unsure as to what, save up and go for a higher end plot of land? Or stick with multiple Mexico/South America lands? Any advice would be great!
And I say profitability in the sense of, I'd like to earn more BUDs to stake, roll, smoke, burn etc to advance my HashKings journey, I don't plan on cashing out anything right now especially in the forseable future, I just joined after all!

My harvest rewarded me with around 400 BUDS! Pretty good haul, I then went straight onto plant my next seed I had purchased when I first bought into HashKings and then watered the plot!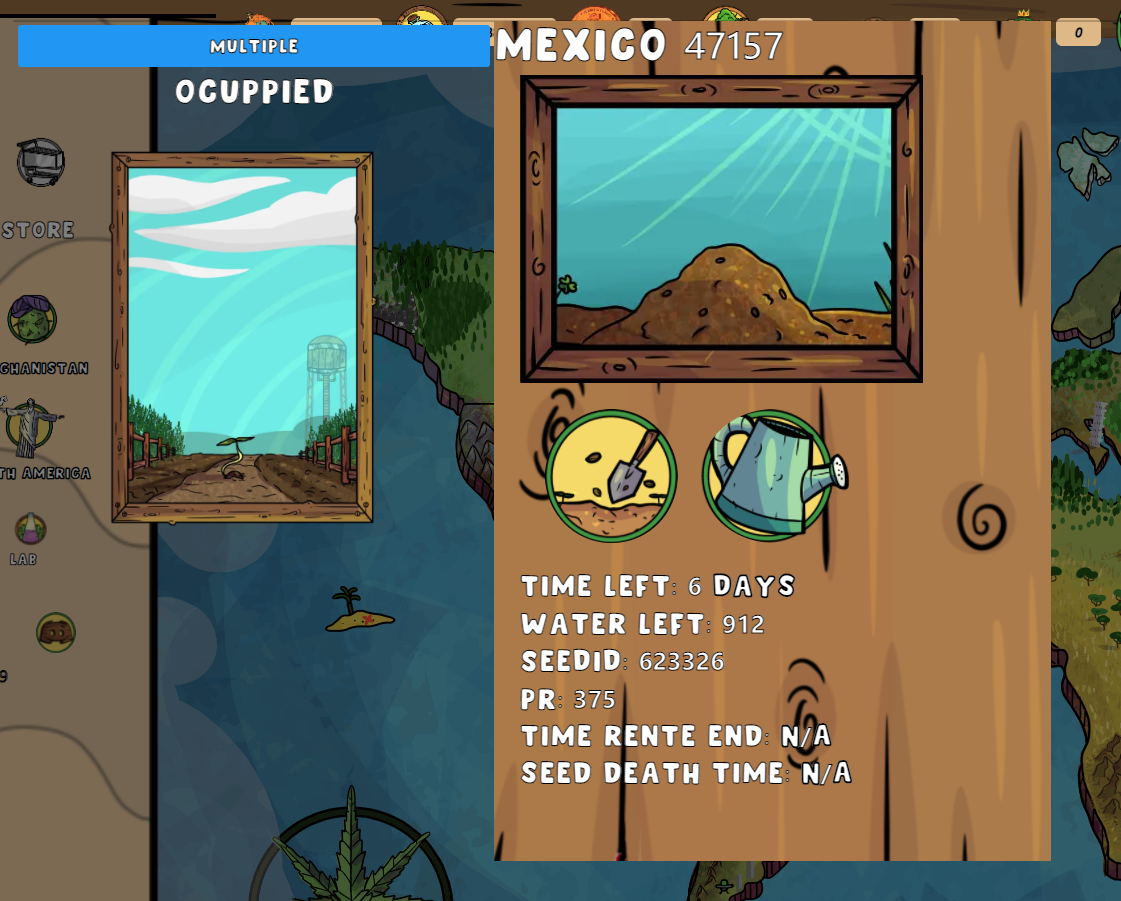 I have another six day wait until I can harvest again, in the mean time I'm definitely trying to learn more about the game and the best approach I could make right now that would help me progress along a little faster and start stacking more BUDS daily.
I still couldn't figure out how to roll a joint even after @chubb149 was so generous enough to try help explain everything to me that I was confused about, he cleared up a lot of confusion and I came to the conclusion it's probably a game-feature that encourages to keep players rolling and selling joints, as others who are level 0 cannot? Either way it doesn't matter now as I purchased a joint anyway!

I paid 0.6 SWAP.HIVE for a Hemp Wrapped Joint and of course was going to use my Queen Zombie to smoke it! I'm just experiementing around with the game right now, of course I don't know what is the best returns to cost of Hive/BUDS, either way I'm having fun & enjoying learning all there is to HashKings!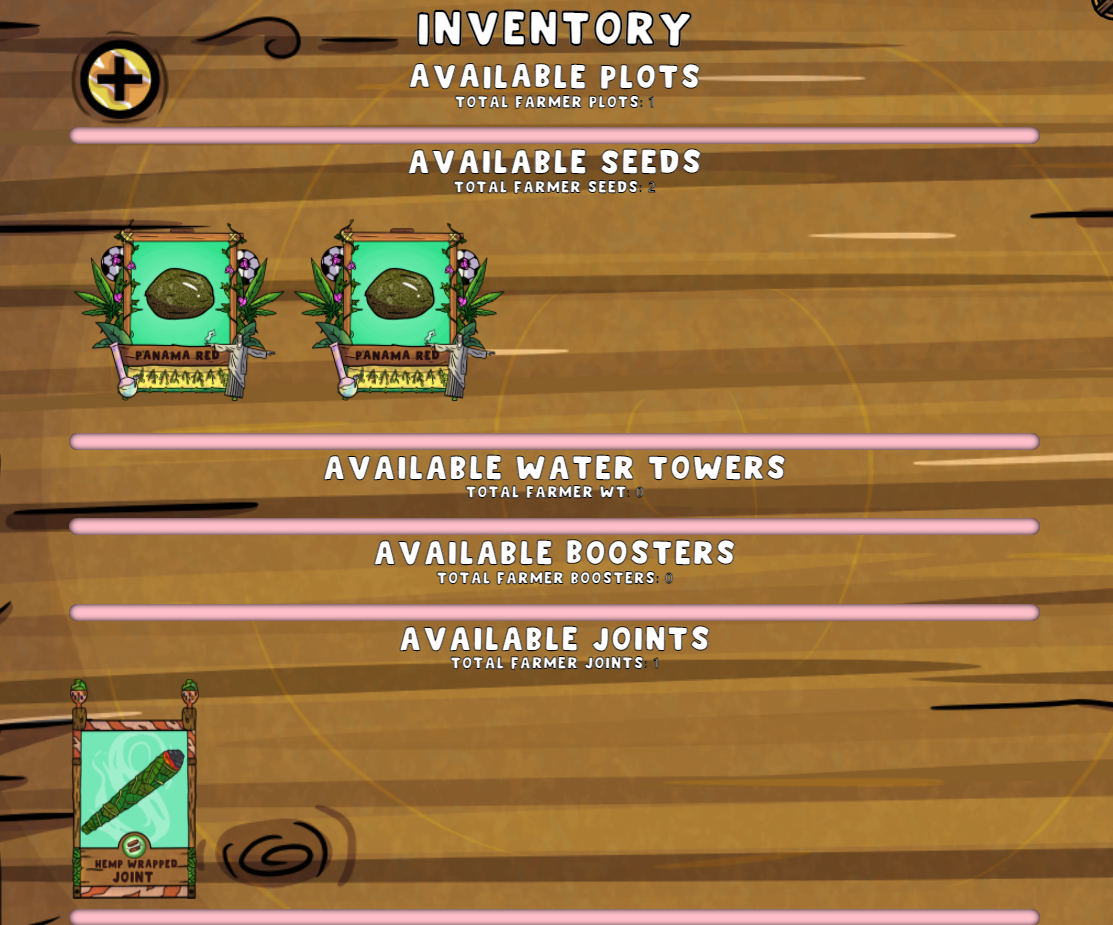 I also was given two Panama Red seeds from @freed99 which was very generous! Much appreciated my friend these will definitely help out my HashKings progress as I look to gain more lands under my belt!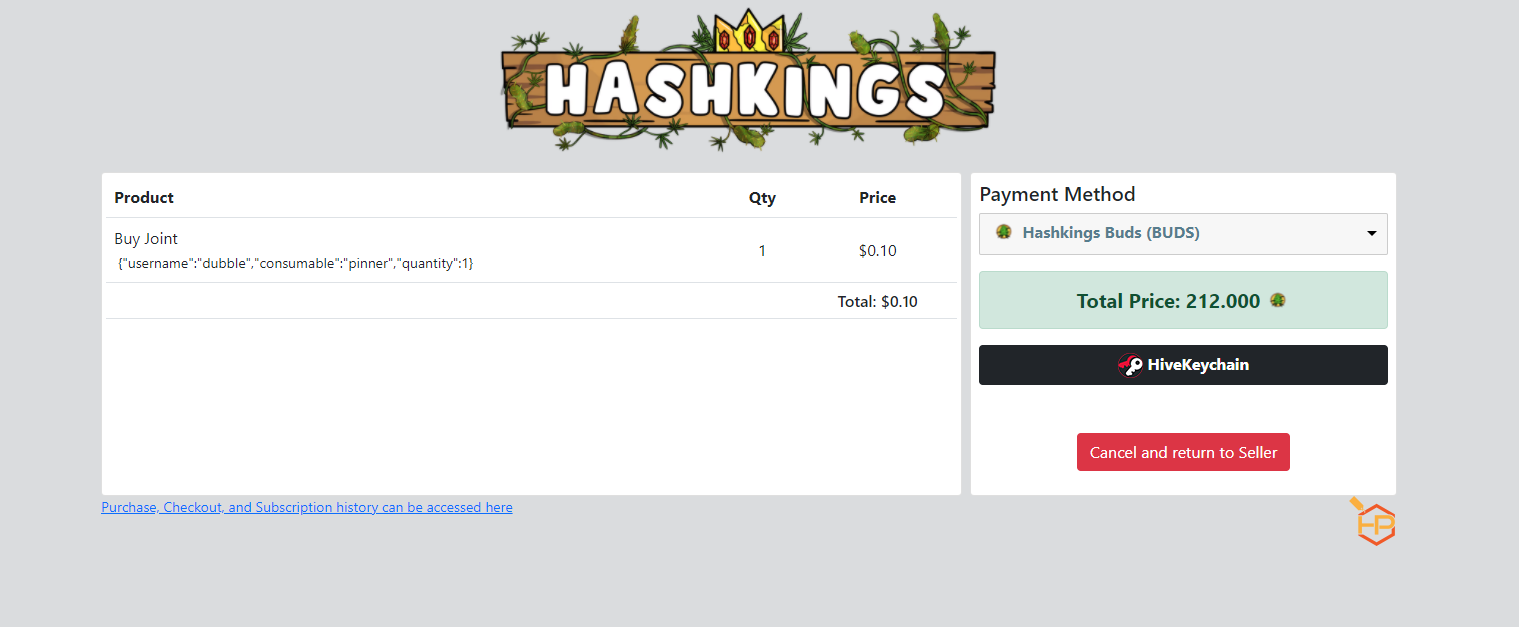 I smoked my joint and my Queen levelled up, she is now level 2 with 120 XP.
I figured with my hunch I should try roll my own joint now I'm not level 0, and it worked I rolled my first ever joint the Pinner and I'm unsure what to do with it hahah! Shall I just smoke it for my queen? or shall I let one of my other avatars smoke it, I'm unsure as if letting my other level 0 avatars smoke it, will it even be enough to progress them to level 1? if not, it is pretty redundant until I can push them up a level per smoke with the quanity of joints!
I sent my newly levelled up avatar out to a raid, along with every other avatar I own and was awarded with around 6 BUDS the next day, I still need to figure out how these raids work and the reward system.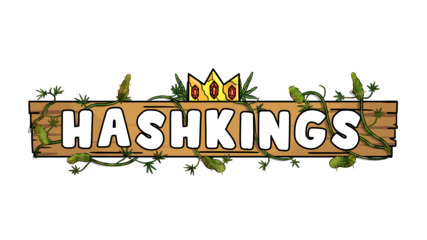 THANK YOU FOR READING!
---
---