HashKings: Investing In More Land + Second Harvest!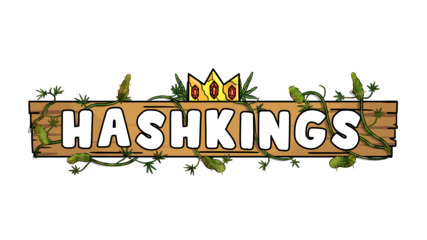 My Second Harvest!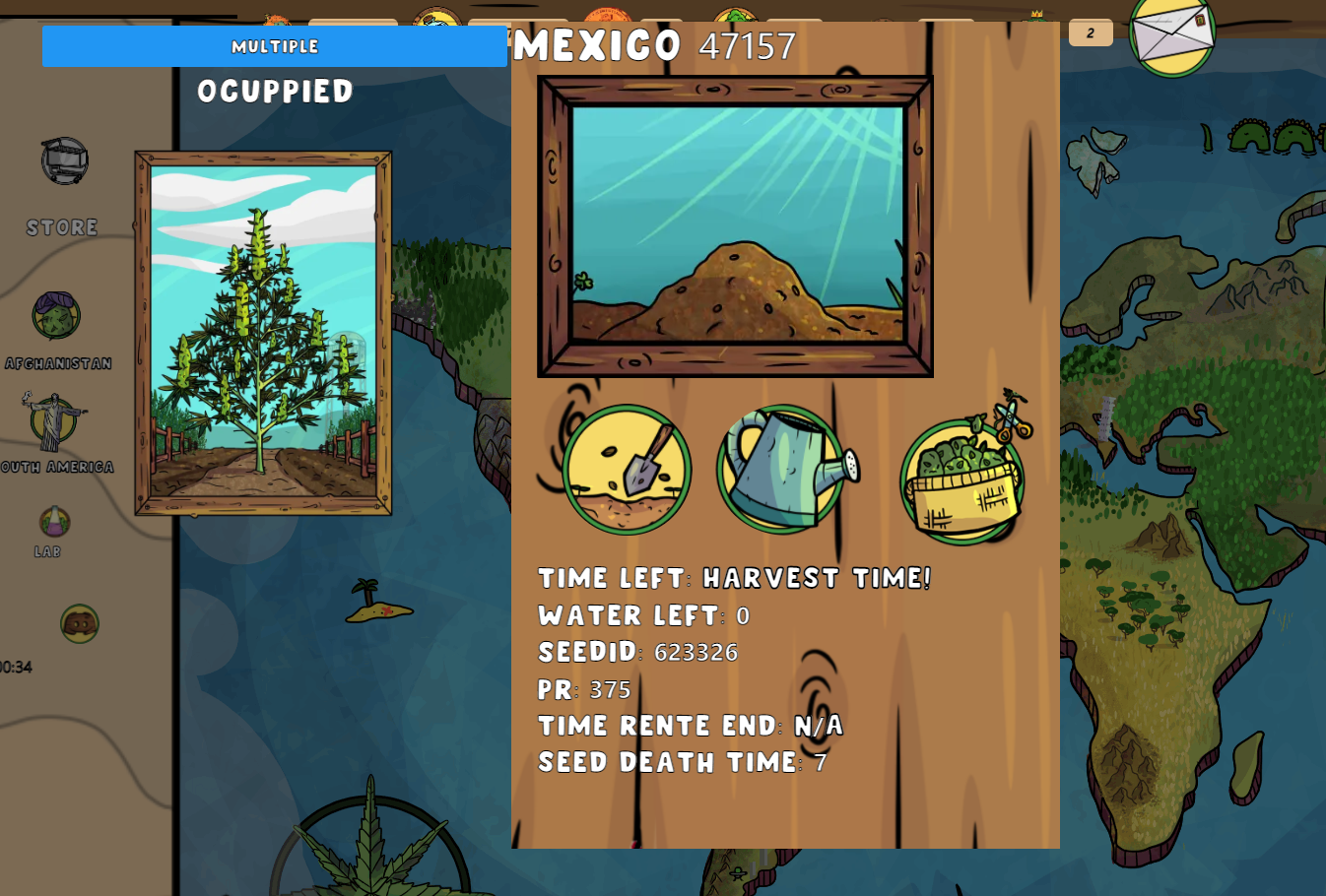 I wrote my last HashKings post a couple days after my first harvest so second harvest time feels like its rolled round pretty fast!
I only have the one plot of land, so I'm not generating much yeild per week, I would've loved to see myself be able to stack the BUDS to use for joints and the newer features coming soon such as staking and what not but I think I'll be a little lagged behind in that regard until I can pick up more lands in the future.

This harvest netted me 375 BUDS, with current market prices of assets such as water and seeds I basically broke even which is a shame, I don't plan on selling but it is nice to see profit even if they are in the small degrees!
Hopefully next harvest I will net a higher amount and profit some extra BUDS to put towards joints.
I don't think I'll be able to purchase another Zombie Queen to be able to forge with my own seeing as her cost is around the 50 HIVE mark and I don't have them kinds of funds to splash around.

I proceeded to NFTMart where I purchased two more Acapulco Gold seeds for 0.2 SWAP.HIVE in total.
I then planted and watered my crop using up an additional 912 HK WATER Tokens and now we're back to waiting!
As I do enjoy playing HashKings and want to improve my standing within the game I'm often checking NFTMart for any deals I may come across and I saw one tonight and decided to try purchase it.
It was a plot of South American land for 6.888 SWAP.HIVE which is the cheapest I've seen for a while at least. I don't have any liquid Hive or SWAP.HIVE on hand so I had to put in a sell order of Starbits, I didn't want to auto sell for less Hive so I put them as a current sell order in the hopes others will purchase at my rates which they did, and I tallyed up around 11 SWAP.HIVE
New Land!

I purchased my South American Land and had two Panama Red seeds which I knew would finally be going to good use! I planted as soon as my NFT became available to use and spent an additional 504 HK WATER tokens on keeping my buds hydrated ;)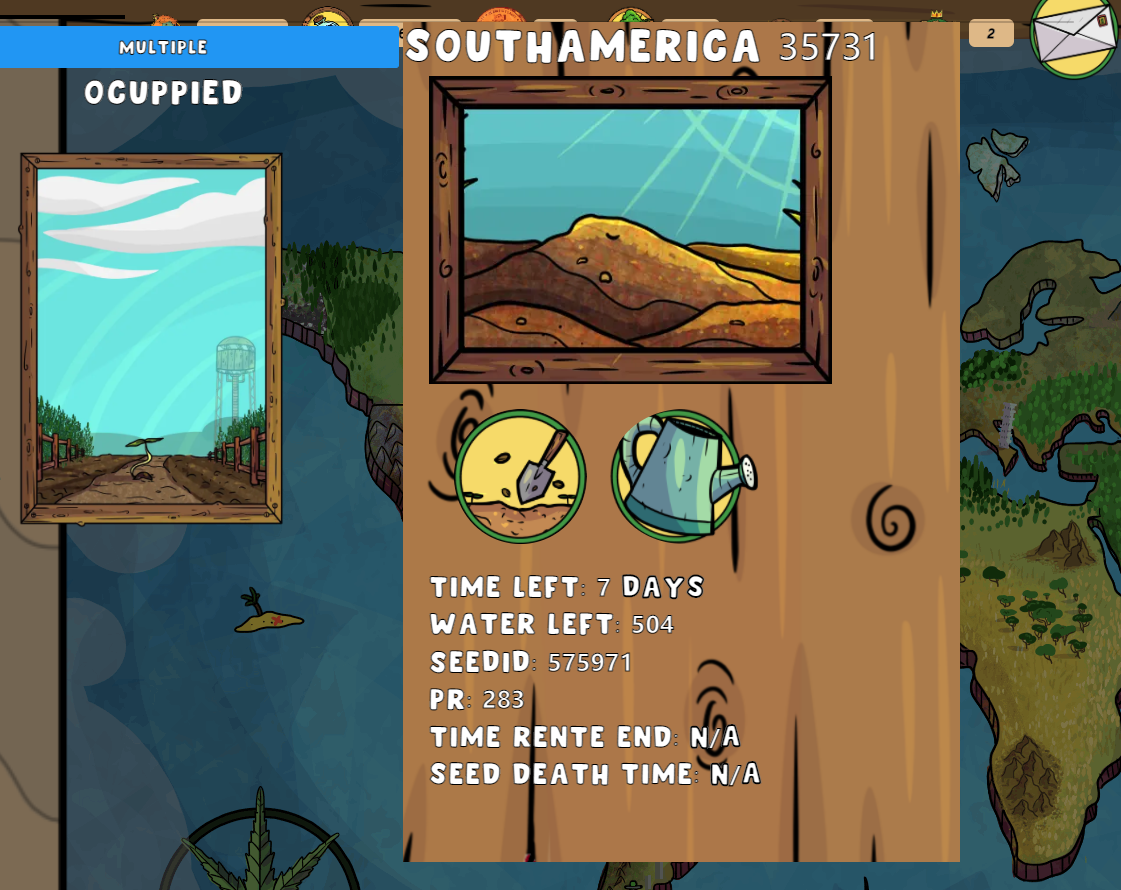 It feels great to have an additional plot of land, I will now be increasing my weekly BUD earnings which will feel great as the weeks go by and I can roll up some joints!
I still earn small fractions of BUDS daily too from raids and having the luck of opening a Zombie Queen, so they will add up nicely over time also to help in my avatars growth in the coming weeks I hope.
I'm still attempting to learn a lot of aspects of the game but I'm slowly learning all there is about HashKings. I'm enjoying the journey!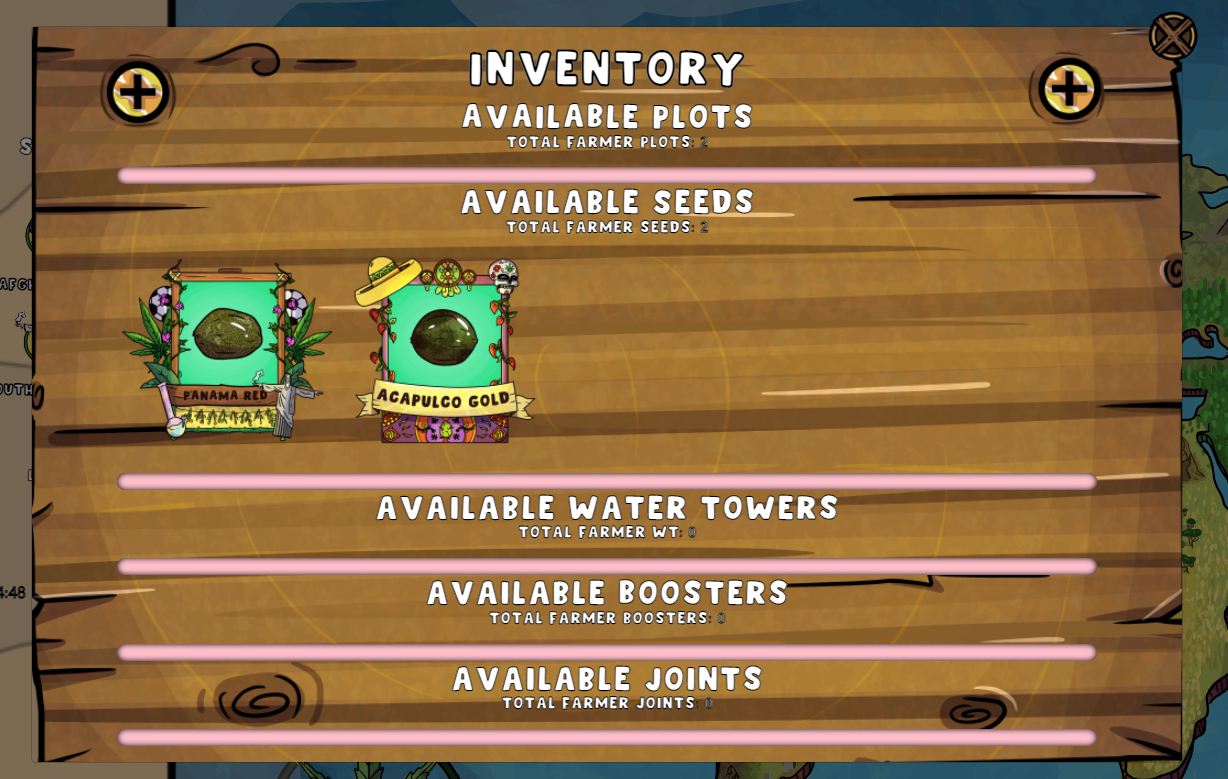 I now have two seeds left for next harvests, one for each plot of land! I still will be prowling NFTMart from time to time hoping for more land deals if I have the Hive, I would love to have a couple of each just to have a few multiple harvests.
Perhaps if the PIZZA community are ever looking for more scholars I could throw my hat into the mix, they are all preforming incredibly on their HashKings journeys! I only bought avatar packs as scholars were being picked, I never expected to get involved with HashKings but I feel I've missed a great oppertunity!
If you do play HashKings and would like to follow along the PIZZA crews adventures or just come say hey you can below by joining the discord!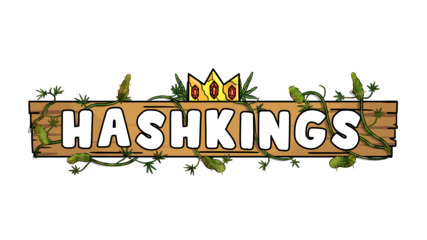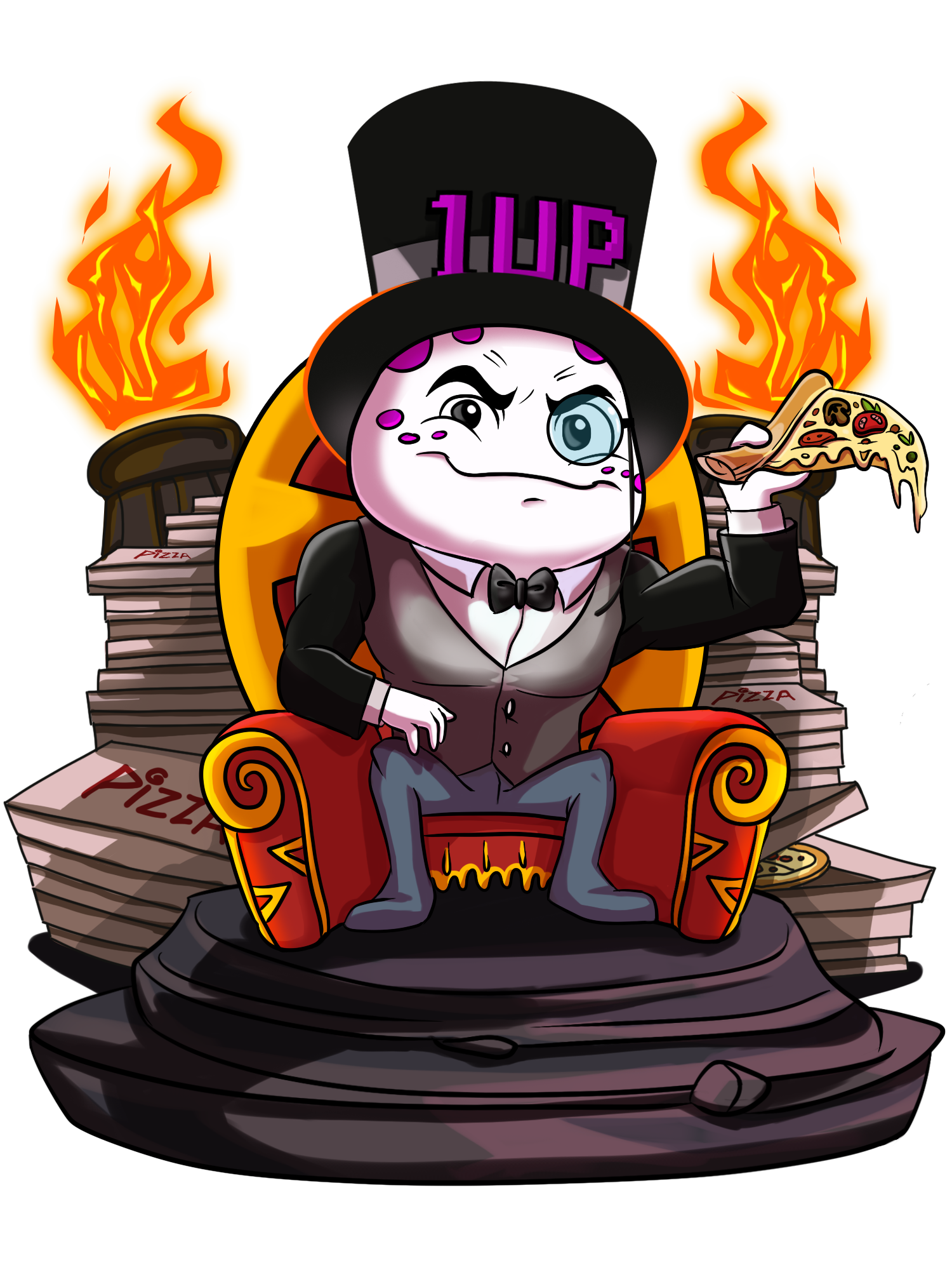 What is
!PIZZA?
Read more about it
HERE!
JOIN THE PIZZA
DISCORD
THANK YOU FOR READING!
---
---