Mainstream media using racially/culturally loaded term against unvaccinated people

"Refusenik" is a Russian term, primarily for Jews who applied for exit passports to escape the Soviet Union, but were denied (refused). They faced persecution, discrimination, and segregation, beginning in the 1920s. In the 2020s, refusenik is being applied around the world, by the government and media, on unvaccinated people refusing vaccine passports. 100 years ago, refuseniks were people who got refused emigration. Today, refuseniks are people who refuse mRNA injections.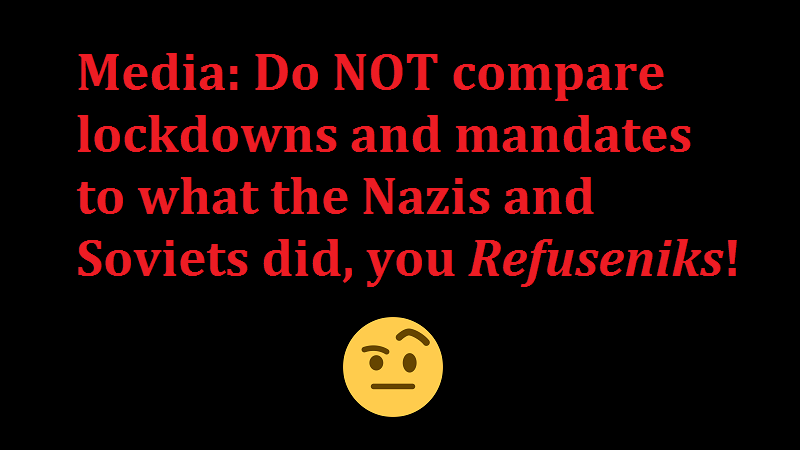 Oh yeah... you're not allowed to compare Covid tyranny to Nazi or Soviet tyranny! It's not kosher!! ; D
(..... but they're still going to call you a "refusenik"!)
DRutter
---
Previous title: Unwanted auto-generated 3Speak post :(
Previous post: This is not my post, and I'm a bit upset it was created! I can't delete it, so I now have a permanent unwanted post, and my followers all have a permanent unwanted entry in their feeds. I apologize to my followers on 3Speak's behalf, and will be looking into why this happened, and ensuring it can't happen again. I do not like the fact that someone else has my posting key, and it isn't being safeguarded appropriately.
DRutter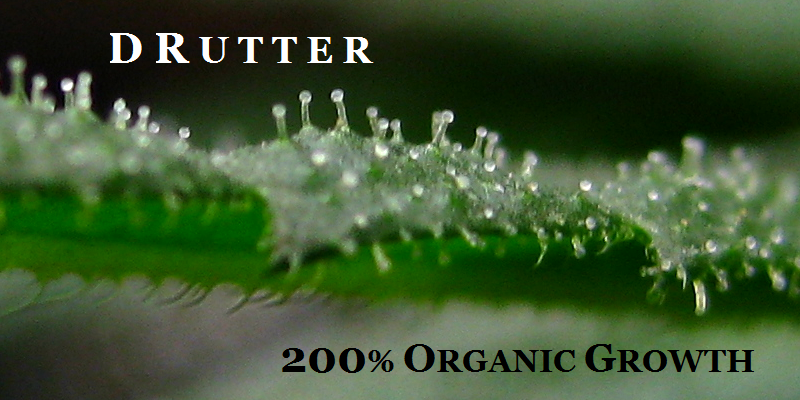 ---
---