YouTube banned me for not social distancing

▶️ After attending a freedom rally and uploading the footage, YouTube deleted it and banned me for discouraging social distancing! They're really micromanaging every opinion they allow to be expressed on their platform, and if you don't spout the official narrative, you're gone!
Thankfully, we have decentralized video platforms like LBRY/Odysee, 3Speak, and Flote. They're essentially free of censorship, and never mess with topics like cannabis activism, or other peaceful civil disobedience.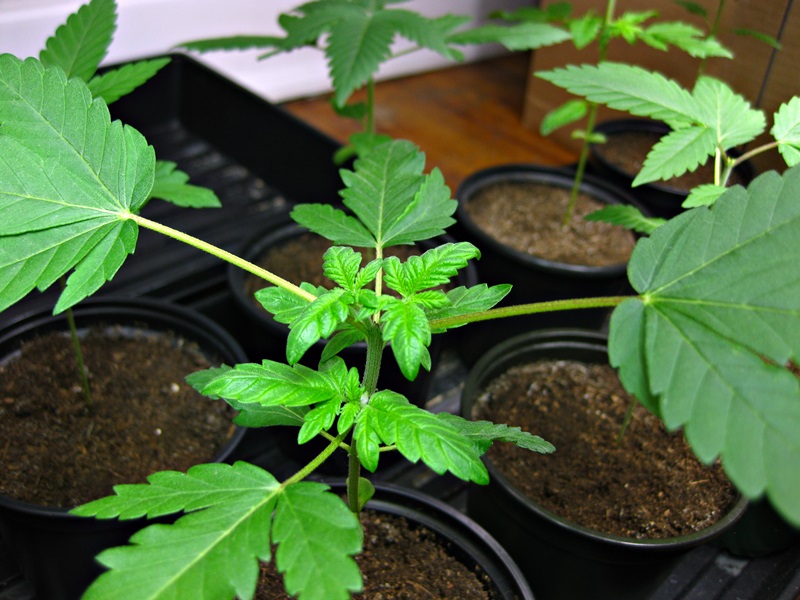 ---
---
Choose platform to view video (5 minutes):
---
---
Links to my other video platforms:
https://odysee.com/@DRutter
https://3speak.tv/user/drutter
https://flote.app/user/DRutter
DRutter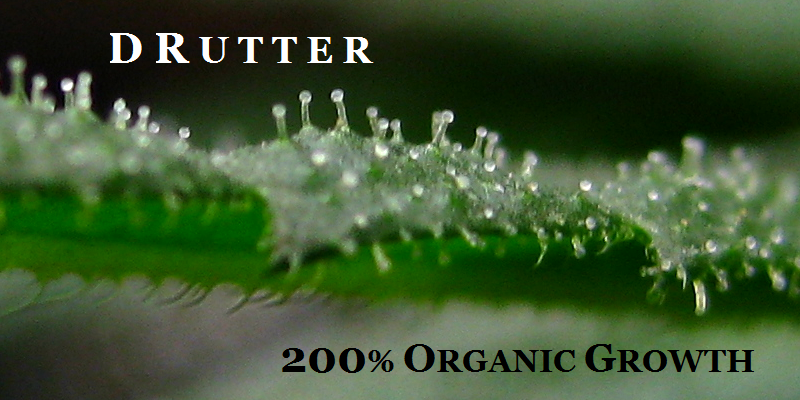 ---
---