"420 in my Dreams" (original song)

A glimpse at the culture of cannabis activism. I captured this unscripted moment in 2017, as part of grassroots street activism I was doing. Our goal was to raise awareness that Canada's coming "legalization" was just a corporate monopoly backed by even harsher prohibition against the free market.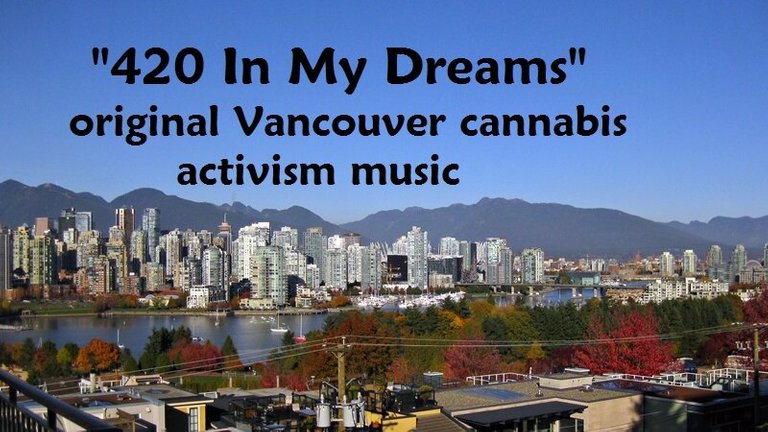 ---
---
Choose platform to view video (3 minutes):
---
---
After years of successful peaceful activism, we were attacked by the media, city officials, and police in 2018. We were disbanded to make way for "legalization". We proved it's safe to produce, sell, and use cannabis without any involvement (like regulation) from government. The people seen in this video were beaten to the pavement and charged with bogus non-crimes, because legalization is a lie.
I still regard this as one of best things I've ever done with my life, as does my wife MediKatie. Protest is not only our right as free people, it is our DUTY.
BIG love and respect to everybody who stood with me (or in their wheelchairs) as we held off the tyrannical state's advance, and bought time for our fellow human.
Ron Woodruff on the mic. Elvis Nelson on guitar and backup vocals, with his band Jango. This took place in the middle of Robson Street. It was organized by the people seen here, on a budget of $0. We did this AT LEAST every Saturday, often more. We had 20+ vendor booths, and people came from miles away (including WA state) to get real cannabis medicine - flower, extracts, edibles of all kinds, topicals, seeds, and more. The only thing that could stop us, was cannabis becoming "legalized".
For more information, please see Cannabis "Legalization" is a LIE.
I miss those days. The points in my life that I felt the most free, and powerful, were the times I was fighting the hardest for freedom, against the most powerful of enemies.
DRutter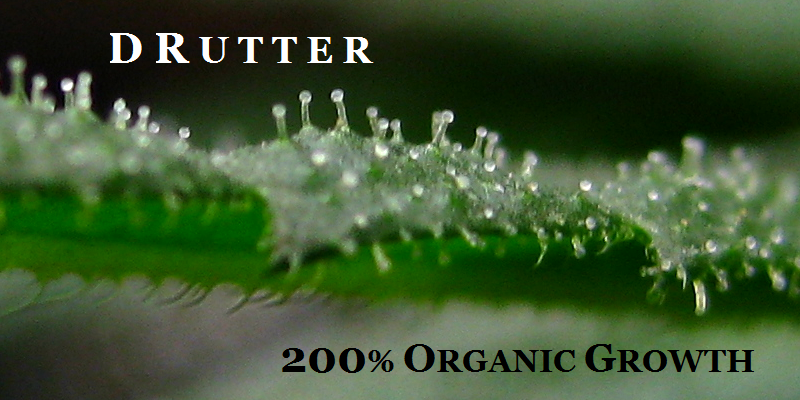 ---
---