The Rise of MAINSTREAM Alternative Media
Unfortunately, I can no longer trust several big names in alternative media, due to their involvement with the government scam and corporate monopoly known as "legalization". Regardless if they're simply greedy profiteers, or something more sinister is going on, I want no part of it, and encourage you to be skeptical and selective about who you get your news from.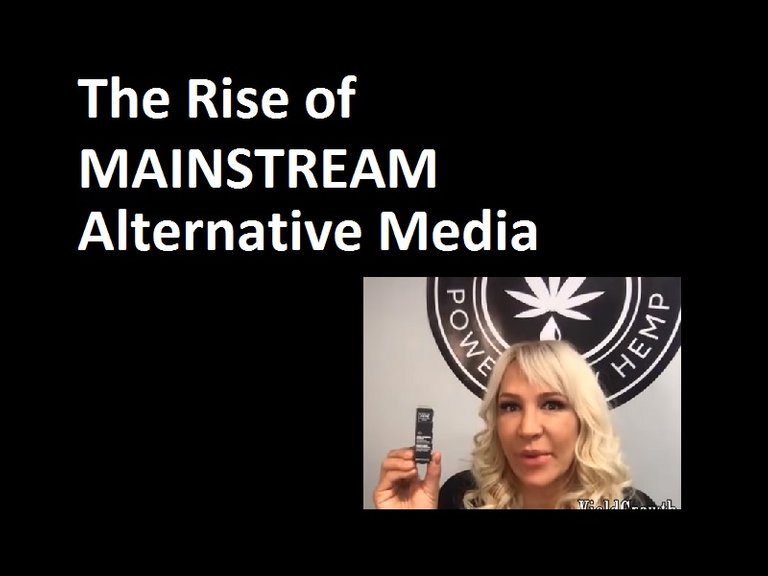 ---
Choose platform to view video (28 minutes):
---
Resources mentioned in this video:
Why Legalization will never bring freedom
Grassroots Medicinals (Chad Jacket) raid and asset seizure
Legalized cannabis is unsafe and expensive
The Corbett Report (what I might consider the gold standard of truthful alternative media and intellectual honesty)
---
Thank you for sharing this message with those it could help! You can find me (DRutter) on LBRY, Flote, Bitchute, 3Speak, Steem, and YouTube.
DRutter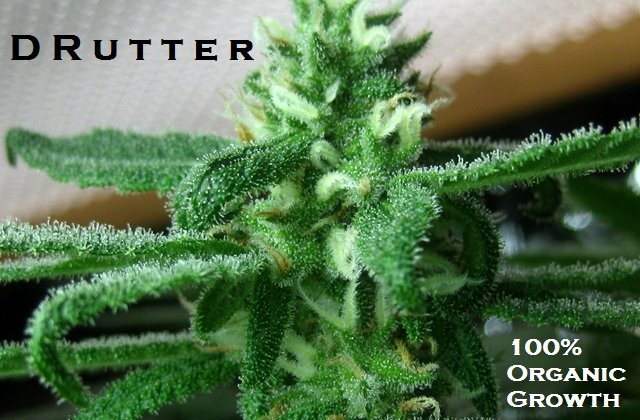 ---
---