Struggling through an uncertain time
My little cannabis garden isn't as lush as I would like, but my plants are alive, and there's hope they'll pull through. I've had better starts, but I've had worse starts, too. The first half of vegetative growth (the first quarter of the plant's life) is usually my weak point. These next couple months should be a lot better. But we'll see, given this slow start and the cold winter months ahead. Even in a heated room, plants seem to have a way of sensing light patterns, or catching drafts, or in some other way figuring out that it isn't summertime. So who knows what's coming next for these Steem OG seedlings!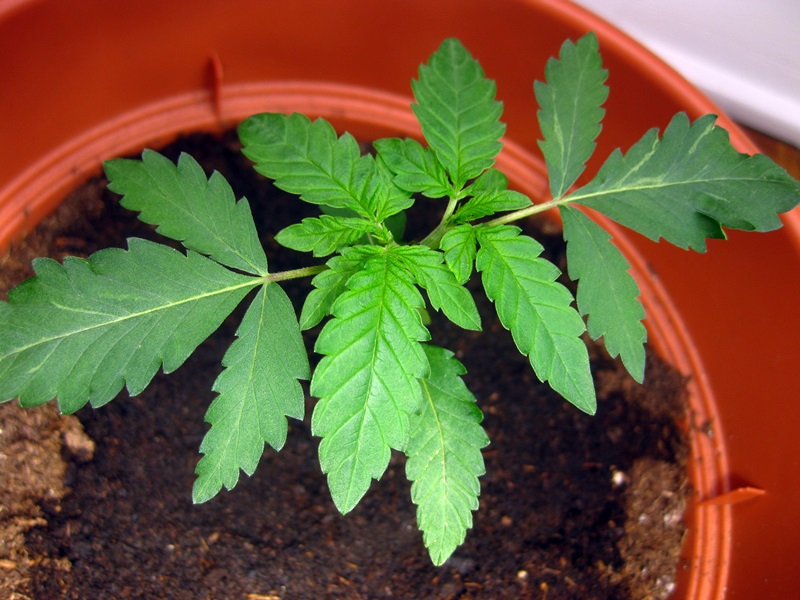 She's pushing out two stems after being topped last week. Colour is good. There are a couple older leaf deformities I don't have a diagnosis for. Size is fair, given the plant's age (one month from seed) and 200% organic diet (nothing but air, light, water, and worm castings).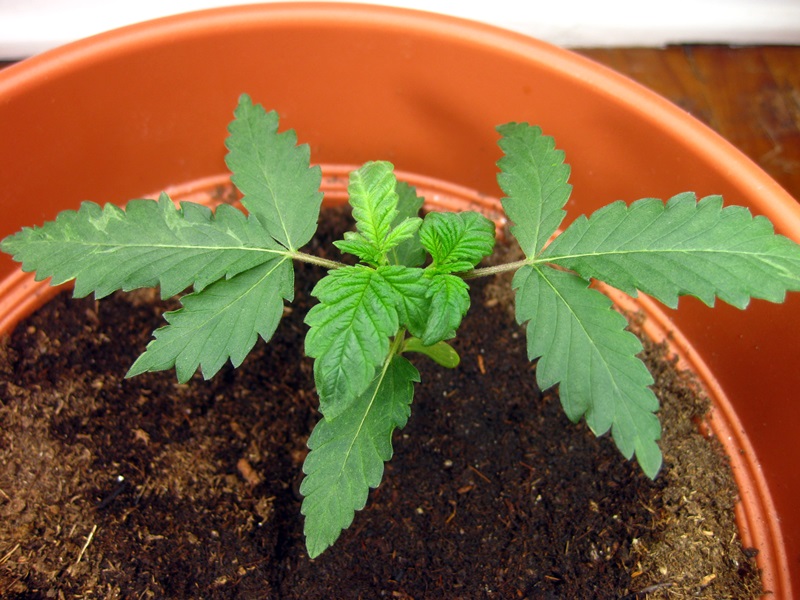 Uh oh. As you can see, my other plant has a deformity on the newly-forming leaves, not just the older node. And it's slightly smaller overall. I really hope she strengthens in the next week and then starts taking off.
Potential fixes
better light (not a possibility at the moment)
check pH of my water (I suspect it is a little on the alkaline side)
use a tent to control temperature better
wait (plants may outgrow the issue)
open to suggestions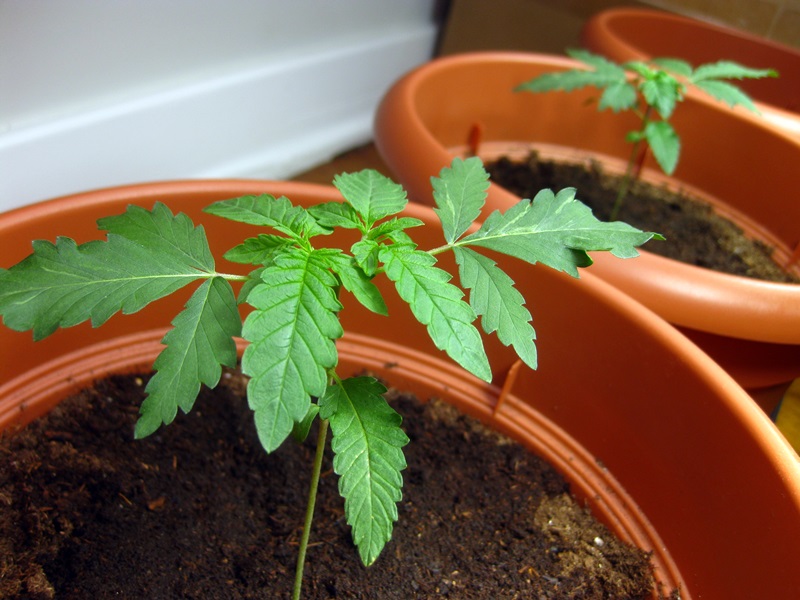 I've decided to focus all my attention on these 2 little seedlings. My light is starting to dim, and it's not exactly the best season for growing, but I'm going to see what I can do!
Cannaplanning
I think after this crop, I'm going to take a break for the birth of my next child, which will be about February. When I return to growing, I think it's going to be outdoors! I just got an offer to grow food at a local group garden, as part of the underground community that is forming here. That will free up my backyard patch for 4 really nice big canna-trees! So stay tuned for that in the spring.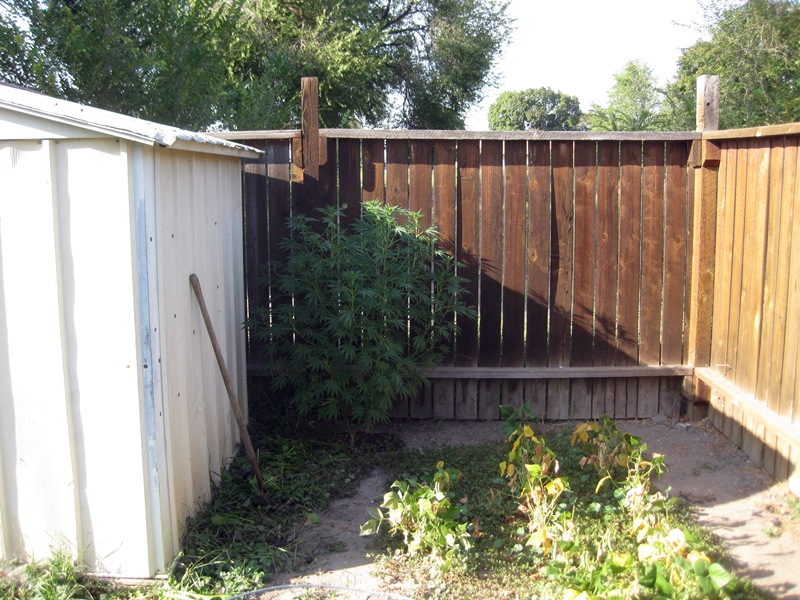 Growing outside will be productive, and also free up a corner of my office. Every square inch is precious now that we're expecting a second baby here! But what am I going to do next year at this time, when the outdoor crop is harvested and dried, and the garden is covering over with snow?
I don't know! But I do know that I never go long without growing cannabis. This plant is part of me! And probably part of you, too, dear reader! Which makes us family, doesn't it? We'll make it through these troubled times.
Grow in peace.
DRutter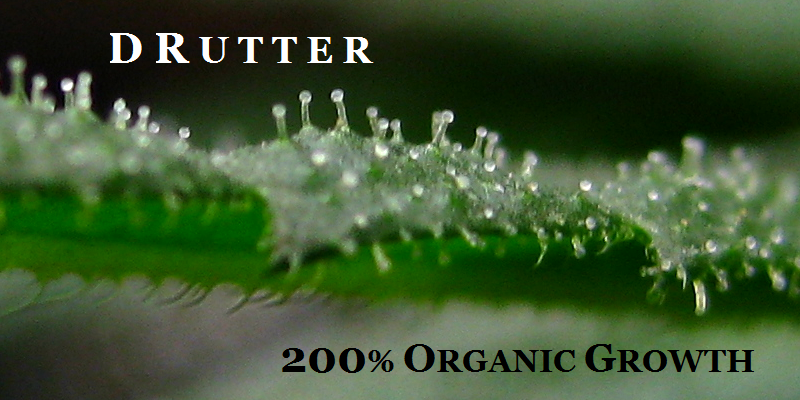 ---
Posted via weedcash.network
---
---