Reclining Buddha mature flowers update and video
My Reclining Buddha females are loaded with bud, and some with seeds! They're about 17 weeks old, grown organically from seed, right here on Hive and WeedCash! Please enjoy this video update, powered by LBRY / Odysee: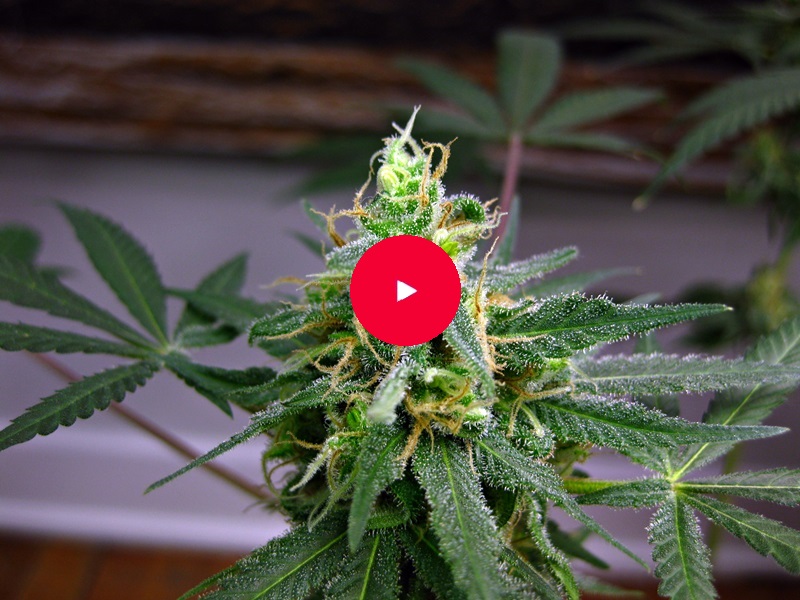 CLICK HERE for video!
---
---
A few still shots: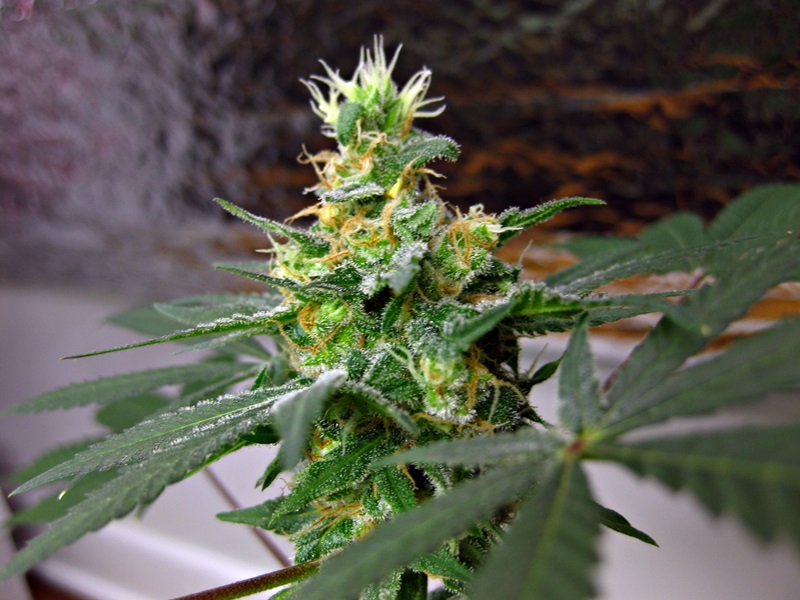 These gals look incredible! Decent bud size and density, especially for 200% organic plants. Great colour, very healthy foliage, lots of trichomes. Just over half of the pistils have darkened at this point. (Click here for my previous update.)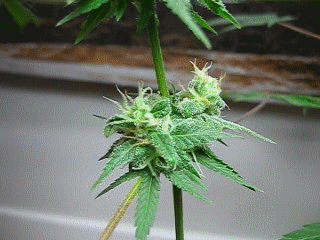 Plenty of "sugar" on nearby leaves. It will all be gathered, with nothing wasted! Sensimillia, edibles, and extracts :)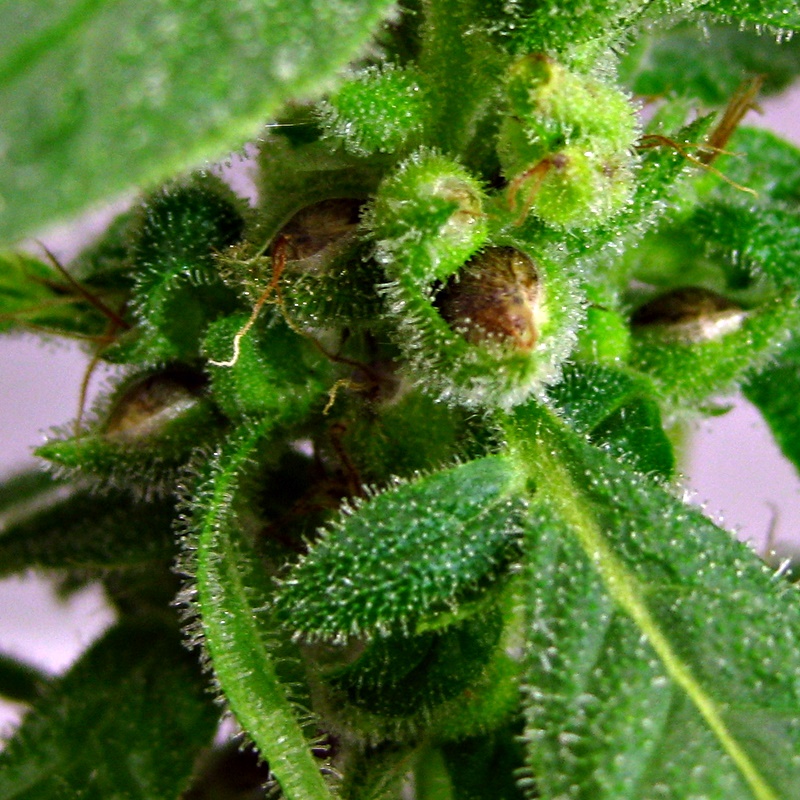 And of course, the next generation. I think I've got about 60 seeds coming! That will be plenty for another crop full of Reclining Buddhas, a second crop in reserve, and a few to give away.
I think I'm going to harvest the 2 seeded plants in a few days. That will allow me to dry and cure them earlier than the "virginal" bud, which I'll leave out for another week. Which means I'll have these seeds in hand and ready to germinate, perhaps even before the current crop is out of the garden! No time wasted, that way.
Light upgrade!
I've needed to upgrade my lighting situation for a while. I'm interested in LED, but I can't order online, and I live in a small town with no good grow shops. Luckily, I was able to improvise!
It's brooding season for people doing backyard chicken coops. That's not my thing, but I picked up this brooding lamp from a local hardware store: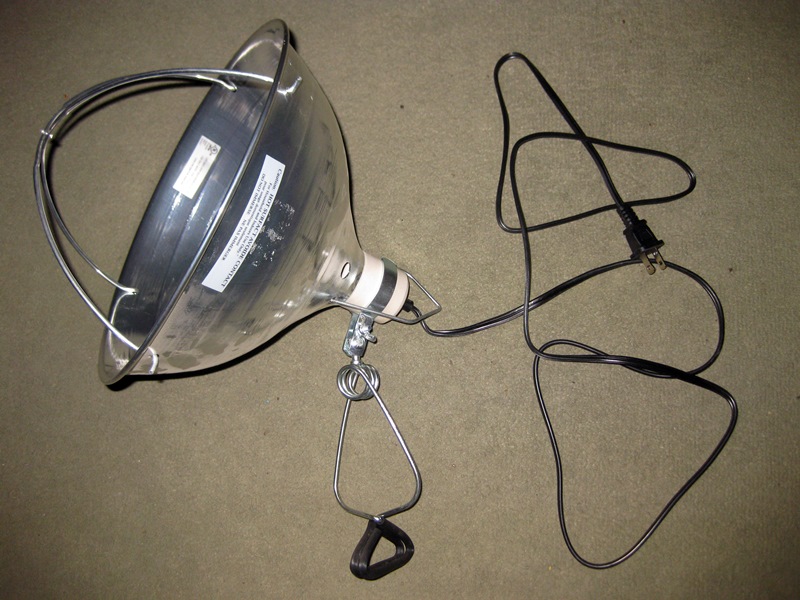 It's actually a lot like my current side lamp, just slightly larger. I grabbed a pack of bright white LED bulbs: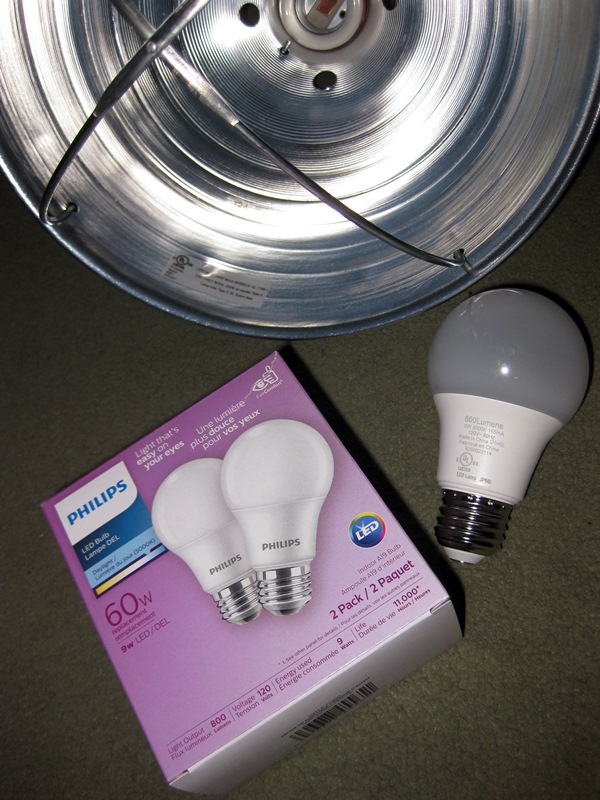 It doesn't use much power, and it doesn't create heat, but it sure is bright!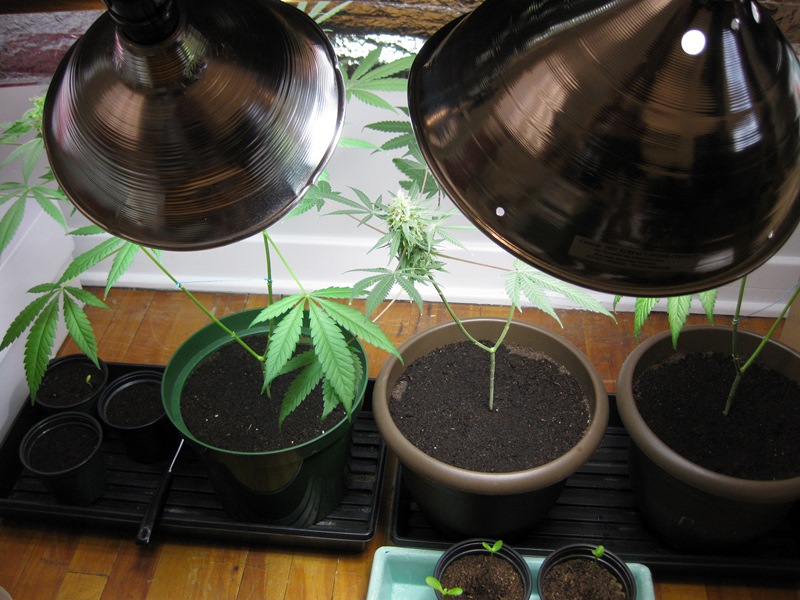 Parts of the garden outside the range of the light look like they're in the shade! :D
The lamp and bulb were only $30, and like I said, they were available to me, whereas fancy LED boards currently aren't. When I'm able to get my hands on a really good LED setup, and I've got the funds, I'll upgrade further!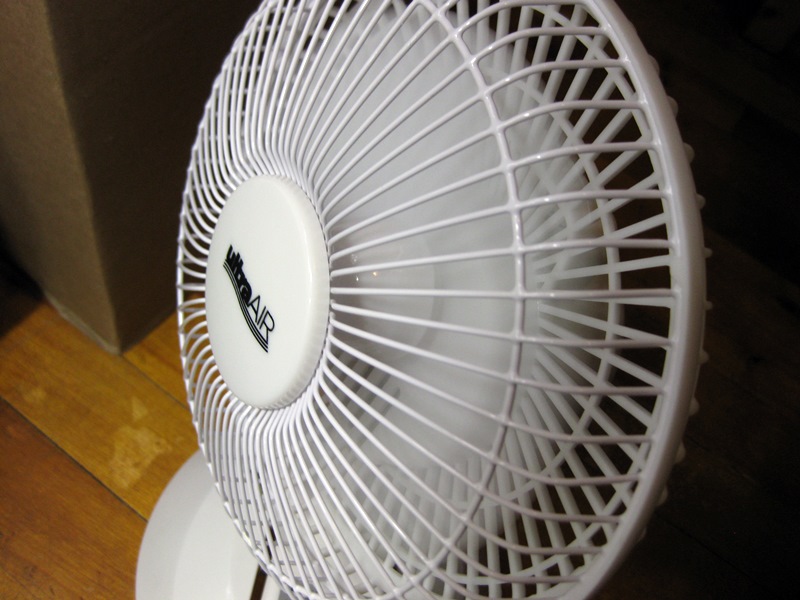 I also upgraded my air situation today, with this new fan. It's quiet and has 2 settings. The box had been dented so it was discounted to $20, not bad!
I'm excited to finish up this crop, and begin another without delay. This time, I'm aiming for 7 adult females - a full medicine patch! I've got the light and air upgrades I need to make it happen. I will post the entire process, as always, right here on the blockchain!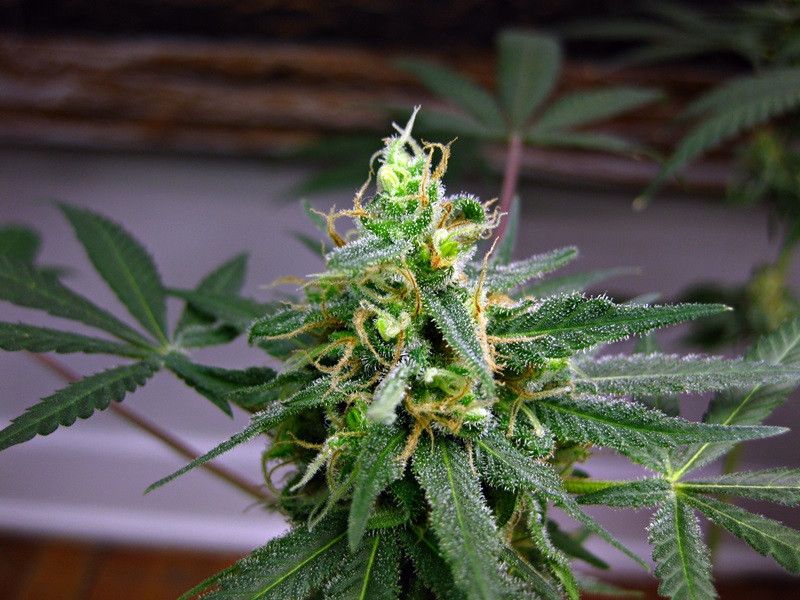 BIG gratitude and respect to LBRY (sign up and follow me), Hive, and WeedCash for not censoring cannabis content!
Grow in peace.
DRutter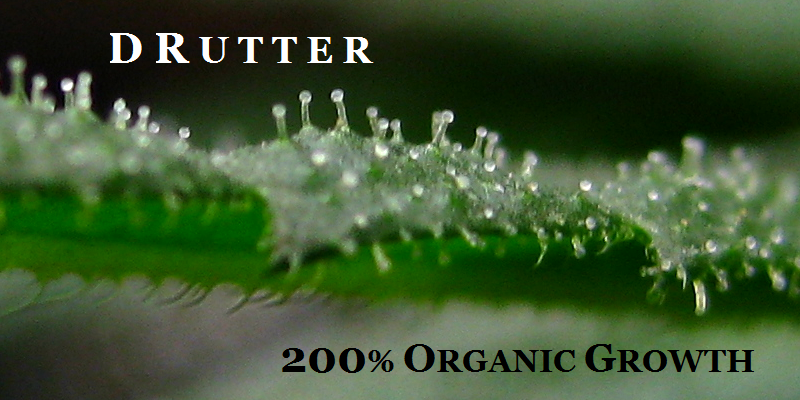 ---
Posted via weedcash.network
---
---