NICE BUSH! Outdoor grow report - Five foot tall Cannabis Indica plant
3 months ago, I put my weakest Reclining Buddha seedling outside in my back garden and forgot it. THIS happened!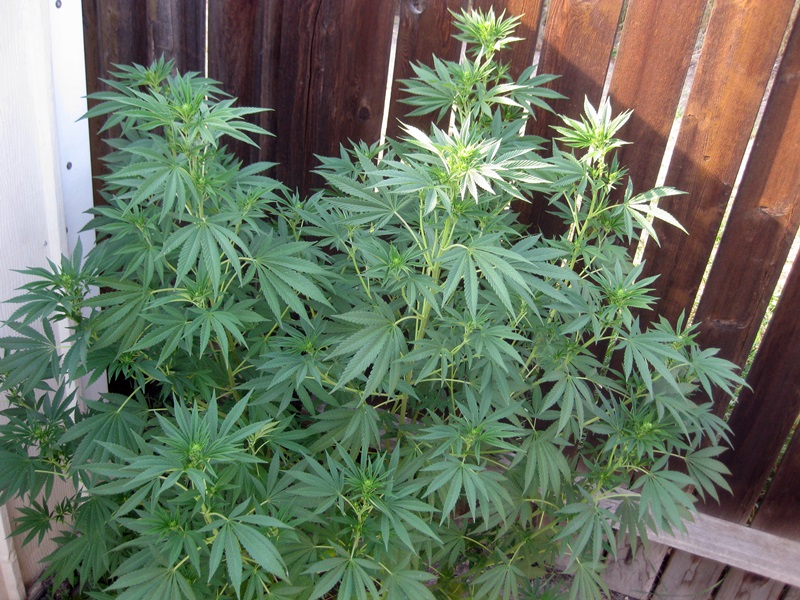 At 5 feet tall and with dozens of developing flowers, this is the largest cannabis plant I've ever grown.
It's also the first cannabis plant I've ever grown directly in the Earth. And there is something about it I absolutely love. My indoor garden will continue to be a mainstay for me, but I can't deny the raw elemental power and instinctual drive to grow big green things from the ground. This won't be the last time I grow cannabis in the Earth!
And hopefully, next time I actually grow a female plant:
This one's a male! Wouldn't you know it. I've traditionally had decent luck with 'reg' (unsexed) seeds. But this crop, most of my main crop was male, my bucket challenge plant was male, AND my massive outdoor plant is male!
Total sausage-fest!!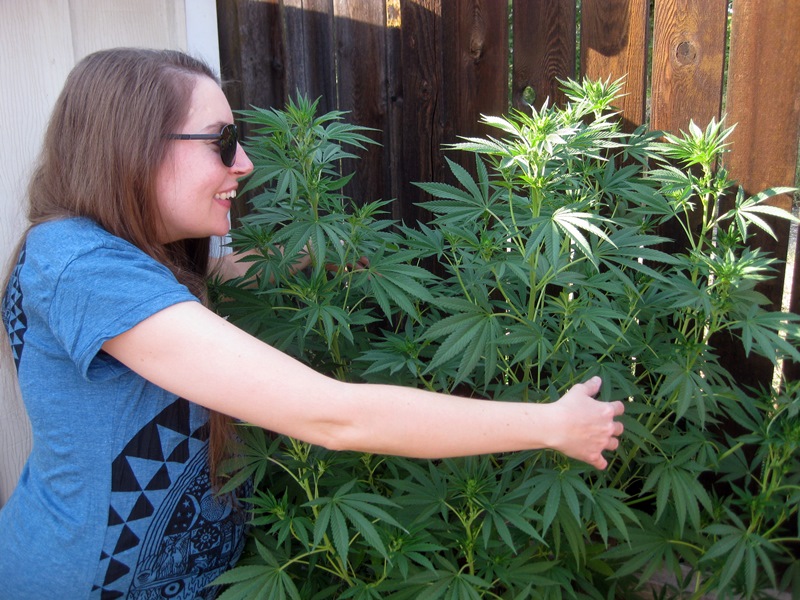 My wife @MediKatie doesn't seem to mind too much, as this lush specimen smelled incredible, and made for some great photos. Too bad we won't be curing a pound of sticky outdoor buds in October, though. Maybe next time?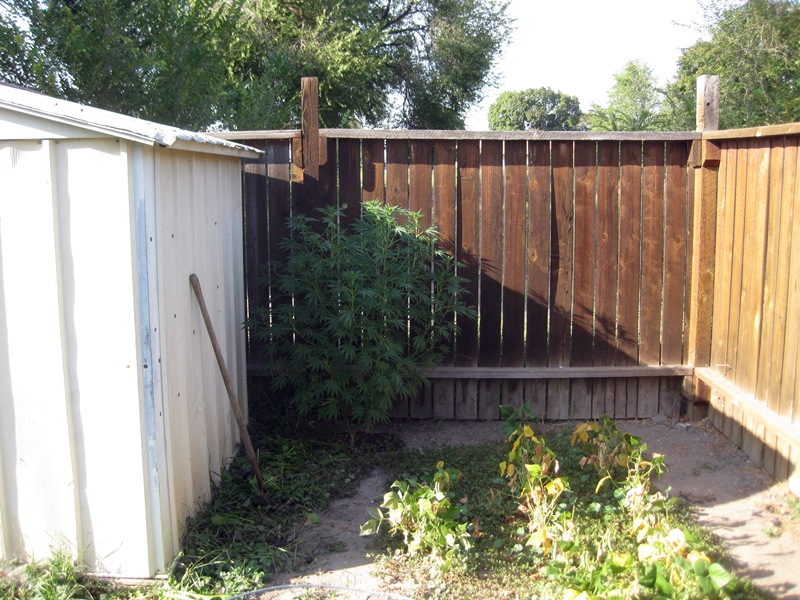 It had a late start, we got a heat wave that just about killed it, then weeks of dense smoke that confused it, and I fed it absolutely nothing but tapwater. Not to mention, I planted it where it got a lot of shade. Imagine if I had planted it earlier in the summer, we hadn't had such unprecedented harsh weather, and I'd given it better light and some compost tea? It would have easily been 10 feet tall.
I see the appeal to outdoor growing. No wonder it remains illegal under Canada's "legalization"!
Grow in peace.
DRutter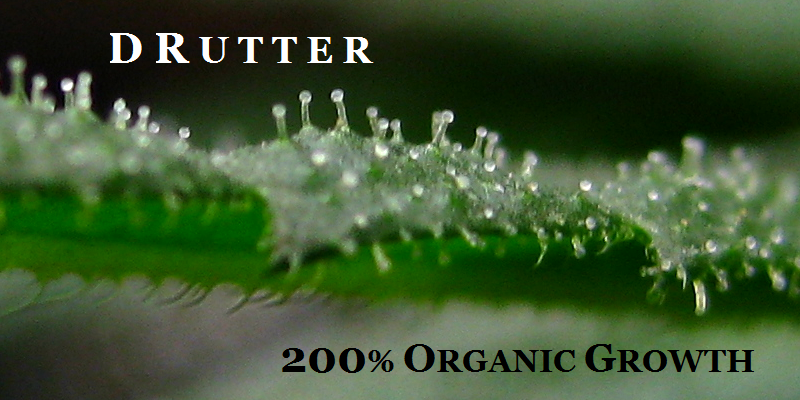 ---
Posted via weedcash.network
---
---