I'm growing on Blurt
I'm growing again! But thanks to the censorship, corruption, bullying, and financial abuse on Hive, I have moved most of my content to the superior blockchain - Blurt.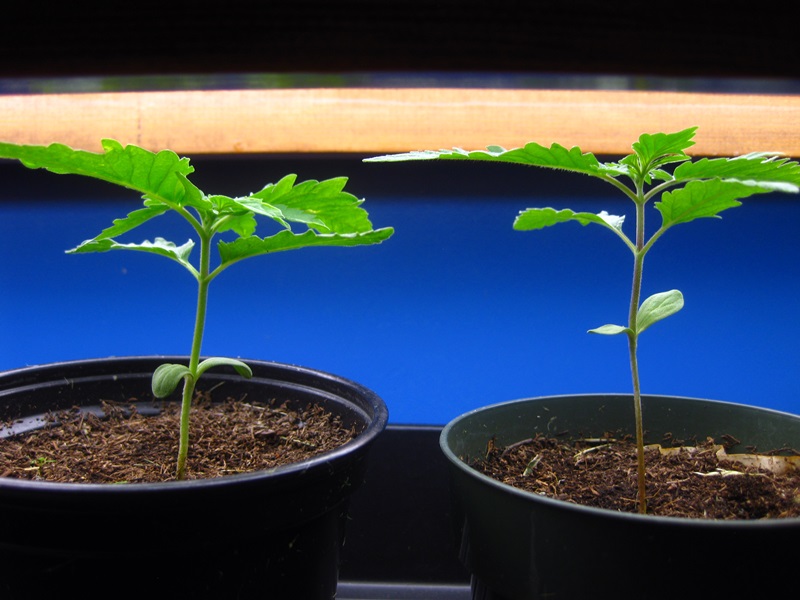 I'm handing out upvotes worth 0.5 USD (and rising) to each comment on my posts! If you have an account on Steem, then you have an account (and a wallet with money) on Blurt. It works exactly like Steem and Hive do, except there is no reputation, and no downvoting. Just good people, real content, and fast growth.
Have a glance over my new outdoor canna-garden progress, no signup required.
And as always, grow in peace.
DRutter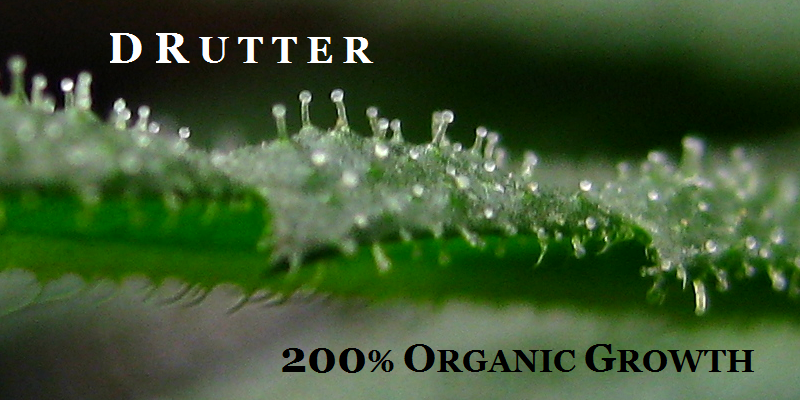 ---
---