Humble Cannabeginnings
Welcome to my indoor medicine garden, and thanks for following along! After 17 days my Steem OG seeds have become cute little seedlings. We're starting small, but we have big dreams!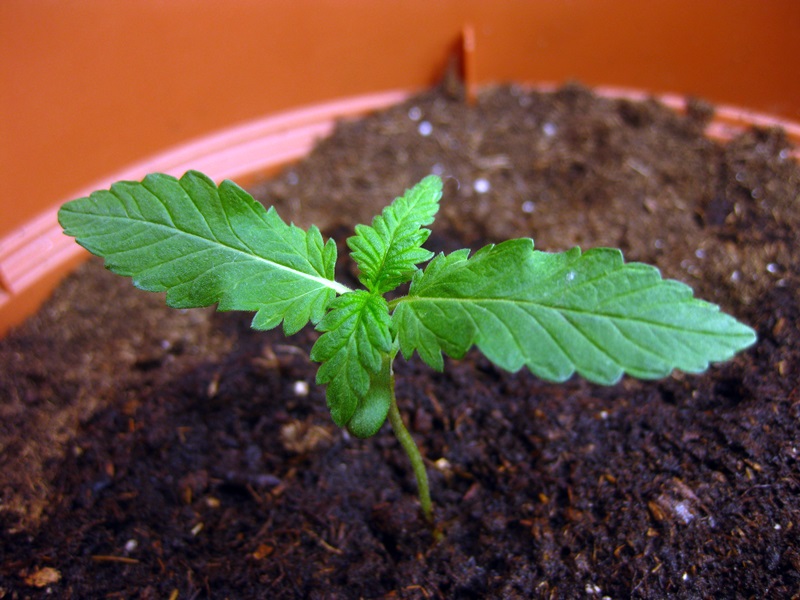 As you can see, we're on to the second node of true leaves. These ones will be 3-fingered, as usual. The first were 1-fingered (aka "foxtails"), as usual.
I may top these young plants already, just above this current 3-fingered node. I don't think I've topped that early before, but I'm hoping to triple-top and achieve EIGHT flowers on each of these plants, so I better start low. Should be interesting!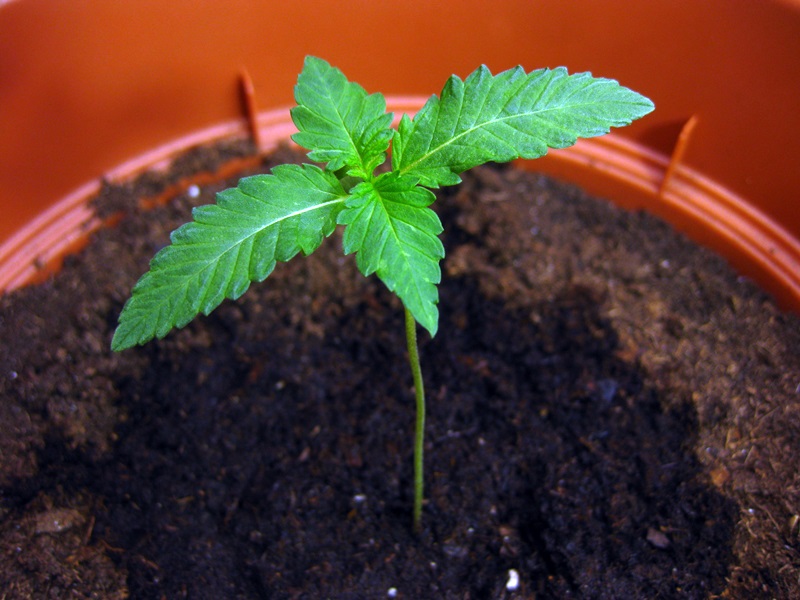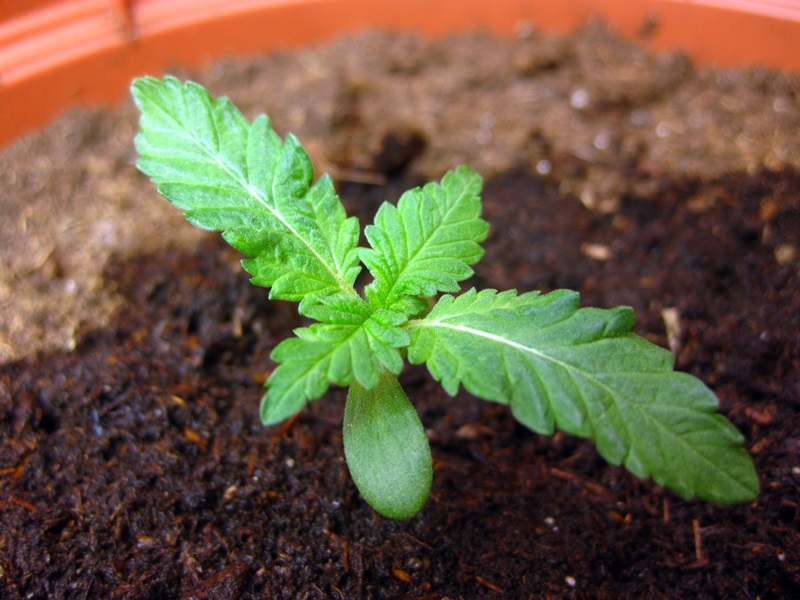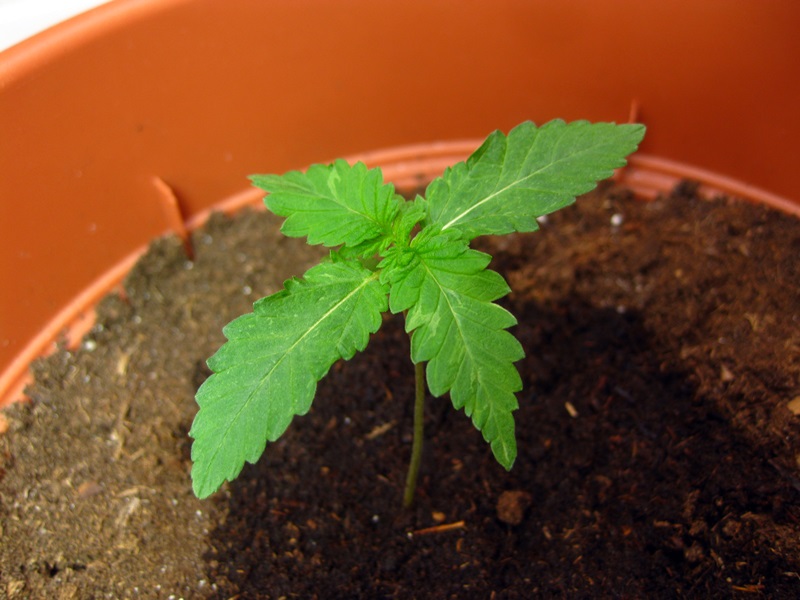 As promised last time, I have thinned the remaining 6 sprouts down to 4 seedings, 1 in each pot.
All four are about the same size, and level of health. I see some mild deformities and discolourations on the leaves. This might be due to me forgetting to add some minerals to the water, after switching to distilled from tapwater recently. I have some epsom salts (magnesium) handy. Or it might just be something that straightens itself out as they grow. I've seen it before and sometimes the plants just outgrow it without any intervention.
Macro
Here's a closeup of the stem of one of the seedlings.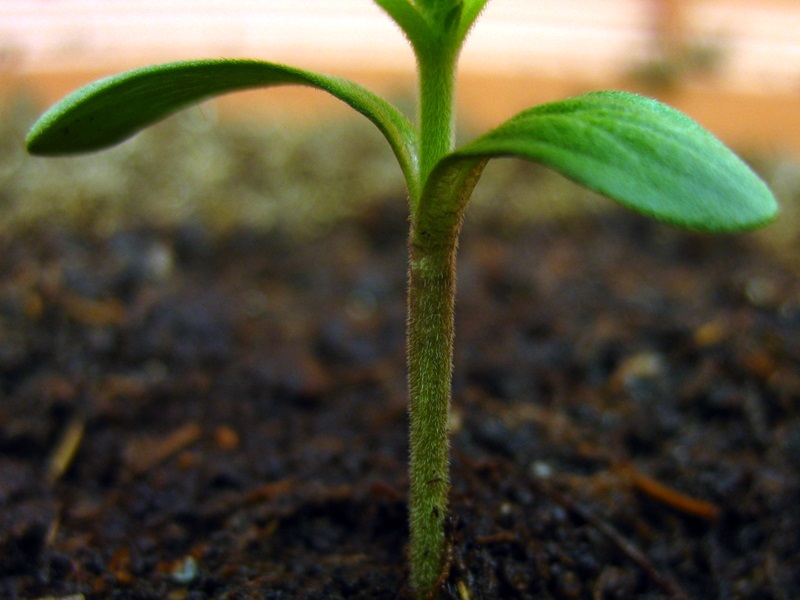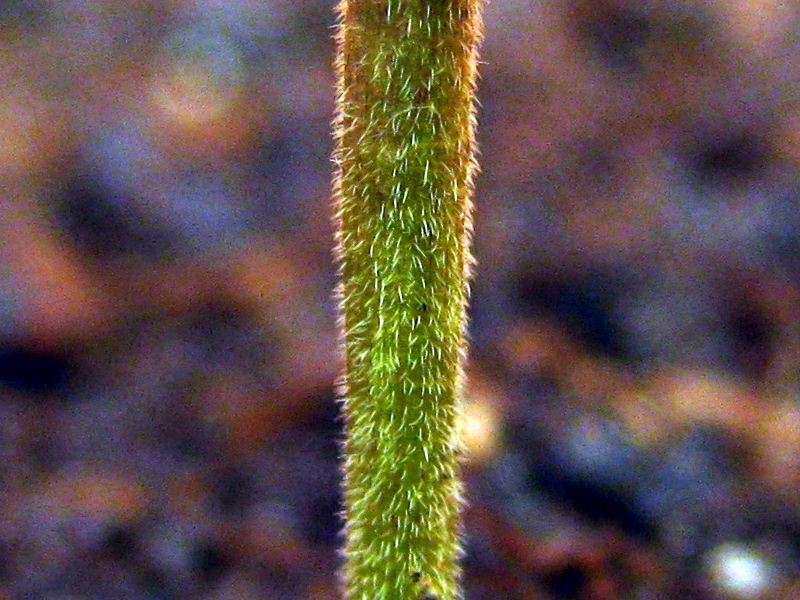 That's quite the furry shaft! I don't know what the hairs are for, but they're barely visible to the naked eye. Makes me wish I could shrink myself down and go for a safari in my cannabis plants. Maybe get stuck in a trichome full of cannabinoids, mmmm.
Come back soon to see if I can straighten out these 4 twisted sisters! Steem OG's strength is in the late vegetative and early flowering stage, in my experience. So the best is yet to come!
Grow in peace.
DRutter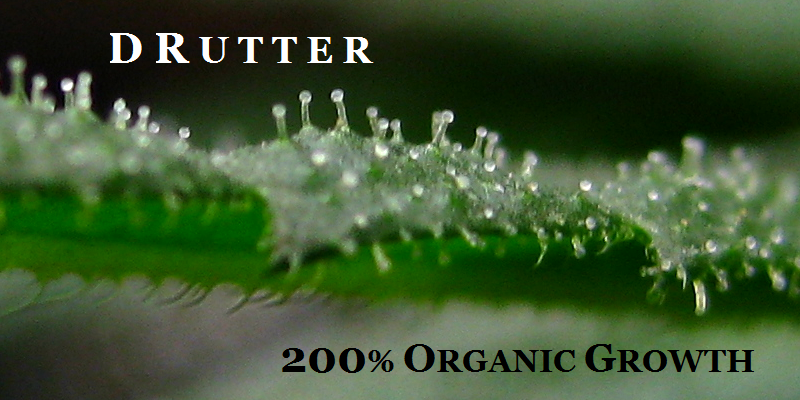 ---
Posted via weedcash.network
---
---