Here comes the fire
A massive wildfire is burning toward my town. We have been choking on smoke for weeks, and now they say get ready to evacuate any hour. My wife and I can't drive, our families want nothing to do with us, and we're both disabled. From lockdown to evacuation, overnight. We don't know what we will do if the order is given to leave our home and belongings. Even if we do, where will we go, and how will we get there? And... who will take care of my little indoor medicine patch?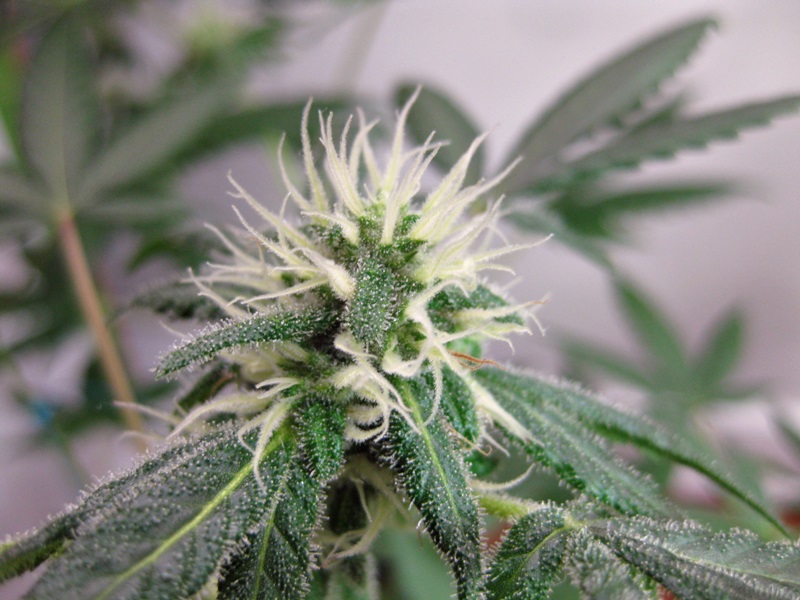 16 weeks from seed. A few weeks to go.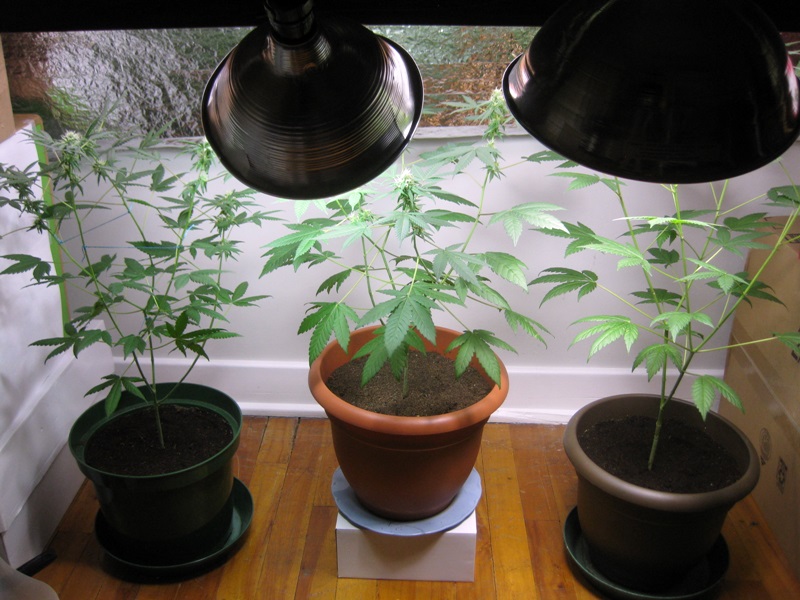 Ended up with 3 lovely Reclining Buddha females.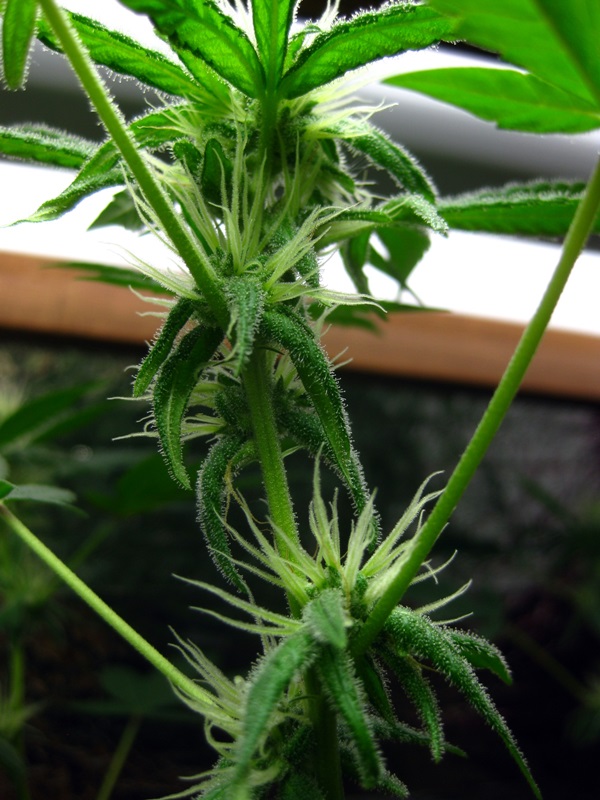 Plenty of room to fill in...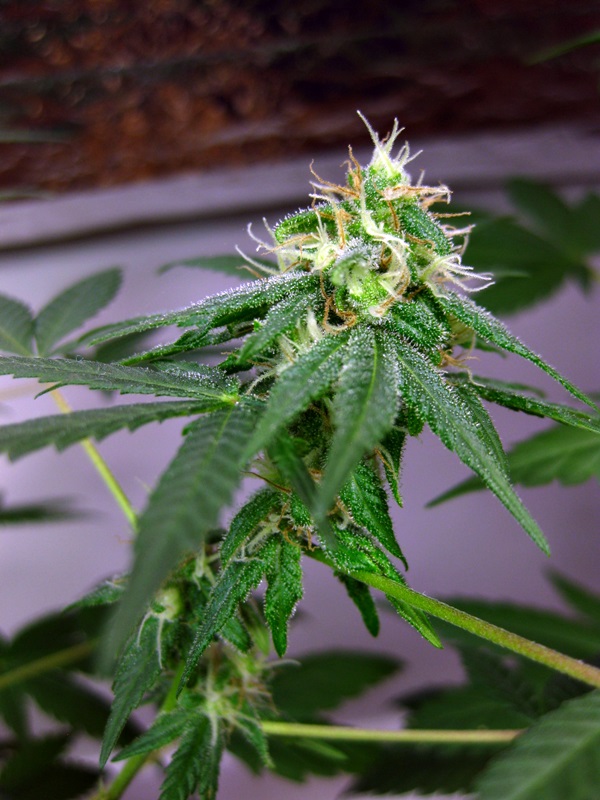 Getting sticky and smelly - that's a good sign!
If my town isn't burned off the map, you'll soon see how these 3 plants turn out!
Grow in peace.
DRutter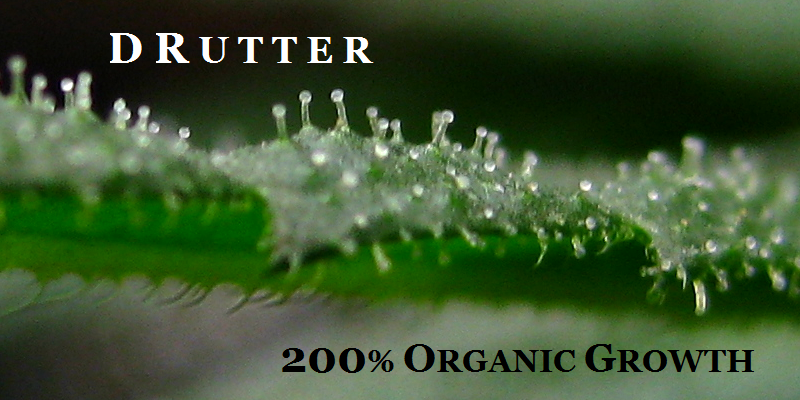 ---
Posted via weedcash.network
---
---