Growing food in my weed garden
I recently posted how I decided to rip out my indoor cannabis garden for spinach instead. Tough choice! But the cannabis wasn't doing spectacular, and my wife and I really need a clean source of iron right now, so the call was made. At least I'm already seeing dividends! These little seedlings will be food on my plate in a few weeks!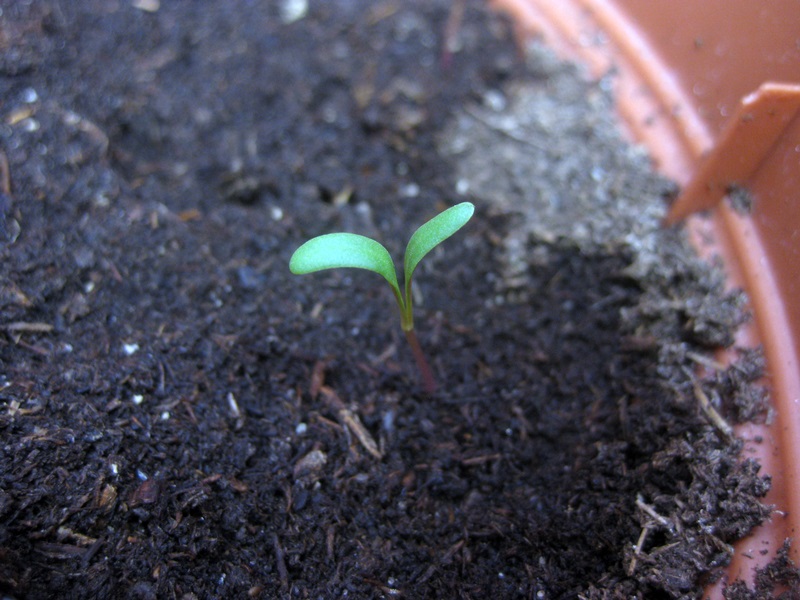 I didn't change the soil or pots, since the cannabis plants hadn't grown very large yet, and probably haven't used up much of the available nutrients.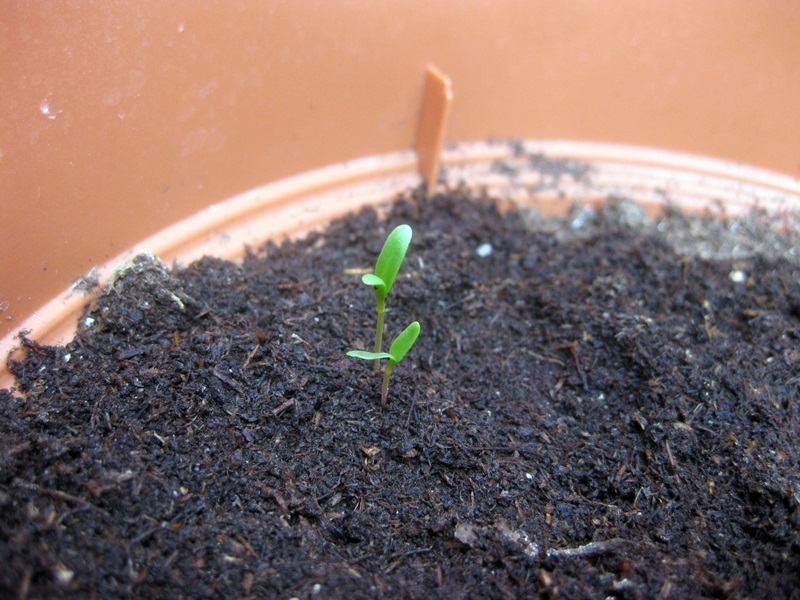 I only put one spinach seed in each spot, but many are coming up as doubles (or triples). Maybe that's how spinach seeds work? Shows you how much I know about this plant species. All I know is it has a lot of nutrition I'm after, and it's relatively tasty.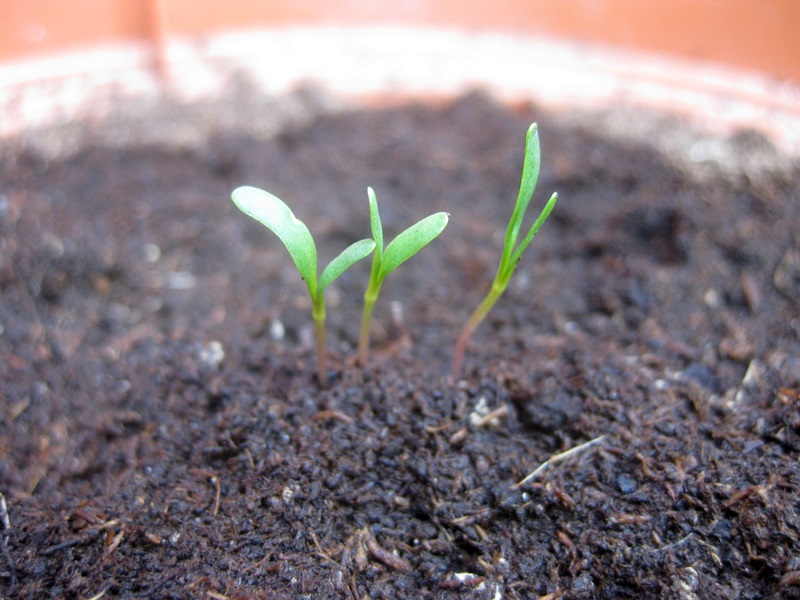 I guess I'll thin this out as they grow. I have about 8 little seedlings in each of my 2 pots so far, but more will be coming up over the next few days. If it works, I'll plant more pots of spinach in a couple weeks, for successive harvests.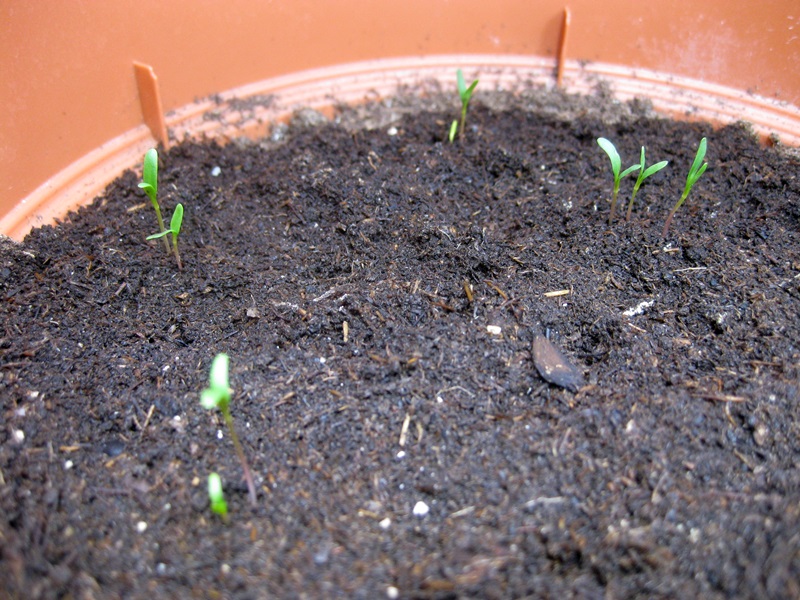 I'm using the same light (old CF tubes and ballast), same soil, same water, same fan, same everything. Just different seeds. We'll soon find out how that works! Especially in the middle of Canadian winter, as temps drop to 30 below freezing just on the other side of that wall.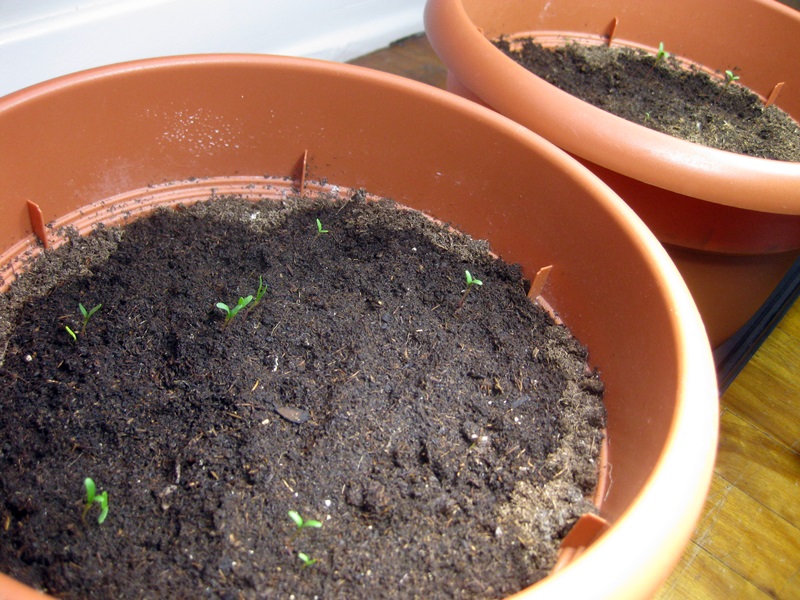 Thanks for stopping by my little medicine patch! (I can still say that, because quality homegrown food IS medicine!)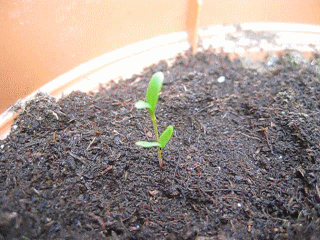 Grow in peace.
DRutter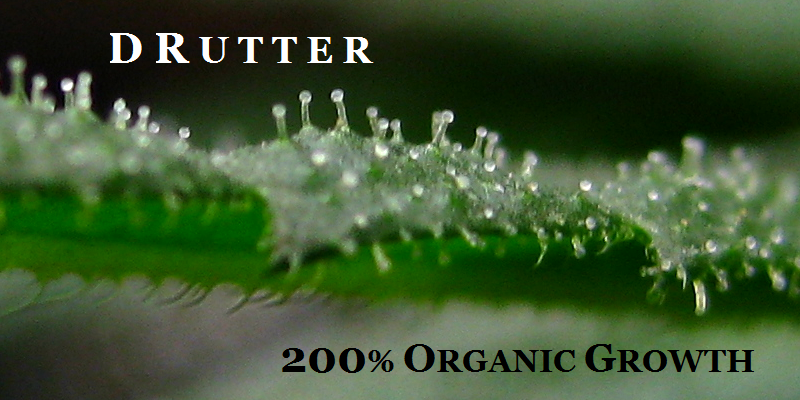 ---
---