Green, green, here and there! Outside, inside, everywhere!
April in British Columbia means springtime, and everything is turning green! Just in time for 4/20, too. :) Please enjoy my first garden post of the year!
First off, I have been taking one photo of the birdberry tree in my yard, every month. Here is April's entry: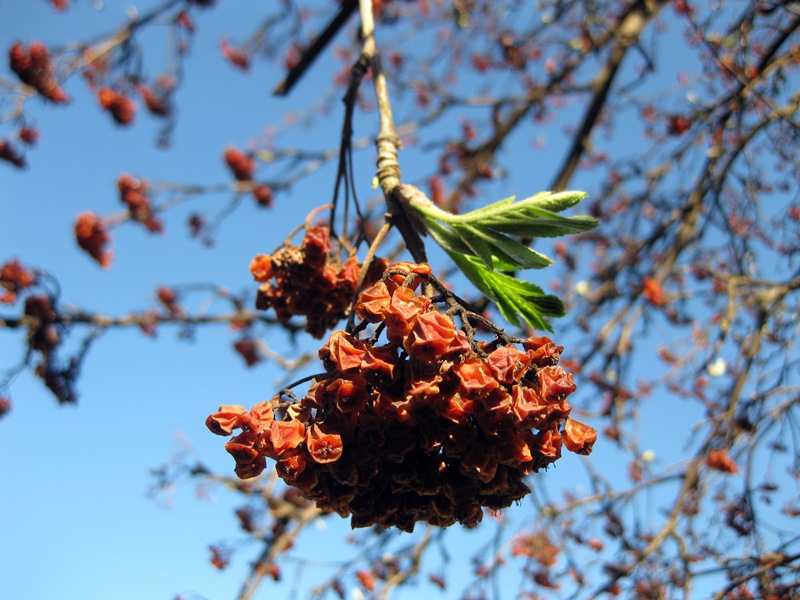 As you can see, the berries have shrunken, and will soon be replaced by new foliage.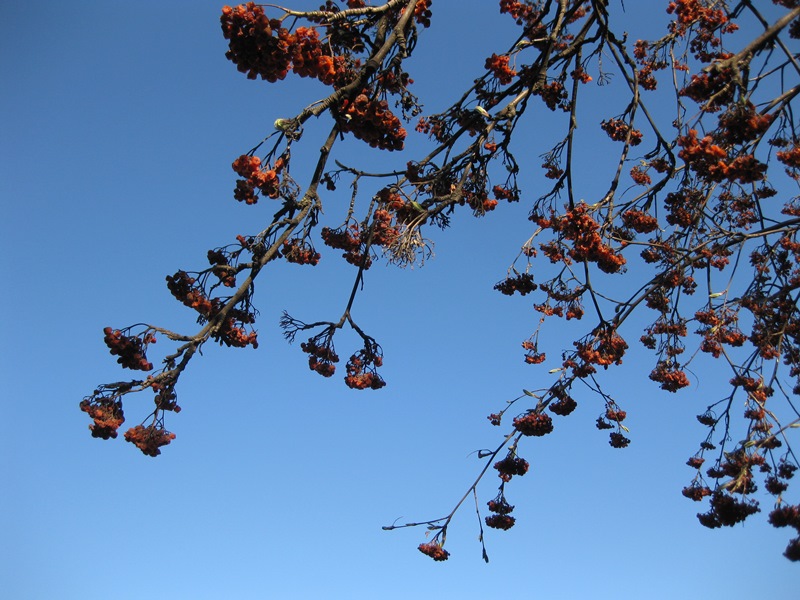 From time to time, various types of birds visit the tree for a snack.
Here are the previous months, going backward in time:
March: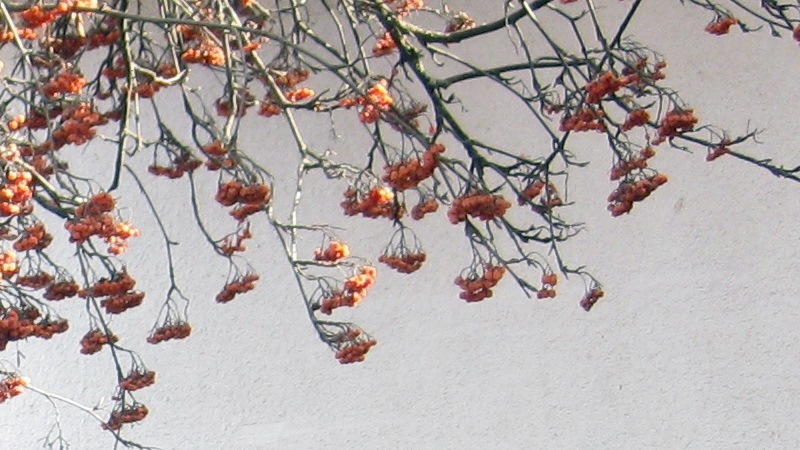 Feb: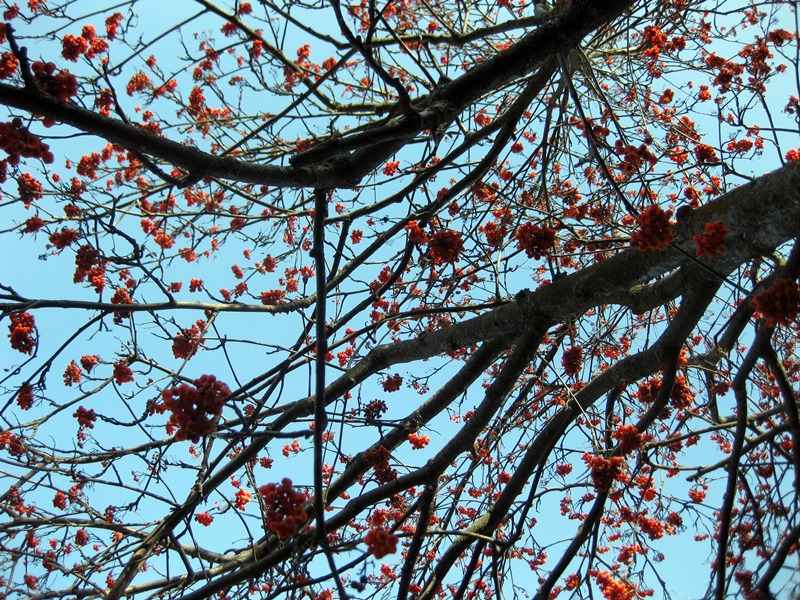 Jan: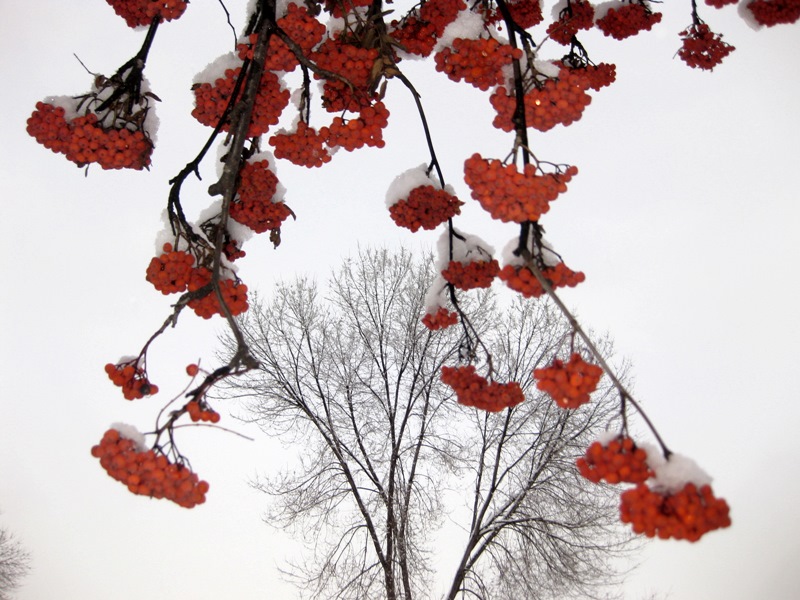 December: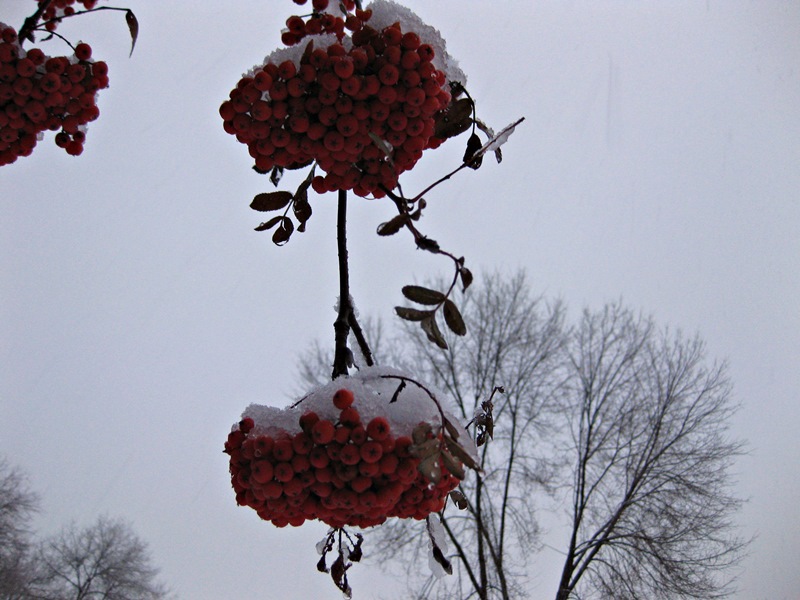 November: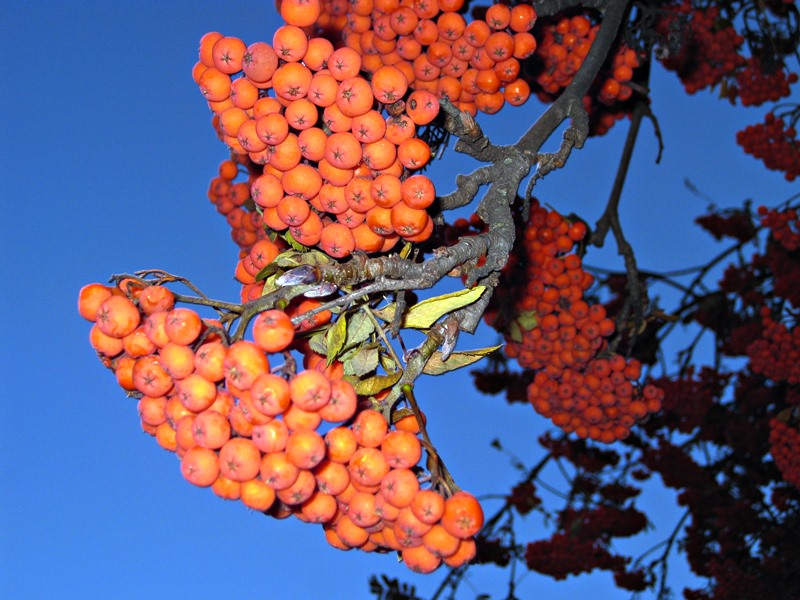 October: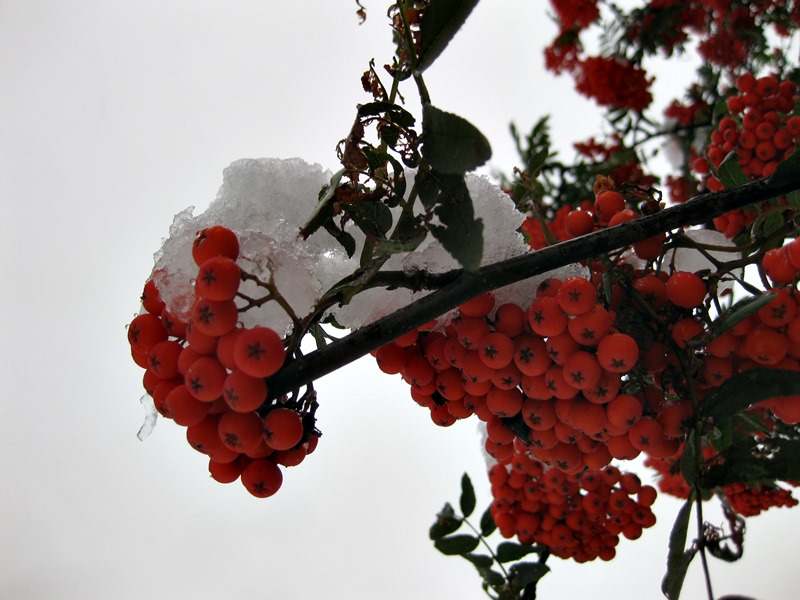 September: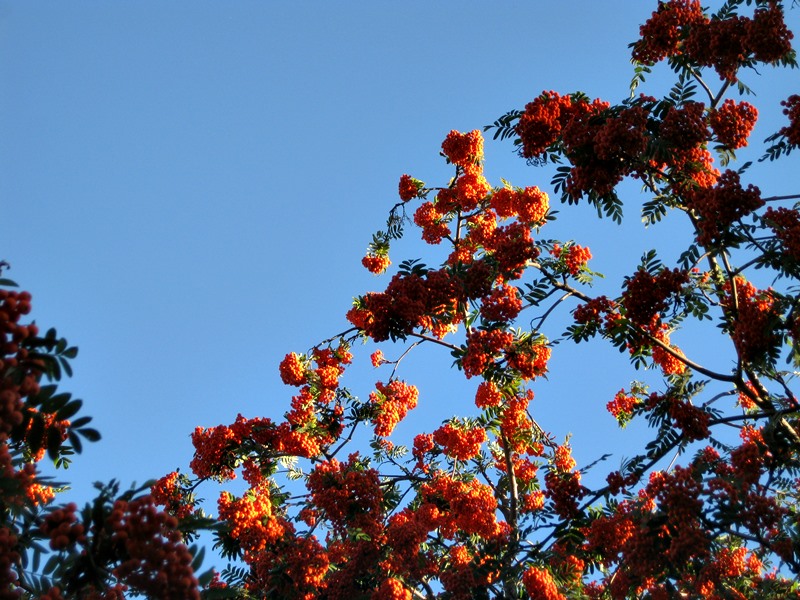 August: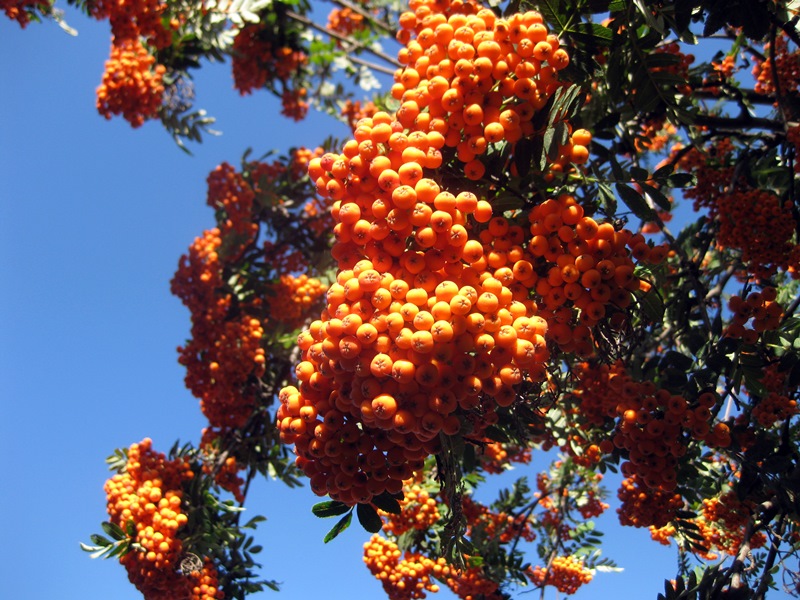 I'm sure you can't wait for the exciting conclusion of this series. But you'll have to. That's how Nature works.
Food crops
That last big cold system that came through and hit Texas is gone now, and I've got some early crops in the ground.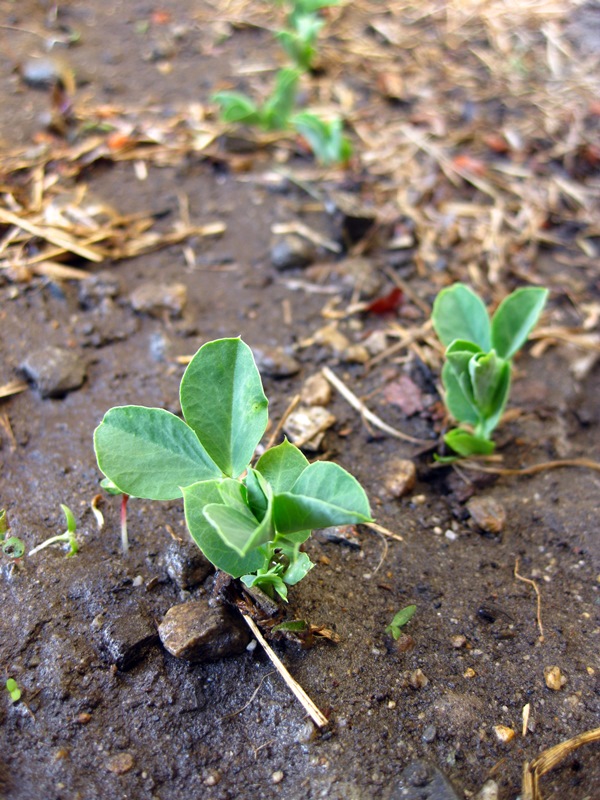 Yes, I already pead in my garden. And they're up!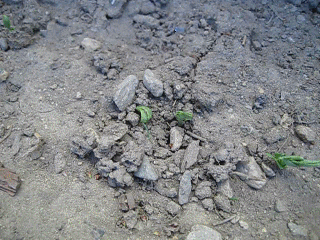 Have a look at the garlic! I like how it grows along this fence, and gets a shaft of sunlight in the evening, which hits each plant and nothing else.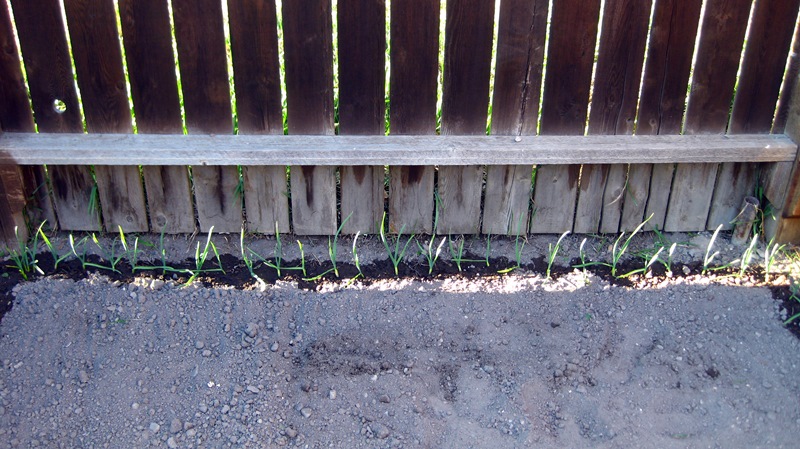 I've got 65 garlic plants up! That will bring me at least 500 cloves at harvest in July, my biggest garlic crop ever. 365 for the pantry, to last until the following year's harvest, and about 150 more for planting and gifting. Garlic is frickin' good.
Sunflowers are up: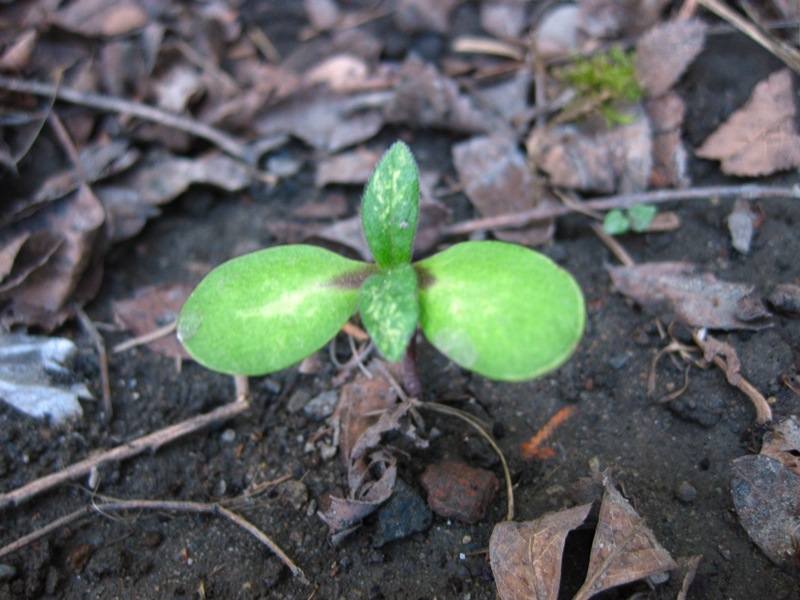 Raspberry plants are getting green and bushy: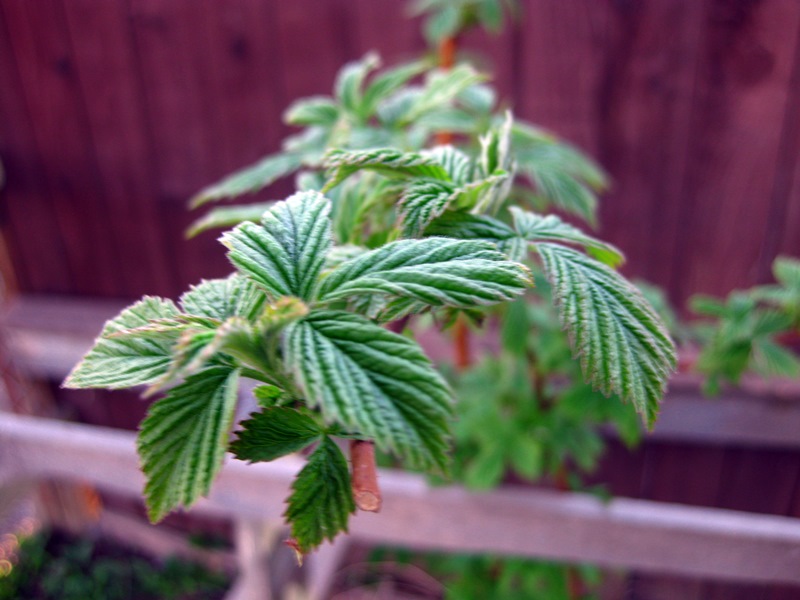 Inside, here's a look at things one week ago: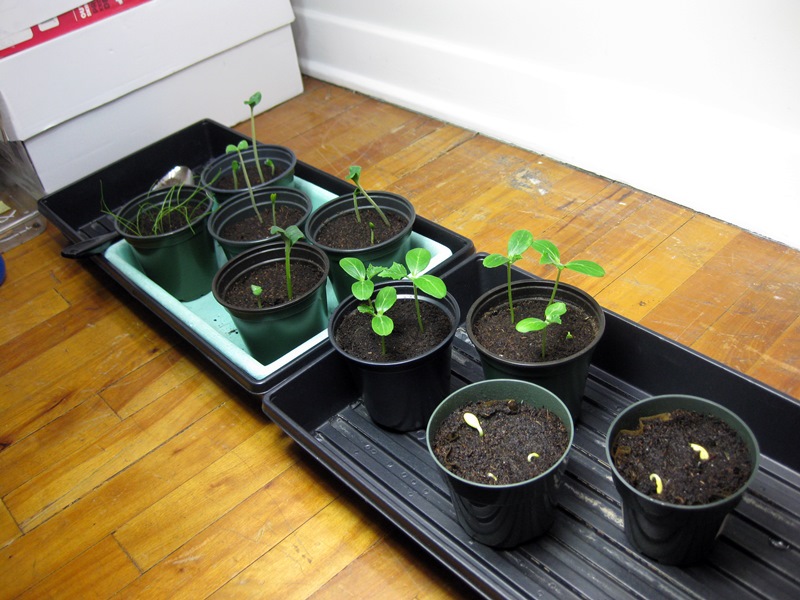 And today: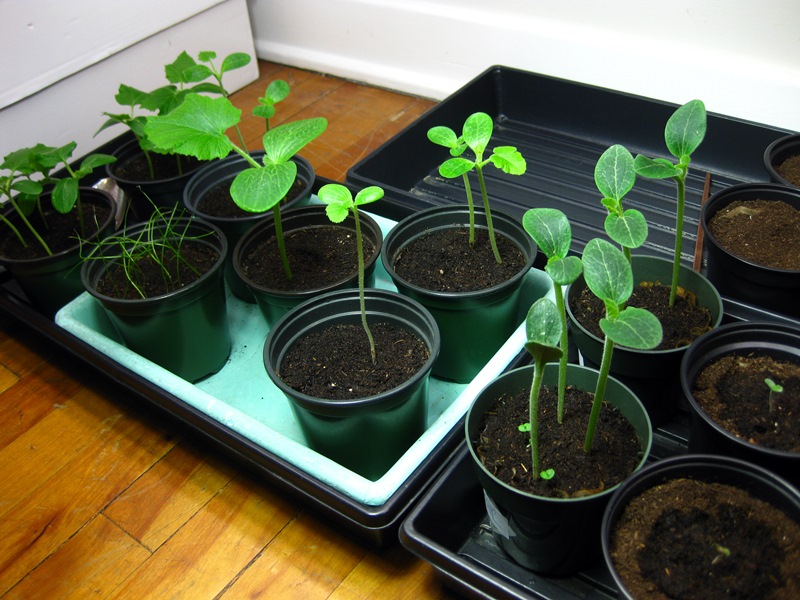 Those are pumpkins, squash, and cucumbers. Essentially all the same plant, really. And all really good for the table! Oh, and those stringy little things are baby shallots. Shallots are frickin' good, too. They're basically oniongarlic.
Cannabis
I have harvested and dried my winter crop of Reclining Buddhas, which went very well. The bud is curing in jars, and will be tested tomorrow on 4/20. It smells LOUD!
The seeds were removed from the seeded plants. If you're interested in a few of my spares, please let me know.
Here's 13, to start a brand new crop: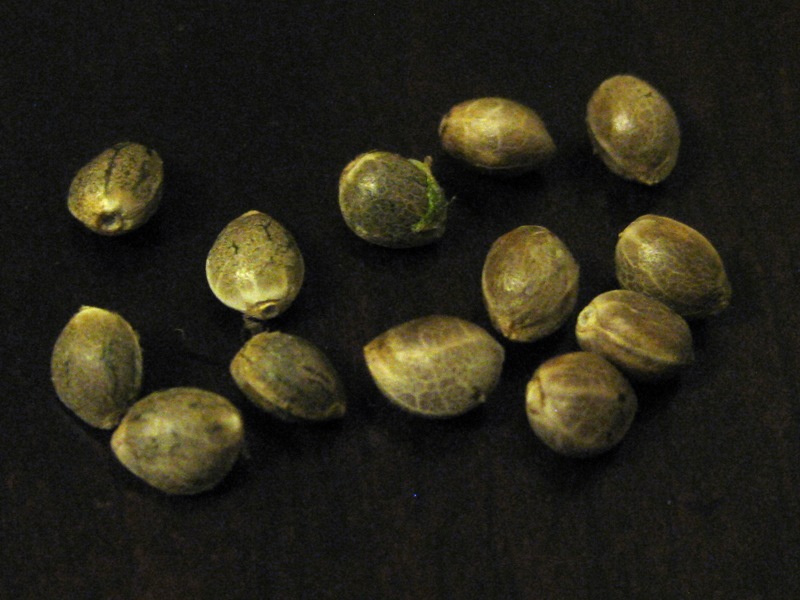 Into the Germination Station they go...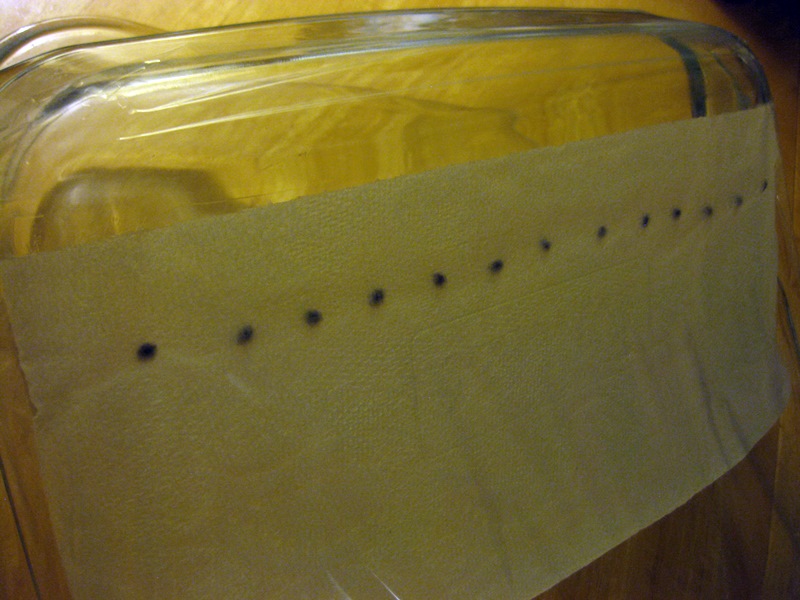 And 3 days later, I've got 6 (and counting) sprouts to put into soil: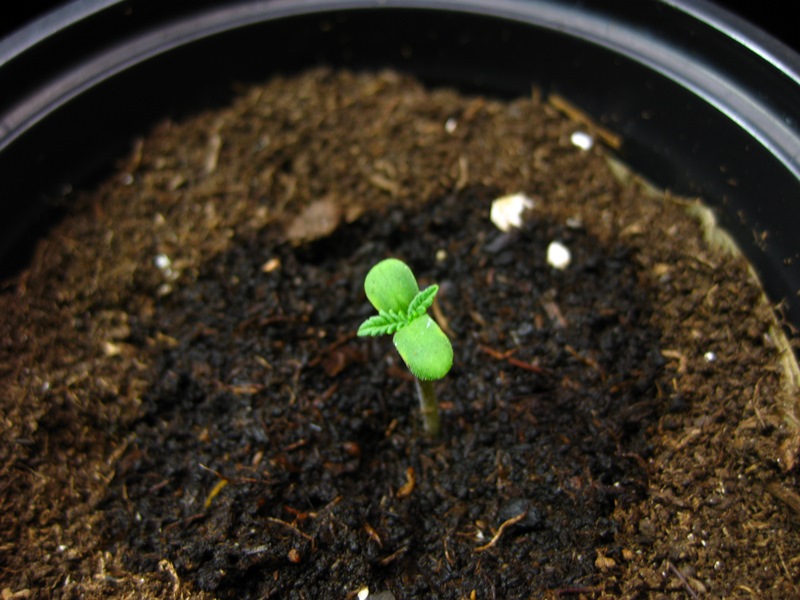 We have photosynthesis! What a thrill it is to see new life. And this life is special for me, because this is my first time growing a crop of seeds that I myself produced. And not just that, but I'm growing them back-to-back with their parents (I've never grown the same strain twice in a row before). So it's a bunch of firsts, for me!
My goal this crop is to increase my yield. I'm hoping to fill my little medicine patch this time - 7 adult female plants. I grow without nutrients (just the soil they start with). Quality is never my problem - I've only ever grown the strongest and cleanest sensimillia there is. My issue is yield. Since @MediKatie and I go through a fair amount of cannabinoids, scaling up is my next ambition. Please stay tuned! Have a happy 4/20, wherever you are.
And grow in peace.
DRutter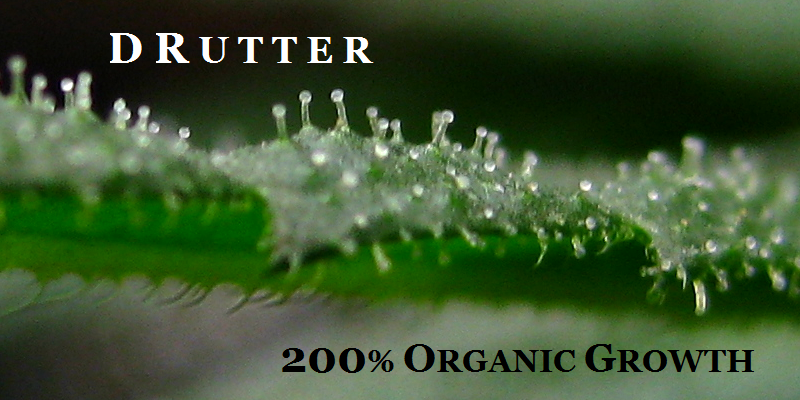 ---
Posted via weedcash.network
---
---