Finishing up the Reclining Buddhas
These photographs aren't up to my usual level of aesthetics, as they were originally taken to help me see if the trichomes have matured. I thought I'd share the pictures with you, since this crop is very close to being harvested, and you might enjoy a look over these plants, which you've become familiar with over the past few months.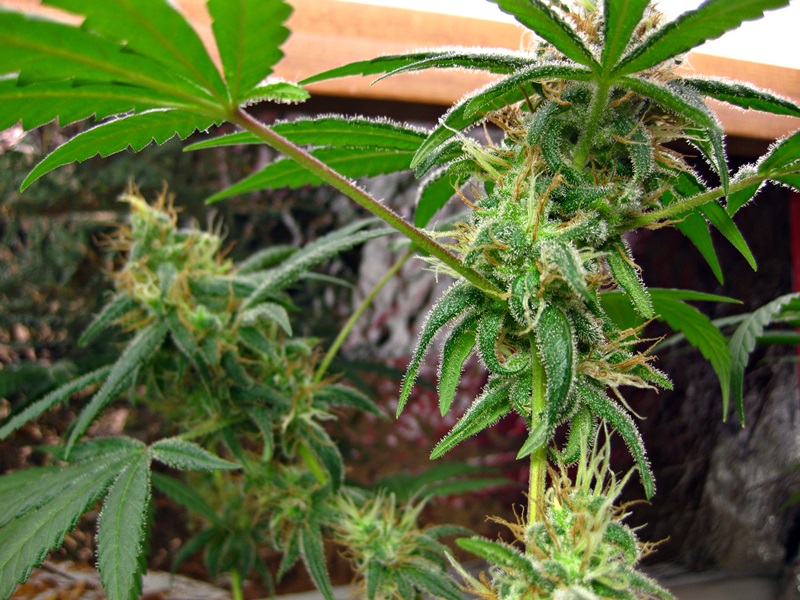 Looks like a typical finish for me. The flowers are healthy, green, and dusted with trichomes. I don't reduce temperature to cause purpling. Another thing you'll notice is there are no crispy leaves, and that's not because I removed them. Plants grown this way tend not to lose more than a few bottom leaves, right up until harvest. About 3/4 of the pistils have browned.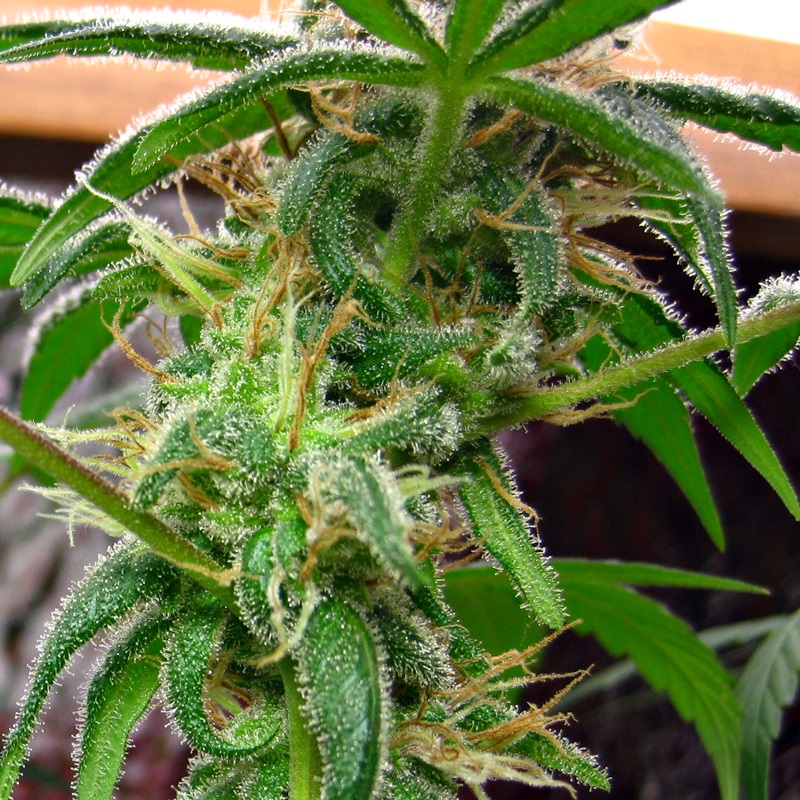 That's a zoom of the previous shot. Very pretty, but I'm not seeing a lot of maturity in the trichomes.
Smells incredible though. Clean and simple terpene profile of gasoline, skunk, pepper, and a hint of socks (in a good way). It smells like it has developed over the past couple days. Smells like it wants to go into my brain soon.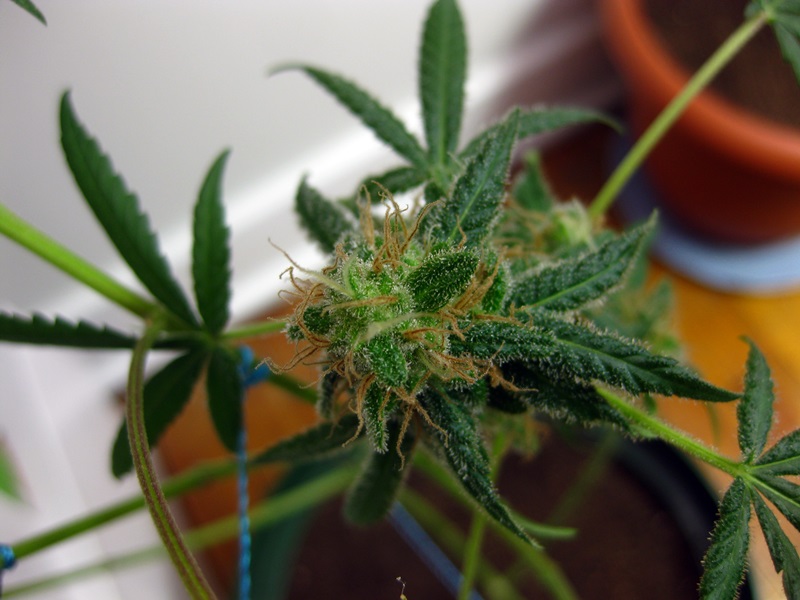 A side nug, also not showing trichome maturity. Lots of white milky trichome heads, which means plenty of THCa, and a good energetic high. But to experience the full effect of this Indica - with a full spectrum profile of CBD, CBN, and more - a few more days is required.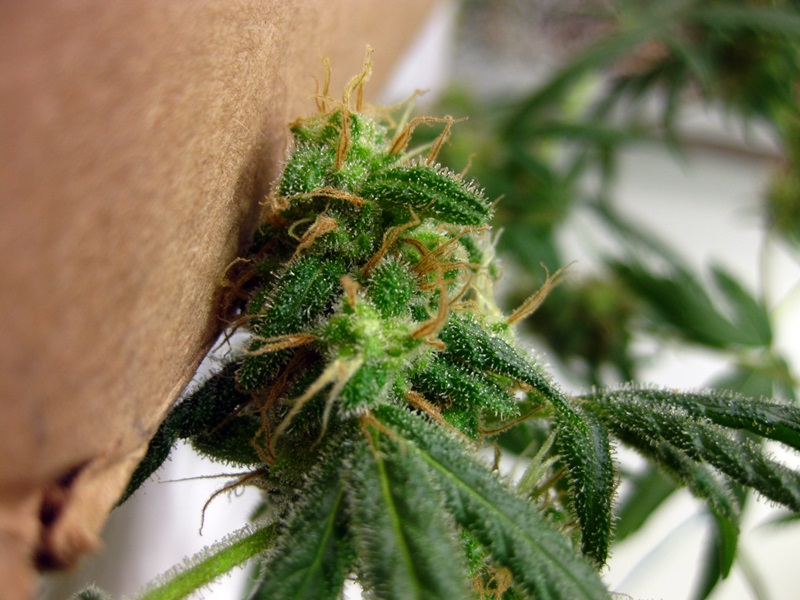 Yield?
I rarely bother weighing my finished product. To me, it's almost not even the same thing as bud from a sandwich baggie grown with who-knows-what toxic chemicals. Both are cannabis, sure, but the similarities end there. This stuff is special, and I don't merely say that because everybody thinks theirs is the best!
Smoking cannabis grown this way (a method I lovingly call "200% organic"), also known as "plain water only, and no products or sprays used", is an experience you must try if you haven't before.
When you have this stuff in the house, you seek it out before anything else. You find yourself looking forward to each joint or bowl more than usual. It's hard to save it for special occasions and you find yourself wishing ALL weed was like this weed. It's like candy for the brain. When you smoke it, it's like it isn't even there. Your throat doesn't even notice it (even if you ALWAYS cough and hack when smoking). The ash is bright white. "Smooth" doesn't begin to describe the smoke. Imagine the smoothest weed you ever had, and this is better than that, guaranteed. Like it's a dab, or vapour, rather than smoke. I'm a dabber who hates smoking... unless it's this stuff.
Some smokers believe the size of the bud indicates its quality or potency. This tends to be a belief among newbies. Eventually, you start to learn that the trichmome heads, which contain the psychoactive compounds, are found mostly on the outside of calyxes, bud structures, small leaves, etc. They aren't found inside the bud. So massive buds, while dense and nice to look at, often contain FAR less THC (and other cannabinoids) per gram than smaller buds. 99 times out of 100, you're better off with "fluffy" flower like this, than large dense baseballs. Once you learn this (often by growing some plants yourself and experiencing it first hand) you don't forget it, and your weed-grading skills dramatically improve.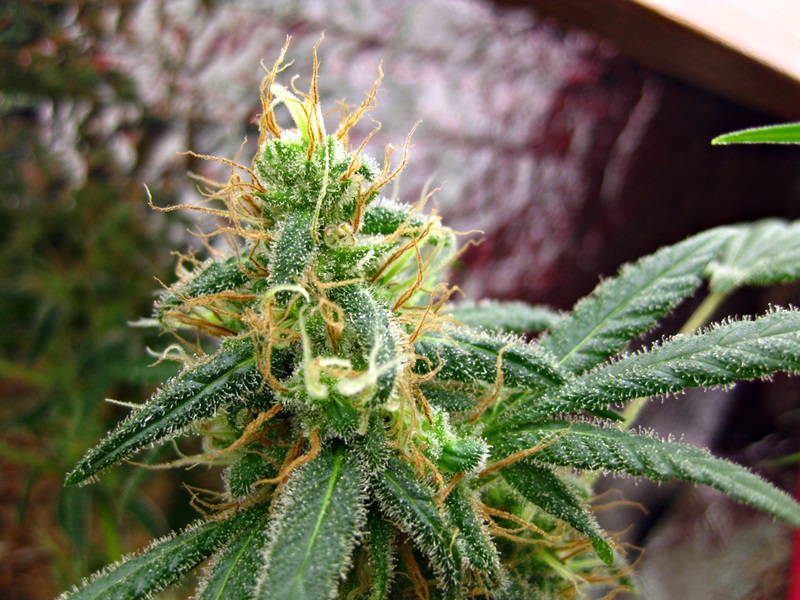 Clean, delicious, and potent. Once dried and cured to perfection, this is the kind of bud that makes a gift for the cannabis lover that has everything. It's akin to gifting somebody a limited-edition bottle of the finest wine from the best vintage you created yourself. There's really no price tag possible. It's one of a kind, unsurpassed quality, and when it's gone it's gone forever.
When I was heavily involved in the cannabis activism scene in Vancouver, I gifted a few friends/activists with my bud. These are guys who have smoked EVERYTHING, for years, even decades. They've grown, they've dealt, there isn't a lot that surprises them. But each time, I'd get a report back, something like "Hey, that stuff you gave us was actually REALLY good. I'm talking, best Pink Kush we've ever had, and we've had a lot of Pink Kush. Couldn't taste ANYTHING but that classic terp profile, no chems or nutes or anything. So that's what Pink Kush is really like! And even though we were already high when we smoked it, we got REALLY baked." I had more than one long-time cannabis dealer offer me "whatever price you want" for it, and they would have taken however much of it I could come up with.
So there's no question this method produces some of the best indoor cannabis ever grown. If quality (and not quantity) is your thing, this is definitely one way to get it.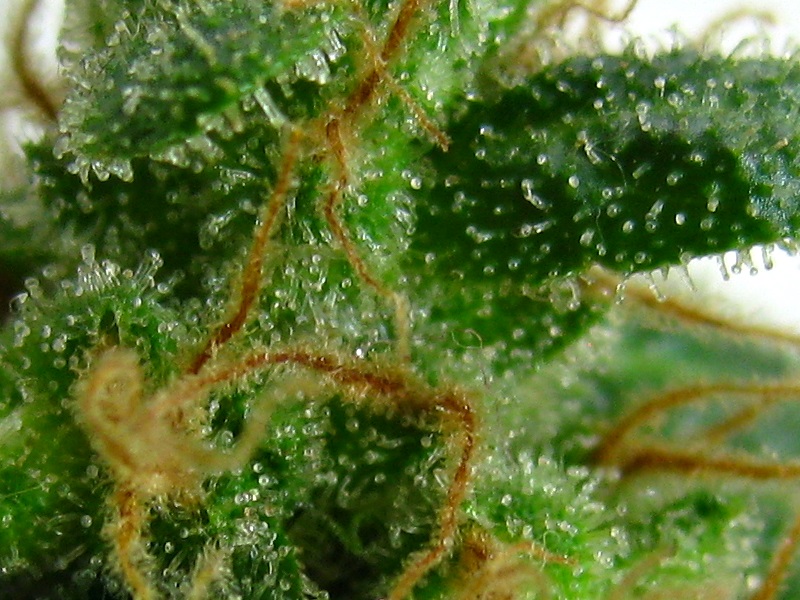 Okay, I'm seeing a few yellow/amber trichomes, but a lot more milky ones. We're close, at least! I'll check again in a couple days.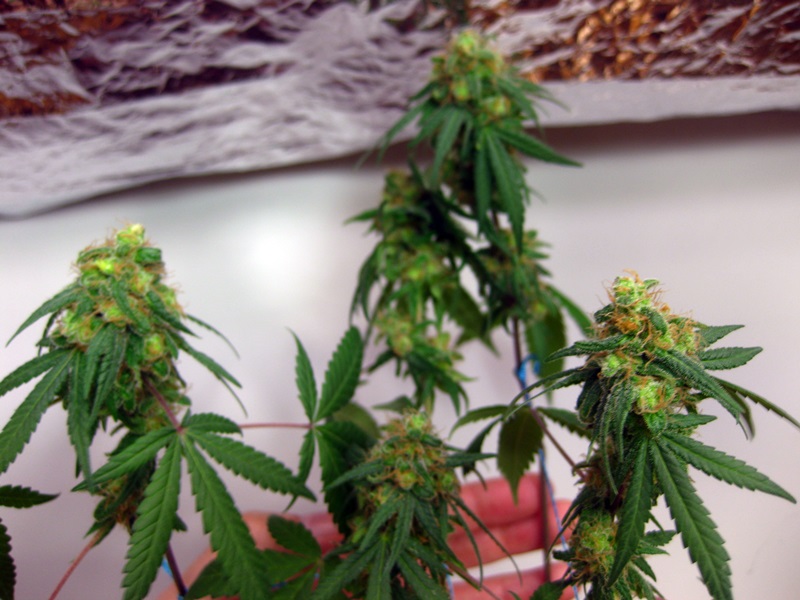 Cannabis is a special plant for many reasons to many people. I've had a close relationship with this plant for a long time. Growing it, especially the way I do, is absolutely one of the most profound aspects of that relationship. Other growers, especially those who grow for their own personal use - or for a loved one - will know what I'm talking about here. Our medicine is our health, is our happiness, is our life, is our culture, is our passion, is our job, is our purpose. Every step of the process is done with care. For many of us, it goes far beyond yield, and even past things like strain selection, equipment, or technique. What it can really comes down to is the passion and love we pour into cultivating our plants and flowers. No "legalized" product can ever hope to come anywhere close.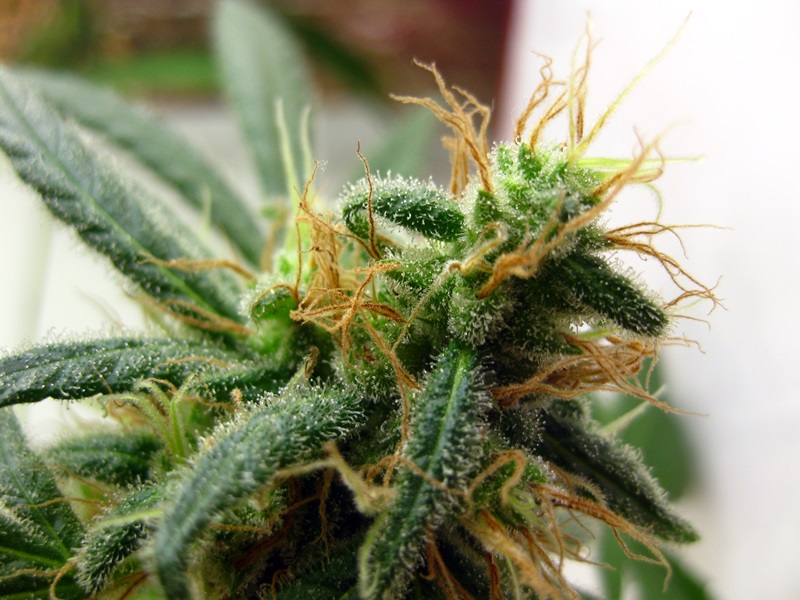 My respect goes out to all cannabis growers. Grow in peace!
DRutter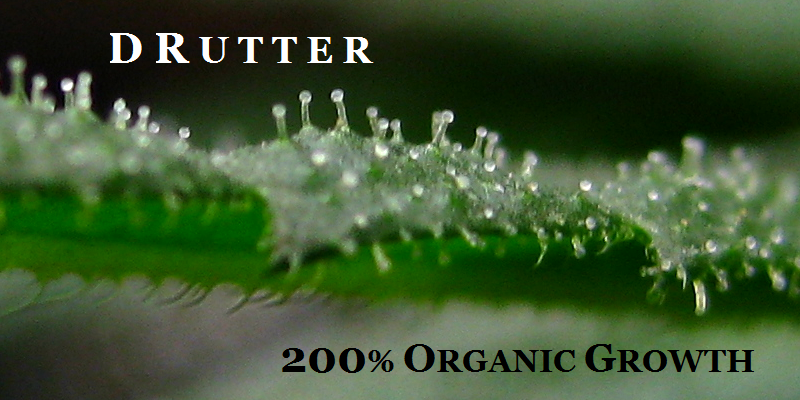 ---
Posted via weedcash.network
---
---