Cannabis GIFs that keep on giving

Come see how my Reclining Buddha plants are doing, what the buds look like, and how those trichomes are coming along! Using several short visual clips, I'm going to show you around my 200% organic home medicine patch in BC Canada. Put on some Pac or Marley and let's get started!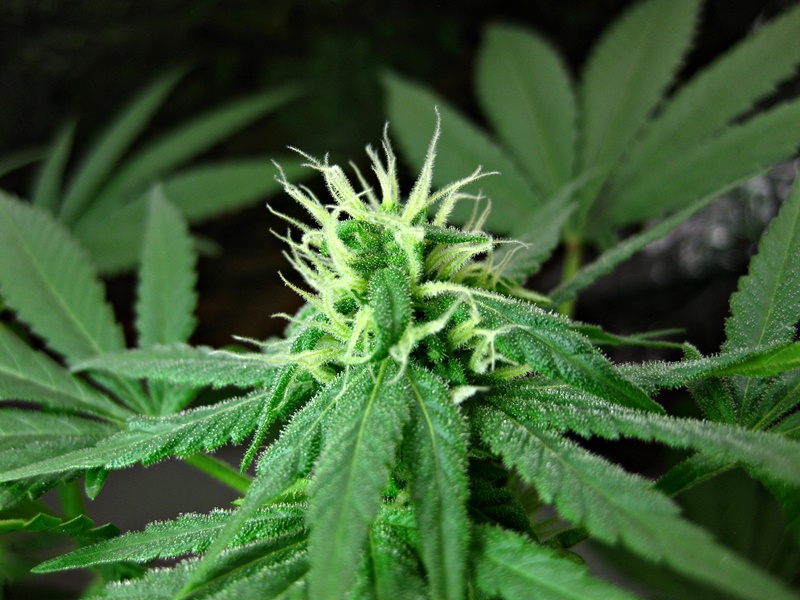 ( My 4 female plants are about half way through their flowering phase. )
New to the medicine patch? To catch up on things before getting started with the GIFs, my previous post is here. And if it's GIFs you really enjoy, I did several of them a few weeks ago here, just as these ladies started flowering.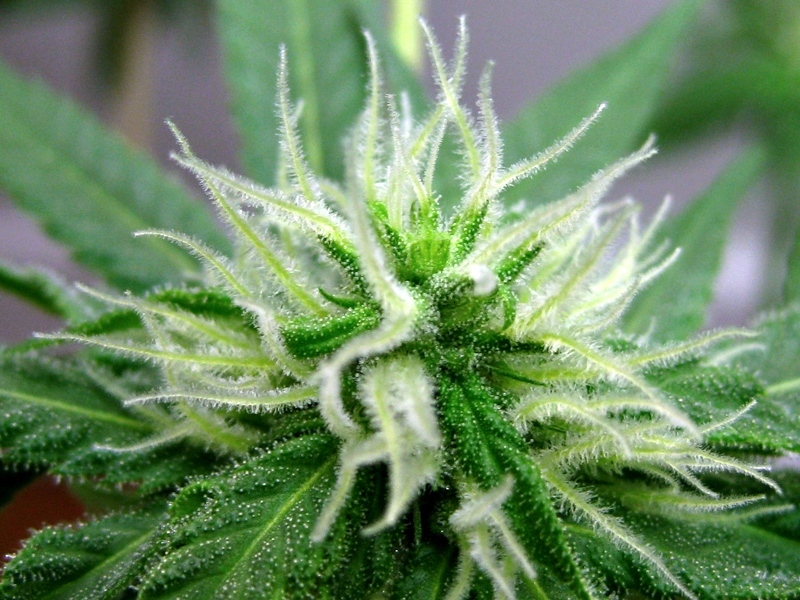 ---
And Now
Here's the garden tonight, March 9th 2021: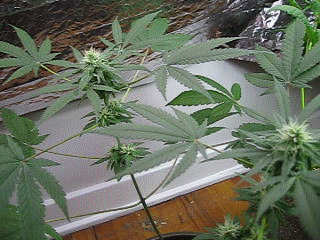 This is a continuous-looping GIF of my virgin (unpollinated) female dancing in the breeze: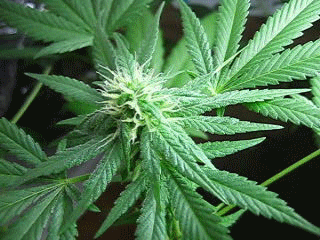 Here she is again, from her toes to her pretty blonde hair: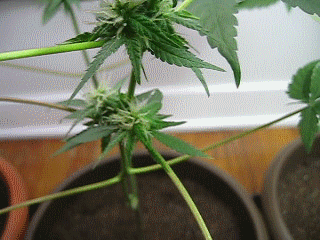 An unpollinated branch of another plant: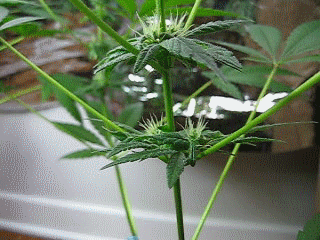 Now a foliage check, and look at a pollinated branch: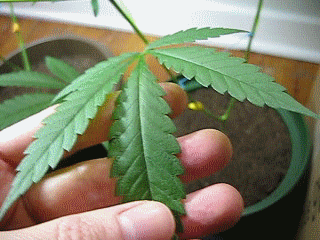 How about a closer look at those developing seeds and calyxes: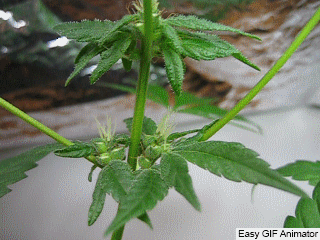 Trichome deployment looks good, and they're filling in well: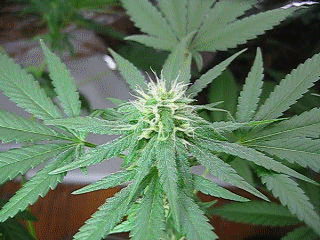 Trichomes are tiny orbs of waxes and oils, including cannabinoids and terpenes. Trichomes are where the smell, flavour, and effect of cannabis comes from. They are where the magic happens.
Here are some trichomes from a Steem OG plant I grew on the blockchain a couple years ago: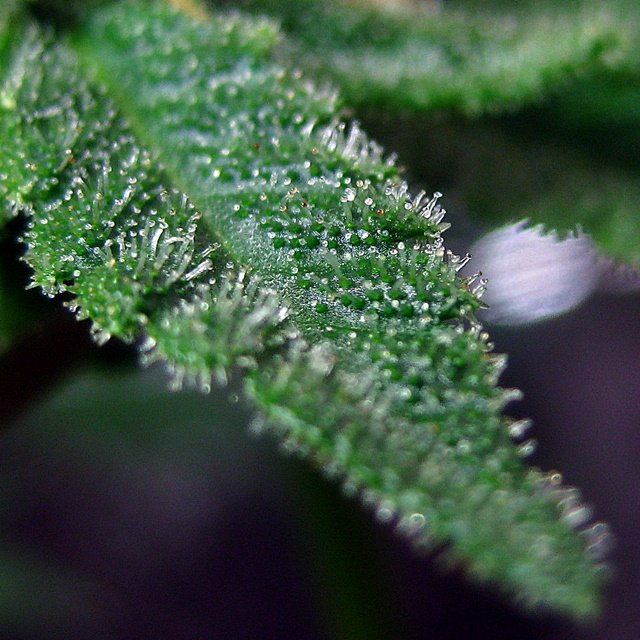 Now a closer look at the trichomes on these Reclining Buddhas: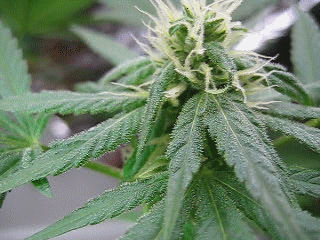 As you can see, they're mostly clear, and not at all darkening. This flower has about a month remaining, which is confirmed by her age and expected time of harvest.
Which is great news for the plants, because they're loving life! It's also great news for me, because it means they'll finish up just in time to be cured for 4/20. And it's great for the Hive/WeedCash blockchain, because I'm going to continue pumping out glorious content from this little oasis of health and happiness!
Things are rough right now but Cannabis can help
Take solace in healthy coping strategies that make you feel better - including cannabis. "Keep it lifted," cannabis users around the world have reminded each other for generations. But it's even more than that.
Cannabis saved my life. It also helped heal my wife from the radiation she got for spinal cancer, to the point that she was able to conceive our son. All 3 of us are alive and healthy today because of this plant, which for decades has been demonized as dangerous and unhealthy. Cannabis even cures many cancers, including the type @MediKatie had as a child (but prohibition kept that knowledge from her doctors). And science shows us that endo-cannabinoids ("endo" meaning from the body) are necessary for many important aspects of life, including conception. There's clearly more to this plant and its medicine than we realize! More research (and less prohibition) is needed!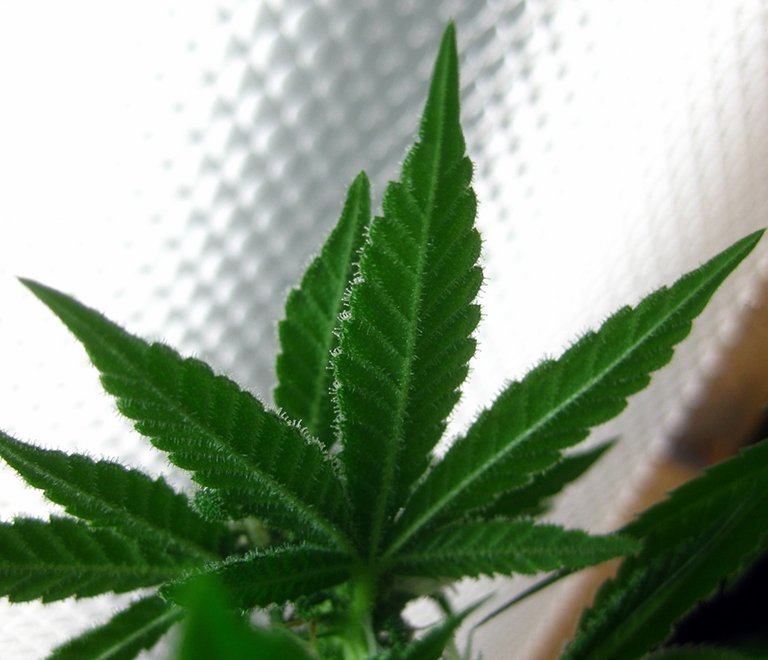 Grow in peace.
DRutter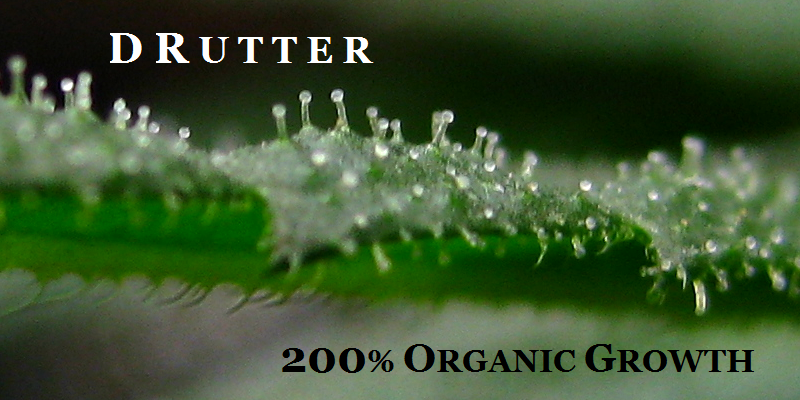 ---
---