Busting up 6 ounces of sticky bud... by hand

It took all day, but my wife and I managed to grind up 170 grams of dank weed using nothing but little hand grinders! I'm trying to make a huge batch of oil for a friend in the freedom community who is dying of brain cancer, and every day counts.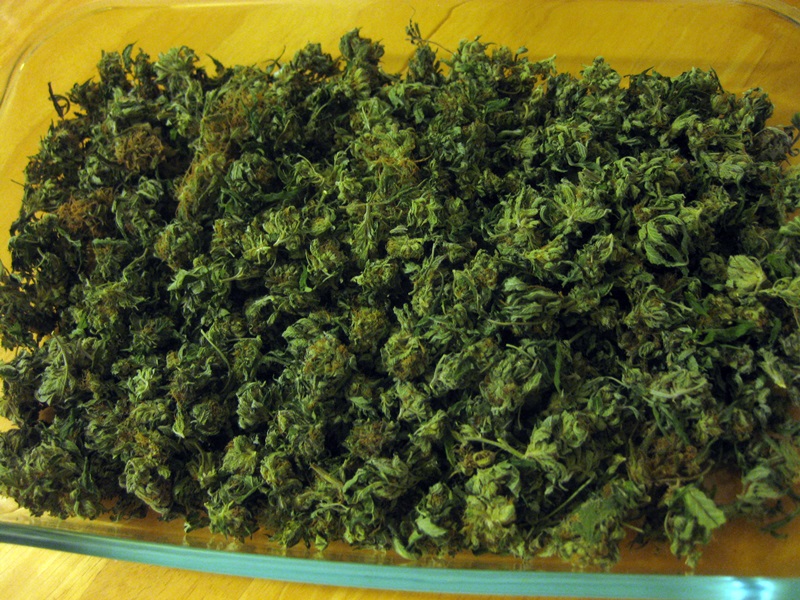 It's organic bud, a combination of stuff grown outdoor by a nearby family member, and my previous indoor crop of Reclining Buddha. Smells fantastic!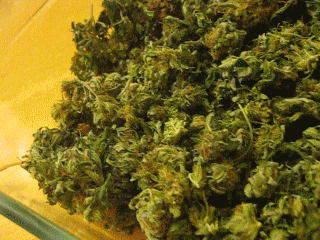 After a dab or three, we got to work at the kitchen table.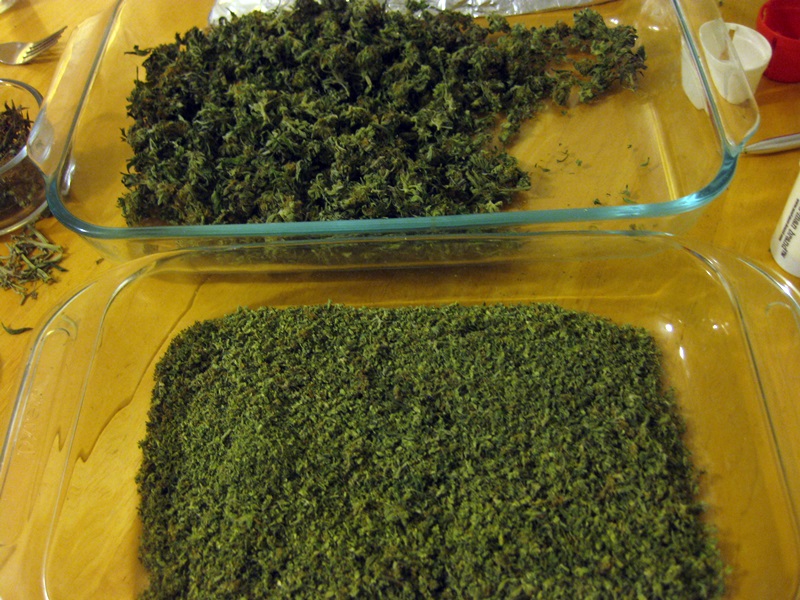 This is now about mid-afternoon, and half way through the task!
We did a fairly rough grind, but it's fine enough that you could pop it into a pipe as-is, or even roll it up. Stems have been removed. There are no seeds.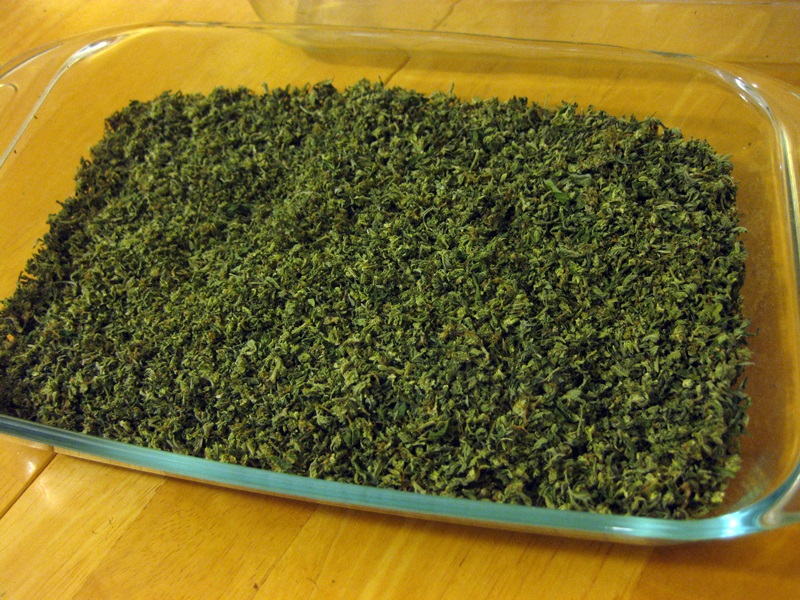 And that's the Pyrex dish, 1/2 filled with smelly bud when we finished grinding. Perfect!
There's also a large Erlenmeyer flask of frosty trim that will be added: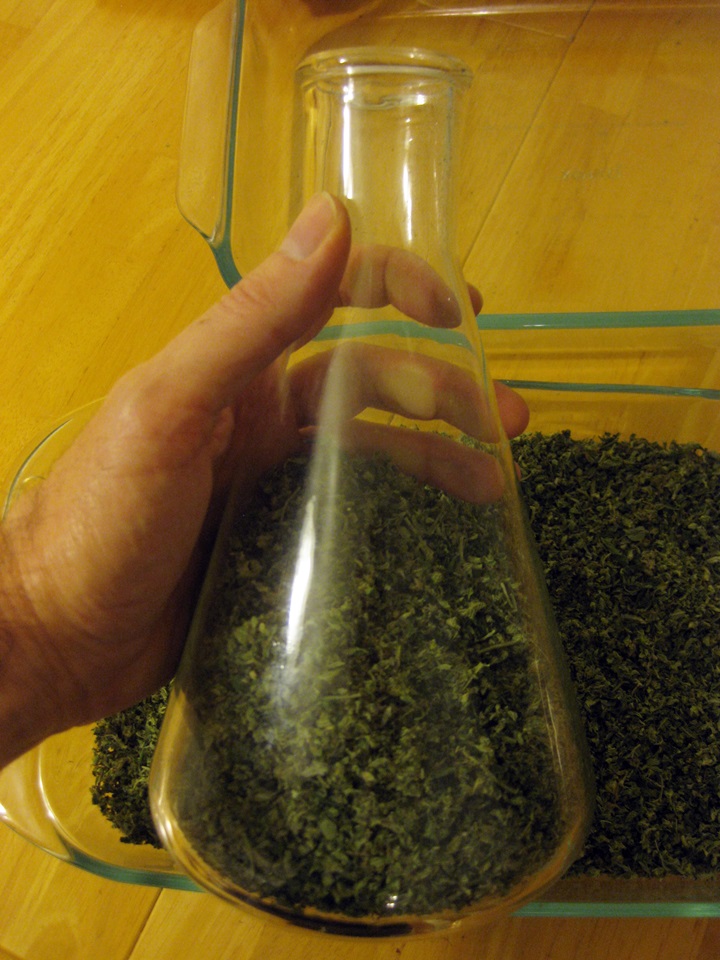 The next step will be extraction using isopropyl alcohol as the solvent, which I'm very familiar with. It's attainable, affordable, and relatively safe. With proper technique it creates high quality oil for edibles, leaving no trace in the finished product. I always ensure good ventilation, and will wait until my wife and child aren't around before getting started.
I've been asked to show the process of making the oil again. Yes, I will be posting about that as soon as it happens, likely tomorrow.
I will be doing two runs. The first will be quick and cold, to pull off about half of the THC and most of the terpenes. The second will be warmer and longer, to get all the rest of the cannabinoids and plant compounds. One will yield a runny golden brown oil perfect for vaporizing or infusing into topicals (creams and lotions). The other will give me the dark greasy tar I'm looking for, the full-spectrum cannabis oil meant to be taken with food or baked into edibles, to treat brain cancer and liver cirrhosis.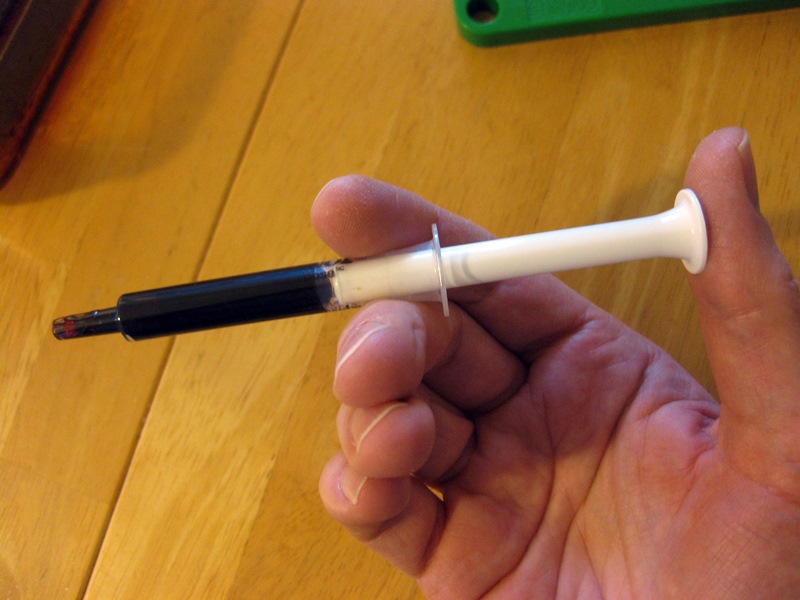 I'm putting everything into getting this oil made and delivered as soon as possible. My hands are cramped! I can't wait to get back at it tomorrow.
DRutter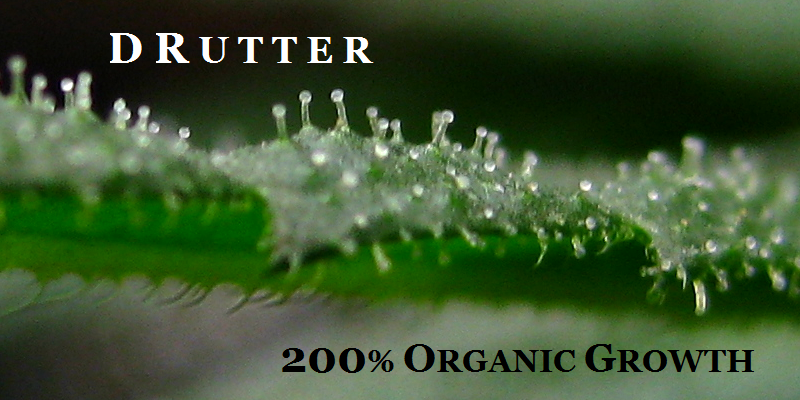 ---
---