Bucket Challenge experiment - Can just dirt and plain water grow cannabis?
2 months ago, I put a Reclining Buddha cannabis seed into a bucket of dirt, and gave it tapwater every few days. THIS happened!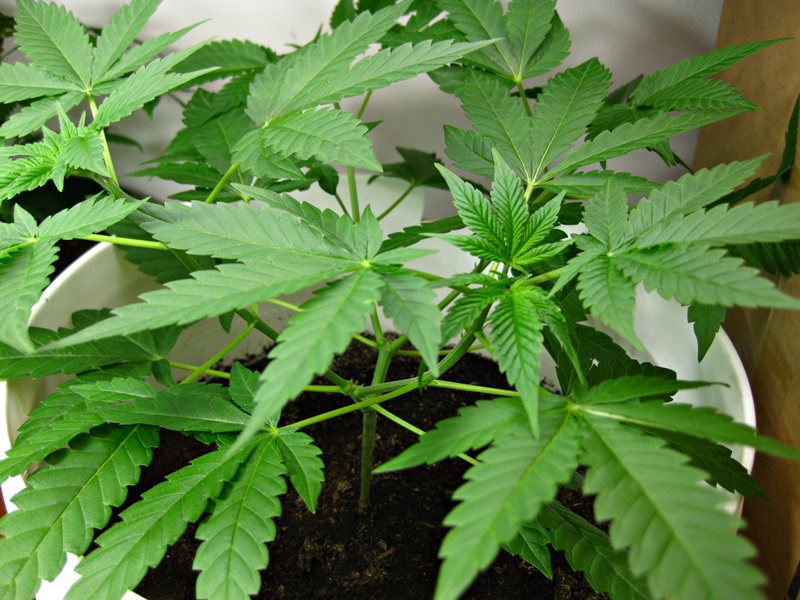 Wow.
Note: I don't have several bucket plants going, so that I can show you the best one. I've posted regular updates of this exact plant, from the moment it was a seed two months ago. No camera trickery, no second chances, no takesie backsies. All or nothing! I claimed you can grow cannabis in a bucket with nothing but dirt and water, and I challenged myself to prove it. I put my money where my mouth is, in the most public way possible - on the blockchain!
And the result? A lush, thriving, healthy cannabis bush. It's ready to flip into flower, which means (assuming it is female) in another couple months I'll have some amazing medicine.
The entire process has been documented on the Hive/WeedCash blockchain! Previous snapshots: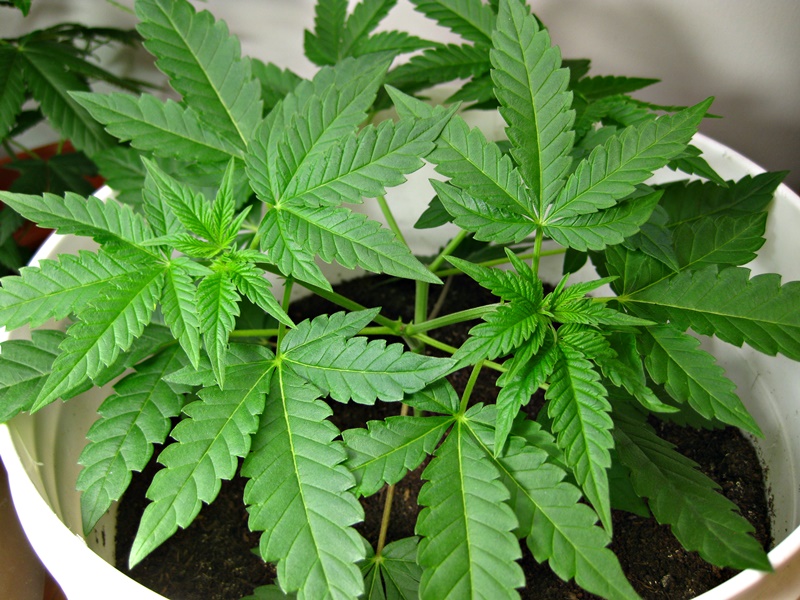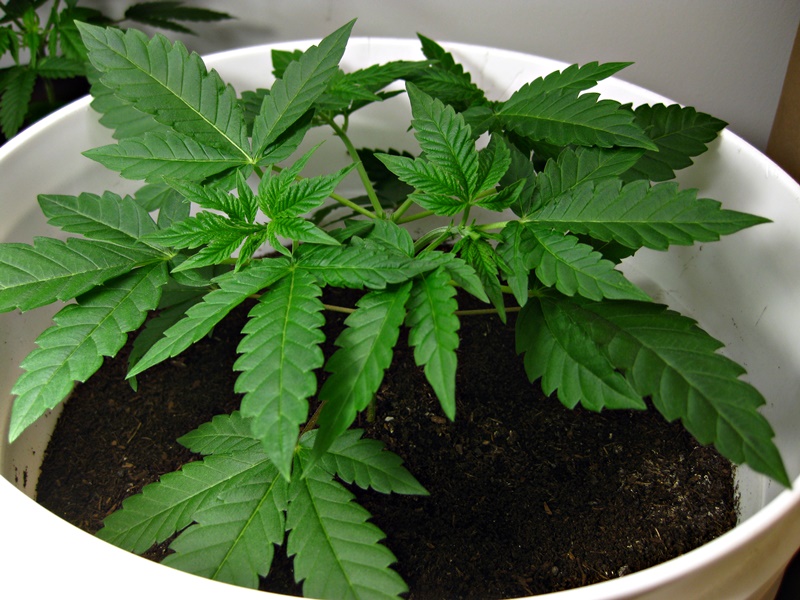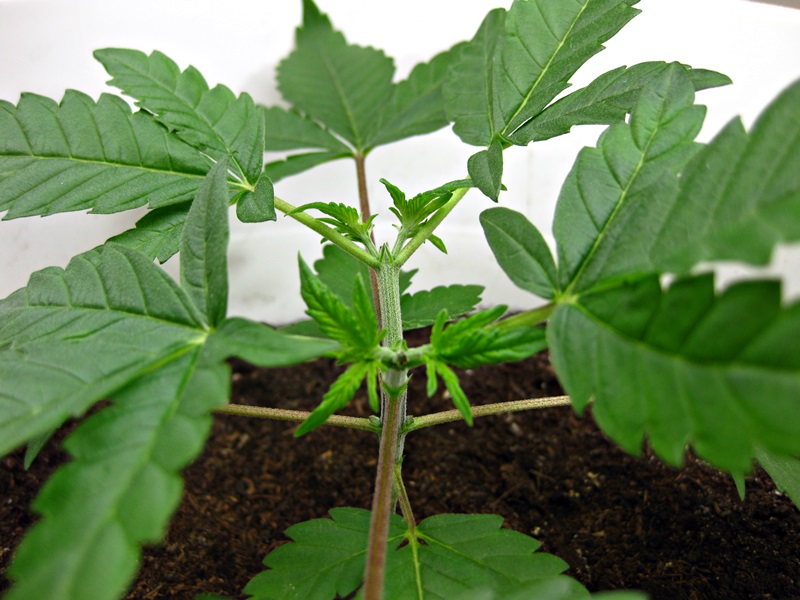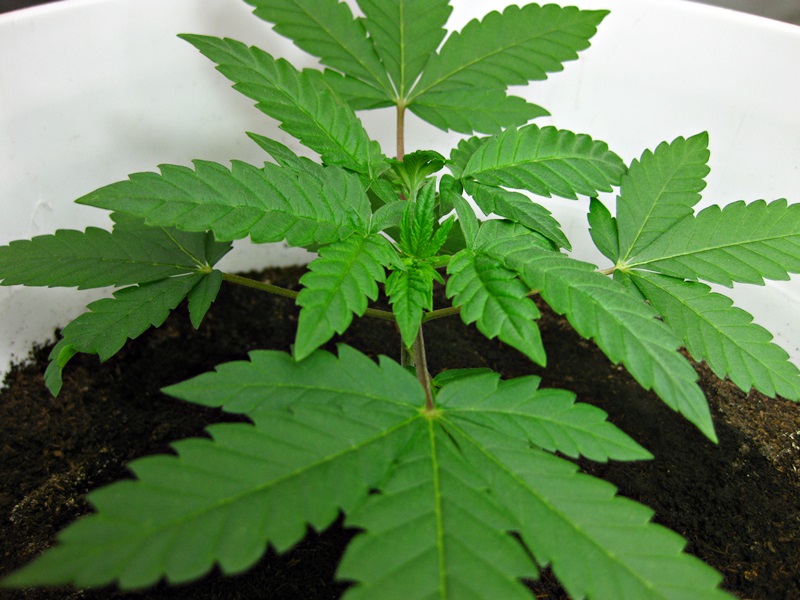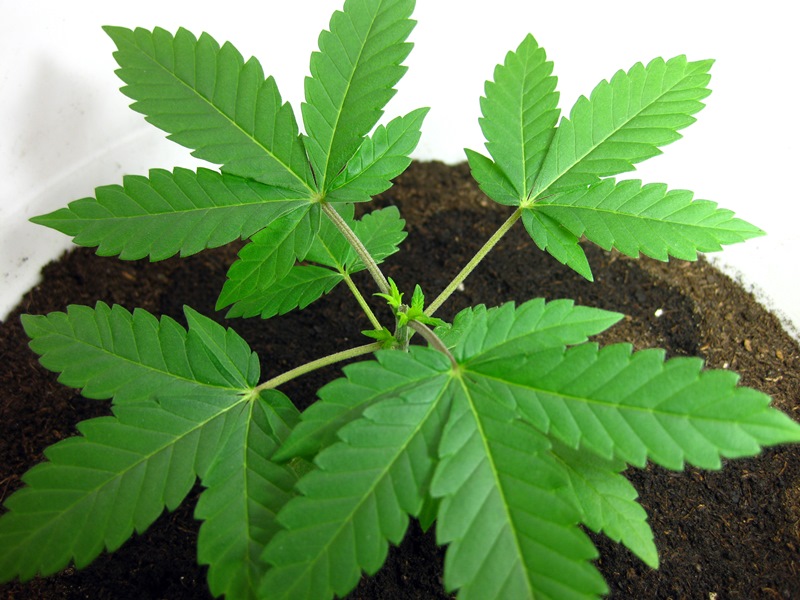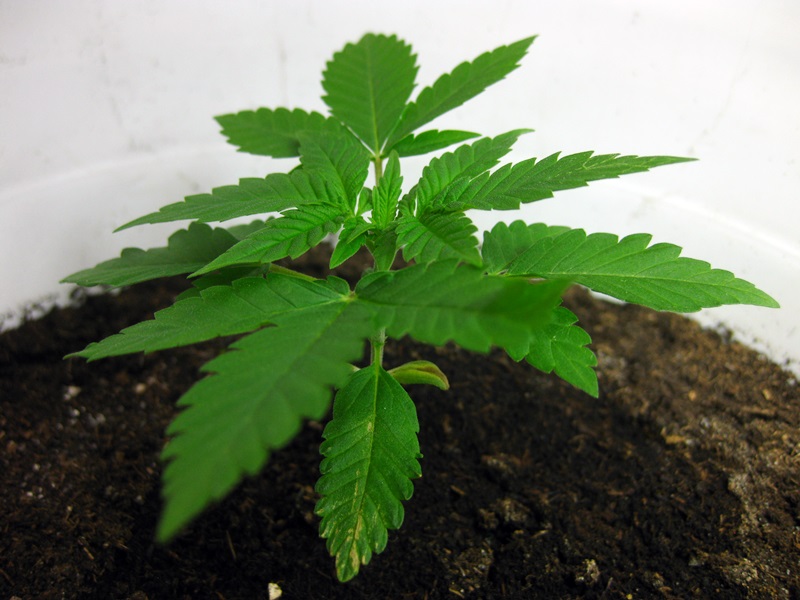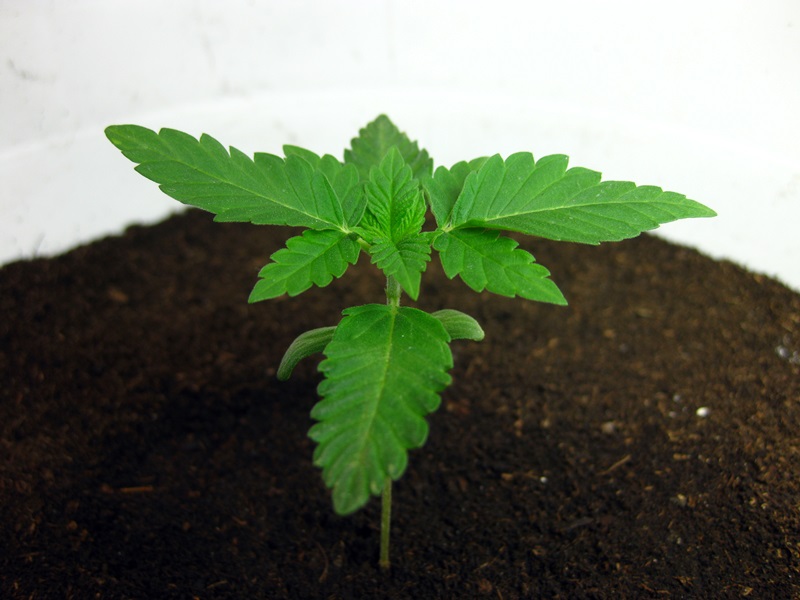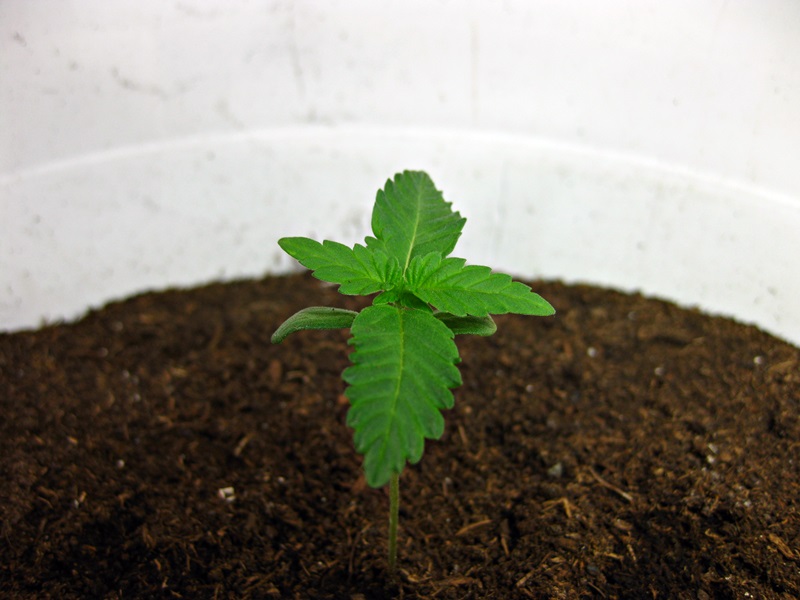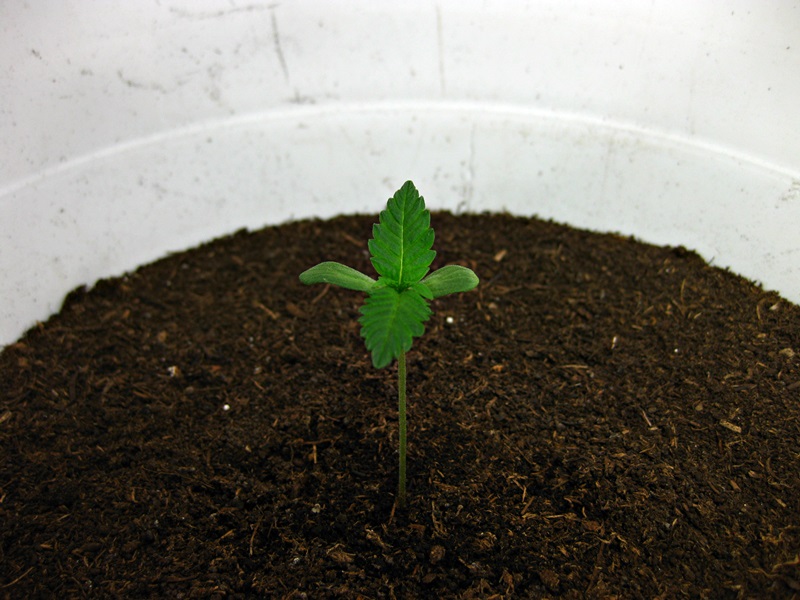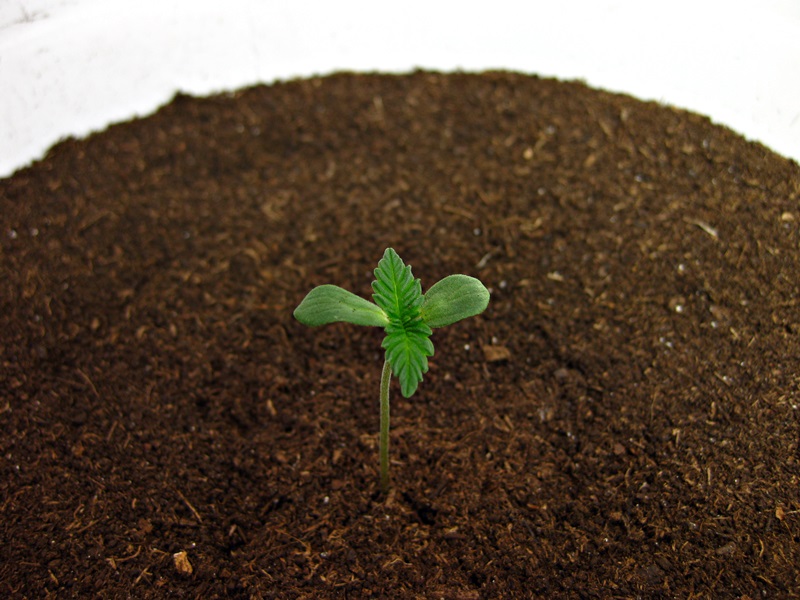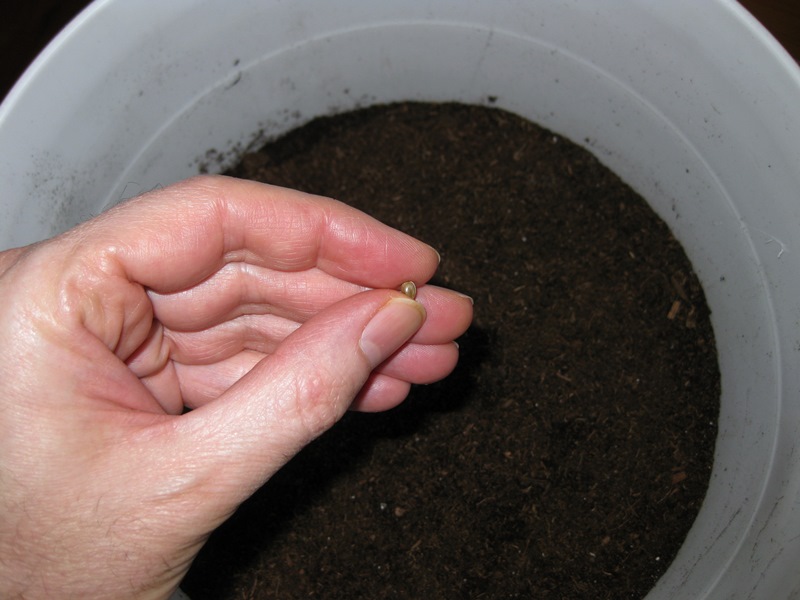 ---
Here are a few more new photos to give you a better feel for the plant as it is today: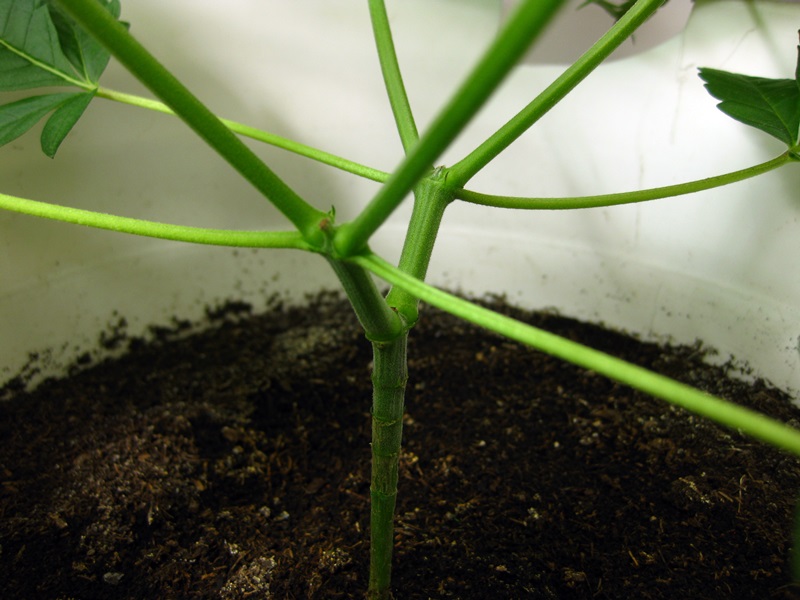 To create the form you see here, I cut the top of the plant off about a month ago, then cut off the two tops that emerged a week later. Aside from that (and about 10 waterings) I haven't had to do anything for this plant.
It now has 4 active growing stems, each producing lush 7 fingered leaves: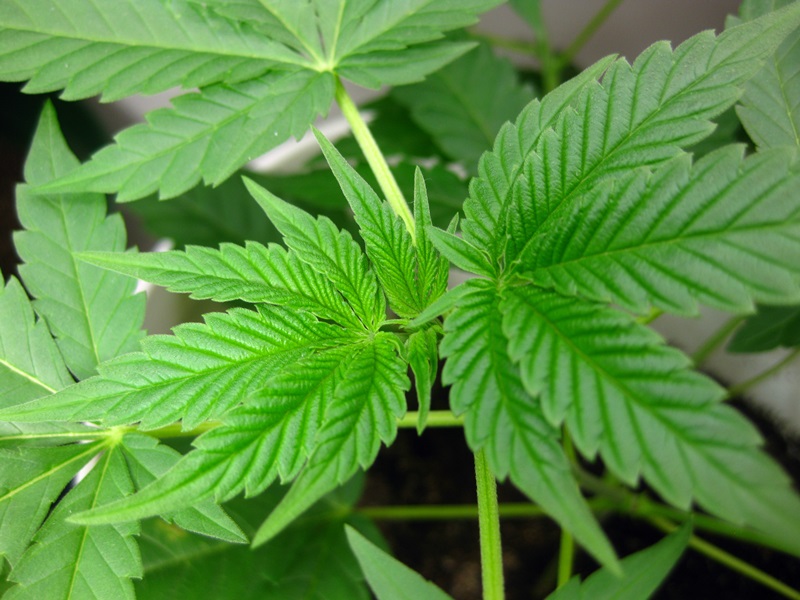 Okay, so maybe you're convinced... it's possible to grow a large and healthy cannabis plant with nothing but a little soil and technique. Alright. But I bet you're wondering if flowers can be produced, especially without any additional nutrients. After all, that's really the test! Stems and leaves are great, but it's the flowers that really get the glory!
Fair enough! :) I invite you to follow along over the next 2 months, as I take this plant through its flowering phase, using nothing but plain water. We're all going to find out exactly what happens!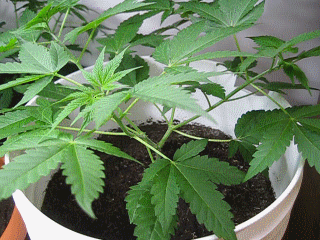 Grow in peace.
DRutter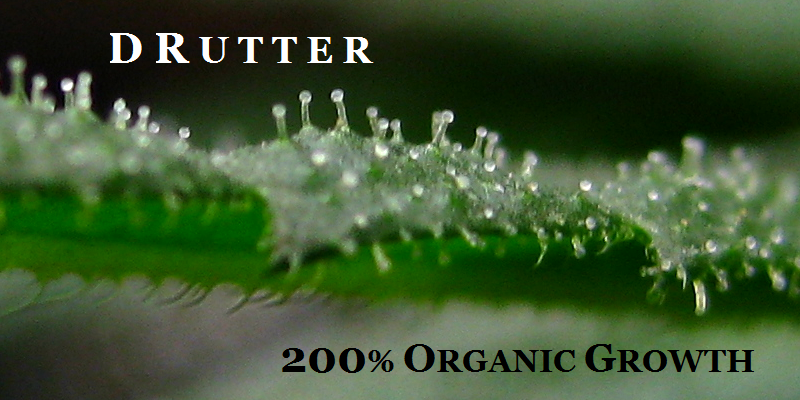 ---
Posted via weedcash.network
---
---