Achievement unlocked: Garbage bags of weed!
Well, I hit another canna-milestone today. Someone gave me 2 huge bags filled with trim, leaf, and bud!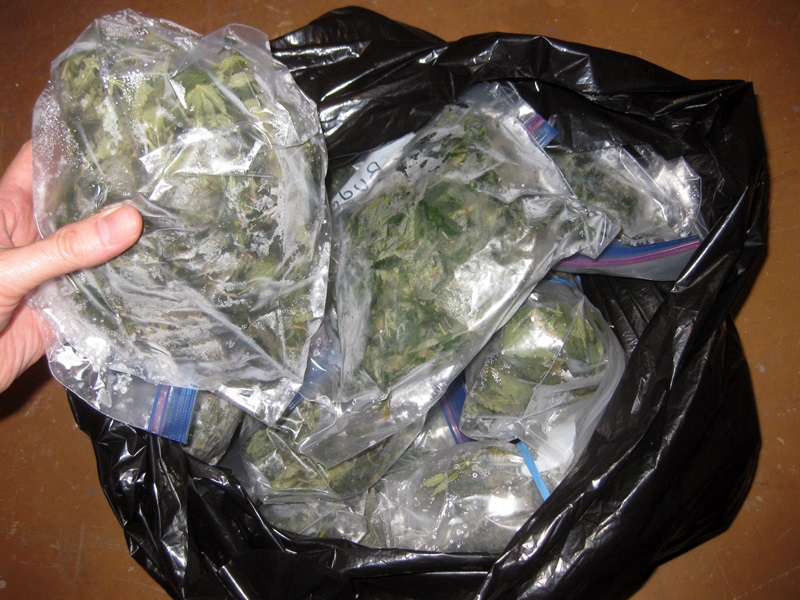 That's the first one, a literal garbage bag full of smaller bags of various fresh plant parts. It was frozen when I got it, so I immediately tossed it into my deep-freeze. It's heavy!
The other large bag wasn't frozen, and had several bags of dry plant material inside it: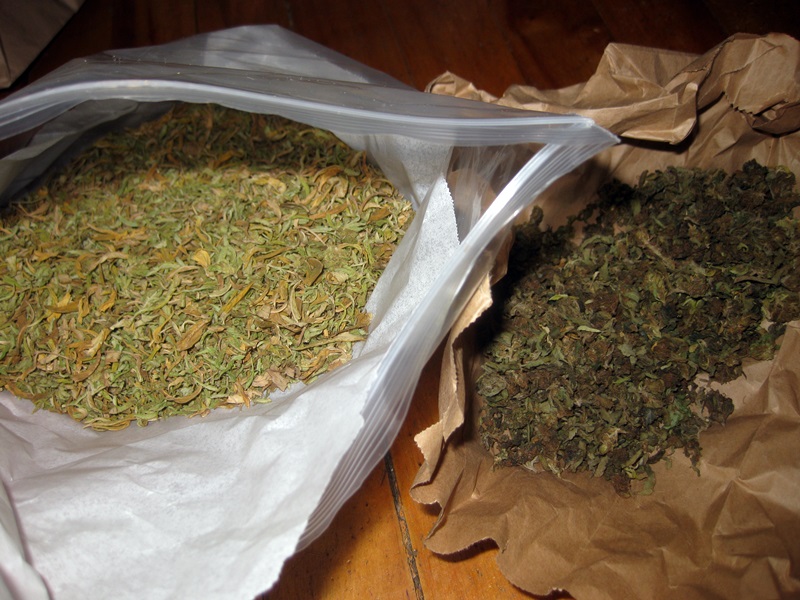 Some small buds, and some leaf. When I stir the dry leaves with my hand, my fingers get sticky, so I know there are cannabinoids in there - they're not fan leaves.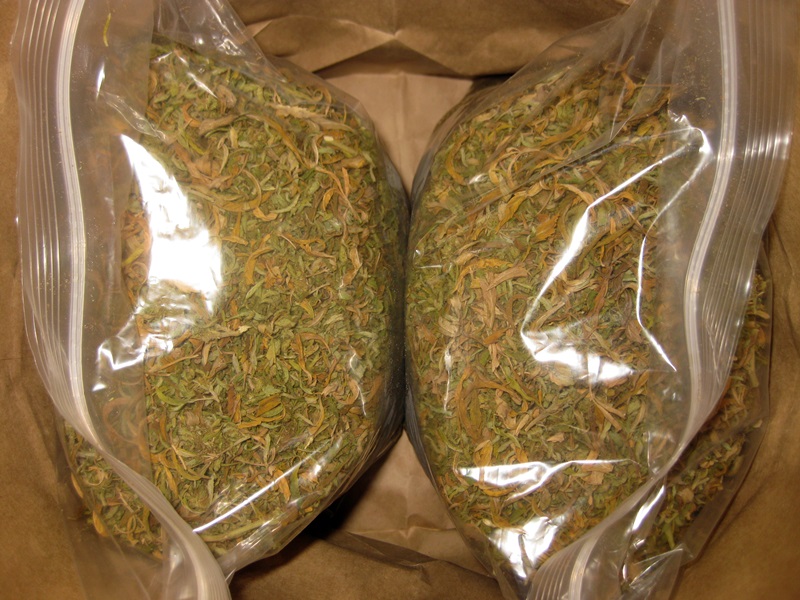 2 more huge ziplock bags of the dry leaves. I guess I'll be making some more RSO, and maybe a coconut oil infusion! That would be great, because for some reason my knees are hurting me something fierce lately, and a good cannabis topical provides relief like nothing else.
There's also another bag of dry bud and sugar leaf: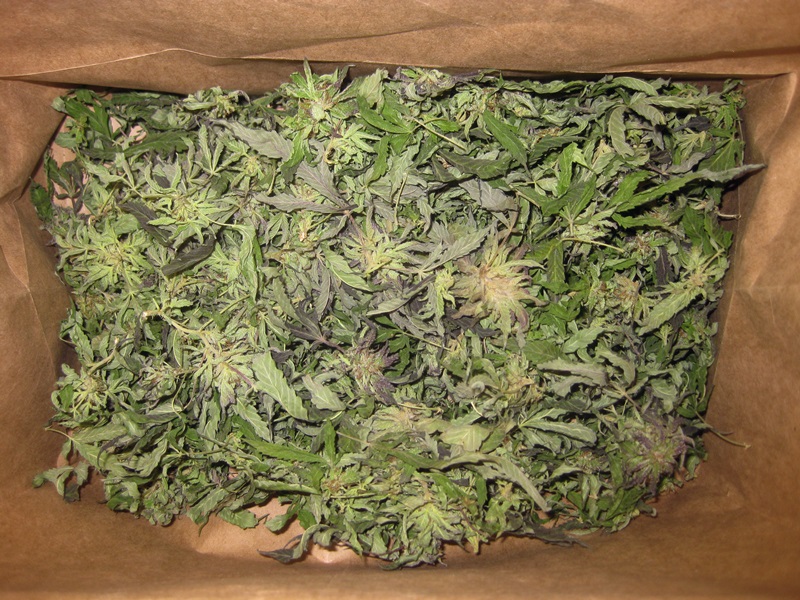 All together, that's a LOT of work to be done! But it's the good kind of work. I love using my hands and knowledge to turn homegrown plants into natural medicine. It's powerful. One of the closest things to real magic I know of.
I'm blessed to have met the source of this great material, a fellow peaceful freedom-fighter at the local anti-Covid-bullshit rallies. He heard a speech I gave in which I mentioned my cannabis activism and medical research, and approached me afterward with the offer of free organic bud. He makes non-psychoactive creams for his arthritis, and often has extra material. Sweeeeeet.
Stay tuned to find out what becomes of these 2 big ol' bags o' weed!
PS: This reminds me of that time a few years back (before "legalization" here in Canada), I was on the run from the canna-authorities, and staying with my wife @MediKatie at an associate of some serious underground growers. One day, they asked us to babysit 2 massive garbage bags of weed. But this wasn't shwag and frozen leaves. We're talking high end, top dollar, big stinky buds, probably destined for a local dispensary.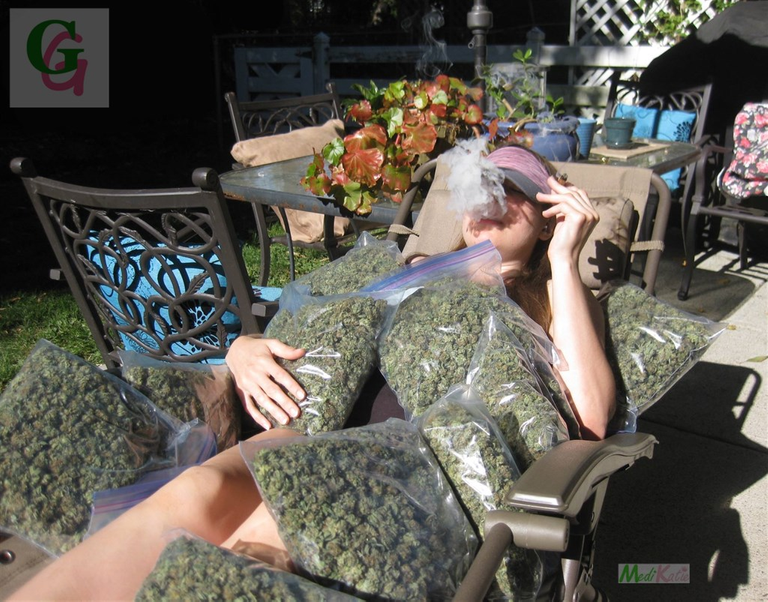 What?! You wouldn't have taken a few photos? ; D
Indoor garden update
I've decided to include an update on my little Steem OG medicine patch. I've got 2 plants, about 8 weeks old, a couple weeks from flipping into flower. I'm using twist ties to train them and even out the canopy: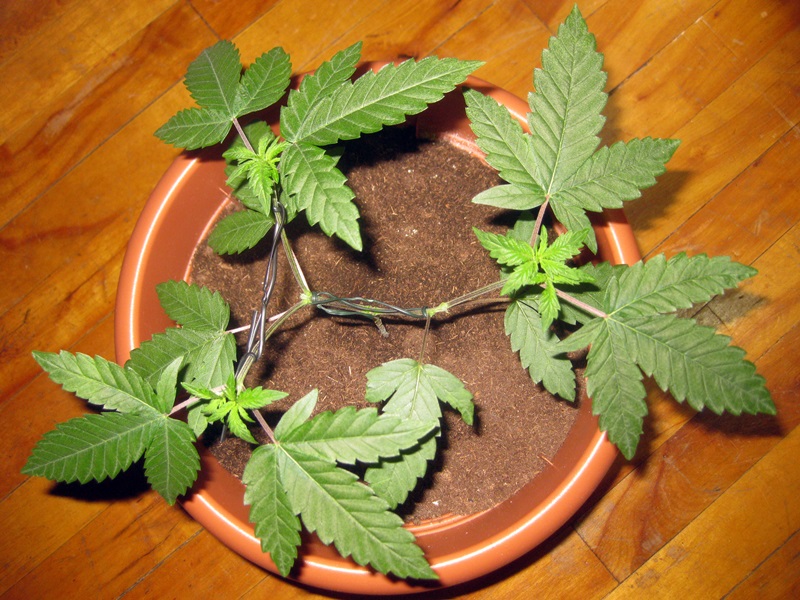 And...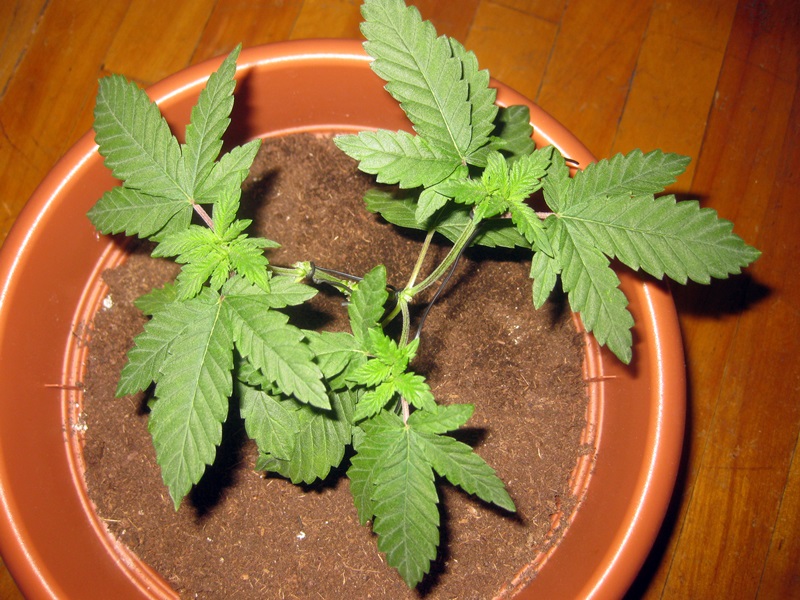 They're fairly healthy, although I lost some lower leaves to spotty damage, maybe some thrips again. I've deployed the diatomaceous earth, and will be careful with my watering habits. Hopefully the plants will just outgrow the issue.
Colour is good. Size is a bit less than I'd hoped for, but I shouldn't be surprised, since I haven't really had the time and love to pour into them like I usually do. Could be worse.
Each will end up with 6 stems (and flowers). I was aiming for 8, but the plants decided otherwise. Oh well, 6 will be cool. I'm going to use more twist ties to spread the 6 stems out over the next couple weeks, and then we'll flip, stretch, and flower out.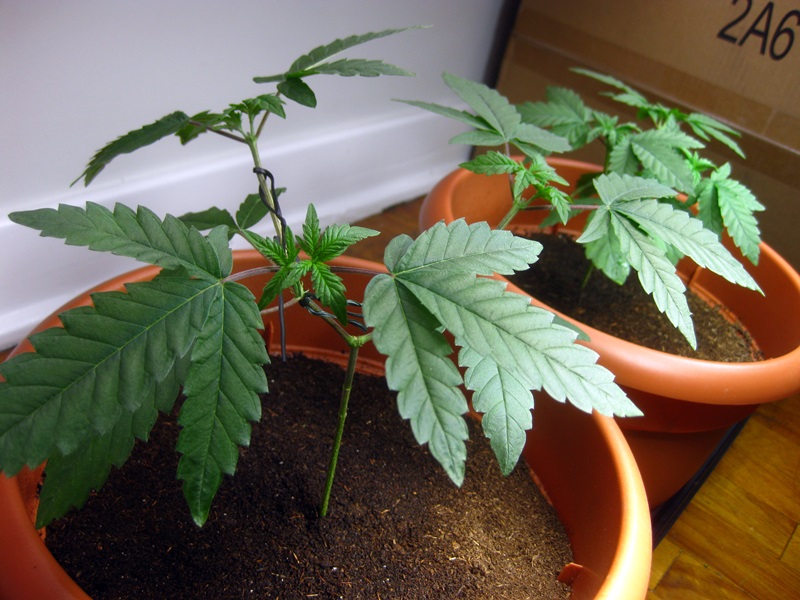 Keep it lifted, canna-fam. Like that tasty $2 HIVE price!
Last but not least, grow in peace.
DRutter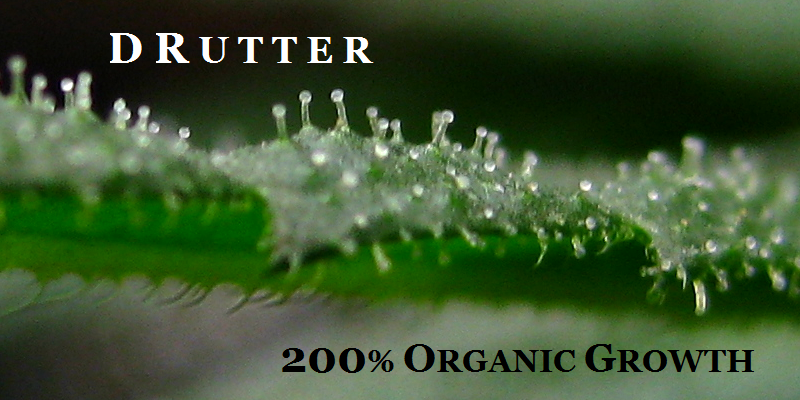 ---
---