56 day old Reclining Buddha plant - Bucket challenge update!
1 cannabis seed + 1 bucket of dirt + plain water + 8 weeks =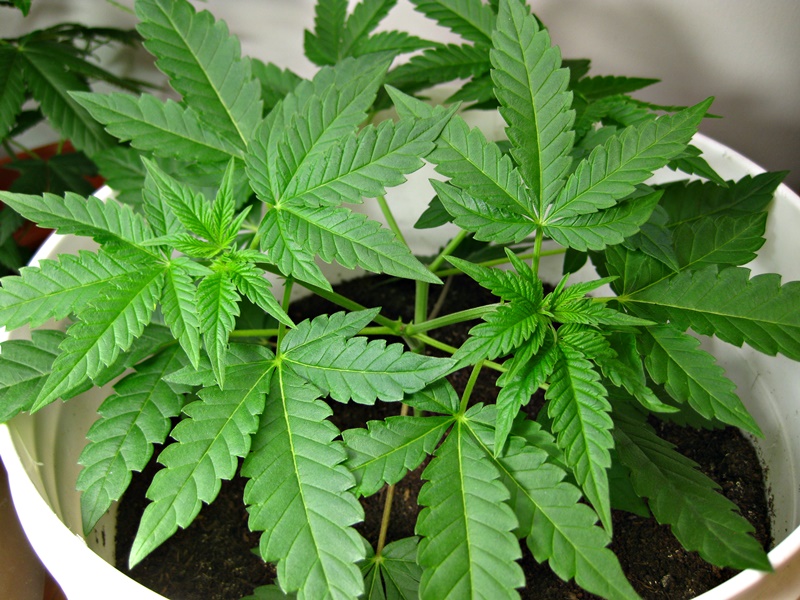 200% organic means nothing but plain natural soil, water, light, and air! No fertilizers, no sprays, no pesticides, no products, just good genetics and technique. This time, I decided to join the #5gallonchallenge, and do it in a bucket! Because why not!
And so far, so good.
The entire process has been documented on the Hive/WeedCash blockchain! Previous snapshots: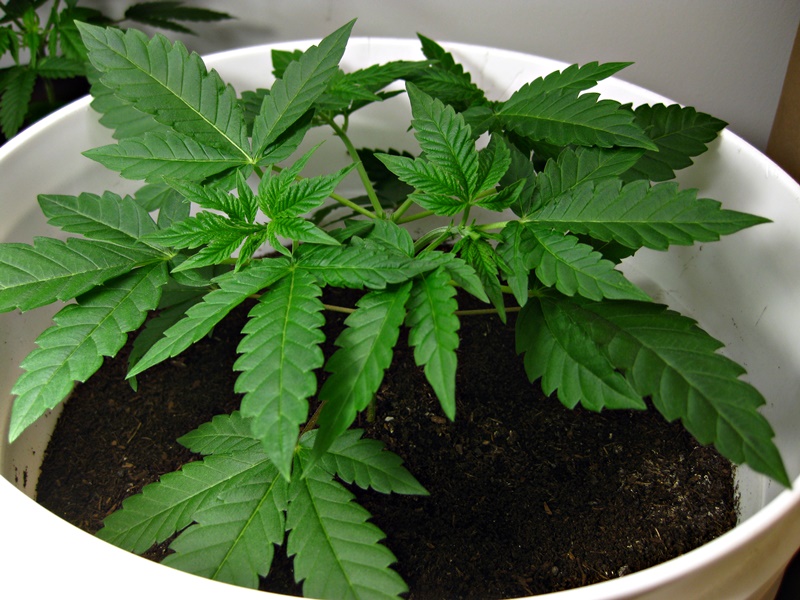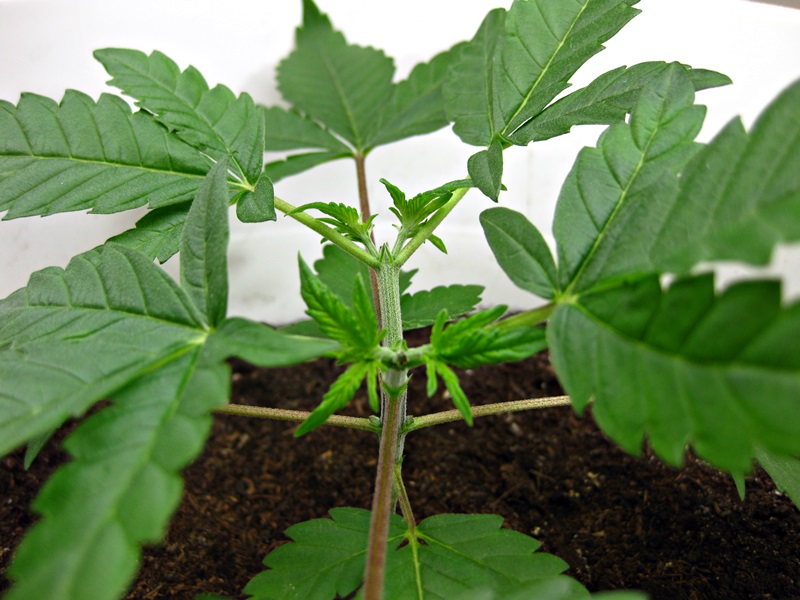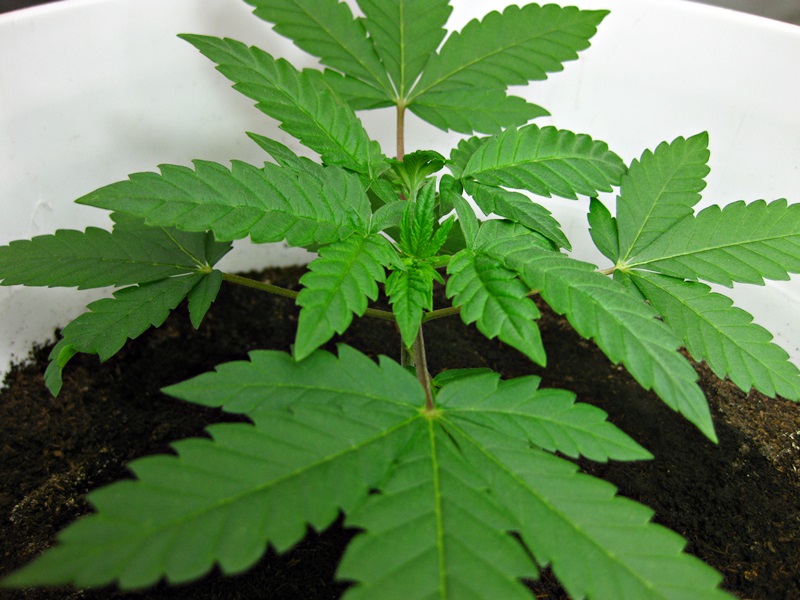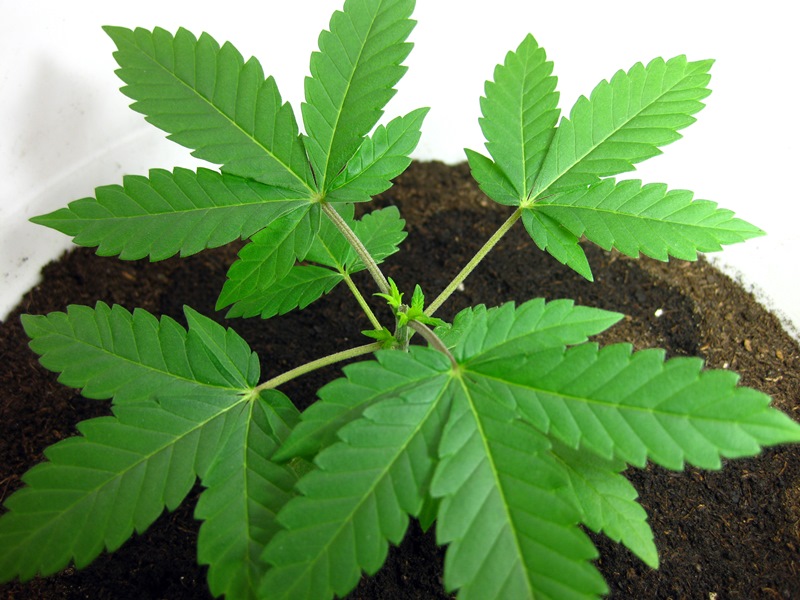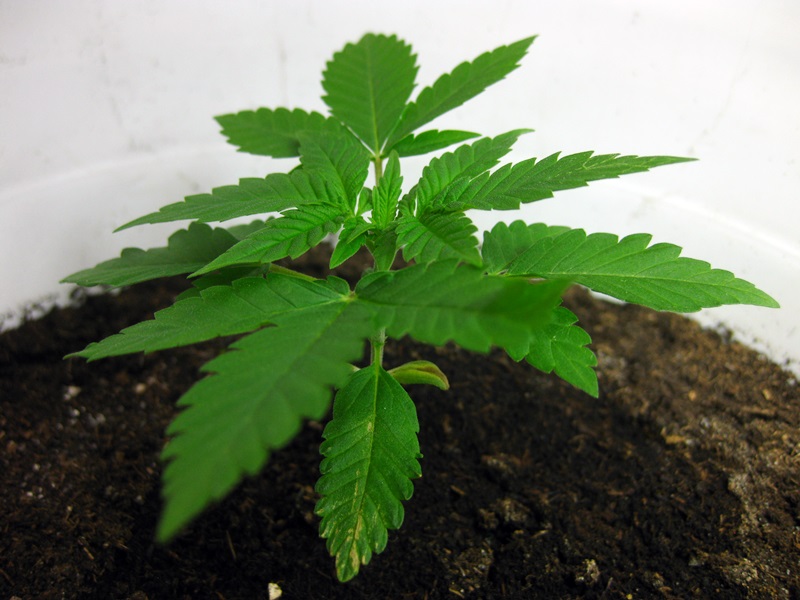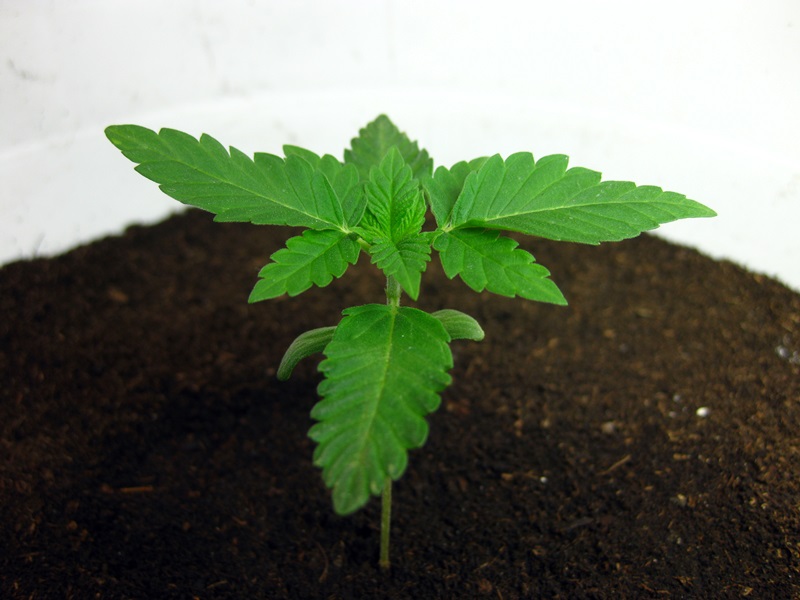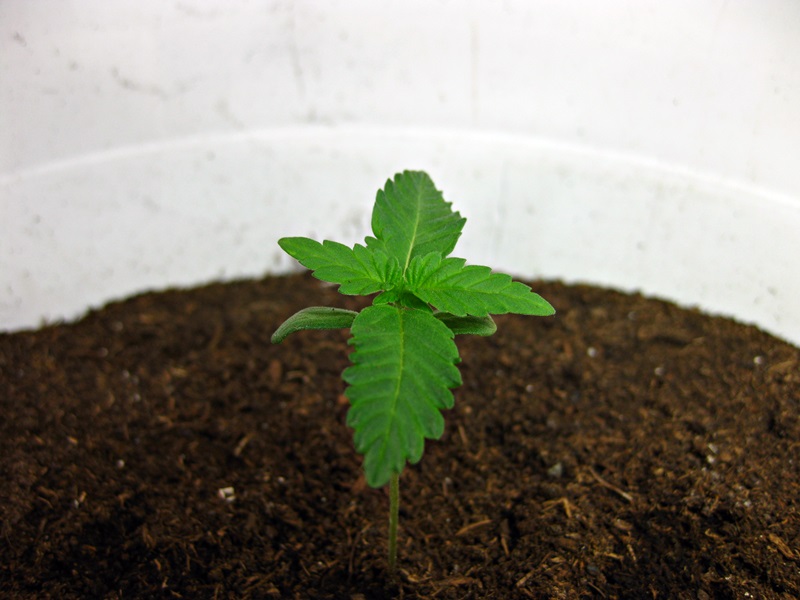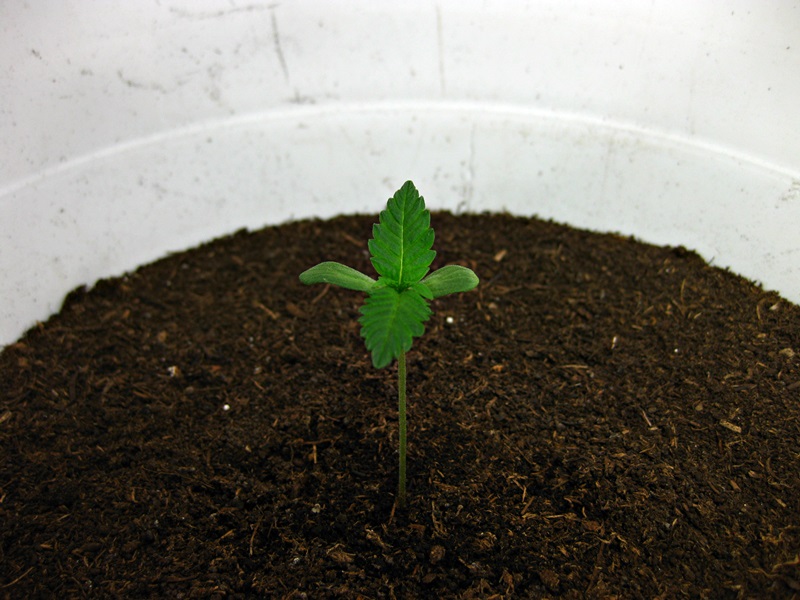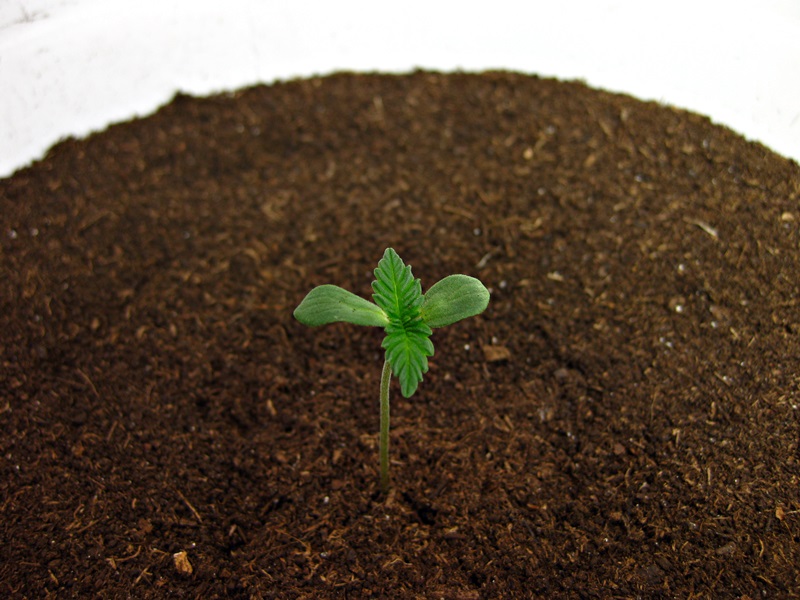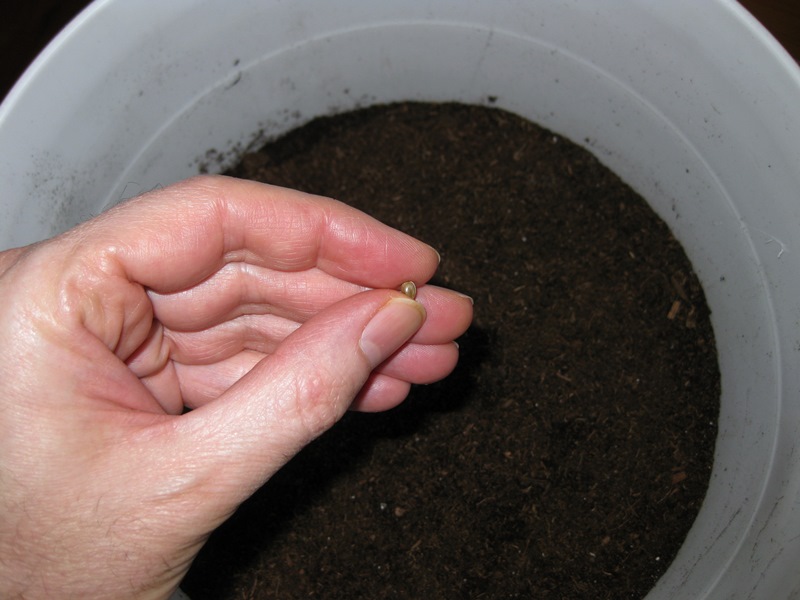 ---
A few more new photos of this beaute, which is filling up the opening of the bucket and starting to burst forth: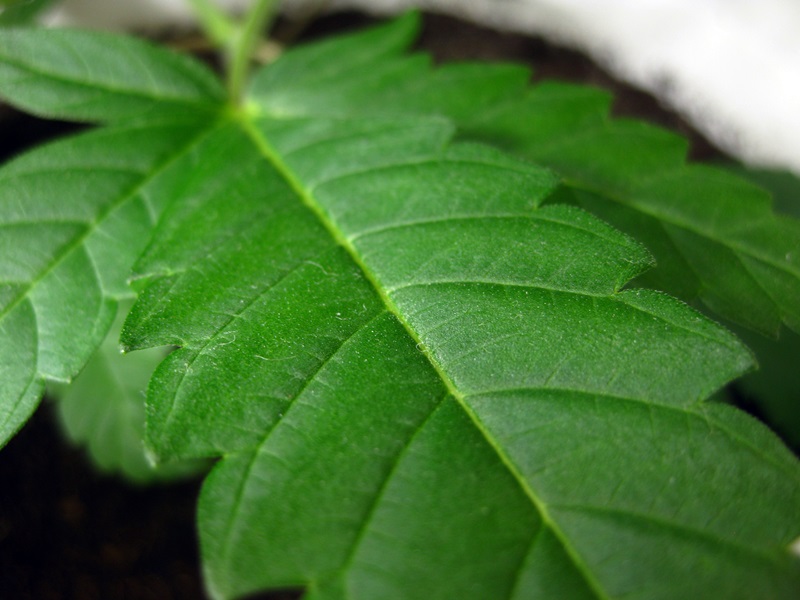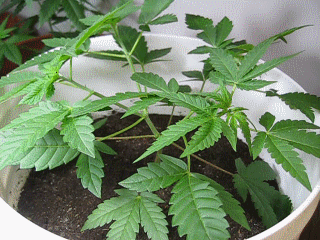 For zero cost, in 56 days, I've shown that a tiny cannabis seed can be turned into a thriving bush, ready to produce ultra-clean medicinal resinous flowers. I've snipped the top off twice, but otherwise have pretty much just stayed out of its way.
I hope this encourages more people to grow cannabis plants 200% organically. Broadly, I hope it encourages more people to grow cannabis plants. In fact, I also hope it encourages more people to grow plants, period. It's not complicated, but practice really helps. It can be done for essentially no cost. If you need help getting started, please let me know and I'll do what I can.
---
The Others
The other 6 reclining buddha plants are all doing very well. They've had their 2nd topping within the past week or so, and are recovering nicely with 4 active stems each, plus 2 lower side branches I may remove to make clones.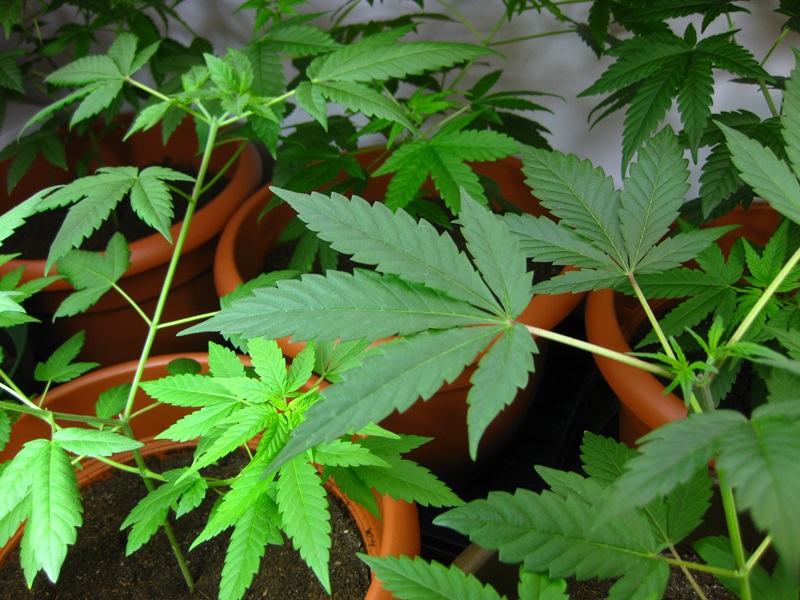 It's always nice to have a full garden! These ones are 2 months old now, it will be great to see them in another month after they flip and stretch!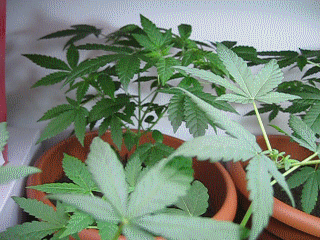 There's a shot of the whole garden, including the bucket. It's great the canopy is all about the same height.
With more light I could increase my productivity, but I'm very happy to be doing this well with what I've got on hand.
The plants are lush and happy. It's a jungle in here!
Grow in peace.
DRutter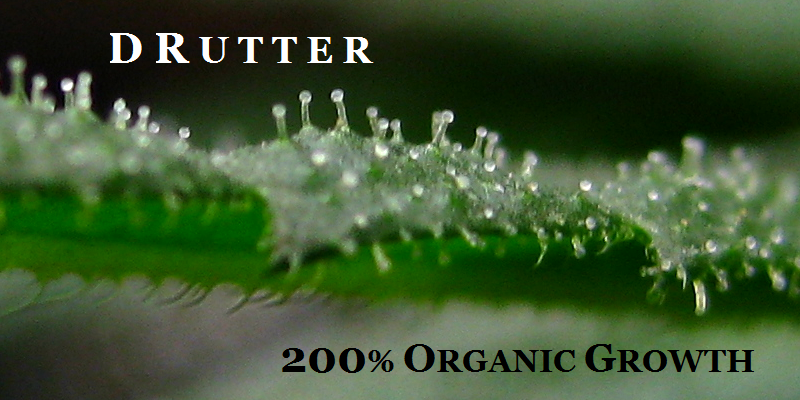 ---
Posted via weedcash.network
---
---