You can't tell me I ain't fly. 👻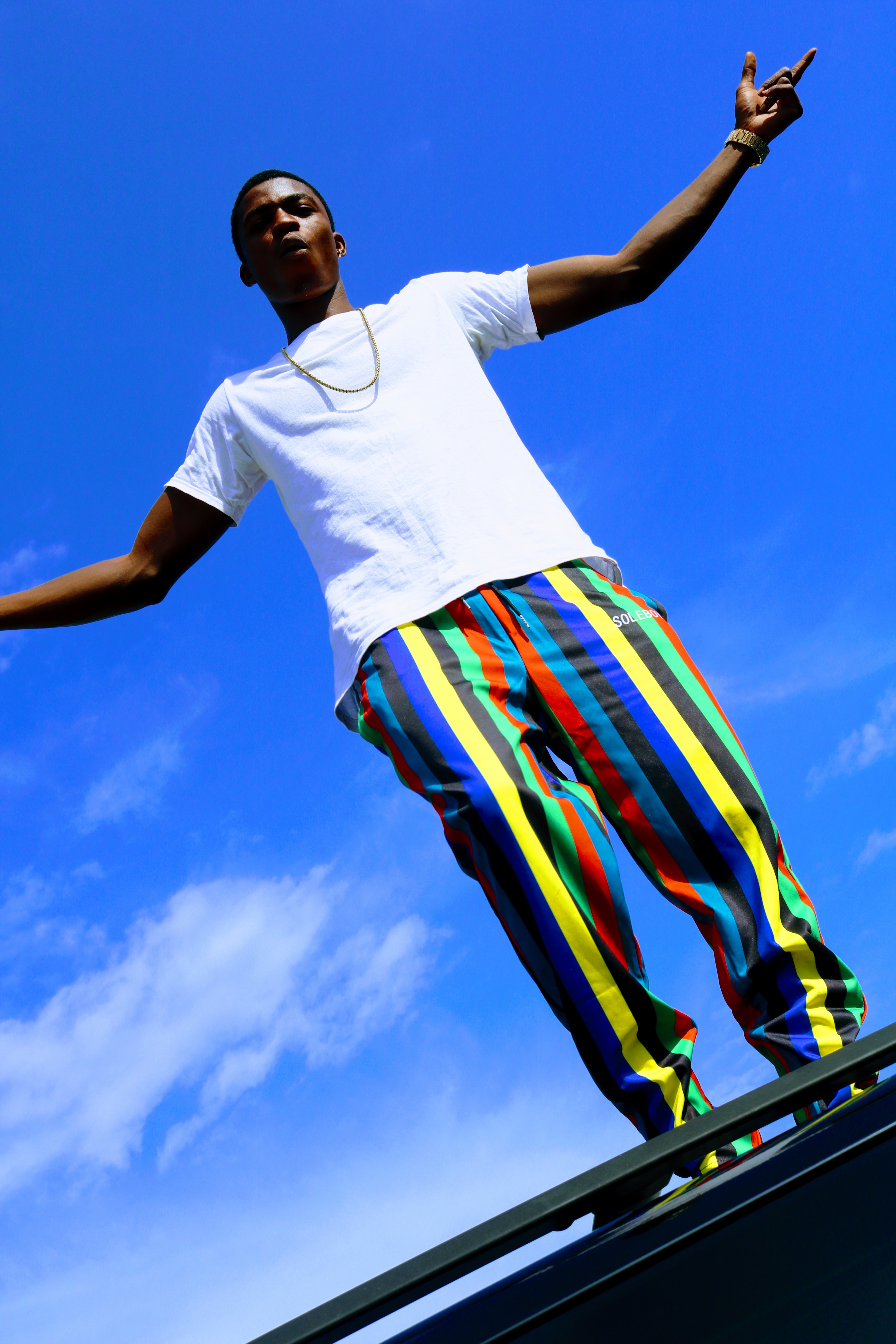 Hello, It's me again.😷
I was feeling so bored and fucked up at home this morning and I didn't even know why. Then something whispered to me inside of my mind, 'Get some weed and relive the goodness', Then I smiled excessively because I knew euphoria was coming soon.😁
Then I picked up a joint and light it up🔥and All of a sudden I yelled out 'Thank god it's Friday!!!' and you know what time it is.
So i hopped in my big beamer, Picked up my phone and called a friend of mine and told him, How 'bout we link up and bust into town and have some nice time outside, He said 'Cool!'.
So I drove out and we met up and we drove over to a secluded calm area filled with some touch of nature, With a lot of big large trees and I thought I stop and take some pictures since I know I be fly as hell. I mean my outfit on fleek. 😉🔥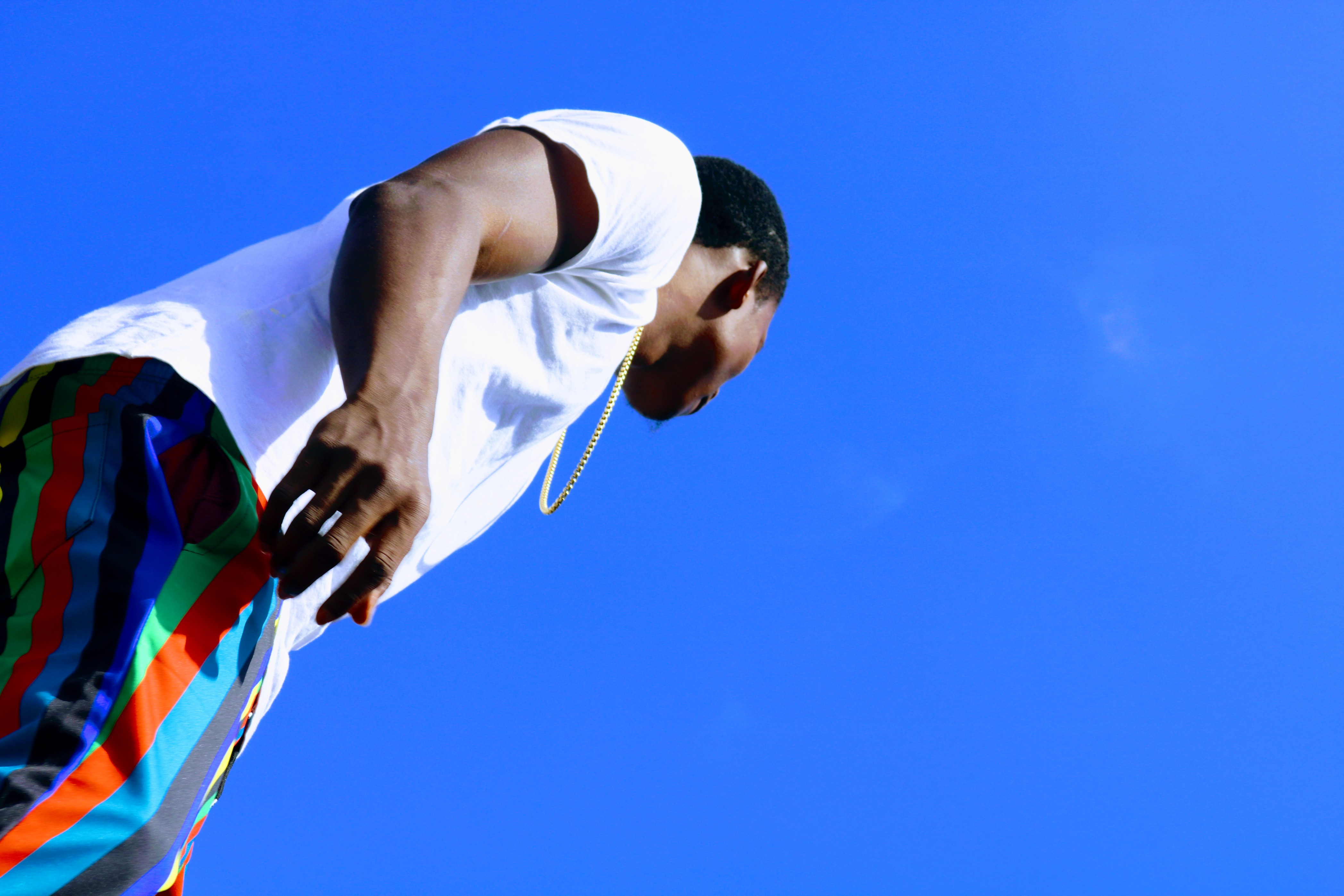 I got on the top of the car, So high, It felt like I could reach the sky.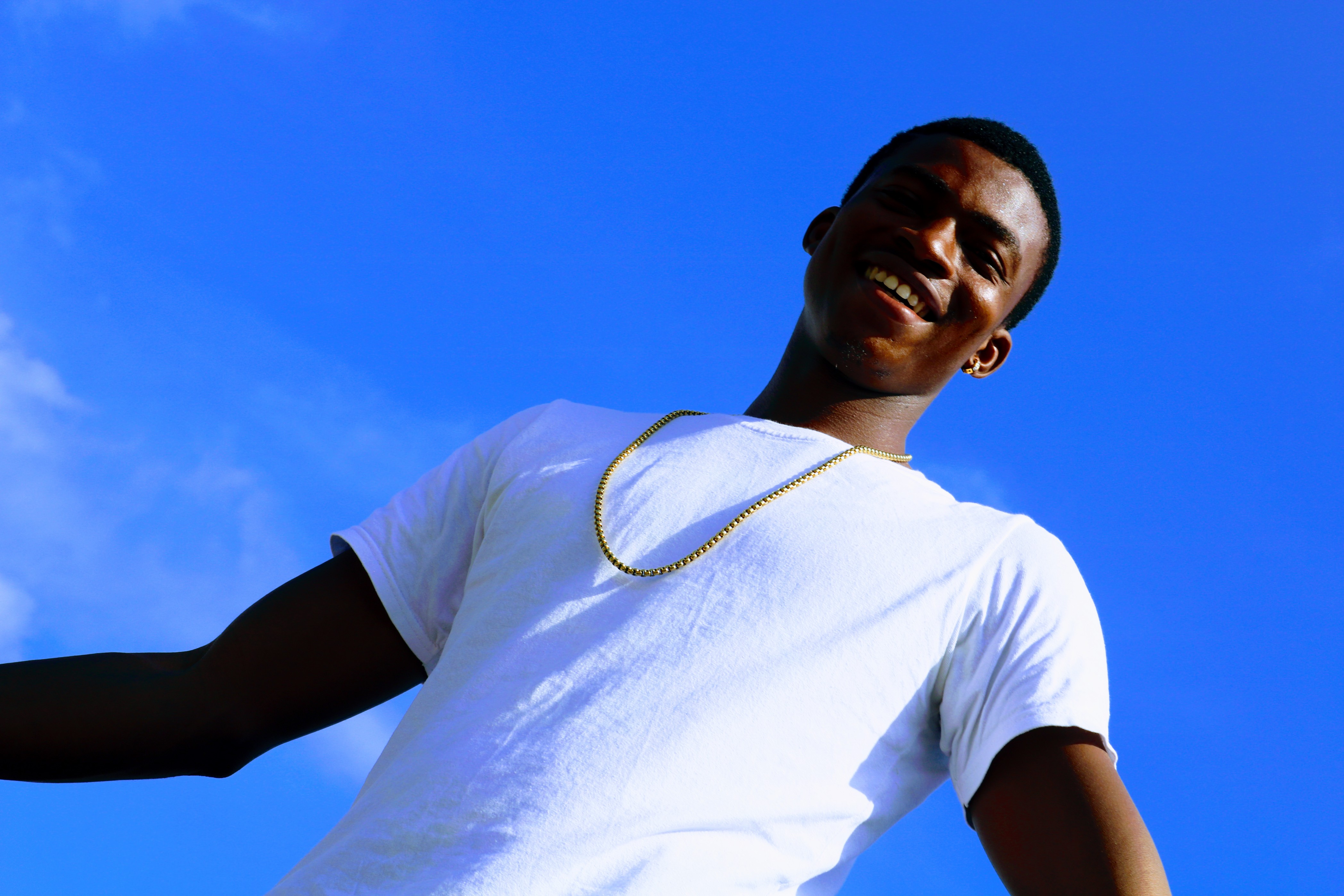 This smile on my face Is so priceless, I bet nothing and no one can take it away.😃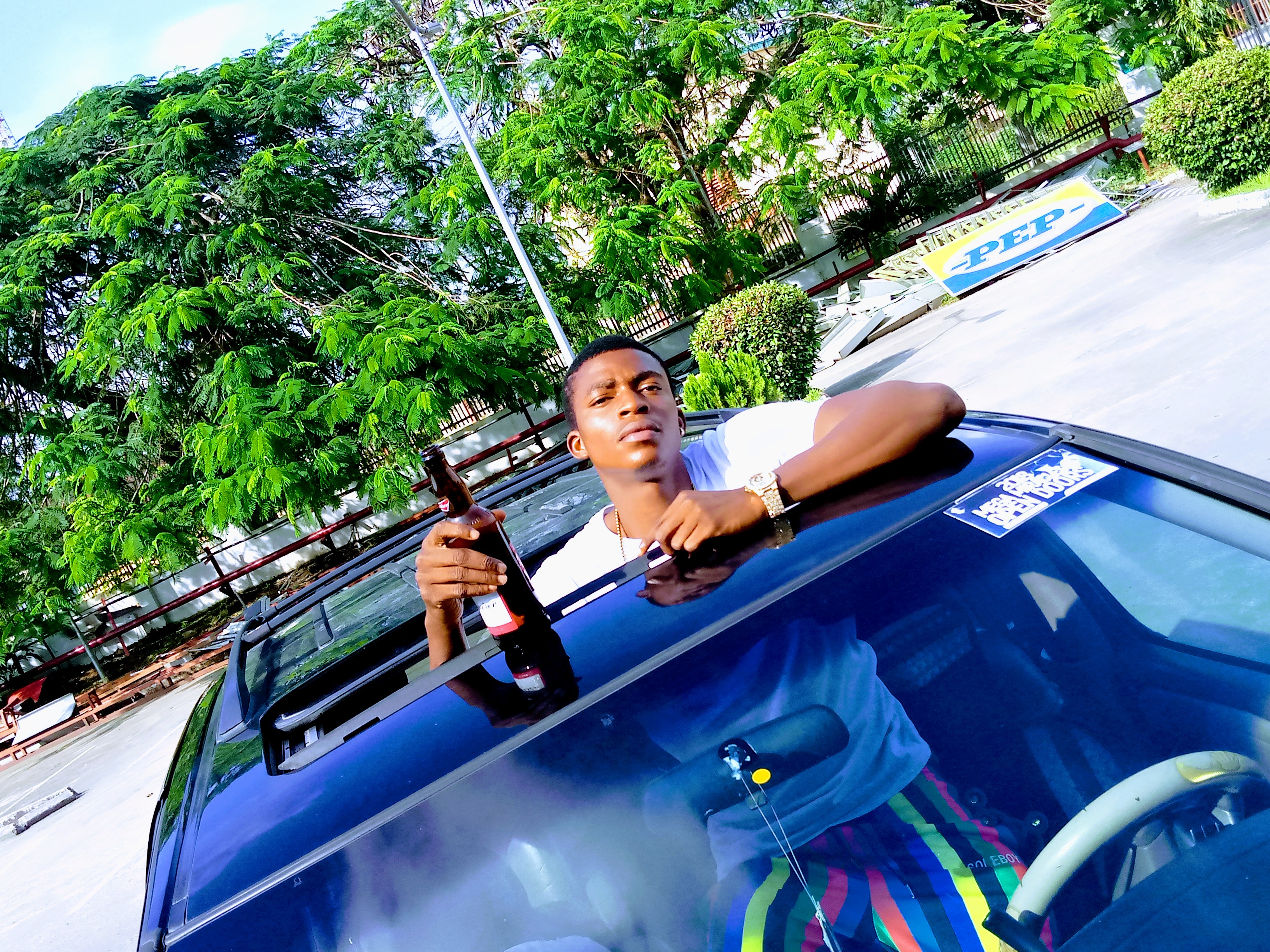 I also had some liquor bottle, A beer.
I staying Kinging🤴🏻 with Budweiser.🍾
That's It! What are your thoughts?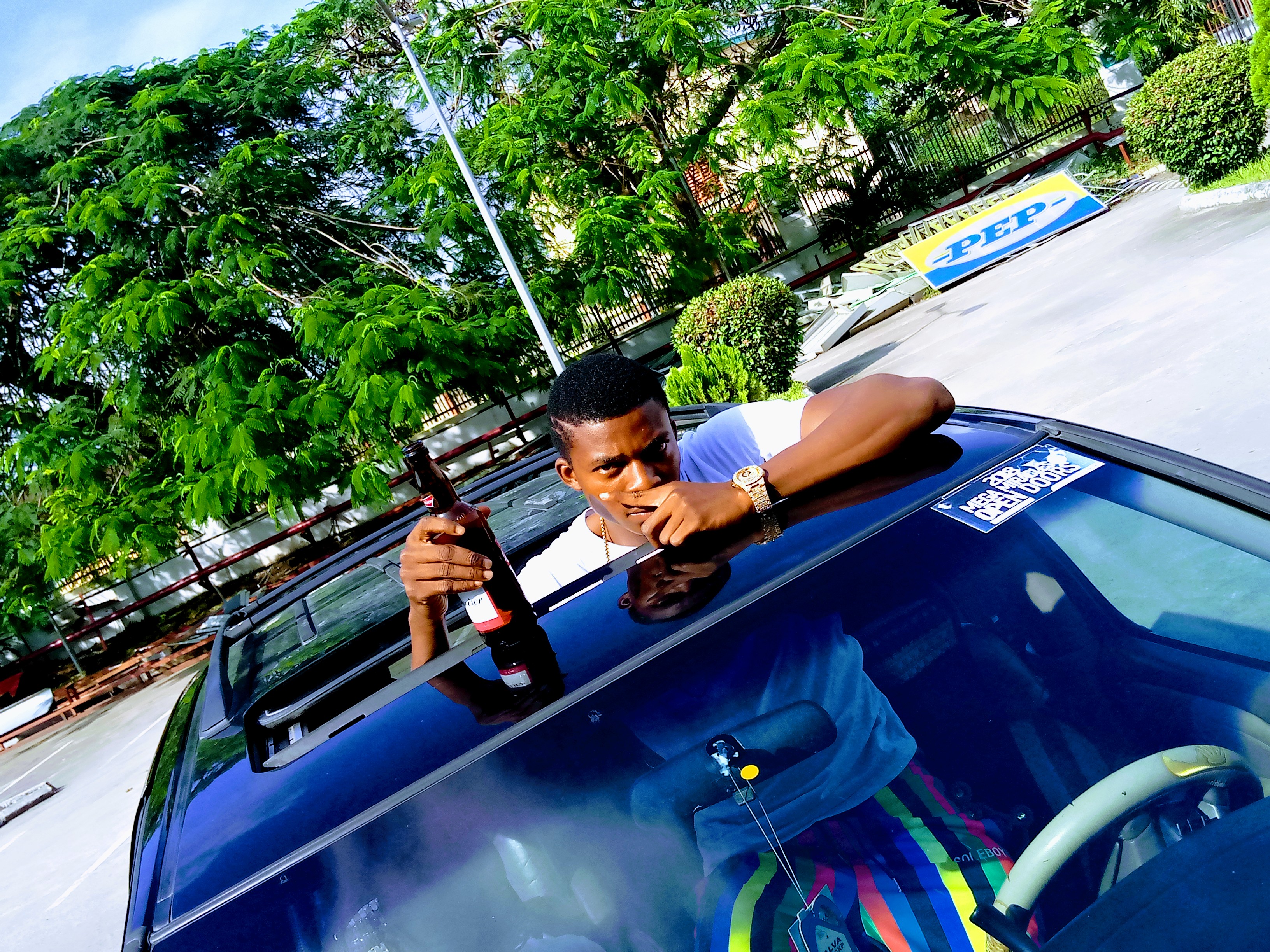 You still think I ain't fly, I mean, Can you tell me I'm not fly?🤷🏻‍♂️🦇
Think again, Hahahahahaha. 😆🤣😂
Kudos👊🏻 to my friend for taking me all this nice shots.
---
Posted via proofofbrain.io
---
---