My Introduction: Hitting The Block With A Doper Chain with both wrists on ice😃🌬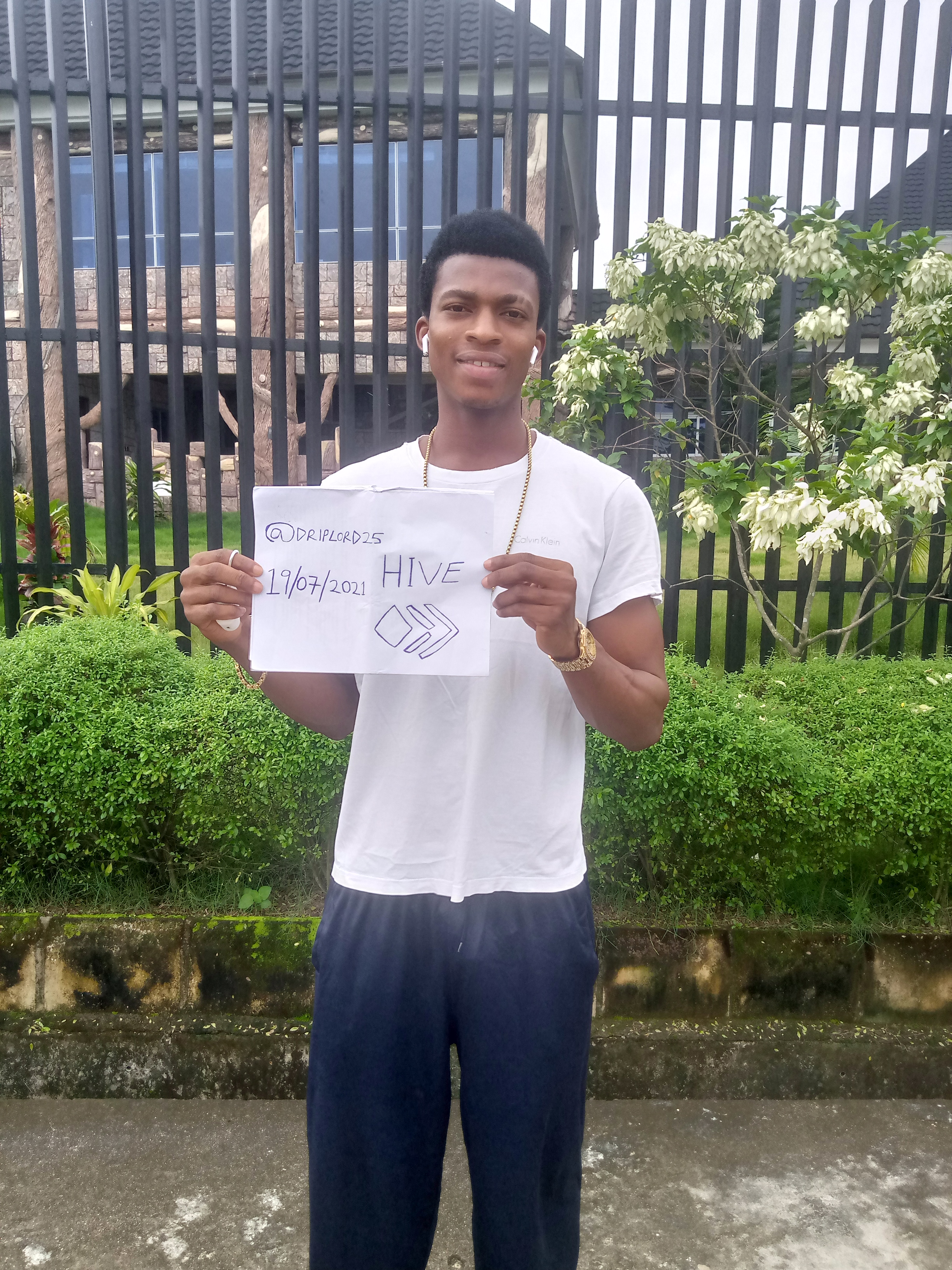 Hello Hivians, or whatever name you go by these days,😄😁
The title of my post and everything is because I joined when it was still Steemit in
2017 and made my intro post which I titled Hitting the Block with a Chain. I lost my password and couldn't continue with that account but I'm back now with this new account and I've gotten a doper chain and some ice on my wrists as you can see 😉, and I'm hitting this block again.
Allow me the pleasure of re-introducing myself. My real name is 'Wisdom Eluu'
Wisdom(first name) Eluu(surname - A name of Igbo origin meaning "Up", " Above", "high". I be all 'up' in the hood keeping it real all day, I be 'above' average too and I be high on dat molly and purple sprite if u please, LOL😆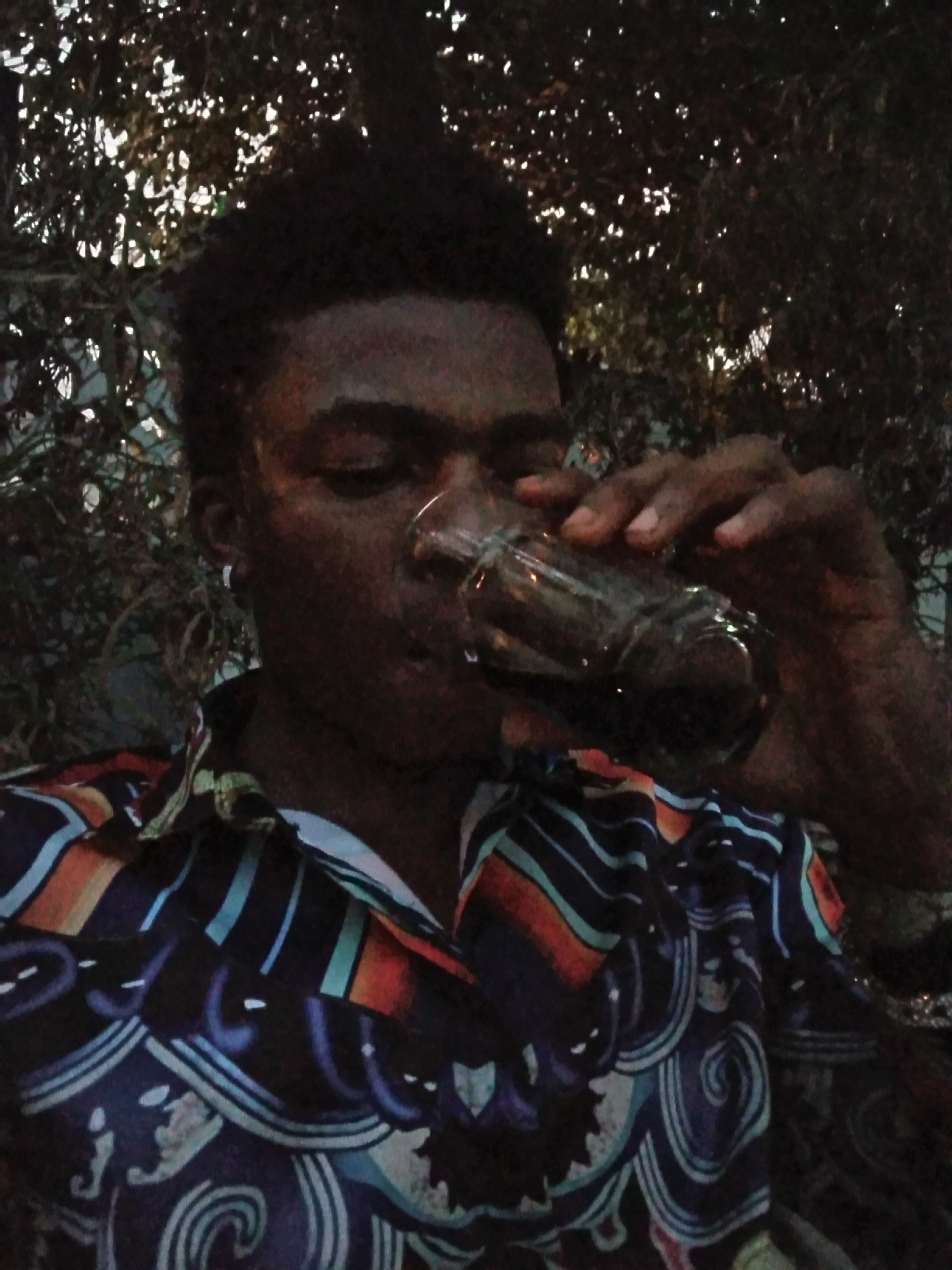 Ok, so i was told about Hive by my Younger Brother @nevies and I created my account on the 29th Of June 2021, never logged in. But i've decided to begin my Hive journey today.😊
I'm a Nigerian from the South Eastern part of Nigeria, Ebonyi State precisely, and my hometown is Ozizza in Afikpo North Local Government area still in Ebonyi State. My people are of the Igbo tribe of Nigeria.
My hobbies are reading articles, singing, rapping, working out, listening to good music, hanging out and catching fun, blowing smoke into the damn air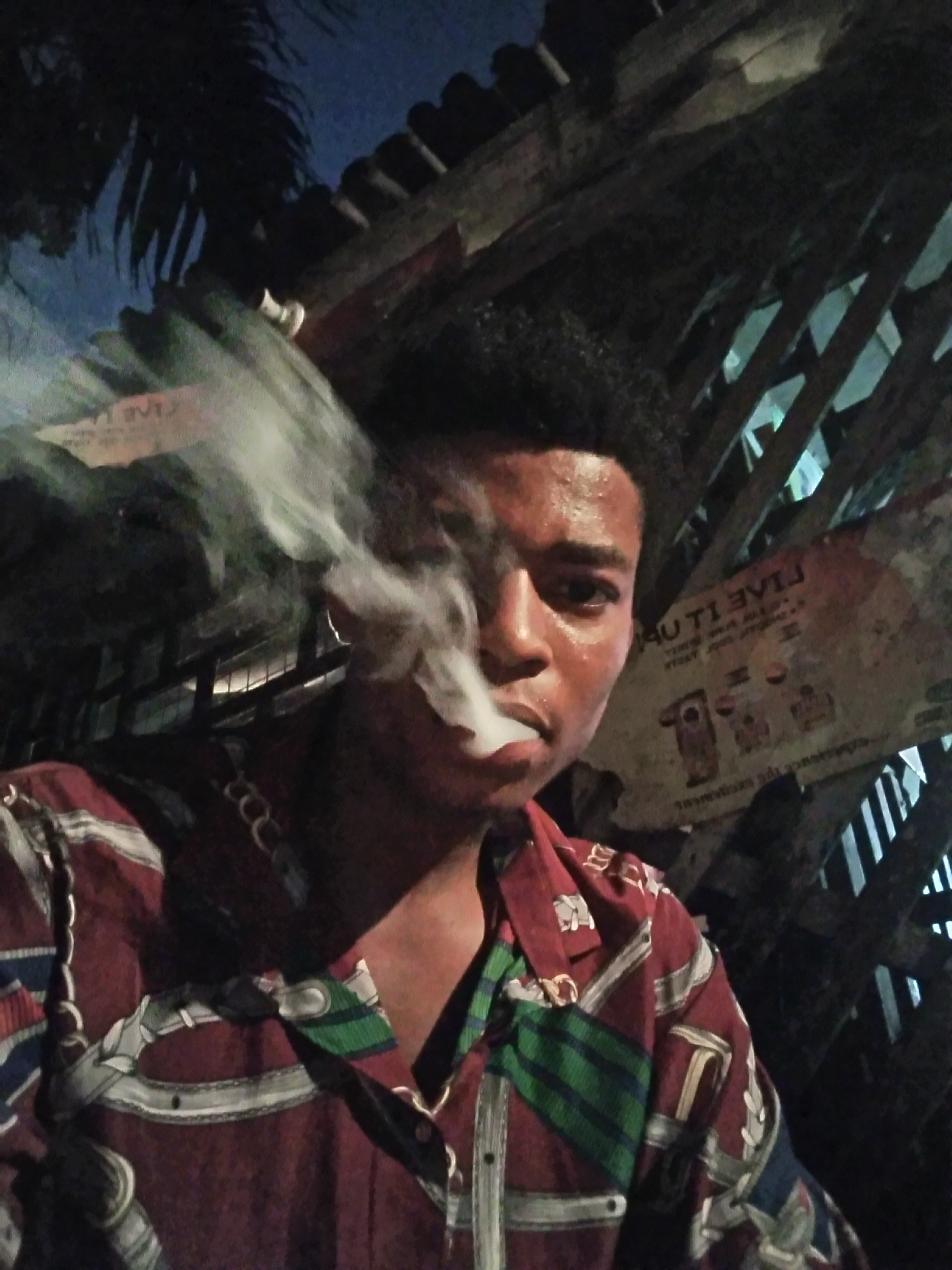 lighting and rolling up some couple blunts,😉 watching sports(football), playing video games.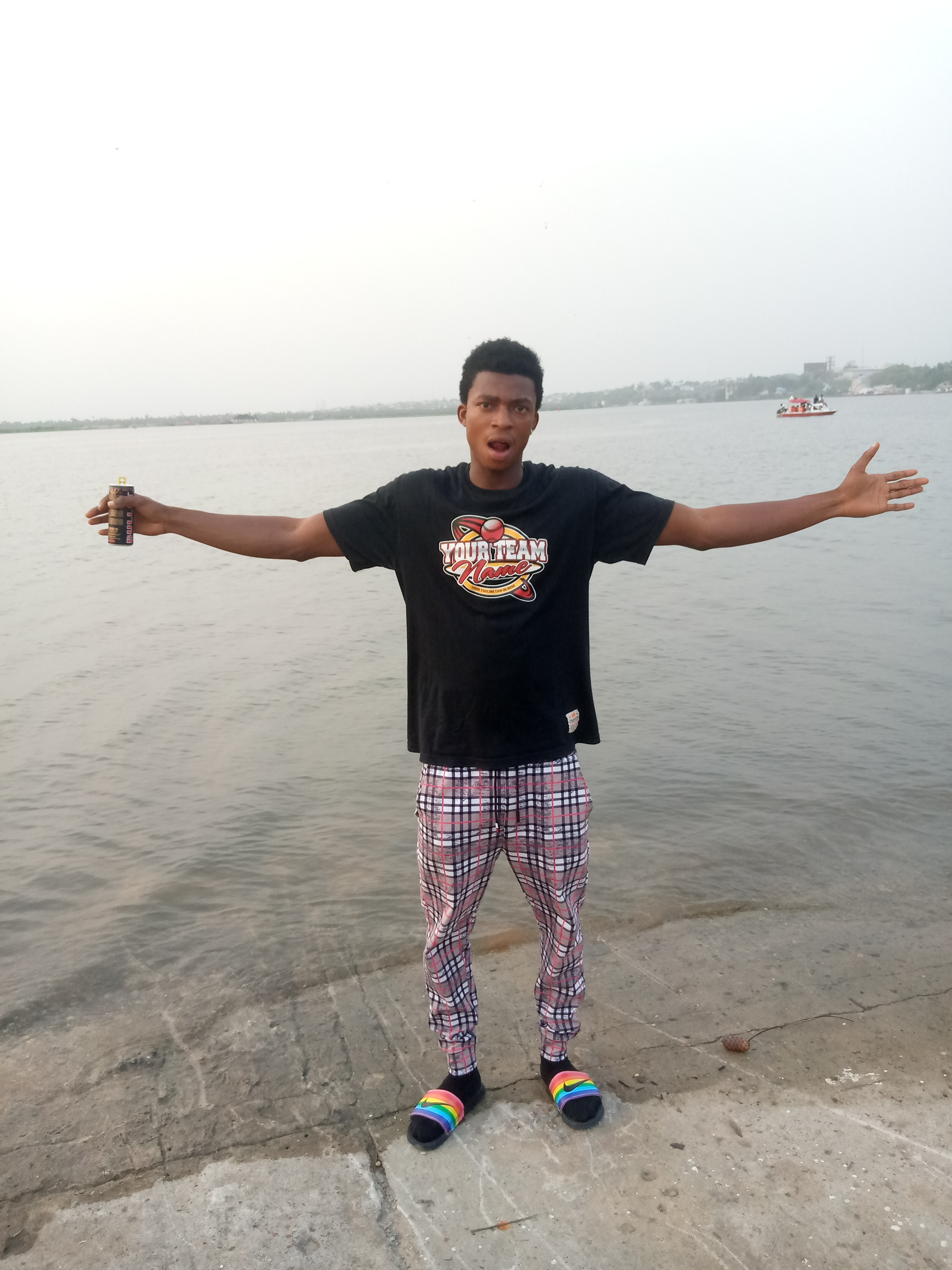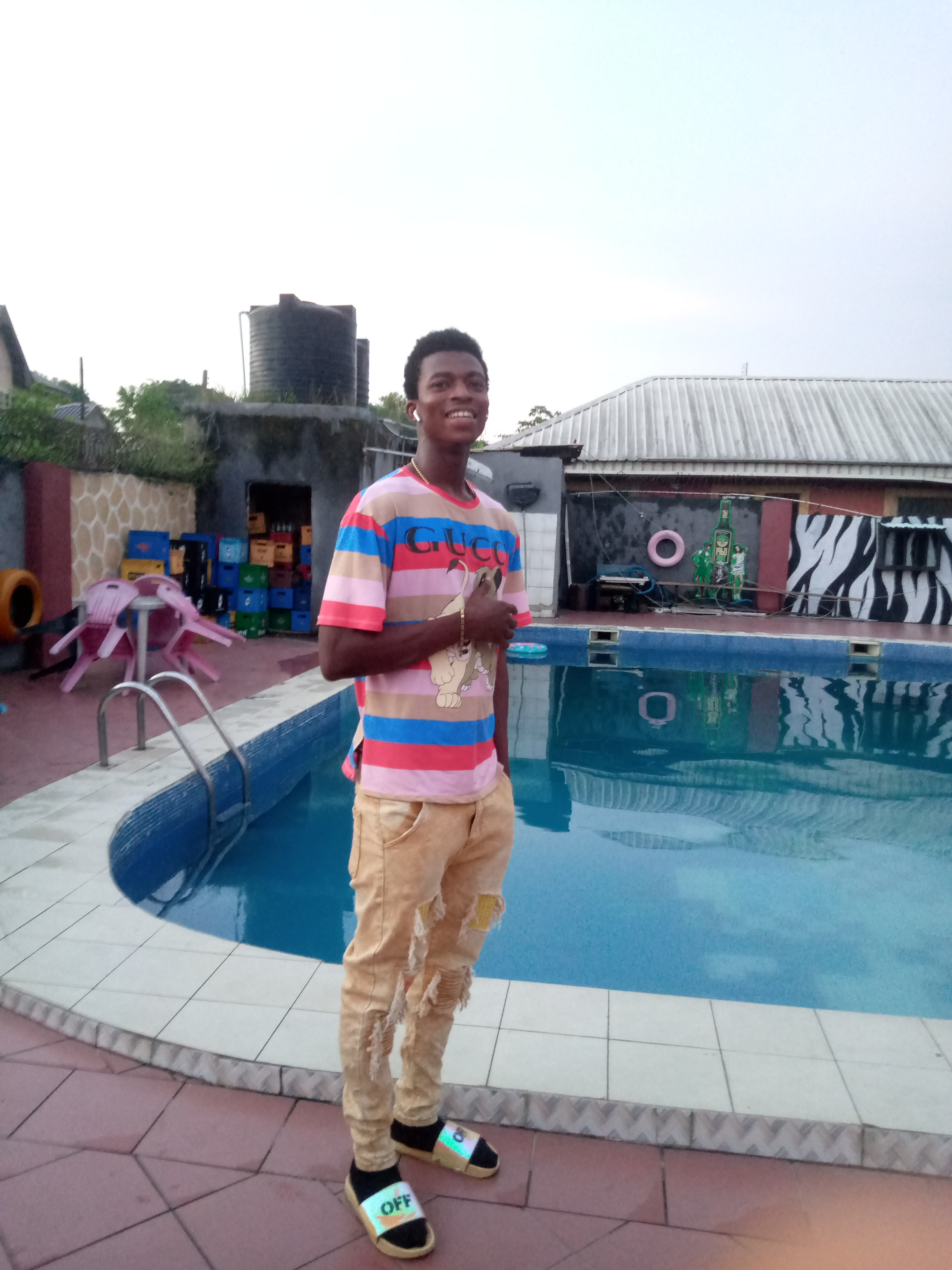 I also love to go swimming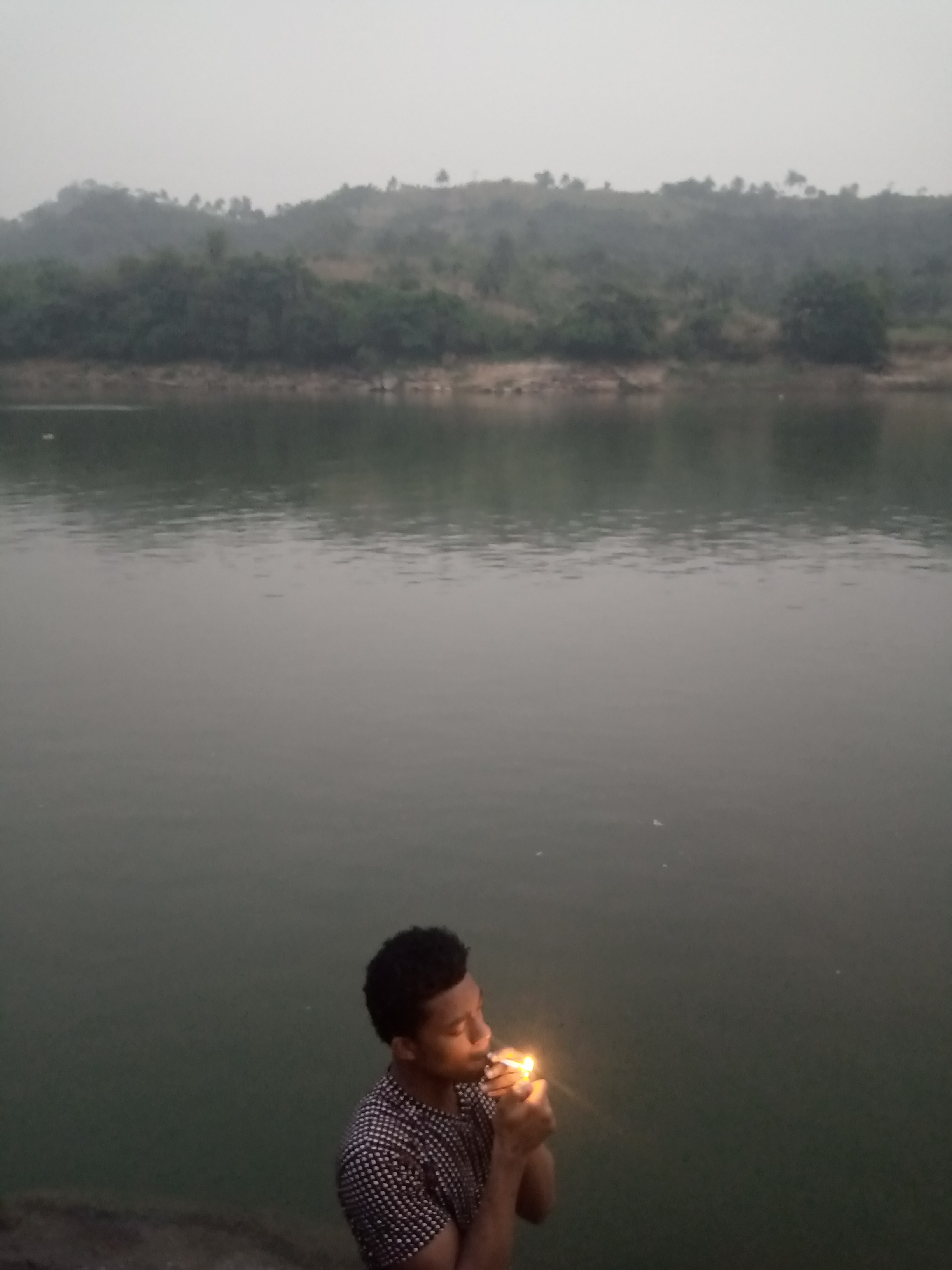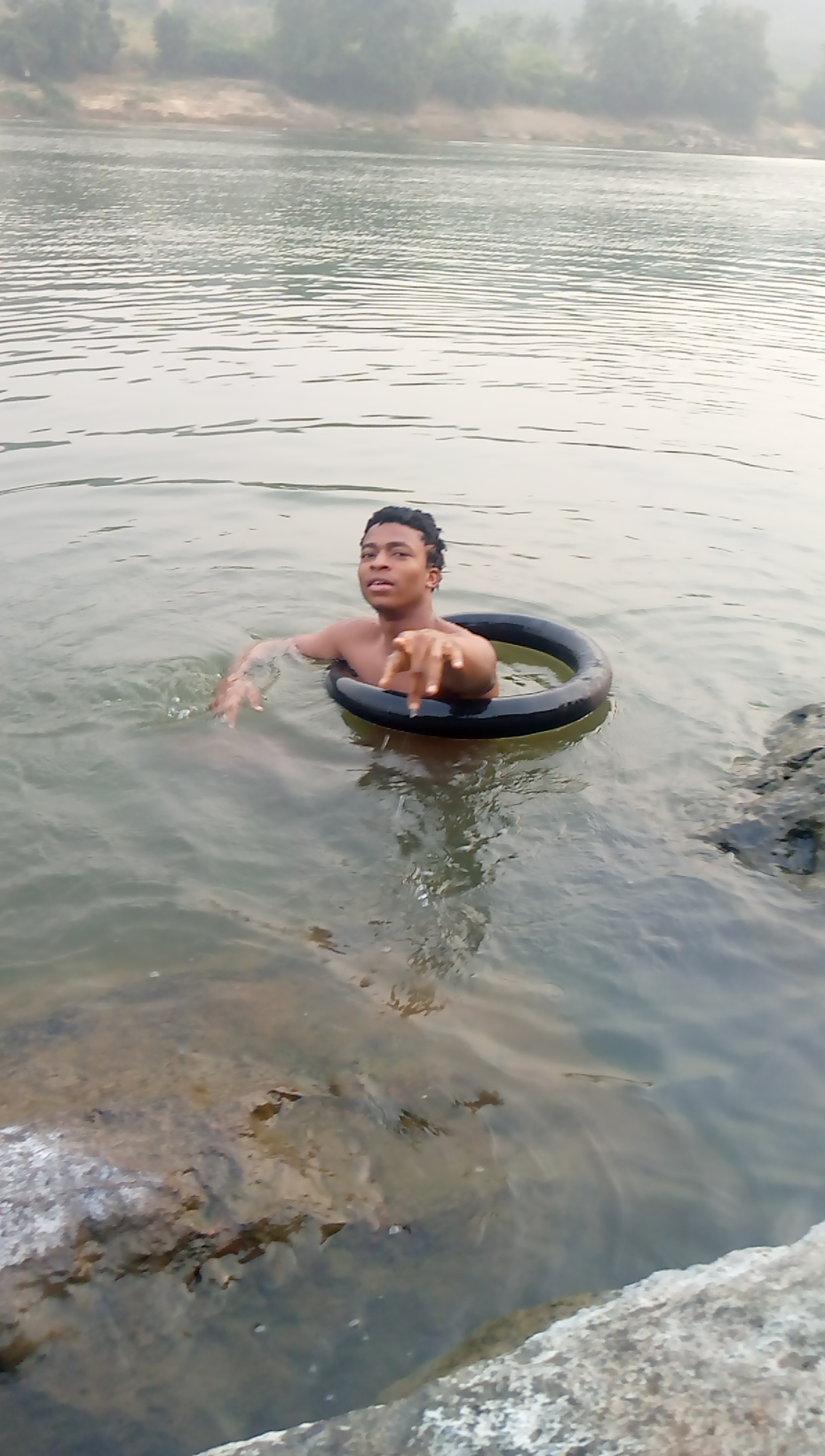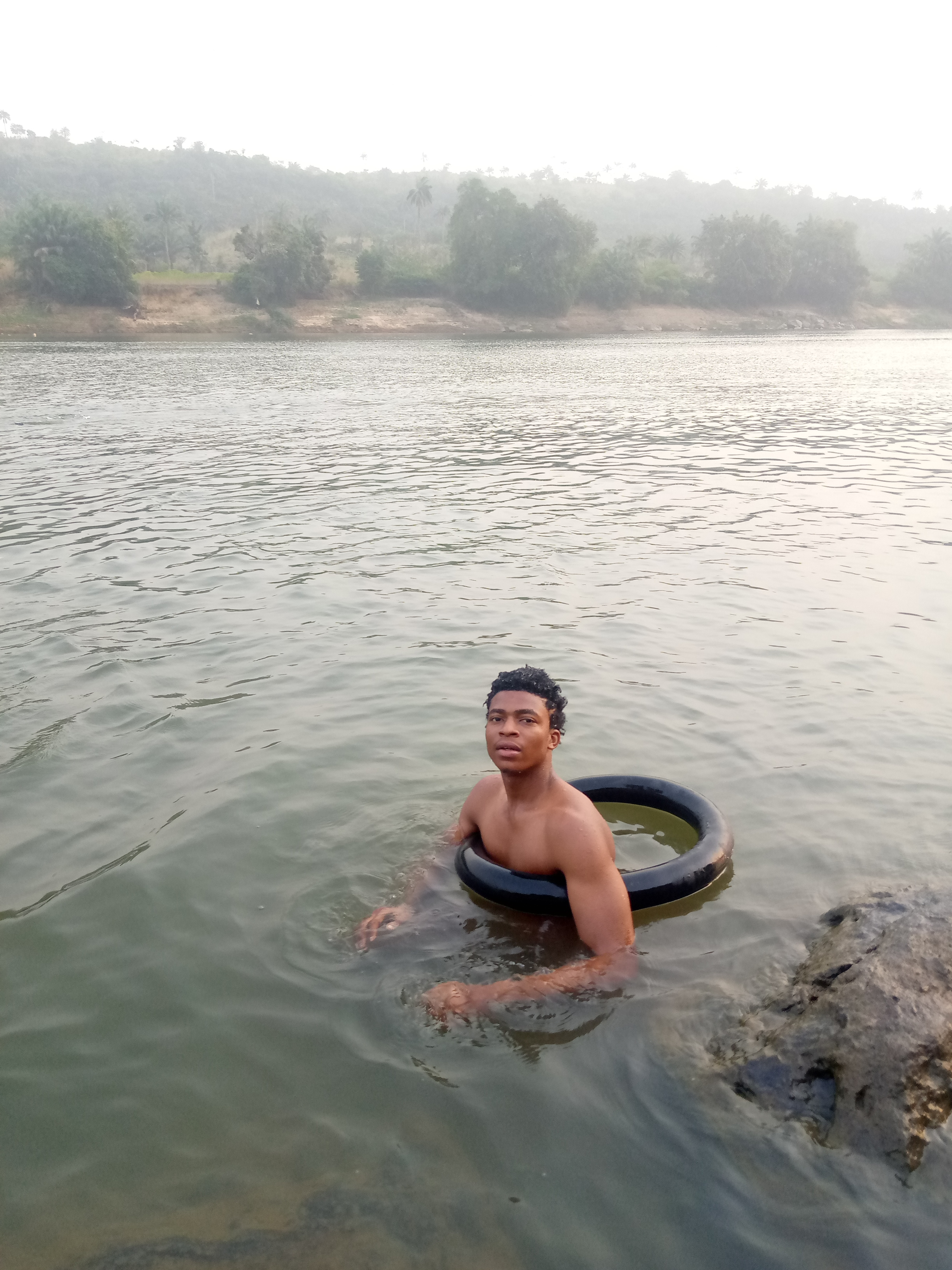 What I have to Offer:
I am mainly about the hip hop, rap and trap culture and I am about that weed and smoking, a stoner is what I mean.
So Here on Hive you gatta watch out for my posts which would mainly be about my gangstar life, humorous things, sports, entertainment, music, happening events, general commentaries on life issues, my hobbies and many more. I'd also be identifying a lot with the Weedcash Community.
I must admit I am really pleased to be here on Hive and I'm looking forward to have the best time of my godforsaken life here,to interact, socialize and catch the maximum fun and also to try thrill y'all.
Thank you very much for reading. Stay with me. Thanks!
---
Posted via proofofbrain.io
---
---