🌱 Ready for the outdoors!

Hello Smokers!
Today I went to the post office and picked up my seeds.
The size of the package did not surprise me, the content surprised me.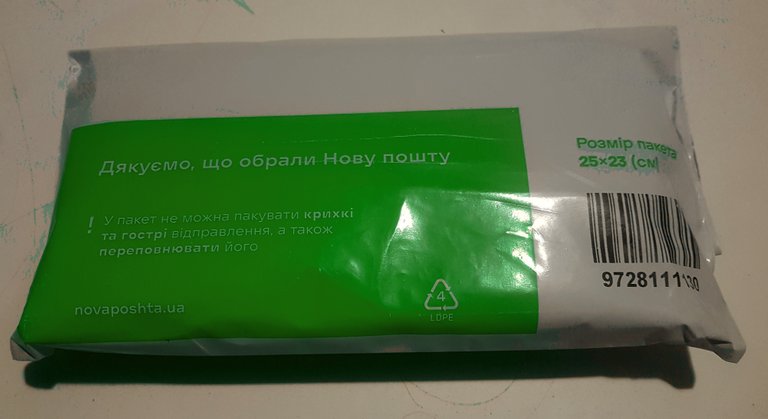 Two "business cards" of the seed bank were wrapped in some kind of piece of a cardboard box, on which test tubes with grains were glued.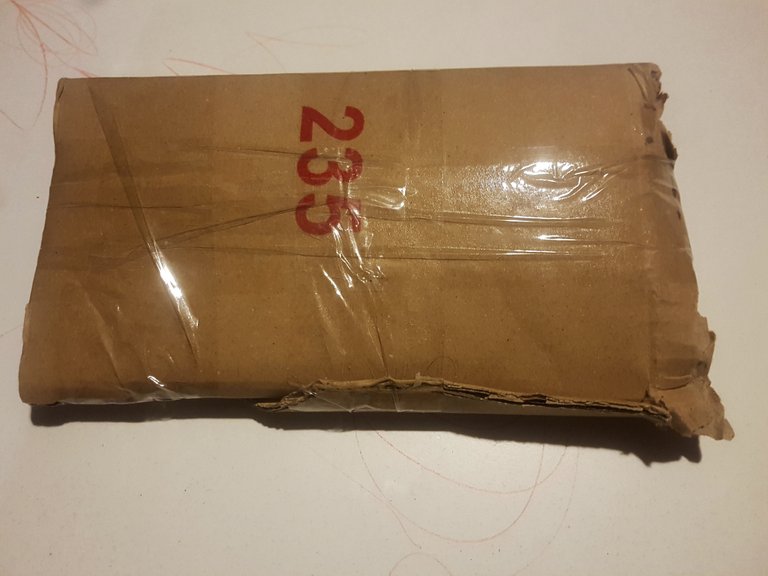 The tubes are sealed with a regular sticker.
But I did not expect super packaging. Crimean genetics is important to me.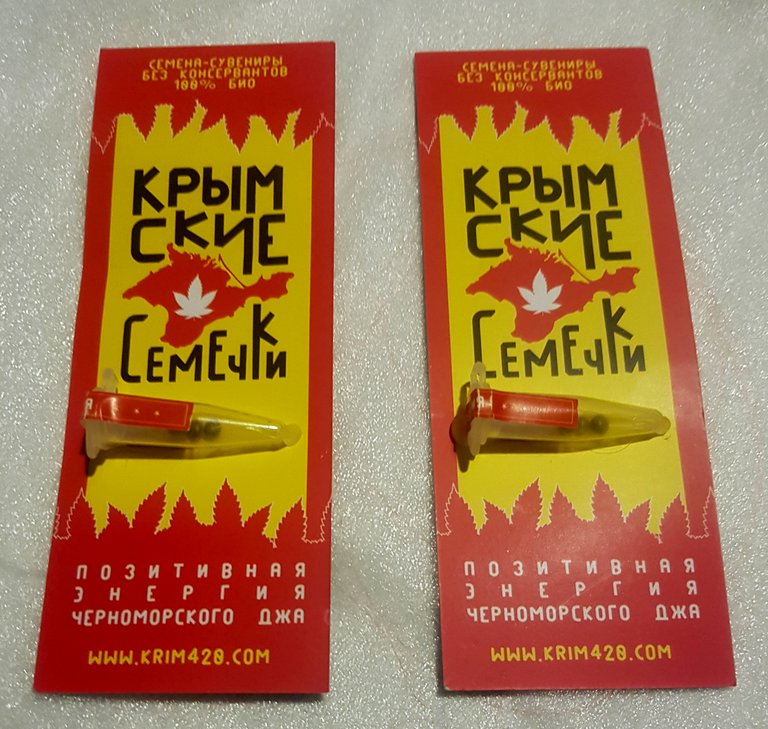 I will definitely keep you posted when I start to germinate them and transplant them into the ground.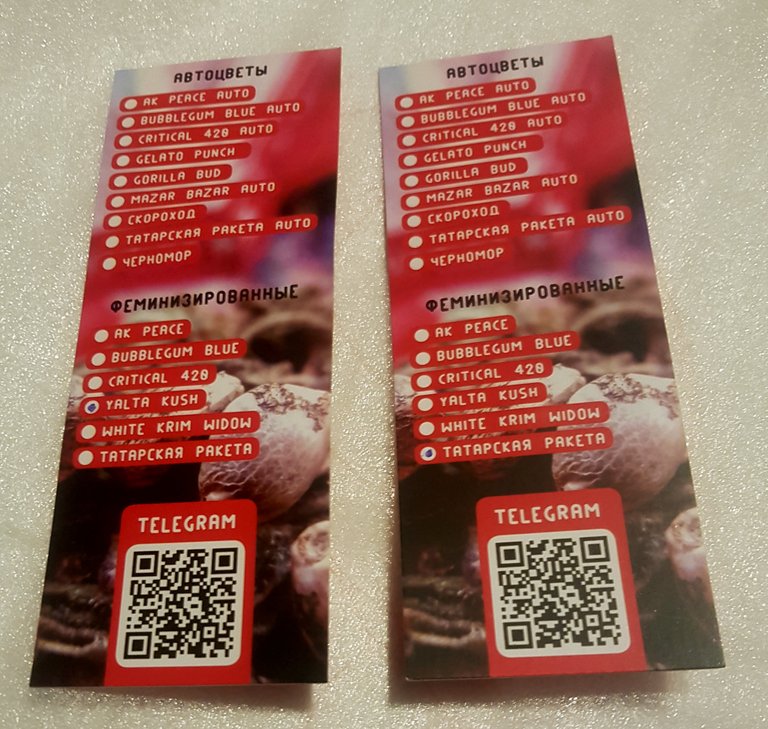 By the way, in order to quickly replenish the stocks of finished buds in the bedside table, I plan to order autoflower seeds as well. Regulars will ripen only by autumn, and in the summer I want to smoke too))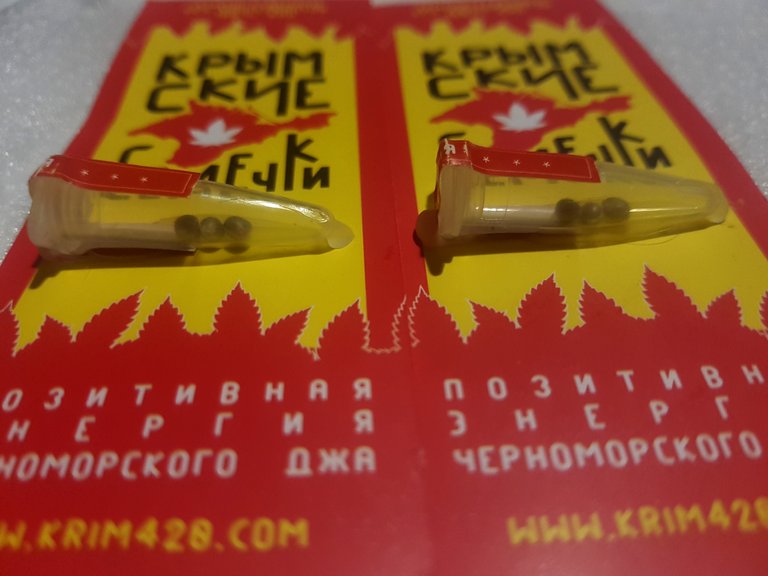 @canna-curate, can i use this image?

---
Wishing everyone bright warm sunshine and huge, juicy cannabis buds!
---
---