DIY Extractor for the Producing of Amber Wax

This content is created for informational purposes only and does not encourage any unlawful actions!
Be careful when working with open flames and flammable gases under pressure!
Hello smokers!
Since all my buds are end, it's time to cooc my trimming. And since I broke my big glass extractor, I had to make this gadget again.
The device is suitable for extracting various essential oils from dried plants, but we need it for marijuana.
Before experimenting with this plant, be sure to familiarize yourself with the sections of the laws related to the circulation of this plant in the territory where you are to avoid unpleasant consequences!
So, what we will need: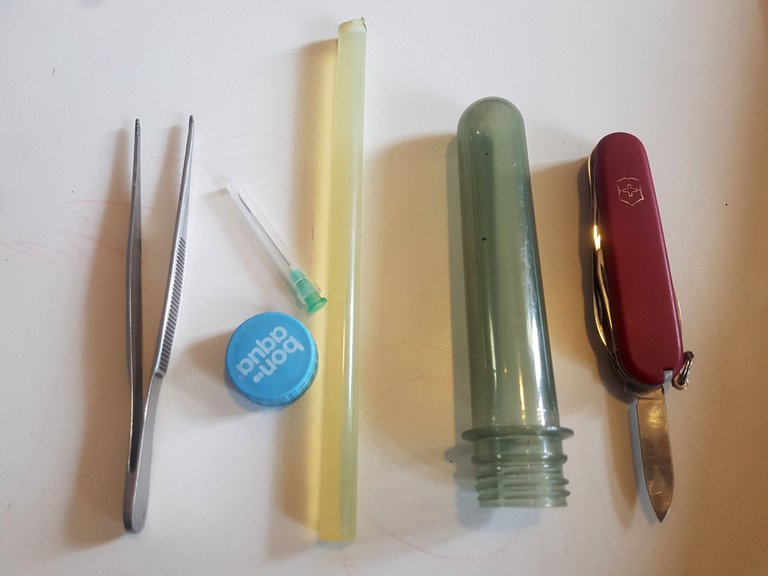 A blank for making plastic bottles
Knife
Candle
Thermoglue
Metal wire
Needle from a syringe with a cap
Let's get started.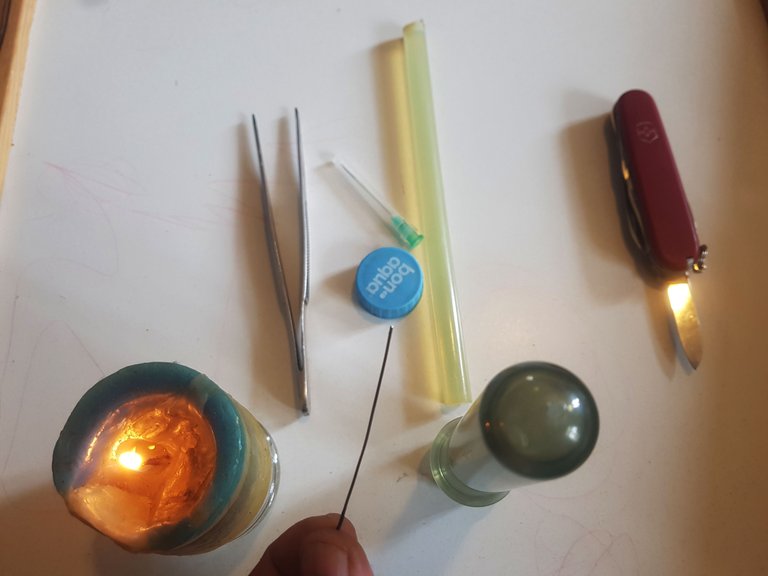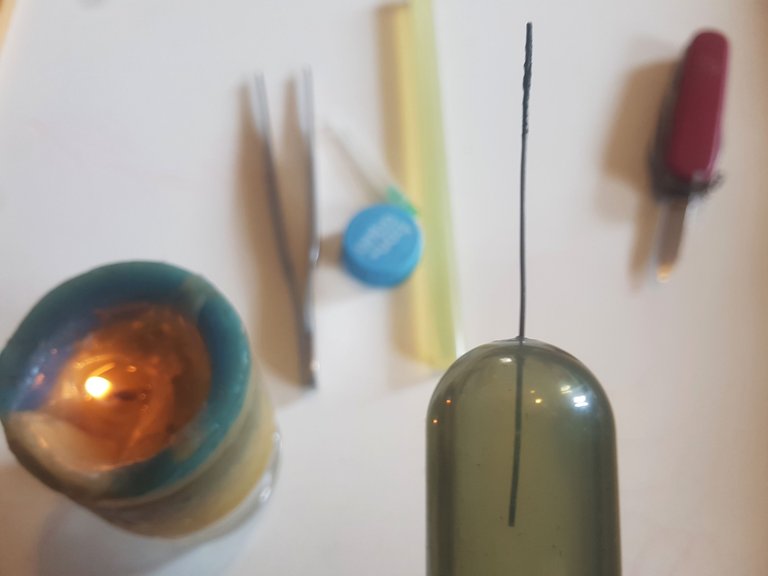 We'll make a hole in the bottom of our blank using a wire heated on a candle.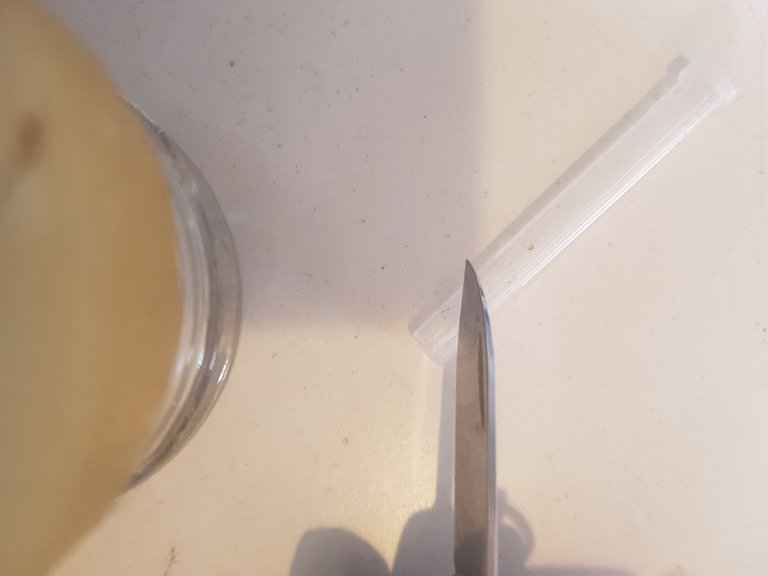 Then we need to cut off the tip of the cap from the needle from the syringe and glue it in place of the hole made.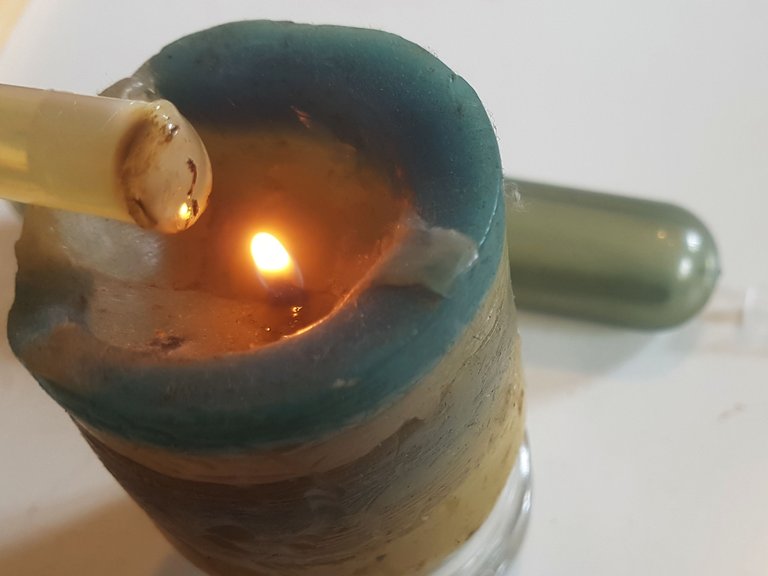 We use the same candle to heat the hot melt adhesive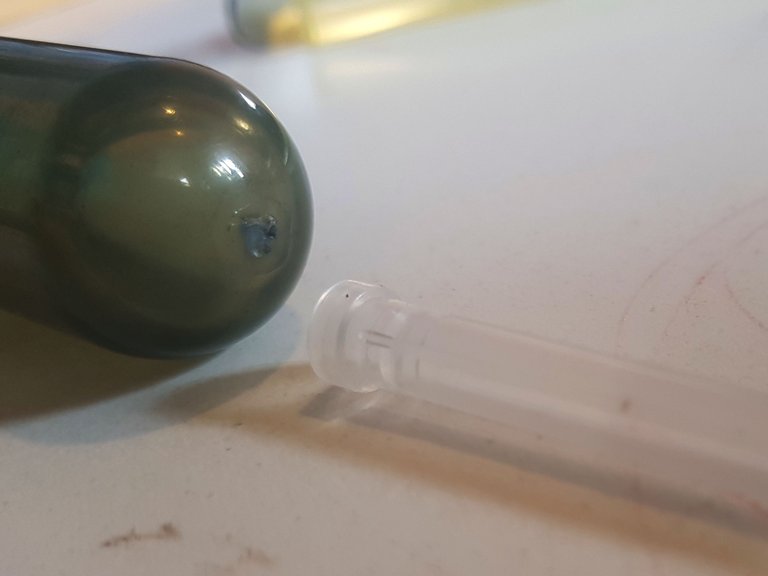 This is necessary so that the gas with the TGC solution does not splatter in all directions, coming out under pressure.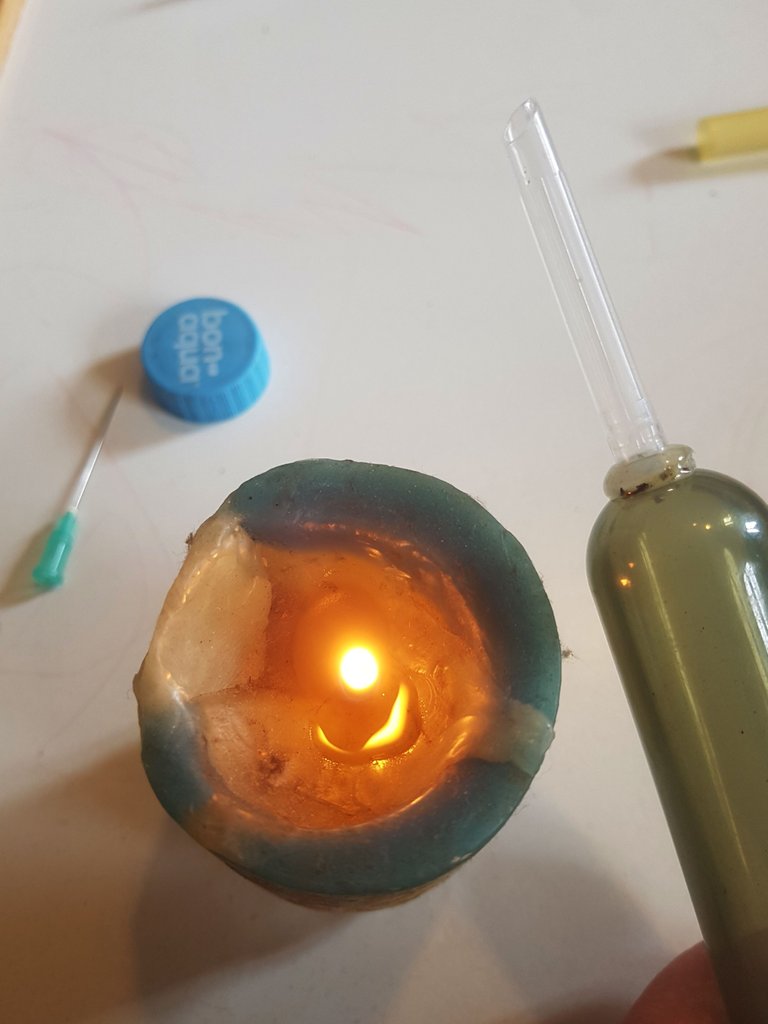 The bottom part is ready. Let's start making the lid
First, take the needle out of the seat. We need the adapter itself.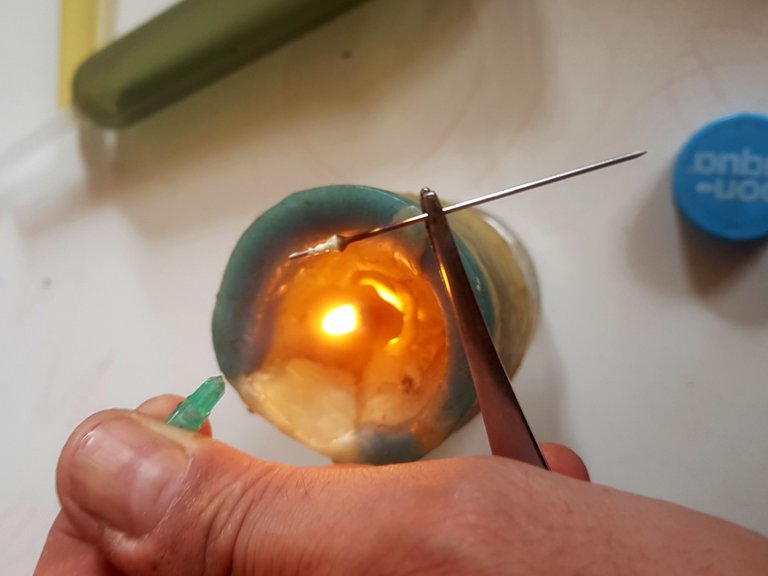 We take any clean cork from the bottle and make a small hole.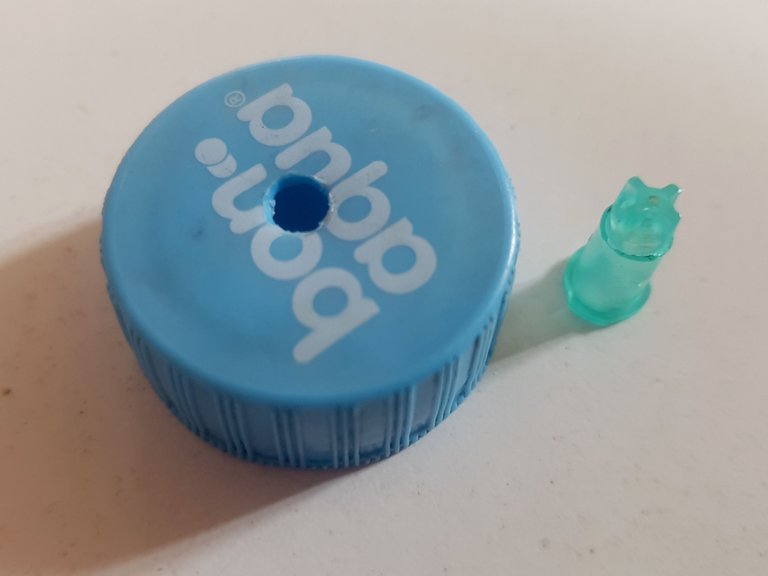 Using hot glue, we fix our adapter in the cork hole.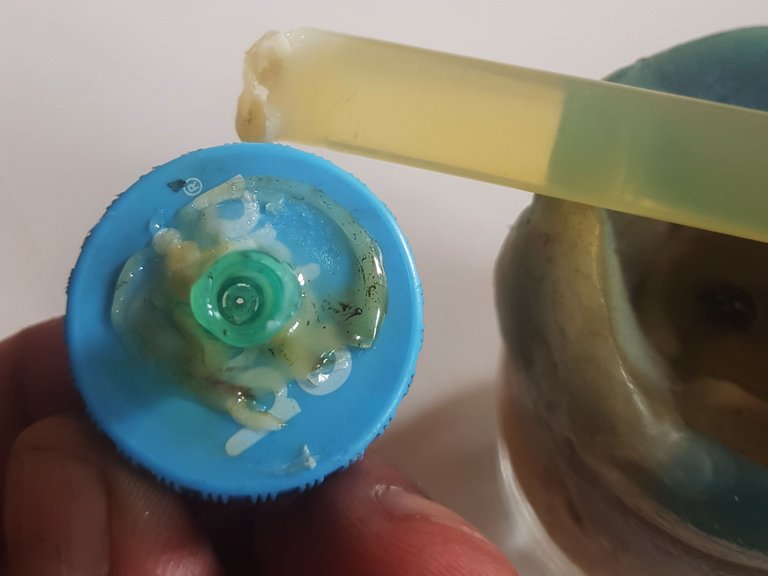 When the glue dries, the extractor can be used.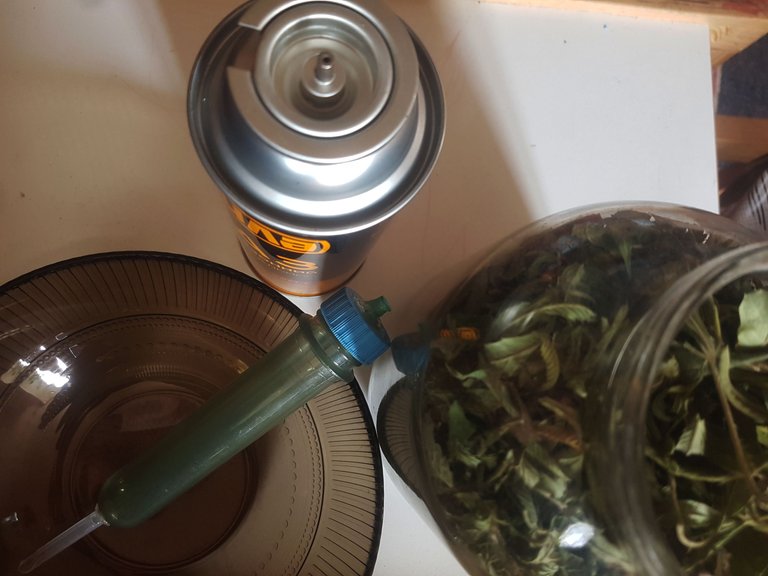 I almost forgot. For successful use, we need to put a piece of heat shrink tubing on our gas bottle. This will act as a joint seal and prevent gas from escaping to the outside in the wrong place!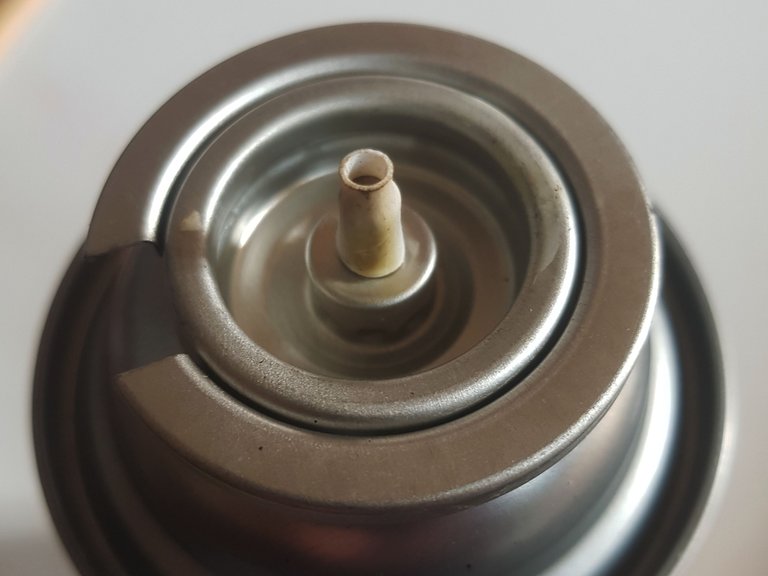 I will tell you about how the extraction itself takes place in the next post. Subscribe so you don't miss out!
The content is ready, the extract has been tested

---
Wishing everyone bright warm sunshine and huge, juicy cannabis buds!
Posted using WeedCash Network
---
---