Cannashots by DreamOn [Green_Poison]
Hello my smoky friends
How glad I am to see familiar avatars and nicknames. Glad you're still all right.
Today we will taste the Green Poison's buds and share this story with you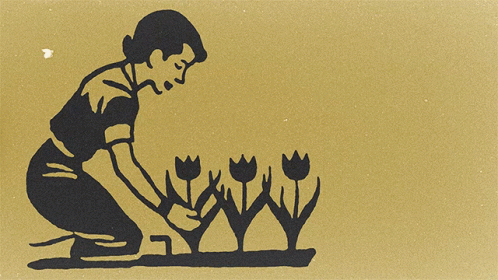 I got this seed as a gift from the seed bank and I got a good harvest from it!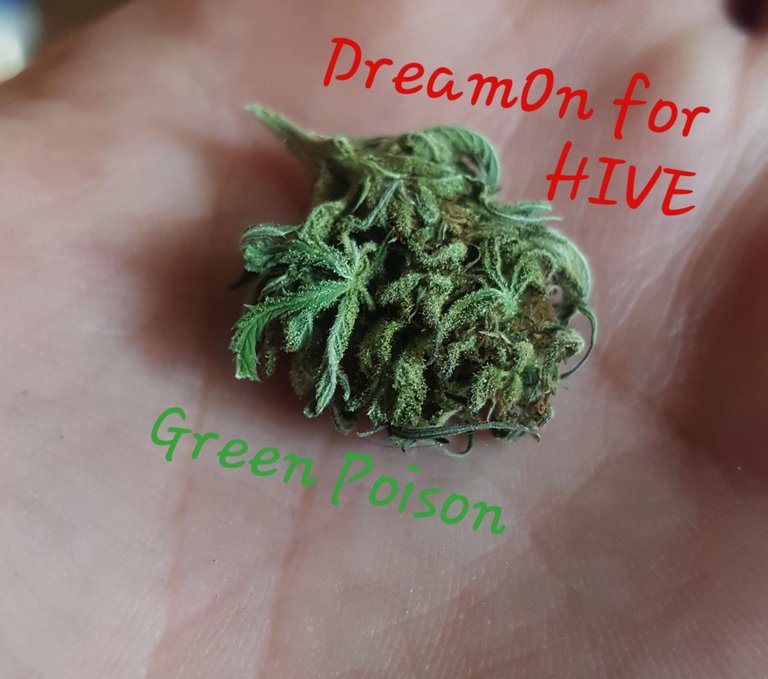 There was one feature of the growth of this bush. It grew in open ground on absolutely clay soil! My hopes were entirely on fertilizer. Imagine my surprise when this bush, with the same top dressing, began to overtake neighboring plants that grew in fertile black soil.
Turns out the clay is full of minerals and exactly what my plant wanted!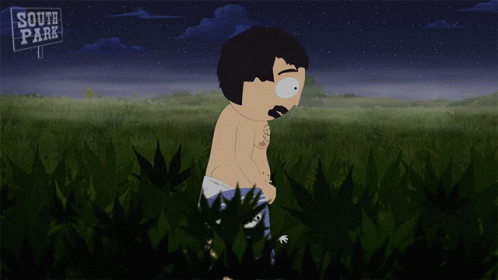 In general, I like the outdoors more precisely because nature is often able to compensate for the mistakes of the grower. Yes, and outdoor breeding is much cheaper if the place and laws of the your country allow)
Green Poison on the shots 👍
---
I wish you all a bright warm sun and huge, juicy buds!
---
---