Cannashots by DreamOn [Green Poison]
Hello Smokers!
My grains have already arrived at the post office and tomorrow I will go to pick them up!
And today in the cache I found the previously left bud of "Green Poison"!
He pleased me with his taste against the background of the variety that I have been using now.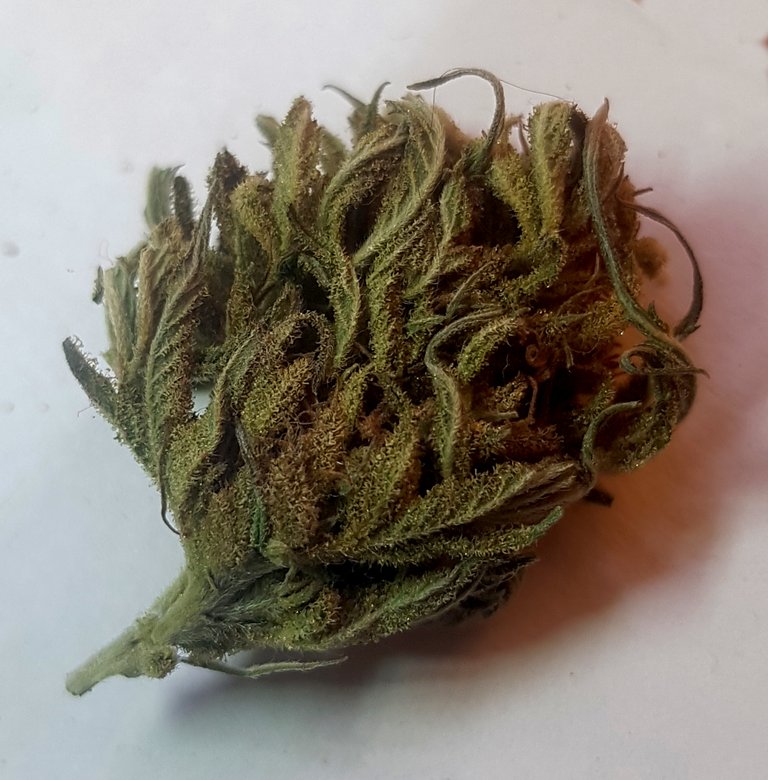 Unfortunately, we have not developed a culture of cannabis use((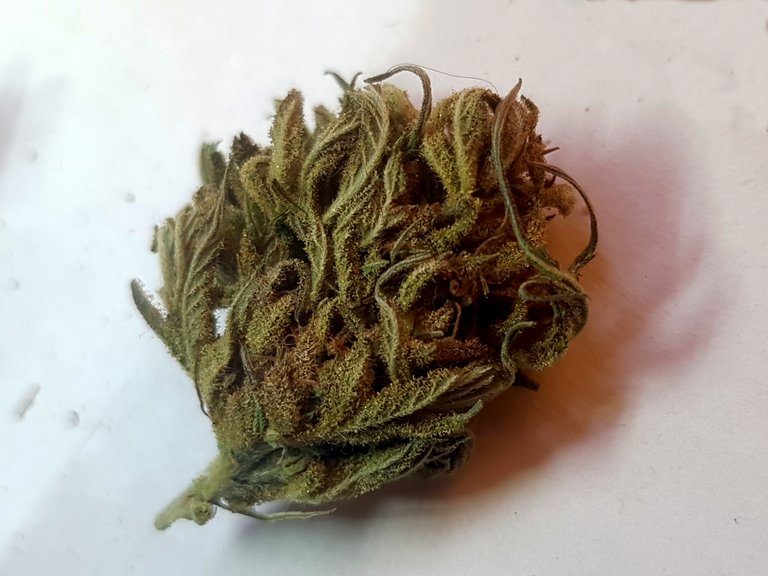 There are no exhibitions of the best achievements of breeders.
There is no place to try a standard variety, so that later there is something to compare.
Nowhere to buy a bud, known varieties.
The seller says one thing, in fact, he himself may not know which variety he grew ...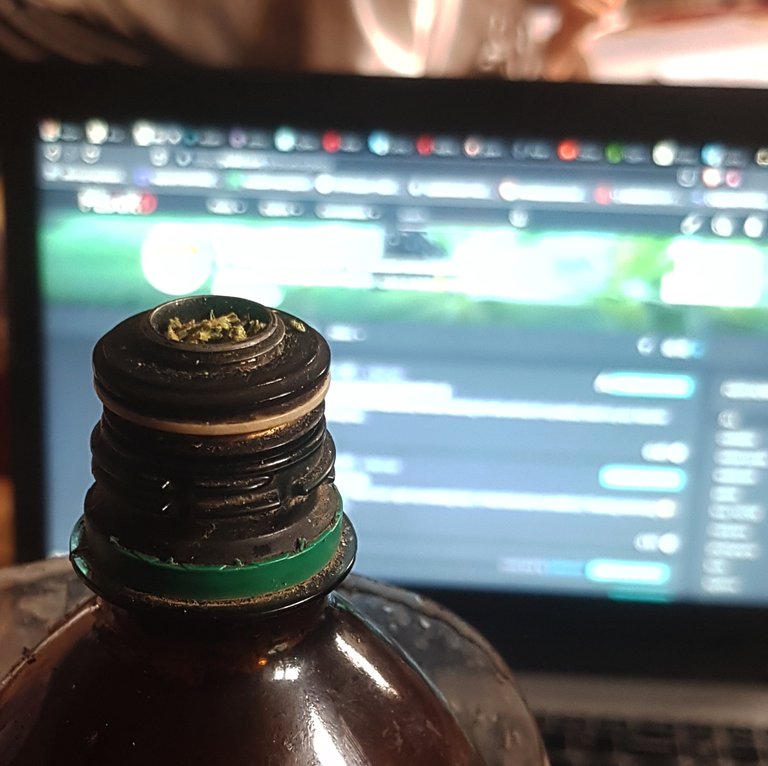 ---
Wishing everyone bright warm sunshine and huge, juicy cannabis buds!
---
---