Buying Autoflower Seeds [Auto Colorado Cookies + Cool Bonus]
Hello fellow Smokers and Growers, Gardeners and casual Readers of my blog.
It's time for #MarketFriday, an inspiring challenge initiated by @Dswigle.
I have been wanting to buy autoflowering seeds for a long time and your interest and support for my previous grow reports inspires me a lot. Thank you all!
I again failed to find the seeds of "Auto Mexican Airlines" in Ukraine. The manufacturer's website stopped giving discounts for large orders to resellers, and it became unprofitable for them to import the seeds of this seed bank into the country. 😕 It's a pity of course, but this is a good reason to try something new.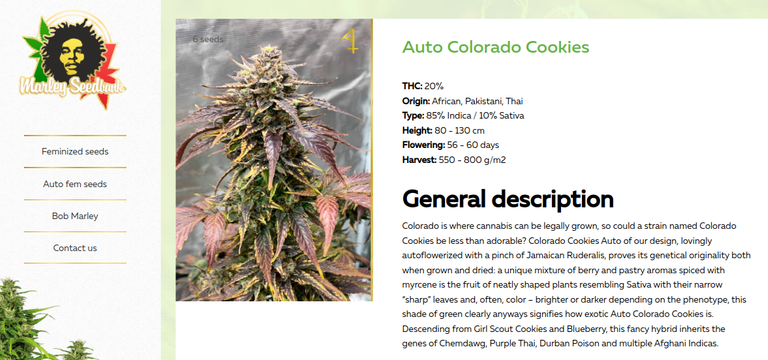 I was advised to try Auto Colorado Cookies as something similar to what I wanted, albeit with completely different genetics.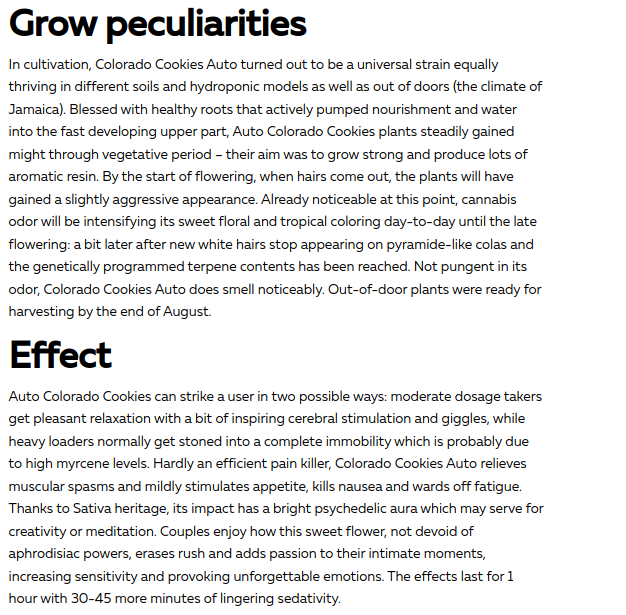 A pleasant surprise was the variety Auto White pRussian. To my order of 3 Cookie seeds, I had 2 White pRussian seeds added from another well-known seed producer.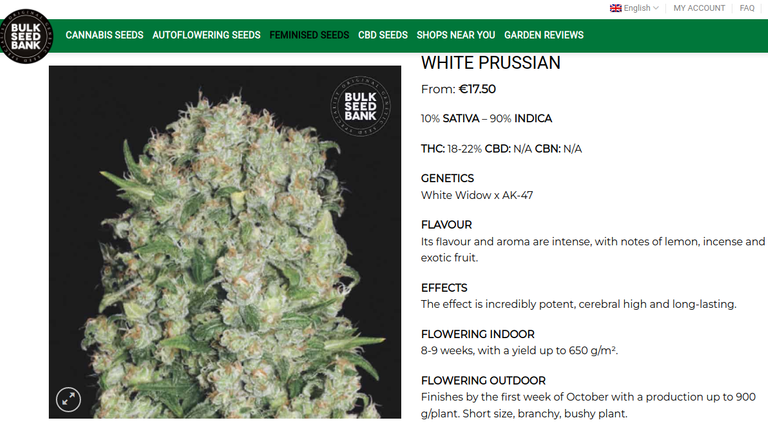 The store sent my purchase on the day of the order and the next day, after lunch, a phone notification came from the post office that the package had arrived and was waiting.
Inside the cellophane postal bag was a paper good paper envelope with a layer of soft air bubbles
By weight it seems heavy as for three seeds.
Can't wait to see what's inside!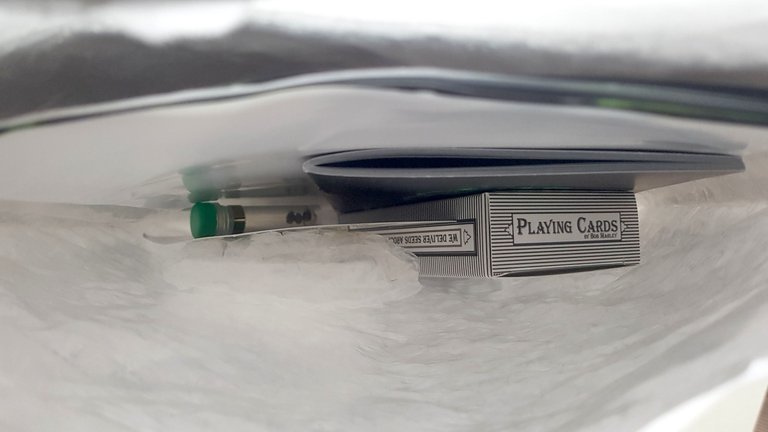 Basic purchase on the spot, but bonus seeds without original packaging.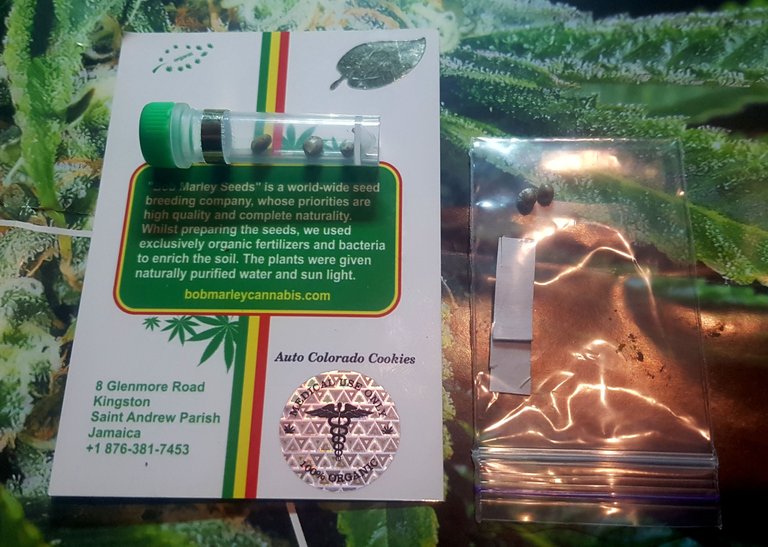 They look great!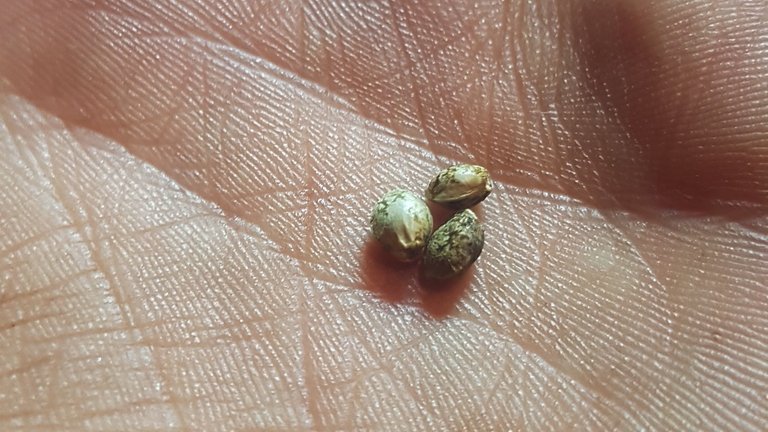 Now let's now look at what else they sent us as a gift from the store in order to lure us into the number of their regular customers.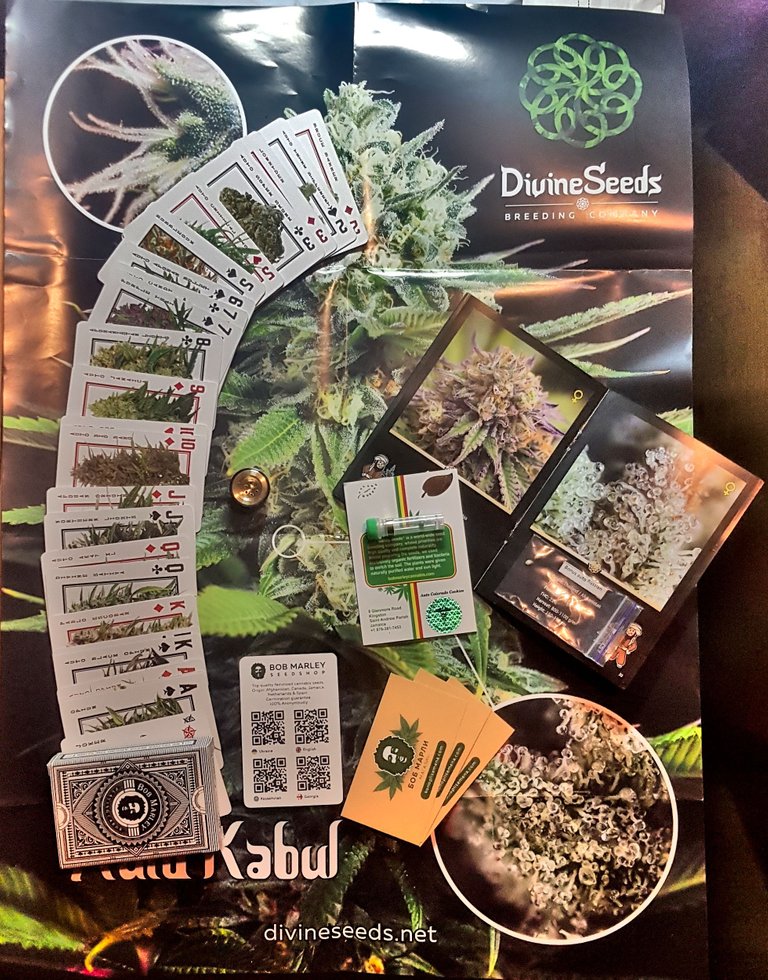 The packaging of seeds is not particularly original, but it looks decent.
A well-made cannabis tip for a bottle, in my opinion, requires a little improvement.
The poster with the cannabis bud arrived a little wrinkled due to the paper packaging, but it still looks beautiful. I wish I had a poster like this 20 years ago...
And a deck of playing cards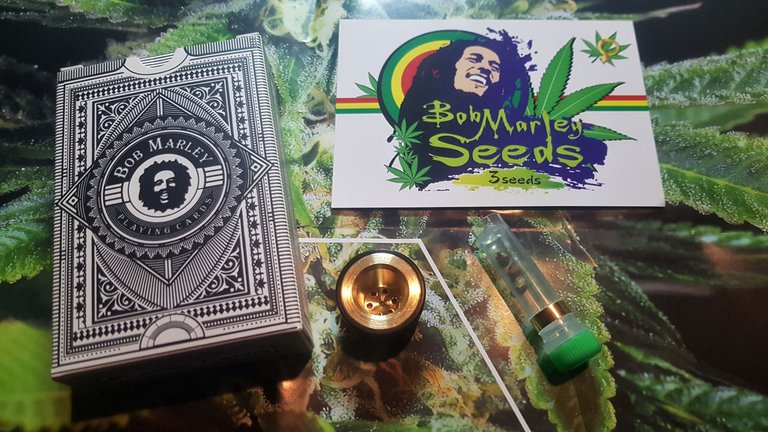 A deck of collectible playing cards.
Unfortunately they are not plastic and I will have them as a souvenir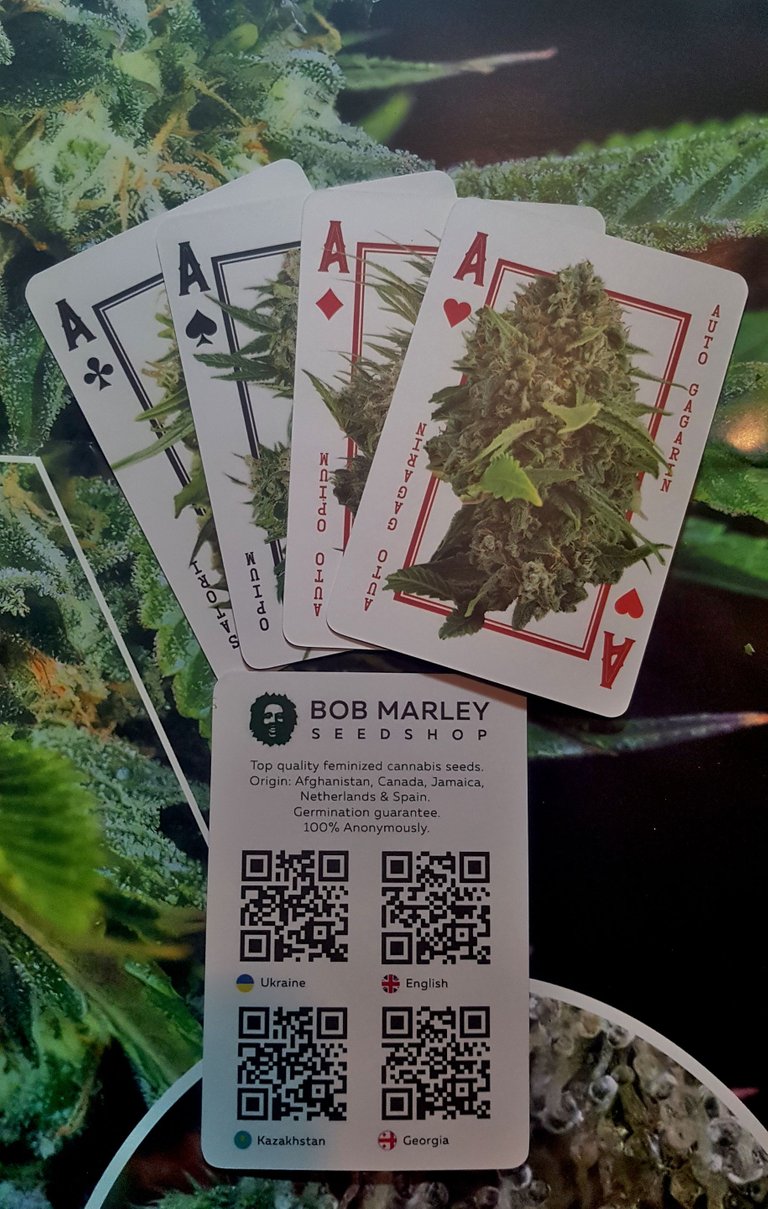 The problem with this cap is its plastic exterior, which when heated is unlikely to release anything useful... I'll redo it over time!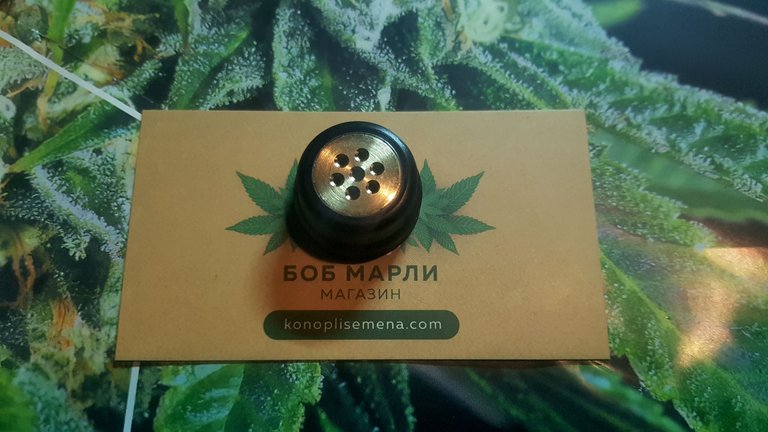 I had a small cannabis bud prepared for just such an occasion.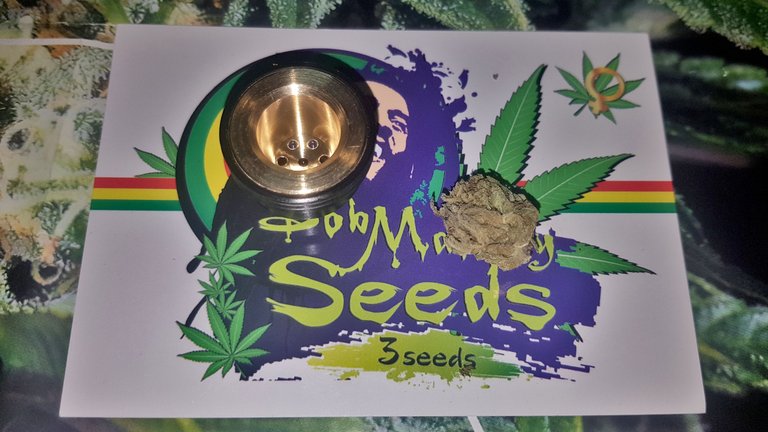 Having smoked through a new nozzle, I fully felt how satisfied I am with my purchase))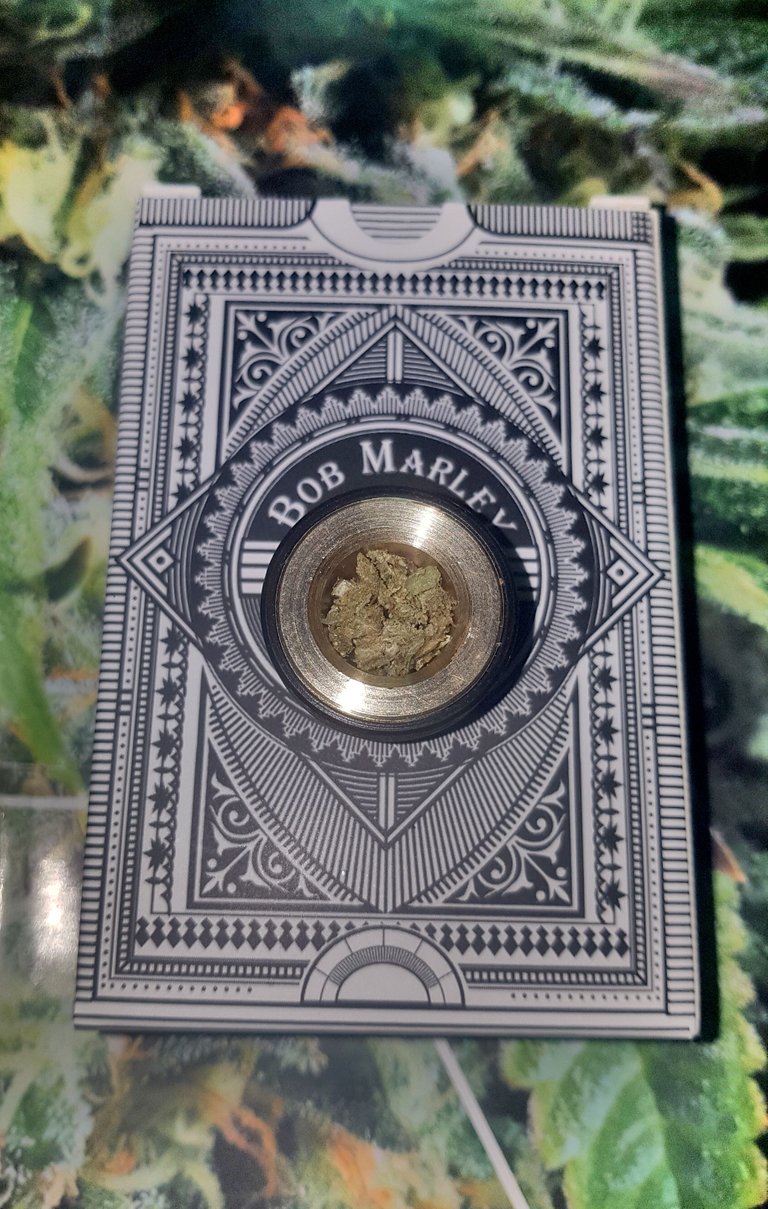 Now I will be doing two grow reports on the hive in parallel: Two types of Crimean Regular and Autoflowering Colorado Cookies
I will give the bonus seeds to my friend, because with such a plantation I can become the hero of a crime report in one of the news releases. !LOL
Link to local seed resellers who gave so many bonuses
Link to the product page on the seedbank website
Bonus Seed Seedbank
What's wrong with my post about #DIY bucket???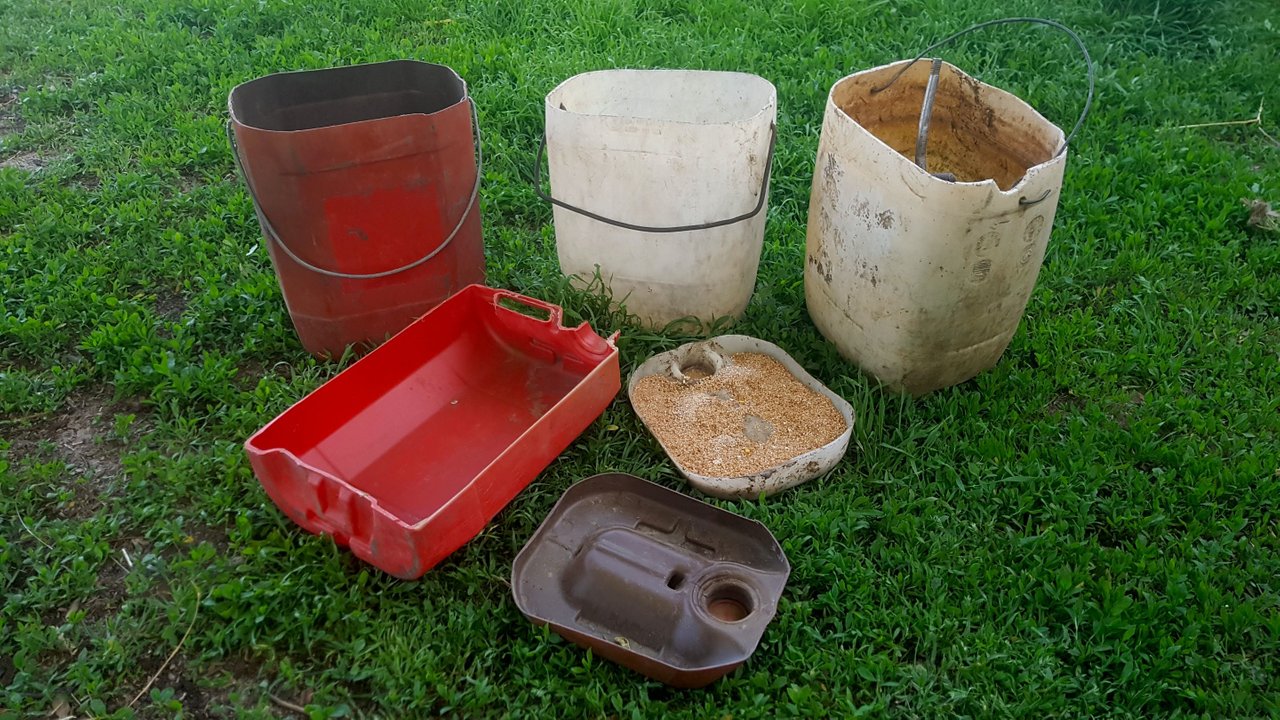 ---

☮️ Wishing everyone bright warm sunshine and huge, juicy cannabis buds!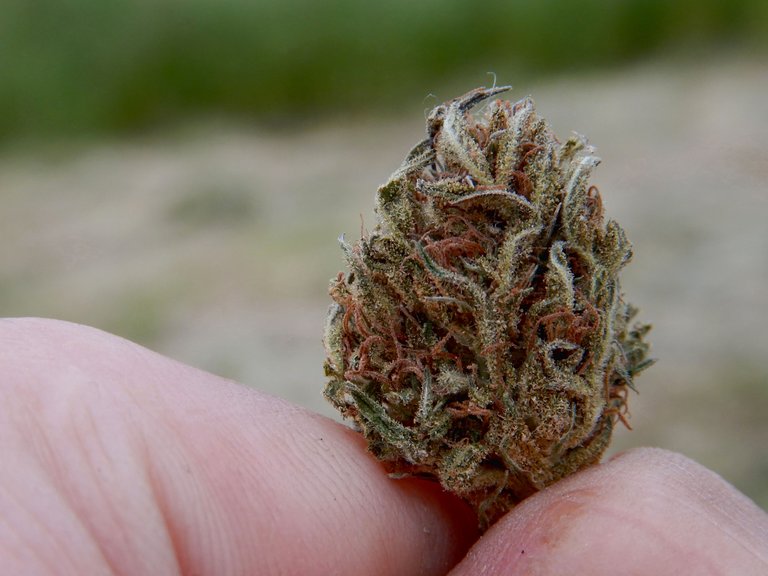 ---
---