Got 42 more Tokens & Seed porn
Hey, how are you all?
its Sunday here and i have been waiting all week to see the updated graph relating to the Canna-curate token,
https://www.weedcash.network/cannabis/@canna-collective/project-update-4-steem-bottoms-out-upcoming-hard-fork-we-need-your-support
I brought another 52 last week which brought my overall total to 60, so after seeing this weeks graph I thought Fuck it i need to have at least 100 tokens!


I recently just changed Seed suppliers to Seedsman and the new seeds look bigger and not so dark as the previous ones I was getting, I keep them in a dark warm place
Here are some random seeds both Fems & Autos that are just chilling till the start of Summer...
Gorilla Glue mmmm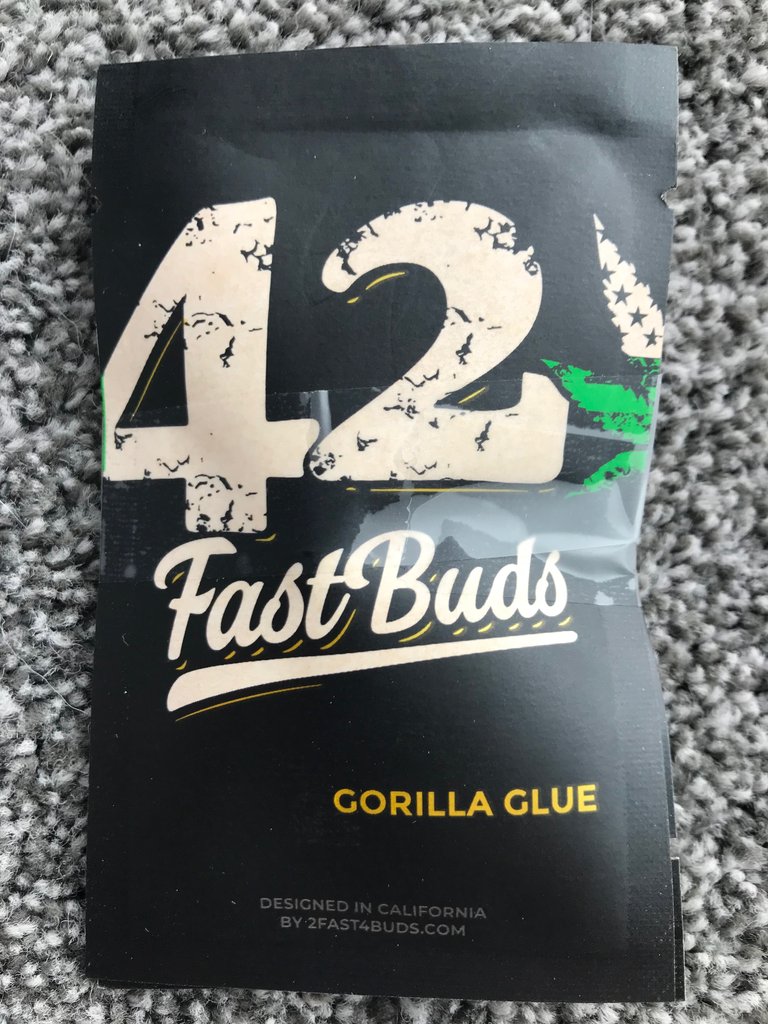 Bruce Banger seeds - everytime i germinate them they practically jump out of there shells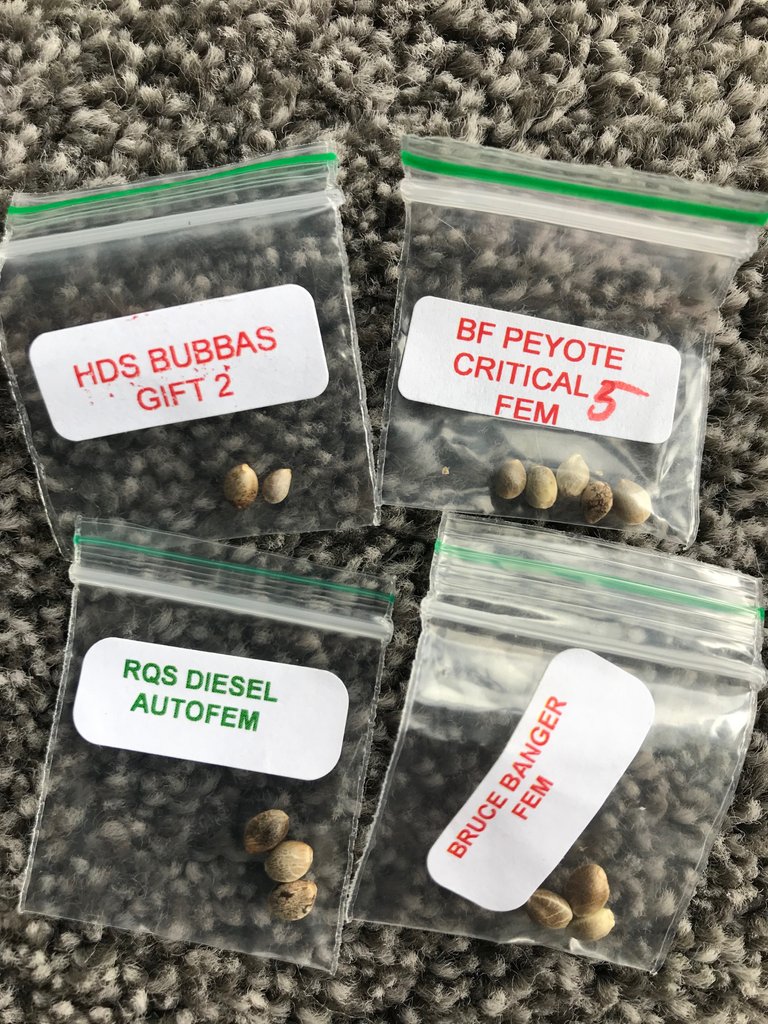 You like my carpet?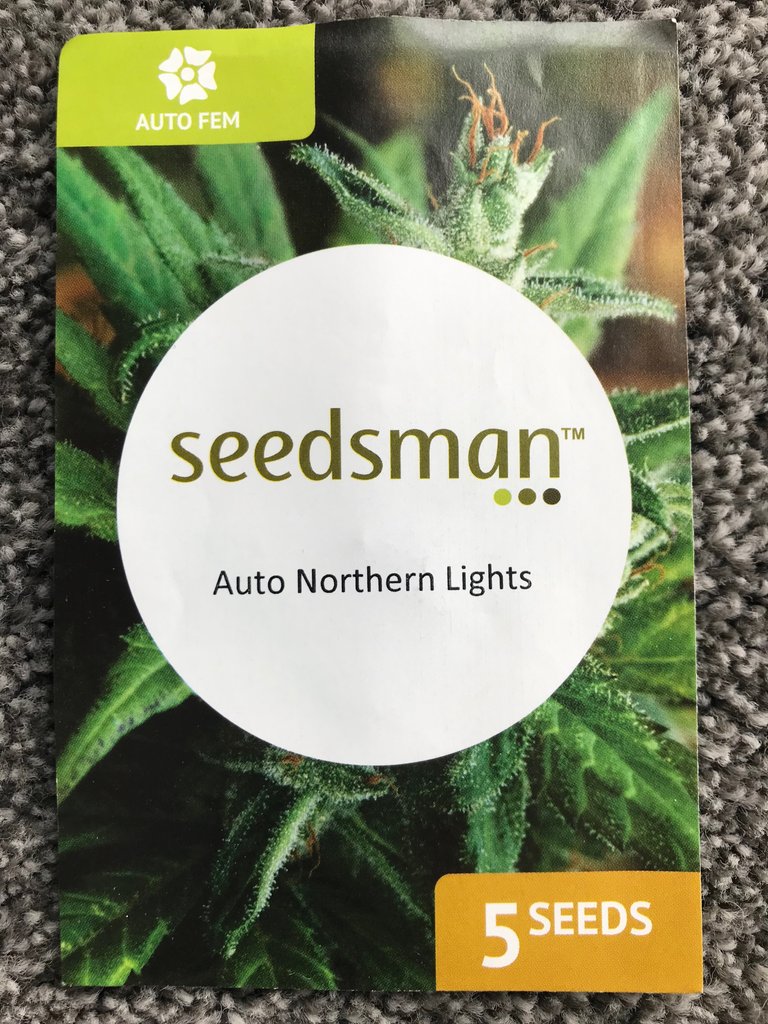 Some of the names of seeds are incredible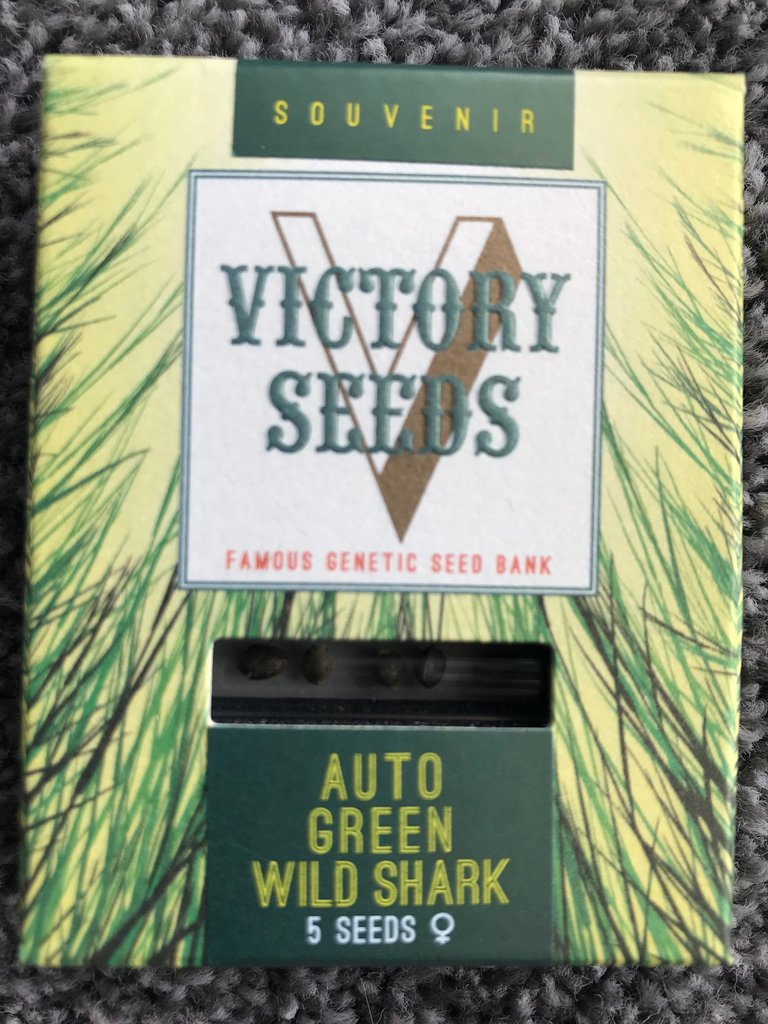 Anyway it lunchtime so I better go have something to eat
Hope you all get blazed today...
I am @dr-autoflower
---
---