The First LERN Blogs Meetup —From Bitcoin to HIVE♦️ Workshop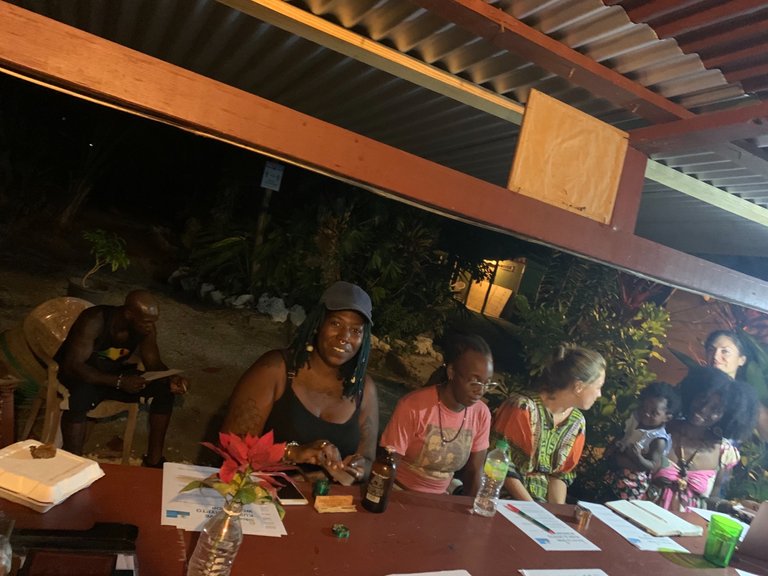 Last Wednesday, April 7th the first Bitcoin, Cryptocurrency and HIVE workshop at @canjamretreat, hosted by the LERN Community went smoothly.
LERN is a budding HIVE community sponsored by LERN-herstory.com, an international non-profit organization focused on human rights, women's rights and legalizing entheogens.
KUSH & CRYPTO: Bitcoin to Hive Workshop Handouts: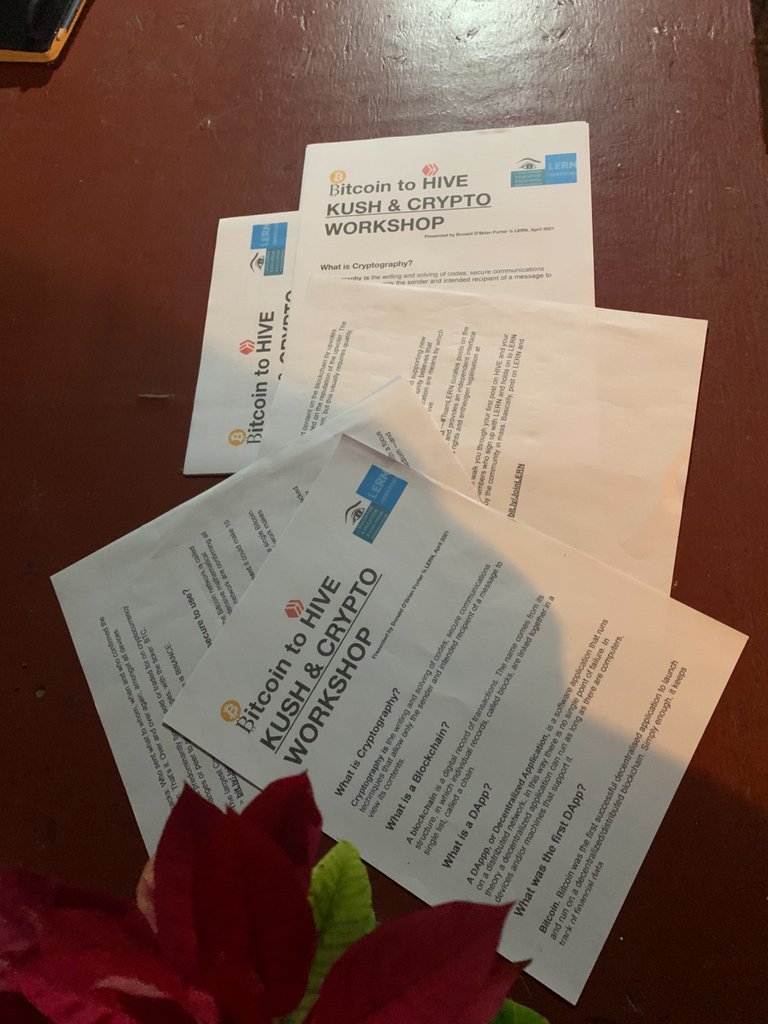 Our goal is to make Onboarding simple, fun and engaging. A supportive community, one which curates and supports each other.
This is my first crypto seminar in over a year and it felt great being able to simplify things for our nine participants. Three of whom followed through, joined HIVE and have since made their first posts in the LERN Community.
Please welcome @shakti.magic @blackgold13 @madidangerously. Also in attendance was @irietravels and @julietree. (See first image)
Follow @lernherstory, the main community account for our upcoming LERN token launch and airdrop.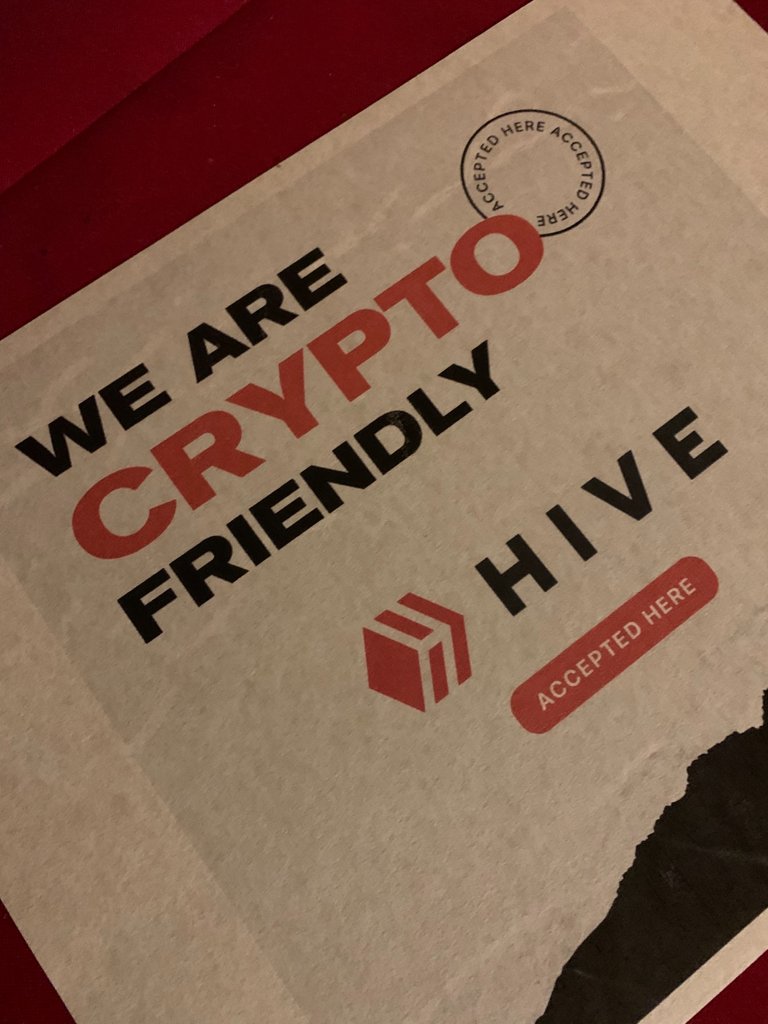 We also had a follow up on Thursday to test post and go over profile settings and HIVE introductions. That was also a success. Imo Hive has come a long way and it's 10x easier now to explain our core blockchain features.
We'll be hosting monthly workshops at @canjamretreat in Negril, Jamaica. I'll post a schedule once we're done setting up the LERNBlogs.com HIVE (Nitrous) interface.
Look ma —I'm a HIVE Dev again 😅
Cheers and thanks for reading 🙏🏽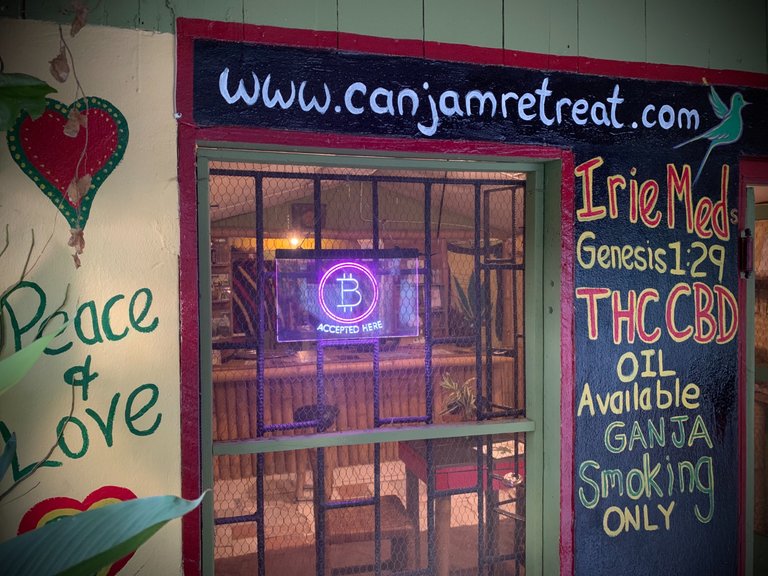 ---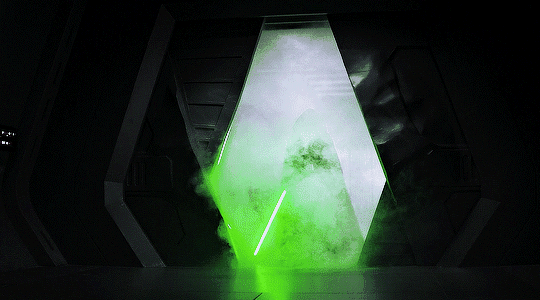 PS: I'm hosting the next #HIVECHAT on Twitter, Tuesday, April 13th. It will be a great way to earn a few HIVE tips and LERN tokens before launch. 👊🏽😎
I'm drafting my questions and doing some due diligence. For now, please follow and Retweet:
https://twitter.com/donaldporterjm/status/1380873748975398919
Peace ✌🏽
---
---