Every time I attempt to use traditional social media, I get a reminder not too—

Facebook sets the laws in all jurisdictions. Neither of these posts are selling illegal or regulated goods under the *laws of Jamaica but apparently, social networks have their own global censorship laws.
I sure hope Trump trumps them on that class action lawsuit. Facebook needs to be shut down, and take IG with it.
Censorship sucks.
Cheers 🍻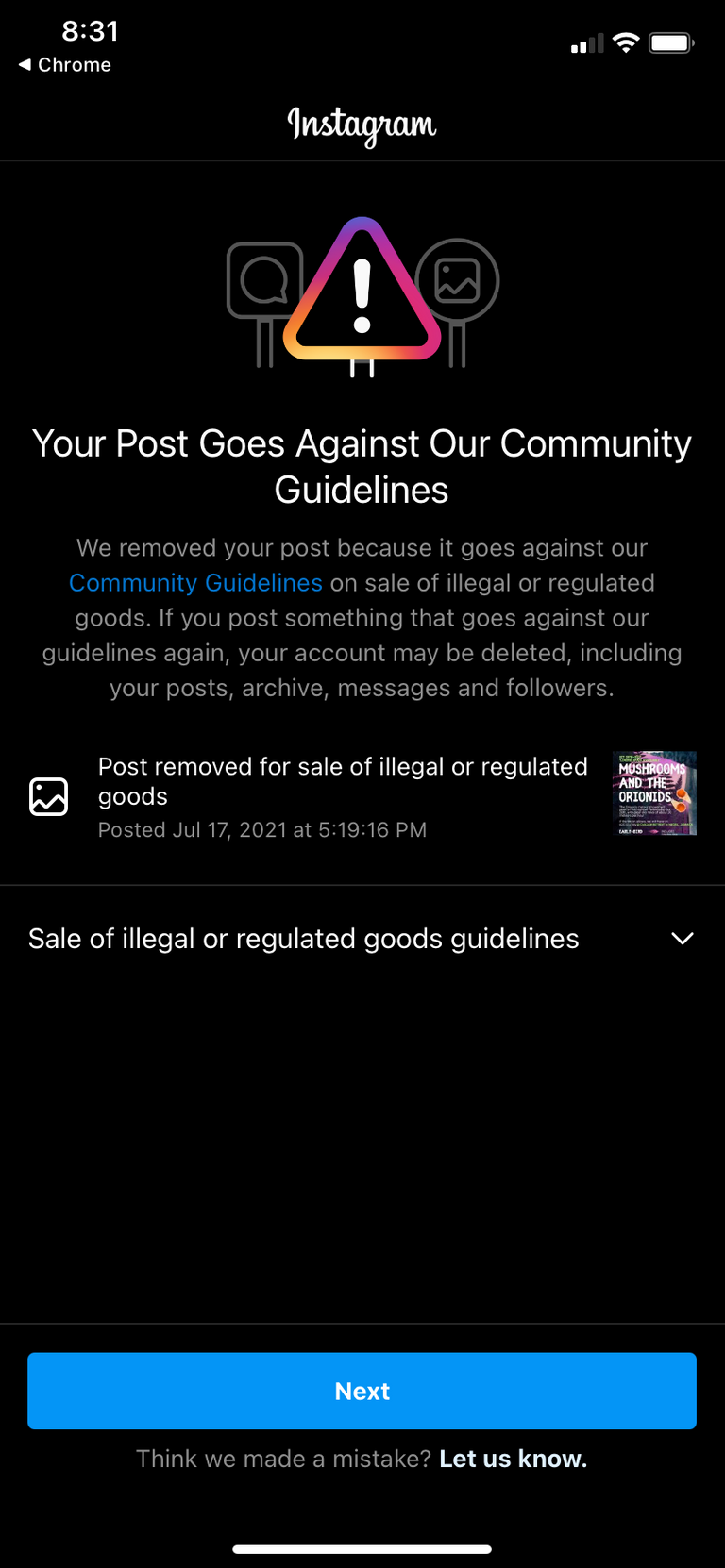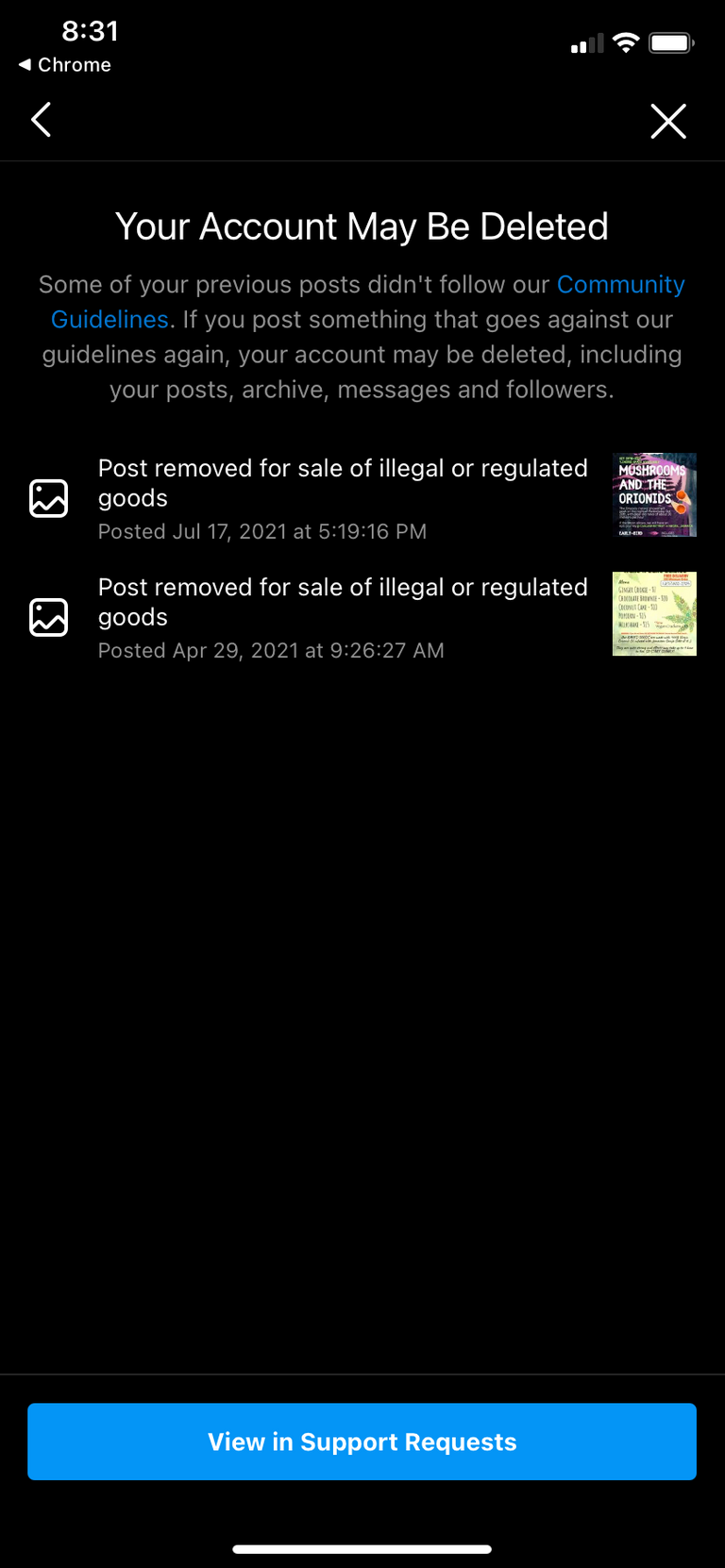 ---
---