2g Golden Teacher —Having Half Before Poker!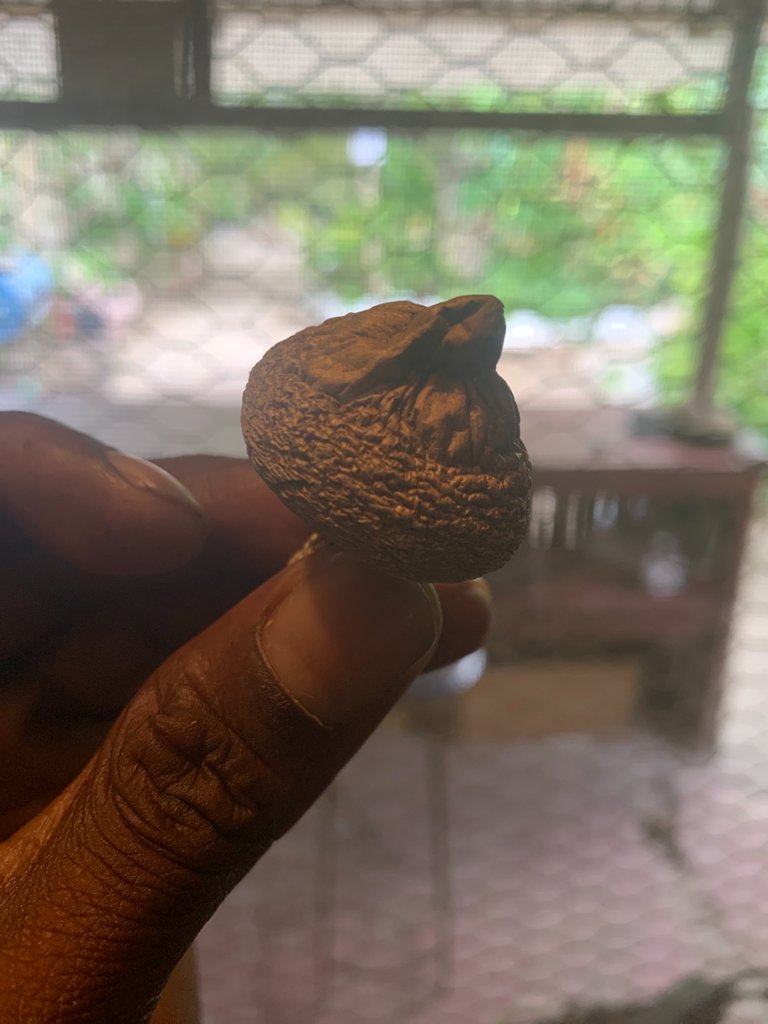 As promised in my Fungi Friday post earlier today, I'm having 1g of Golden Teacher before poker tonight at @SeastarInn.
Psilocybin mushrooms are legal in Jamaica. 😌
I can't say for everyone but this particular psilocybin mushroom helps me with clarity, focus and generally letting things go (ie folding a hand).
Once the initial trippy high wears off, the journey becomes highlighted by sensory intake. In other words, I can see more real and sense your energy 🧙‍♂️
Don't bluff.
Another fine specimen, I'm not shocked to see it til the scale at exactly 2 grams. 🤯
Now,,,, where's the scissors!?! 😅
#MushLove ✌🏽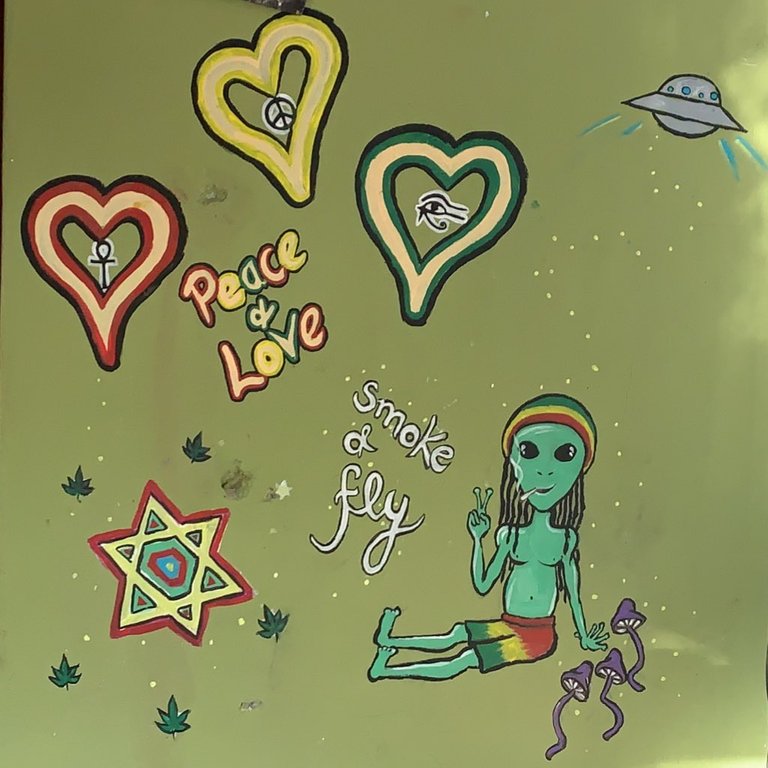 ---
For more info about CANJAM, the premier cannabis and psychedelic retreat in Negril, Jamaica visit CanJamRetreat.com
---
💰 250 $HIVE FULL MOON GIVEAWAY
Sponsored by HiveWhat.com and the LERN Token Project
Win your share of 250 $HIVE by participating in this poll on Twitter: https://twitter.com/DonaldPorterJM/status/1375091844078575624
---
---